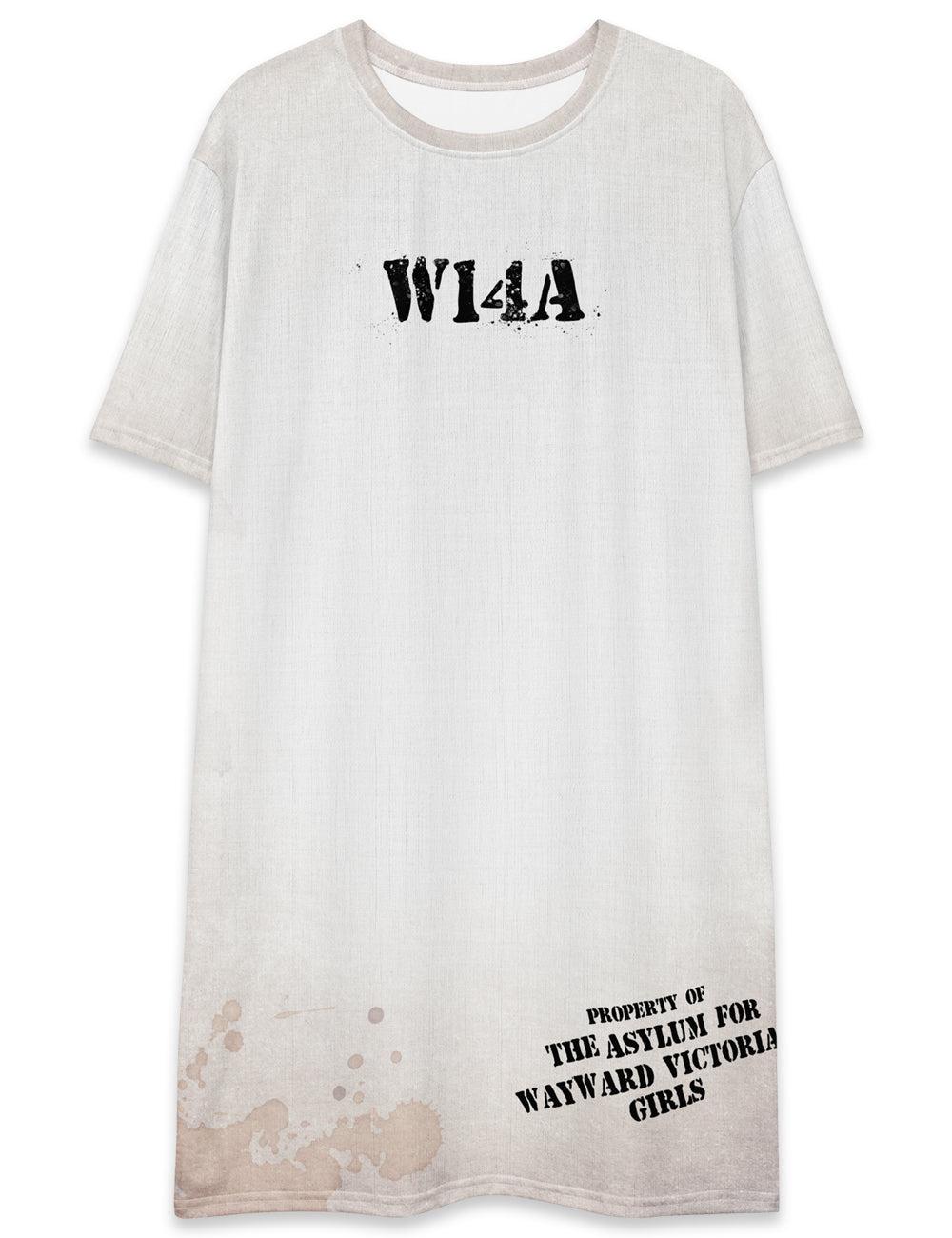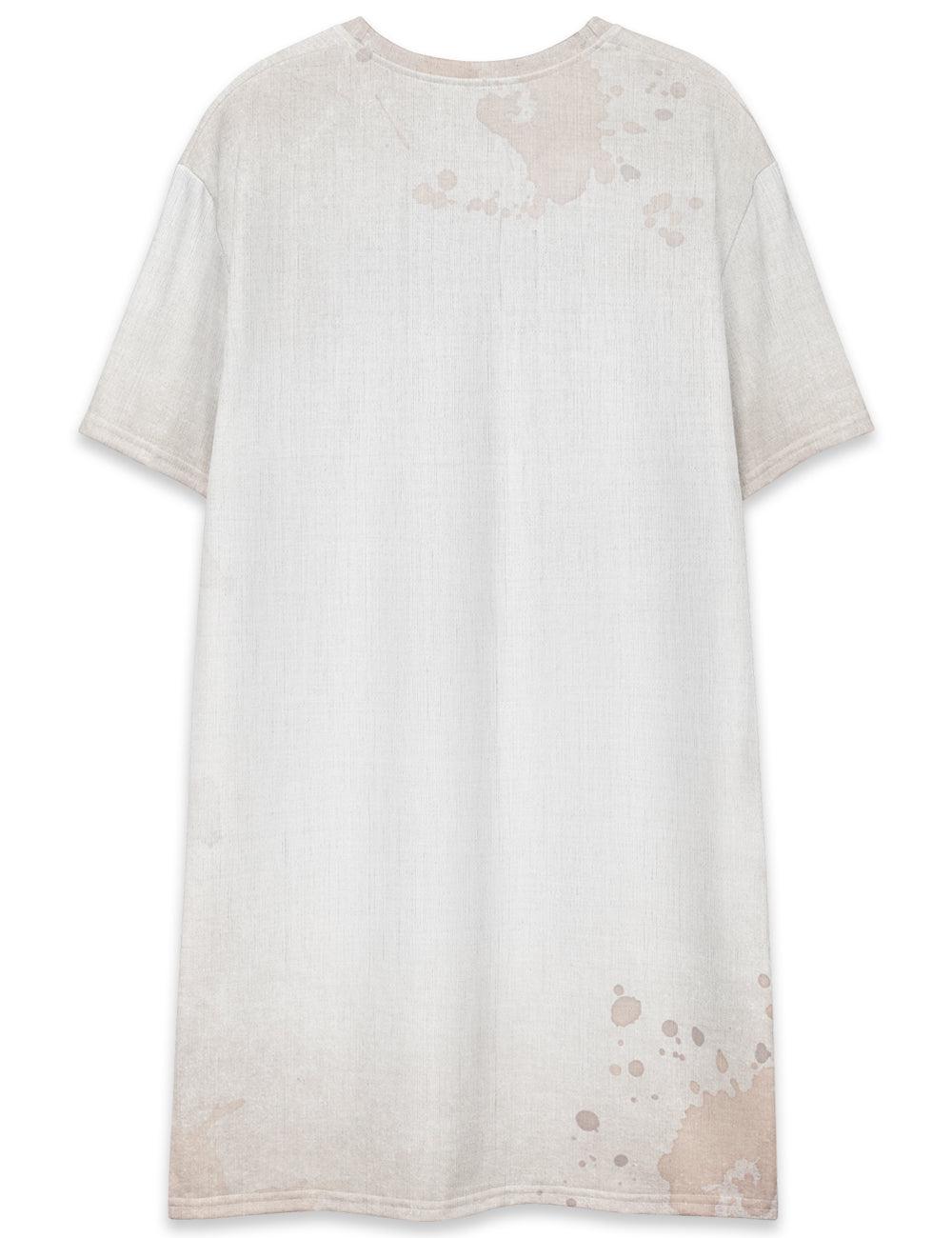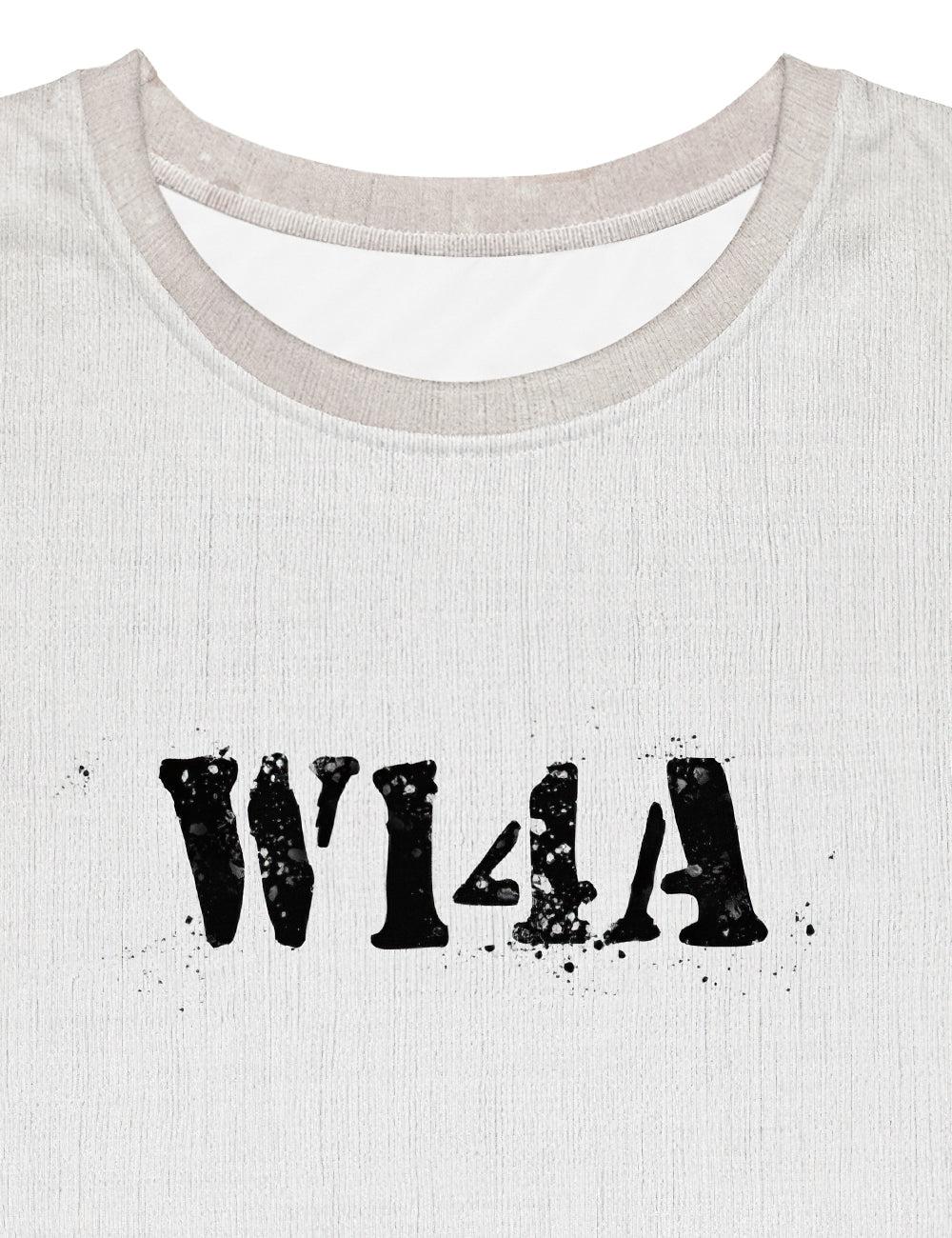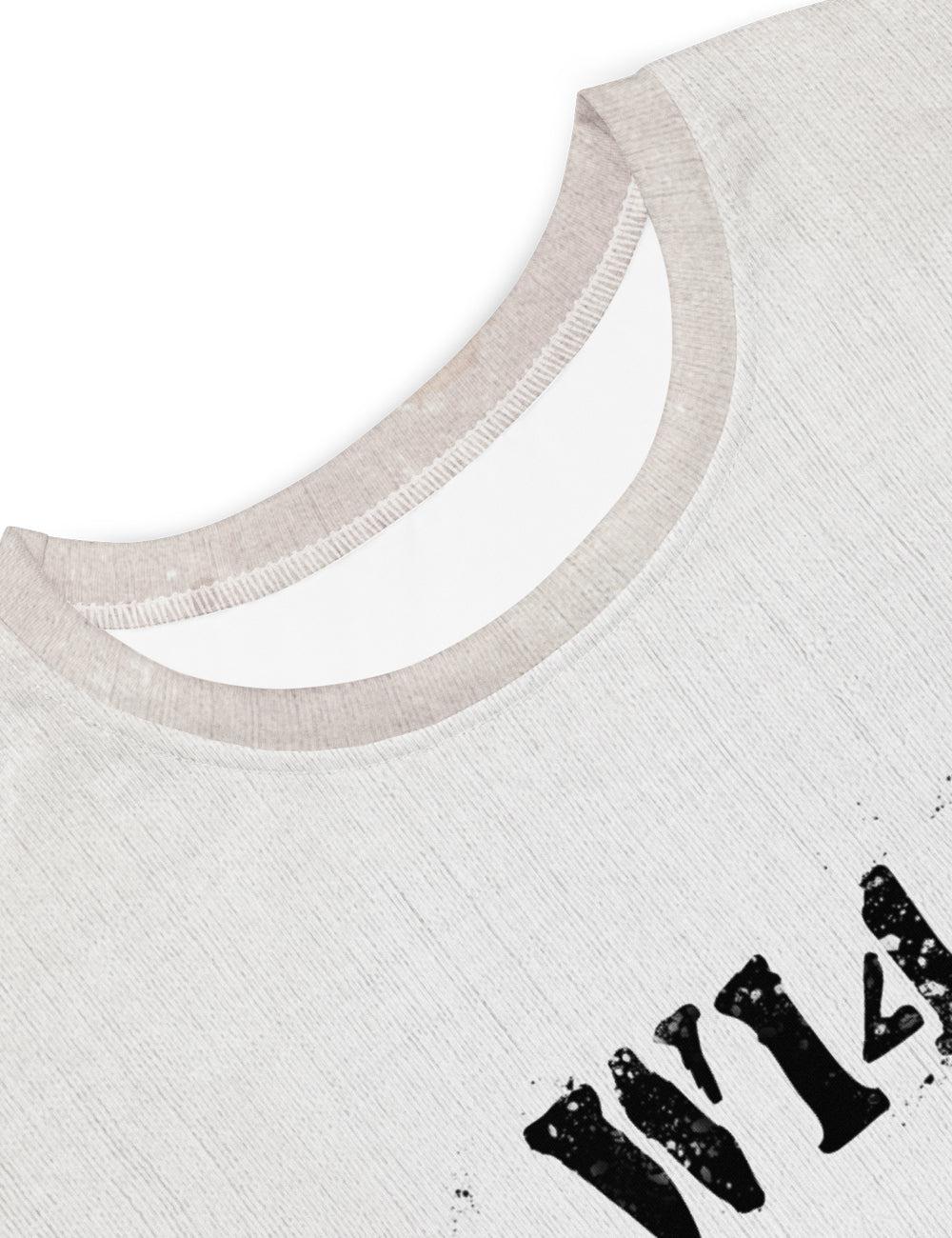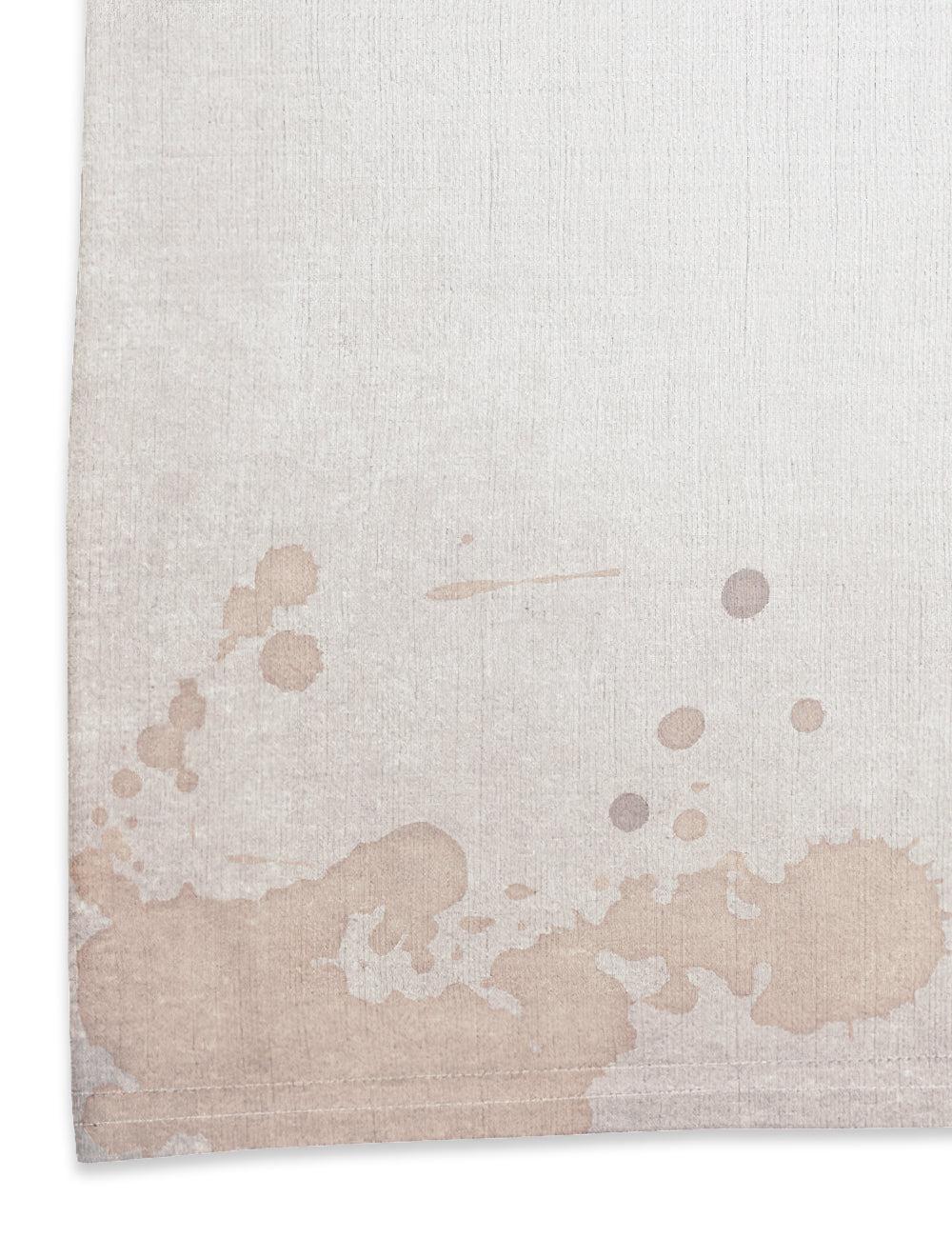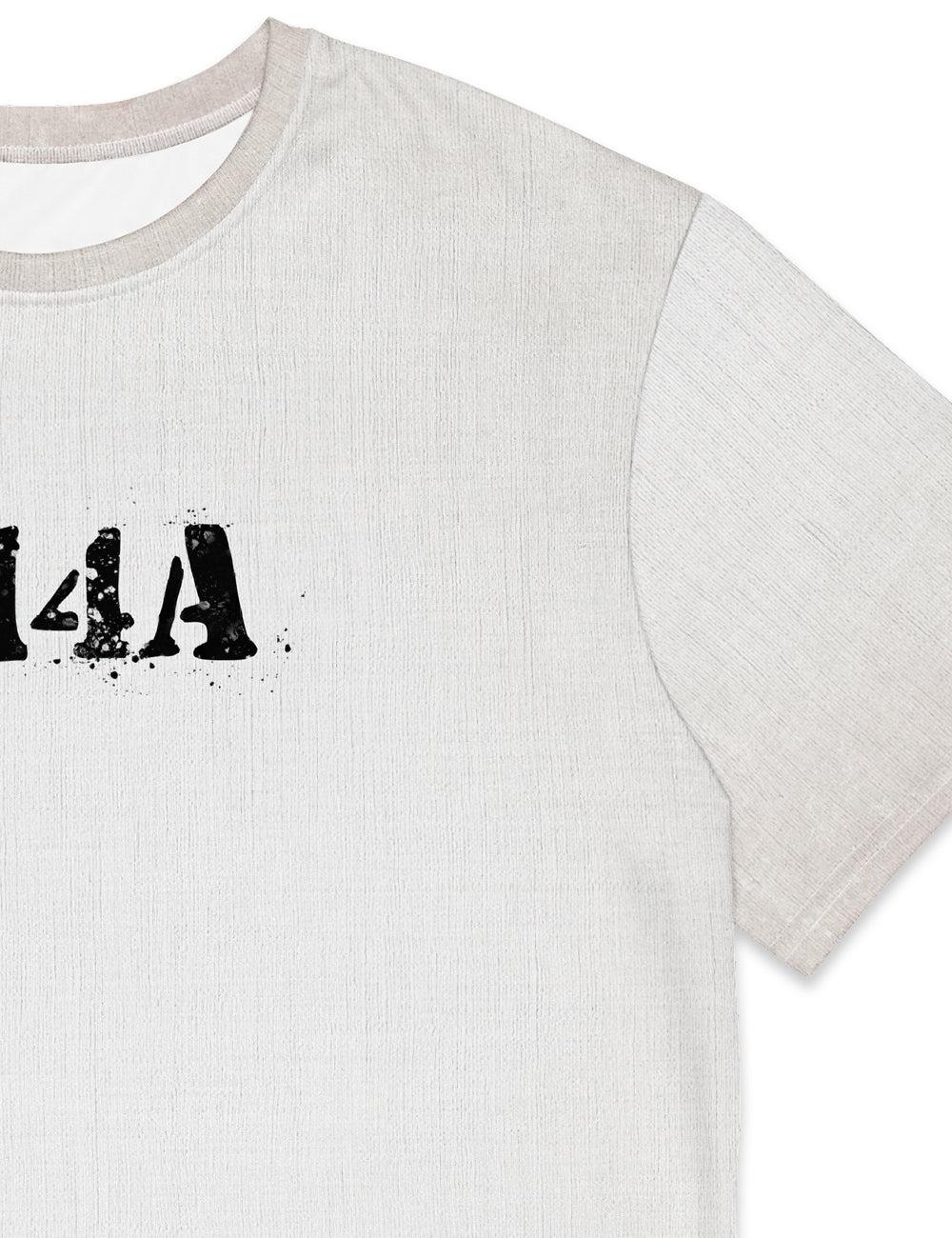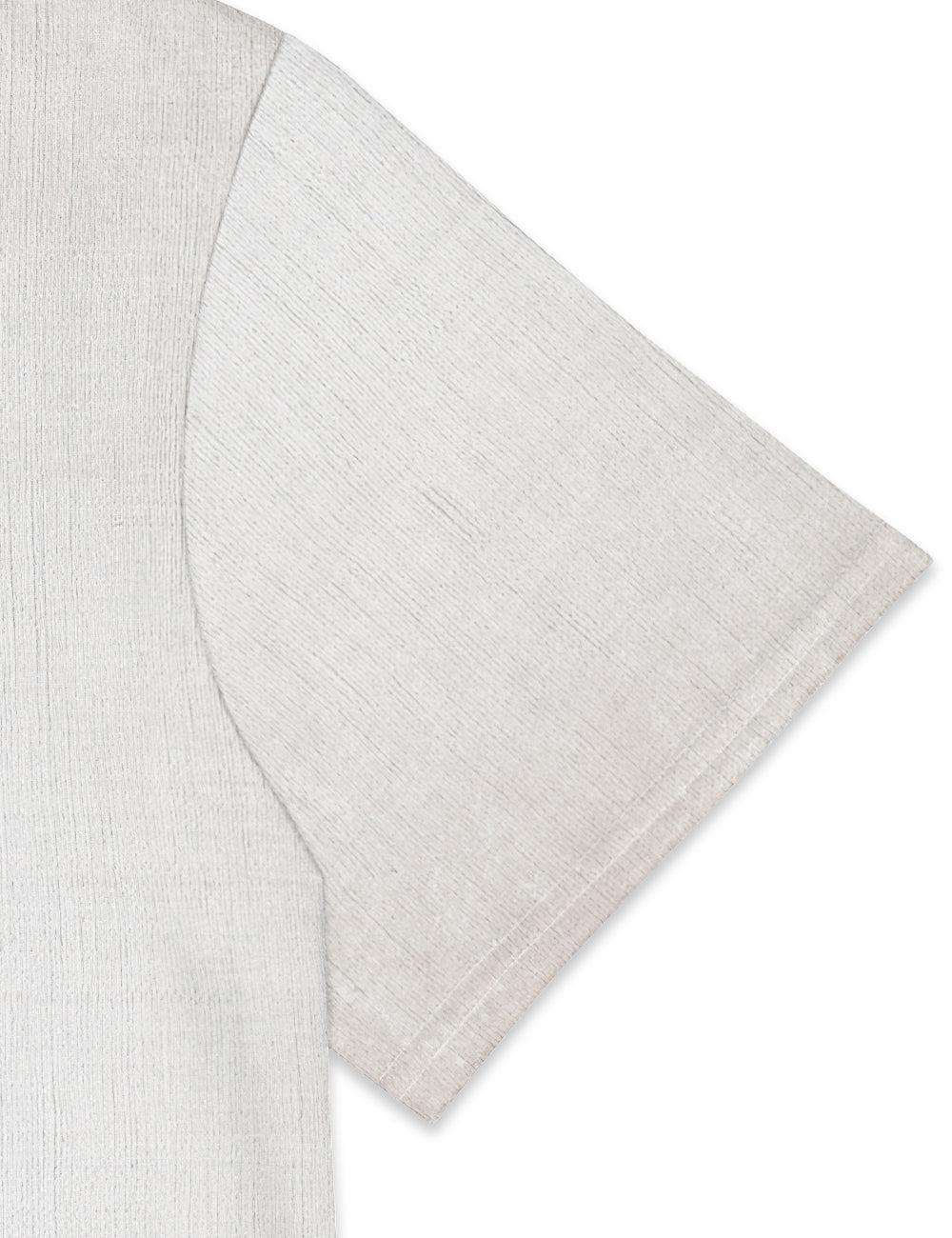 CUSTOM Asylum Inmate Number T-Shirt Dress Uniform
Please select all options.
Whether for Halloween or daily wear, this soft and stretchy Inmate Uniform is made to fit every size and shape, and provide the perfect canvas for your custom Inmate Number!
When you order, EA will first create the custom graphic for your Inmate Uniform herself, then it will be off to our printing partners, and finally into your paws!
Here is how to customize your Uniform exactly as you wish:
1. If you already have your own Inmate Number (either one you chose yourself or one EA assigned you in the past), all you have to do is enter the Number as you would like it to appear on your shirt in the "What Inmate Number would you like?" text box above. Please keep in mind that the Inmate Number must be limited to *8* characters.
2. If you do not have an Inmate Number and don't want to choose your own, EA would be delighted to assign you one! She will keep this in the Asylum Record Book, and your Number will never be given to anyone else—it is yours forever! Simply enter "Assign Me A Number" in the text box above.
• Individually sublimation printed by hand with eco-safe, water-based ink
• Smooth and stretchy fabric
• Fabric weight: 6.19 oz/yd² (210 g/m2)
• Lowered armhole with a widened sleeve and a drop shoulder
• Comfortable oversize fit
• Made from 96% polyester, 4% spandex
• Fabric weight: 6.19 oz/yd² (210 g/m2)
• Machine and hand washable in cold water
• Hang to dry
• Do not bleach or iron
| | | | |
| --- | --- | --- | --- |
| | CHEST | WAIST | HIPS |
| 2XS (inches) | 31 ½ | 23 ⅝ | 33 ⅞ |
| XS (inches) | 33 ⅛ | 25 ¼ | 35 ⅜ |
| S (inches) | 34 ⅝ | 26 ¾ | 37 |
| M (inches) | 36 ¼ | 28 ⅜ | 38 ⅝ |
| L (inches) | 39 ⅜ | 31 ½ | 41 ¾ |
| XL (inches) | 42 ½ | 34 ⅝ | 44 ⅞ |
| 2XL (inches) | 45 ⅝ | 37 ¾ | 48 |
| 3XL (inches) | 48 ⅞ | 41 | 51 ⅛ |
| 4XL (inches) | 52 | 44 ⅛ | 54 ⅜ |
| 5XL (inches) | 55 ⅛ | 47 ¼ | 57 ½ |
| 6XL (inches) | 58 ¼ | 50 ⅜ | 60 ⅝ |
| | | | |
| --- | --- | --- | --- |
| | CHEST | WAIST | HIPS |
| 2XS (cm) | 80 | 60 | 86 |
| XS (cm) | 84 | 64 | 90 |
| S (cm) | 88 | 68 | 94 |
| M (cm) | 92 | 72 | 98 |
| L (cm) | 100 | 80 | 106 |
| XL (cm) | 108 | 88 | 114 |
| 2XL (cm) | 116 | 96 | 122 |
| 3XL (cm) | 124 | 104 | 130 |
| 4XL (cm) | 132 | 112 | 138 |
| 5XL (cm) | 140 | 120 | 146 |
| 6XL (cm) | 148 | 128 | 154 |