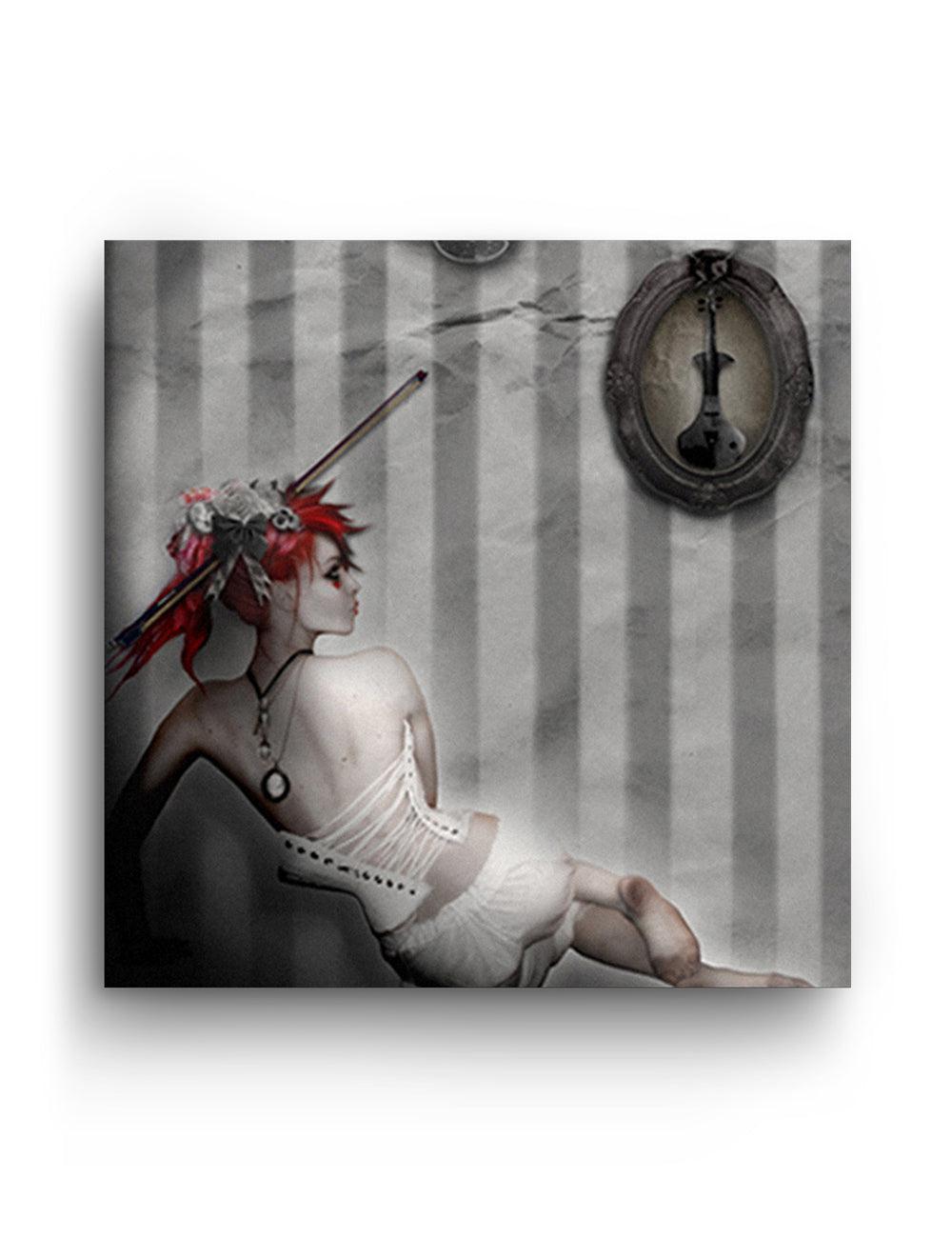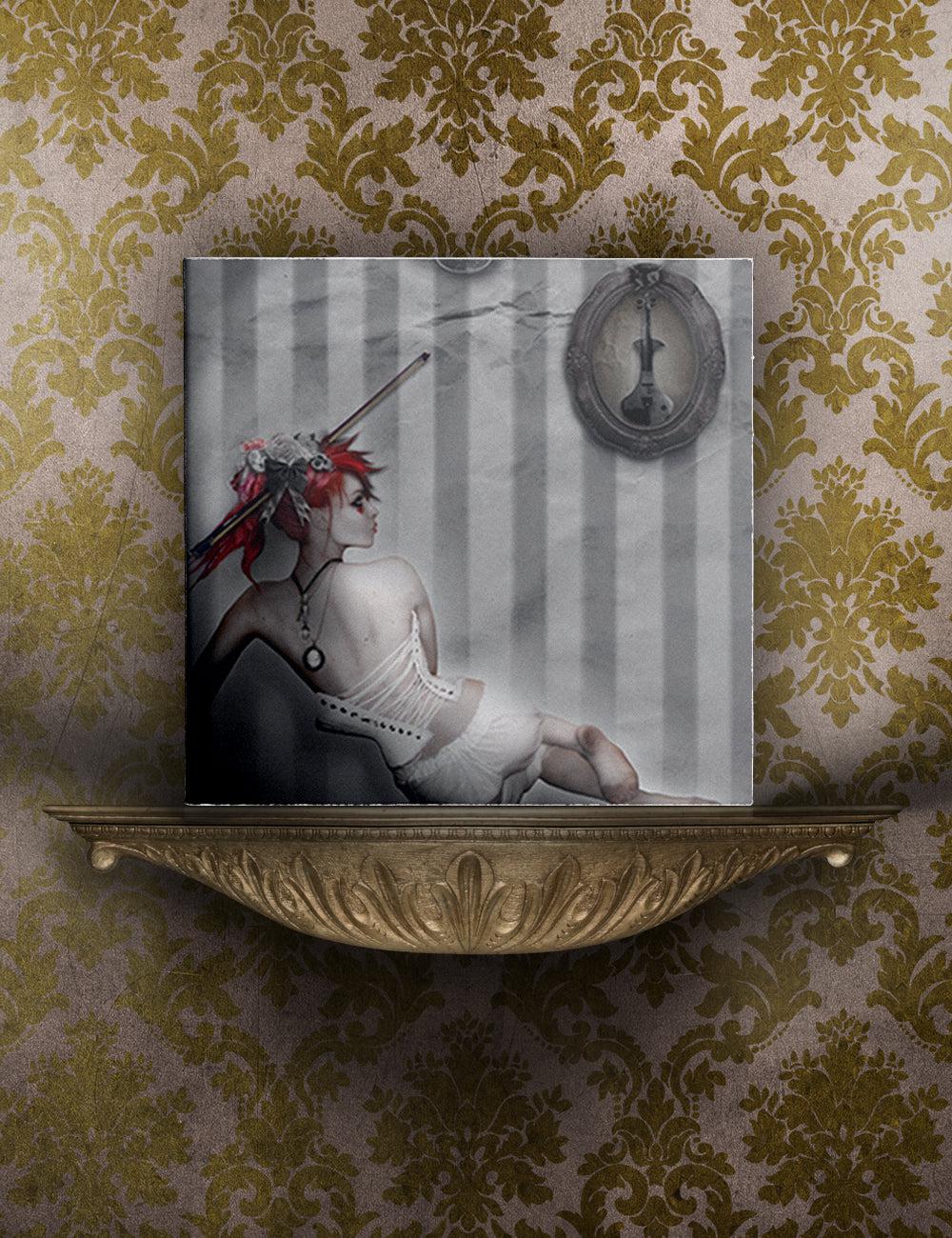 Laced/Unlaced Double Disc Album | MP3 Download
$18.00 $25.00
( / )
Unavailable
Please select all options.
(Please Note: This is an MP3 download only. You will receive an e-mail immediately after purchasing containing your download link. You will not receive any physical product in the mail.)

Double Disc Album, Originally Released 2007
All music written, performed, recorded, and produced by Emilie Autumn, with the exception of Tracks 1-6 of Disc 1, and 11-13 of Disc 1 Bonus Tracks, written by the classical composers listed below.
Shortly after introducing the world to her voice with her debut album Opheliac in 2007, Emilie Autumn emerged from her Asylum yet again with the Laced/Unlaced Double Disc Album, featuring her violin skills alone.
Disc 1, Laced, represents her past, containing the worldwide release of EA's rare teenage classical violin recordings including works by Corelli, Bach, Leclair, and EA's own original compositions, all performed on period Baroque violin, and accompanied by lute, harpsichord, and cello in the style true to the practices of the 17th and 18th centuries. Laced also contains several of EA's never-before-released live classical recordings, showing Emilie's world-class virtuosity long before her launch into the world of rock.
Disc 2, Unlaced, represents EA's future, in a metal-shredding, Yngwie-meets-Paganini-styled romp performed on her famously striped and bloodied electric violin. Written in the harpsichord-laden "Victoriandustrial" style of Opheliac but with a relentless, metal edge, Laced / Unlaced shows the evolution from child-prodigy classical violinist to reigning queen of the "shredolin," and beckons us ever deeper into EA's alternate reality with a flick of her black-nail-polished fingertips.
• 22 audio tracks
• 206.5 MB zipped file, expands to 210.3 MB
• High quality 256 kbps, 44.100 kHz, stereo files in MP3 format
• Album art and track details included in files and optimized for your iTunes library