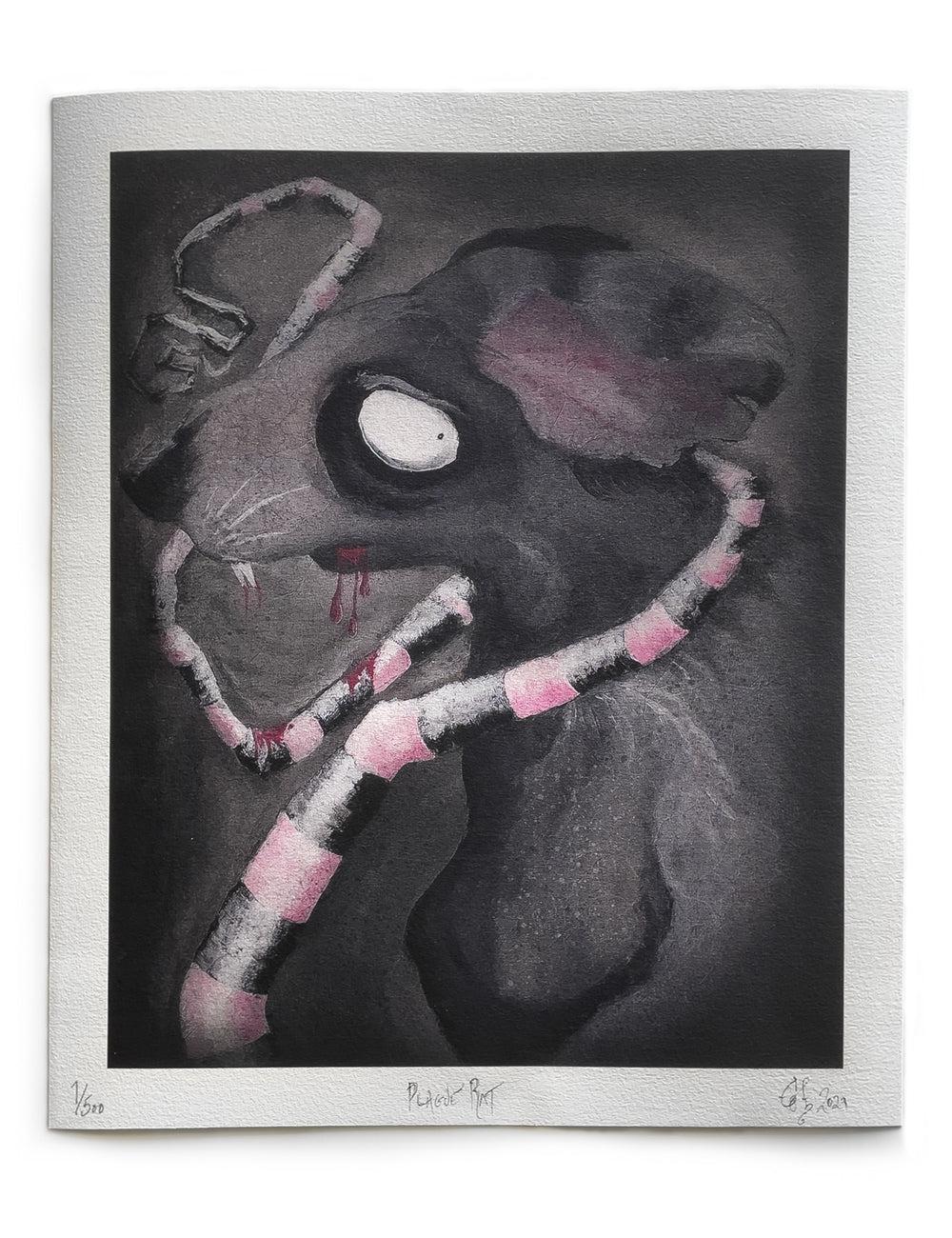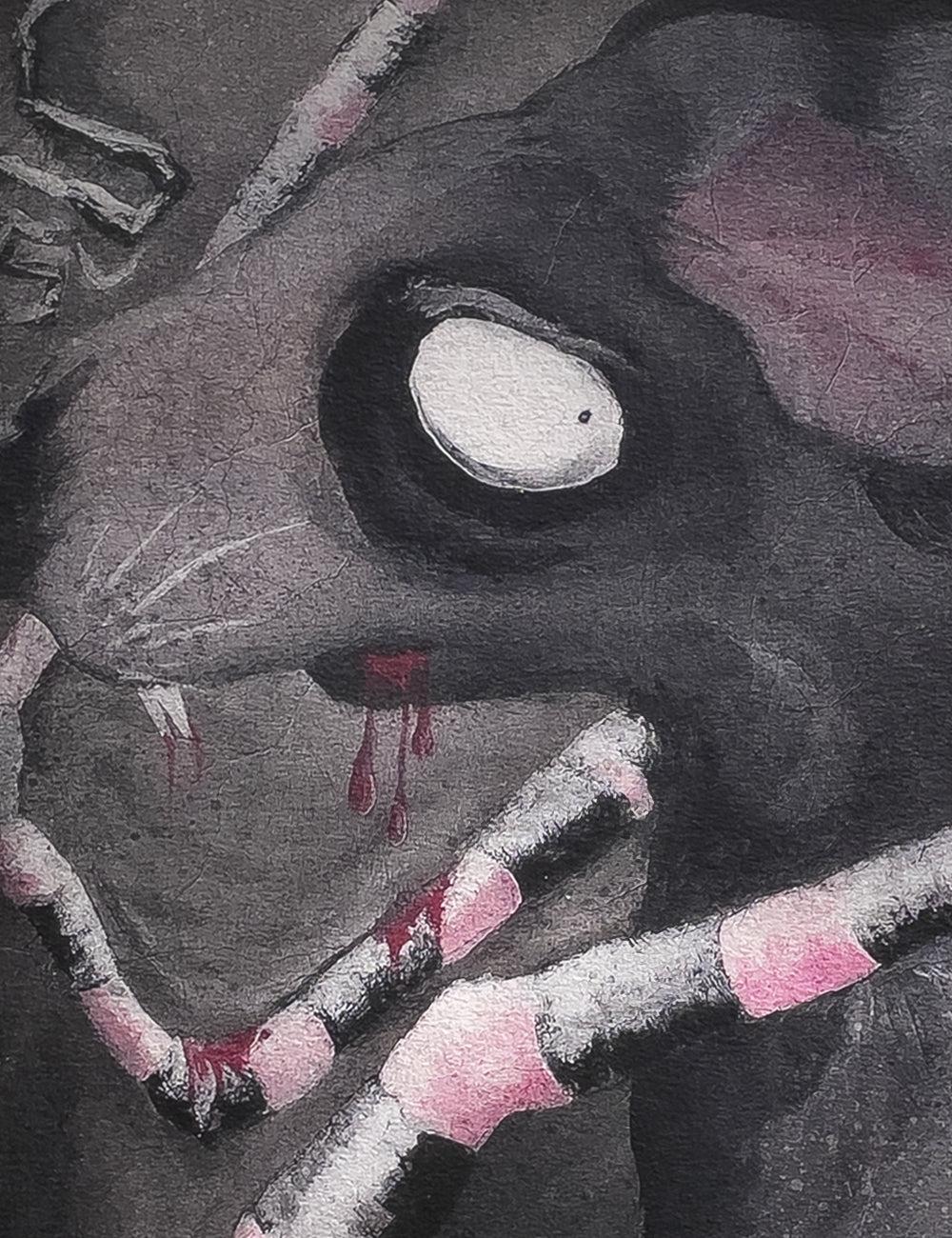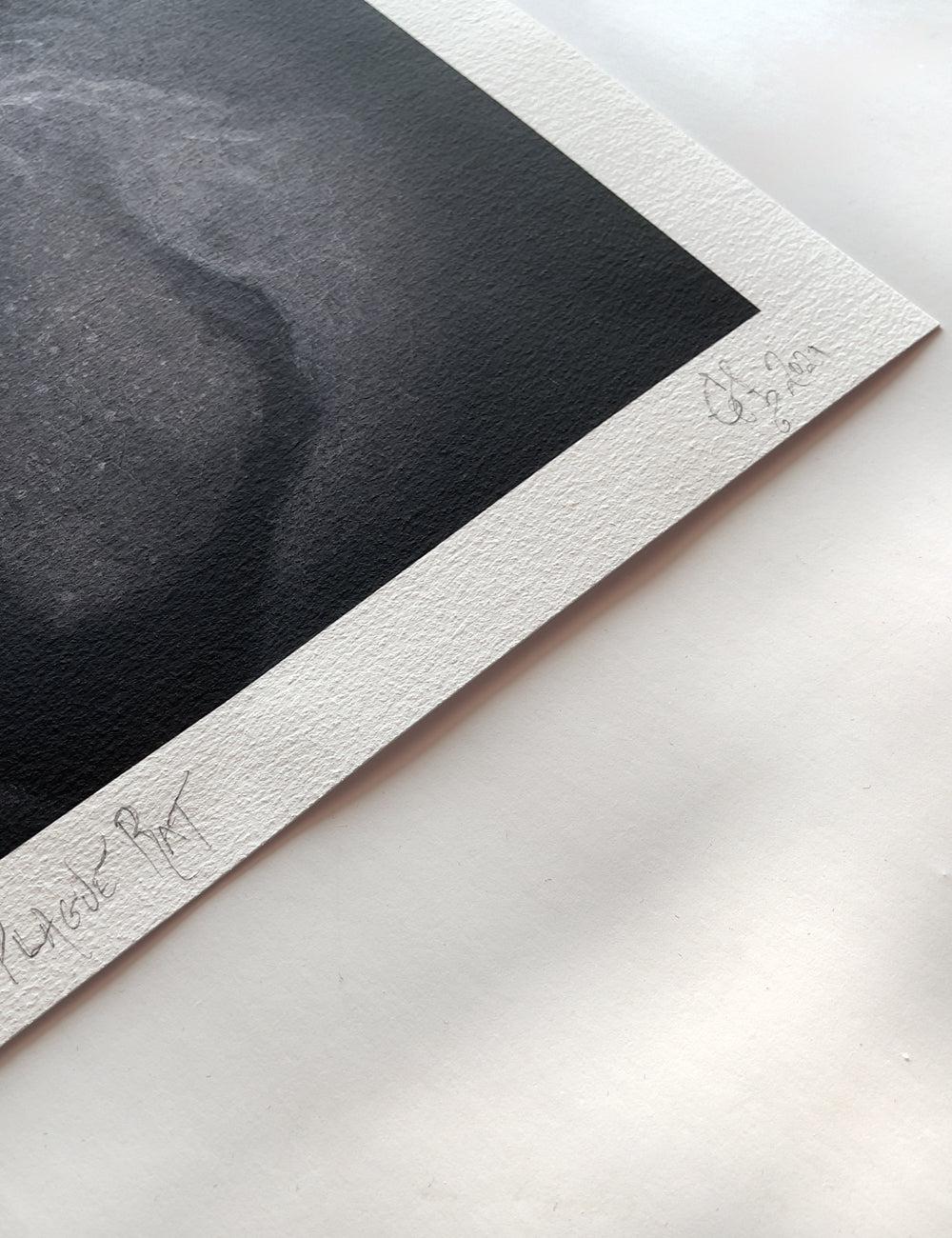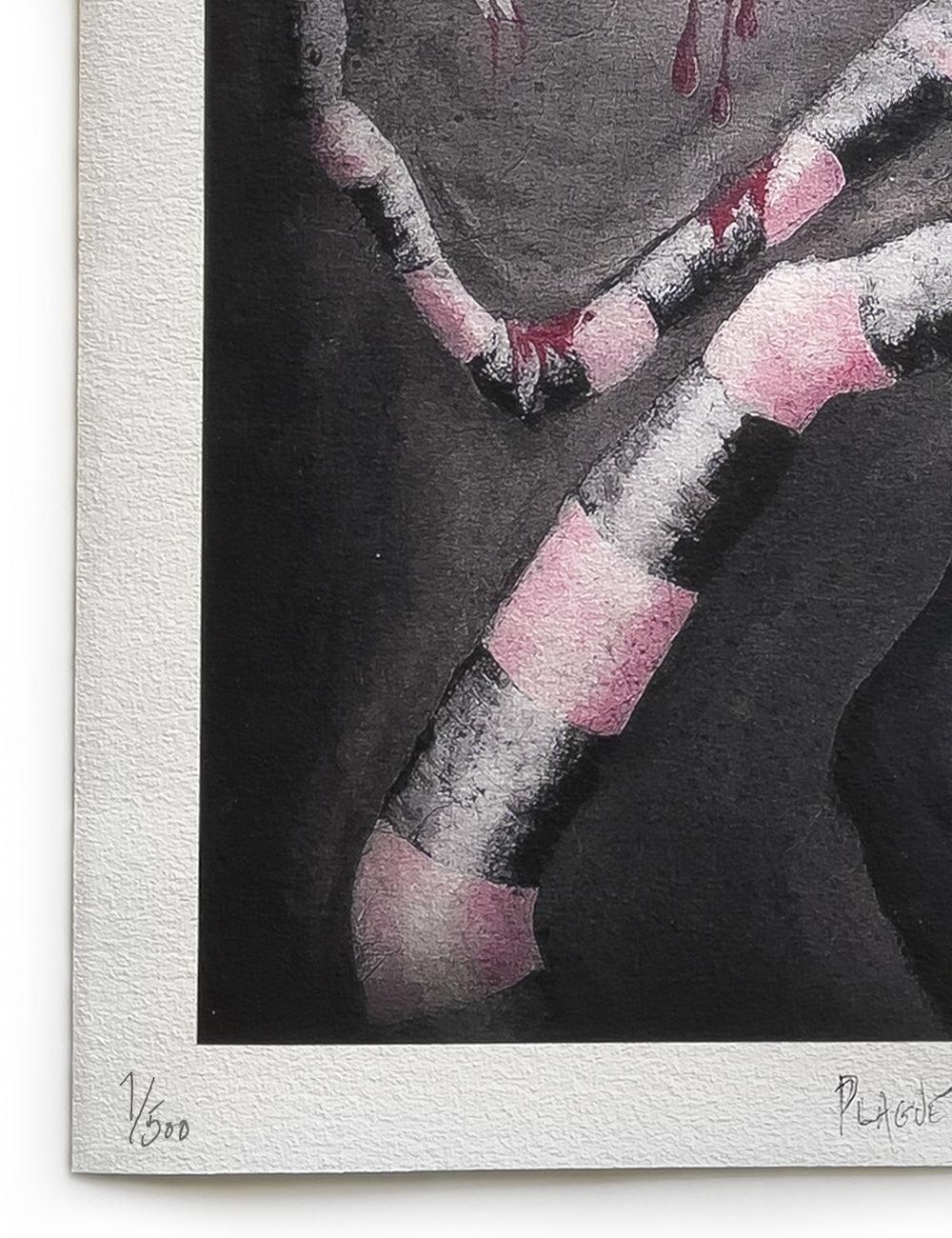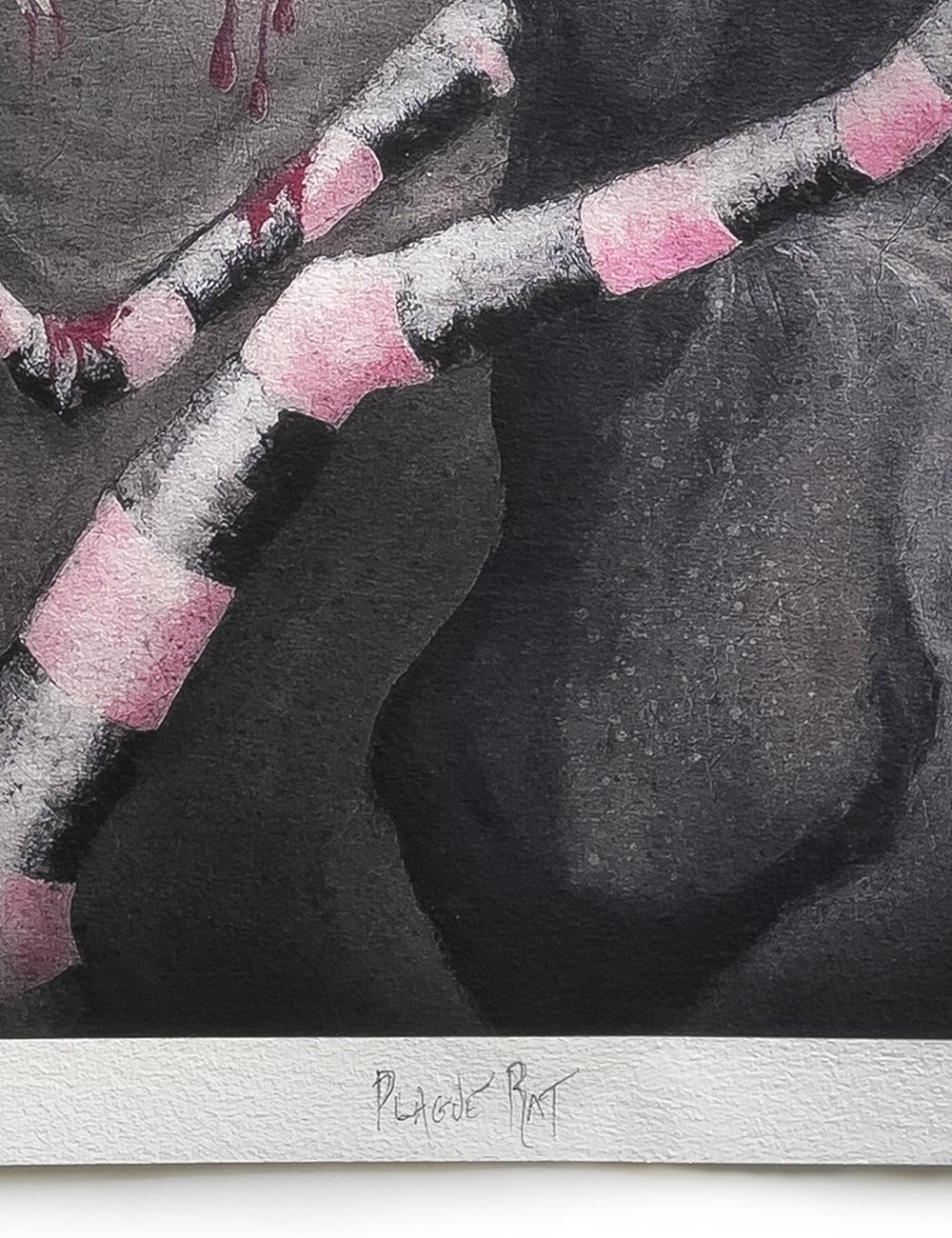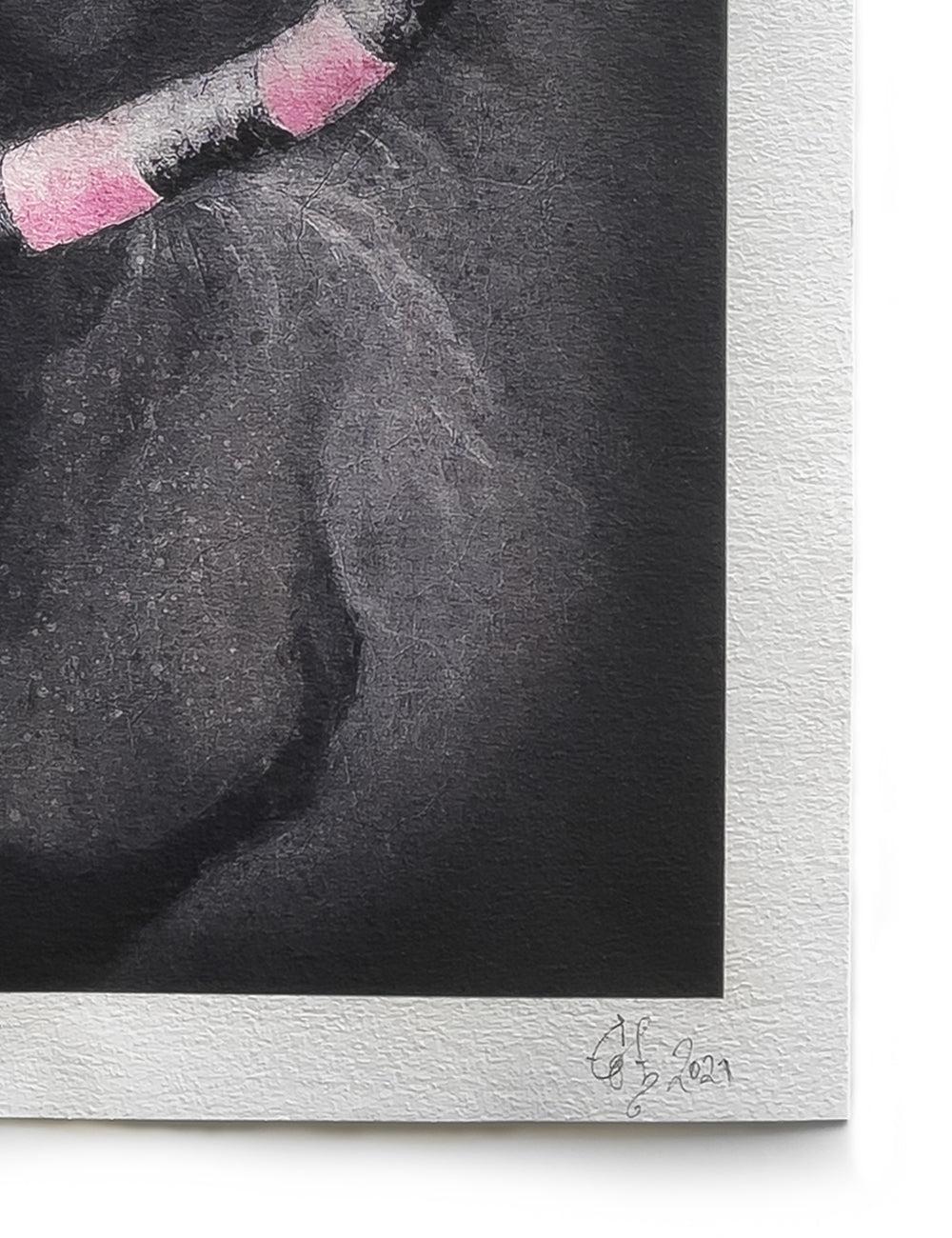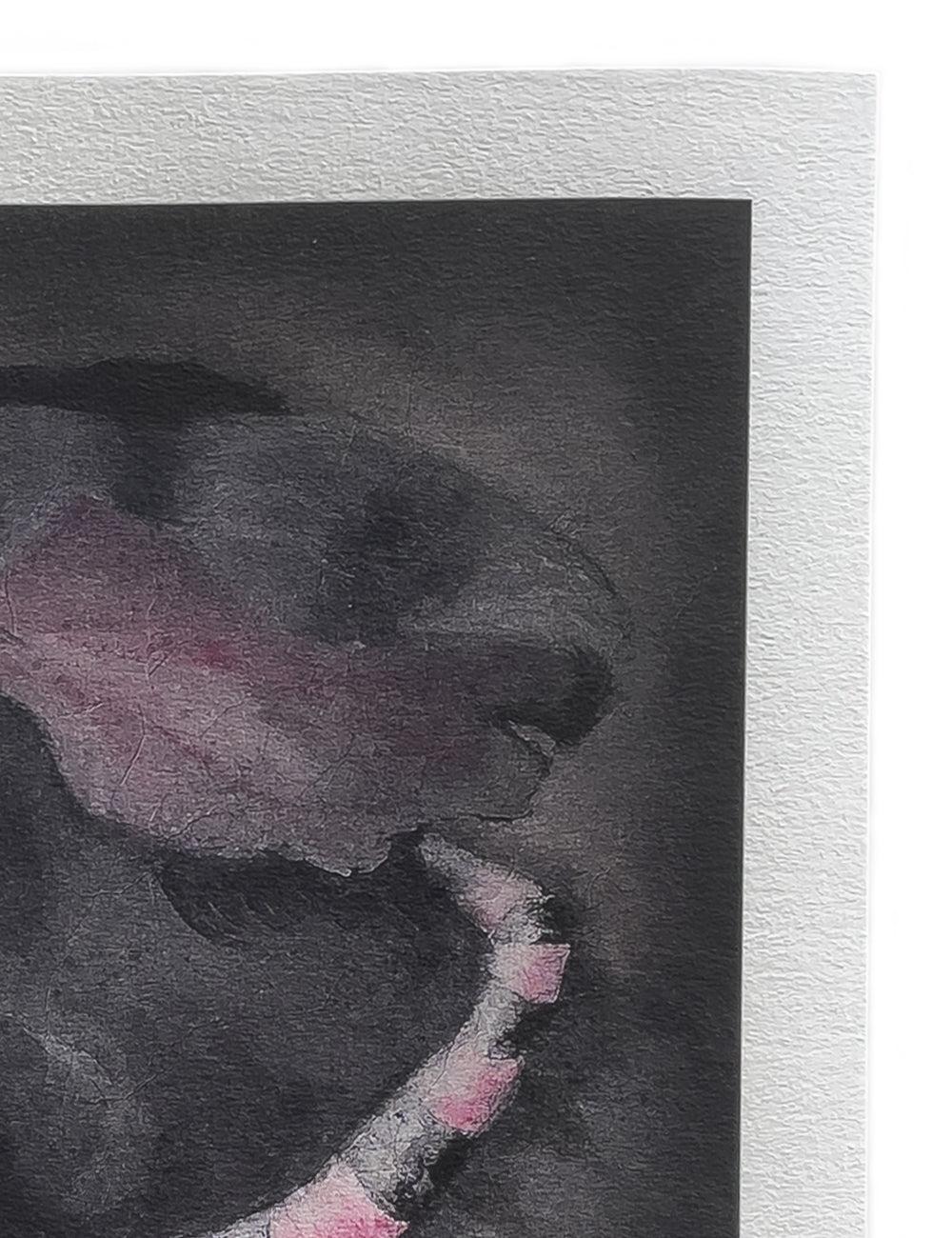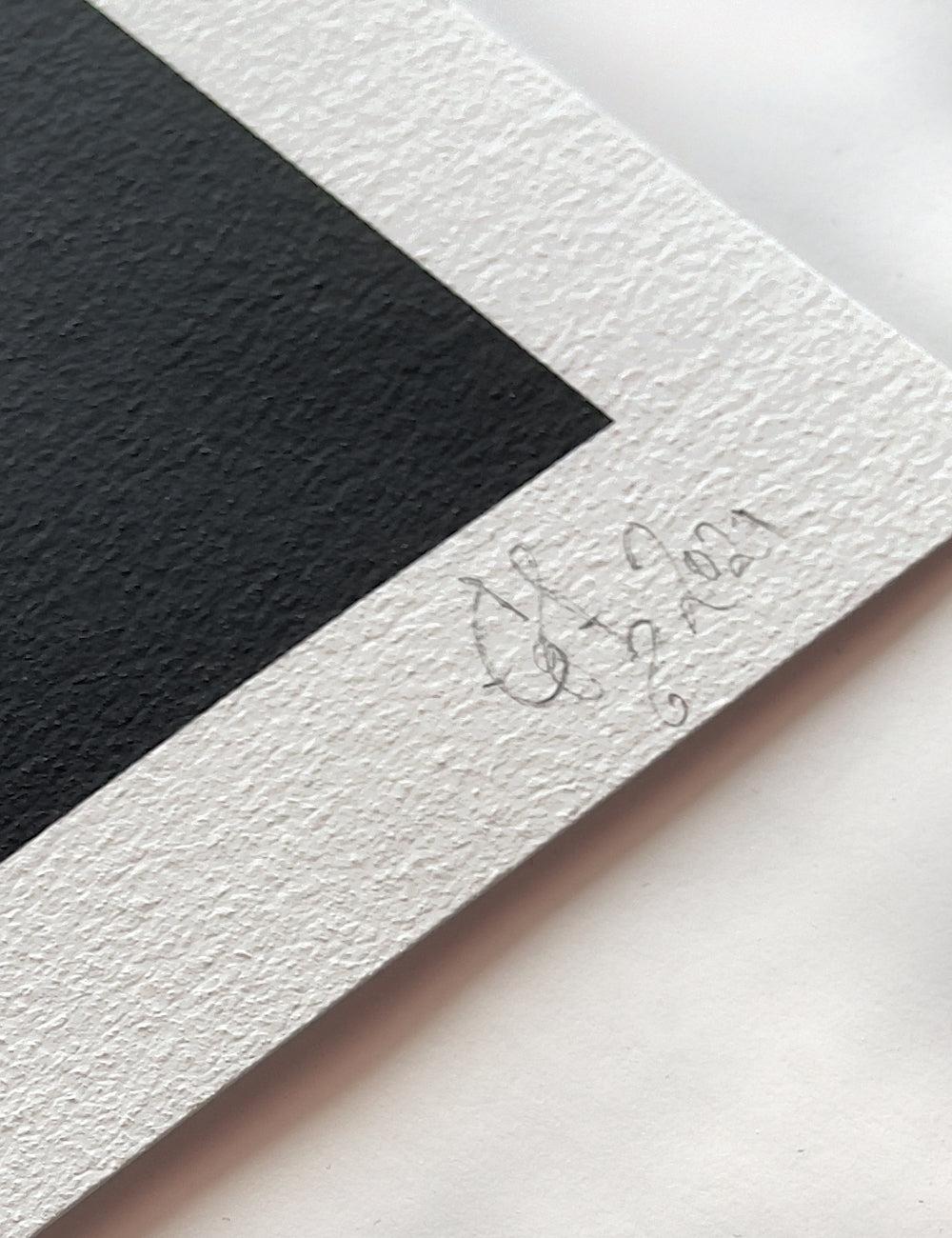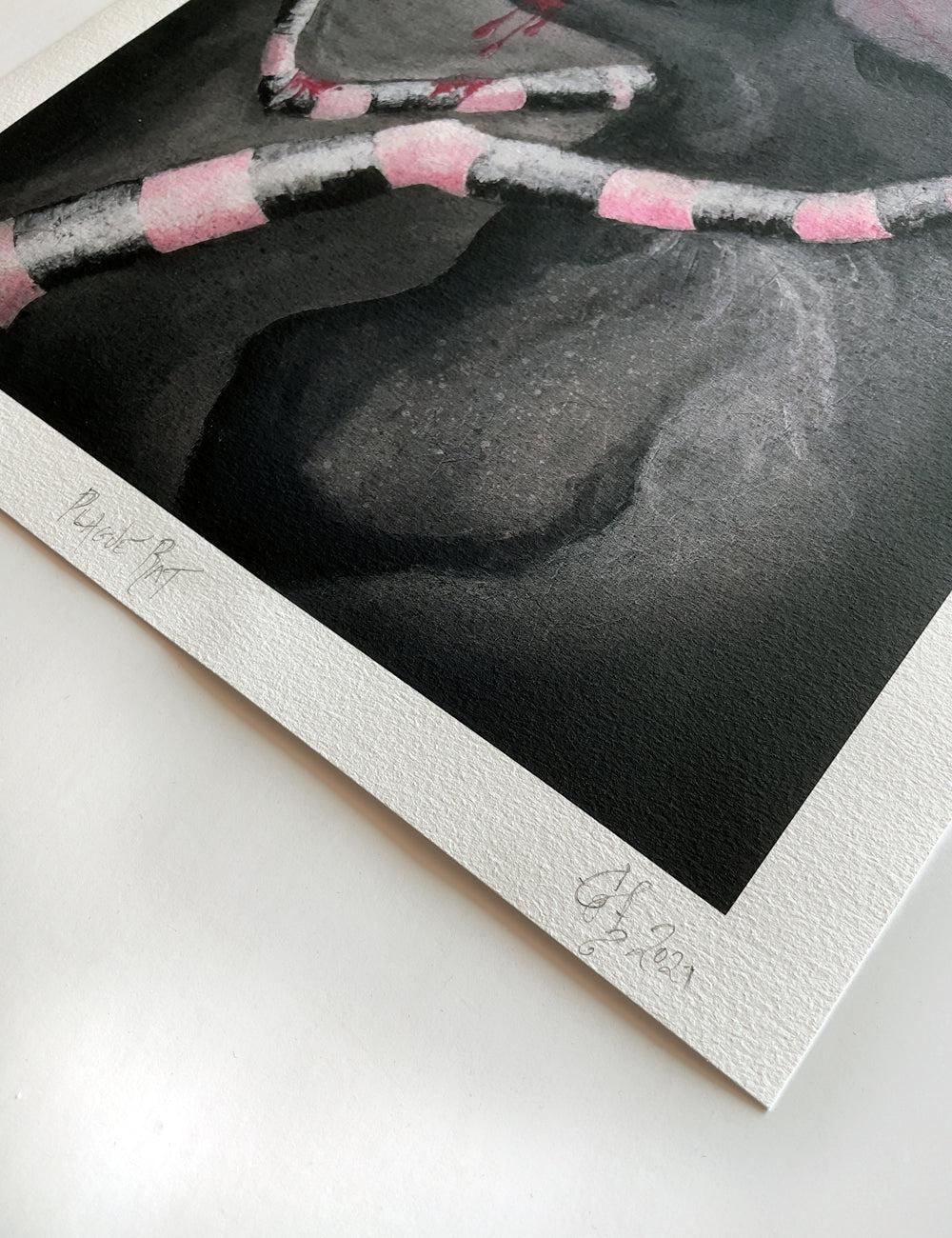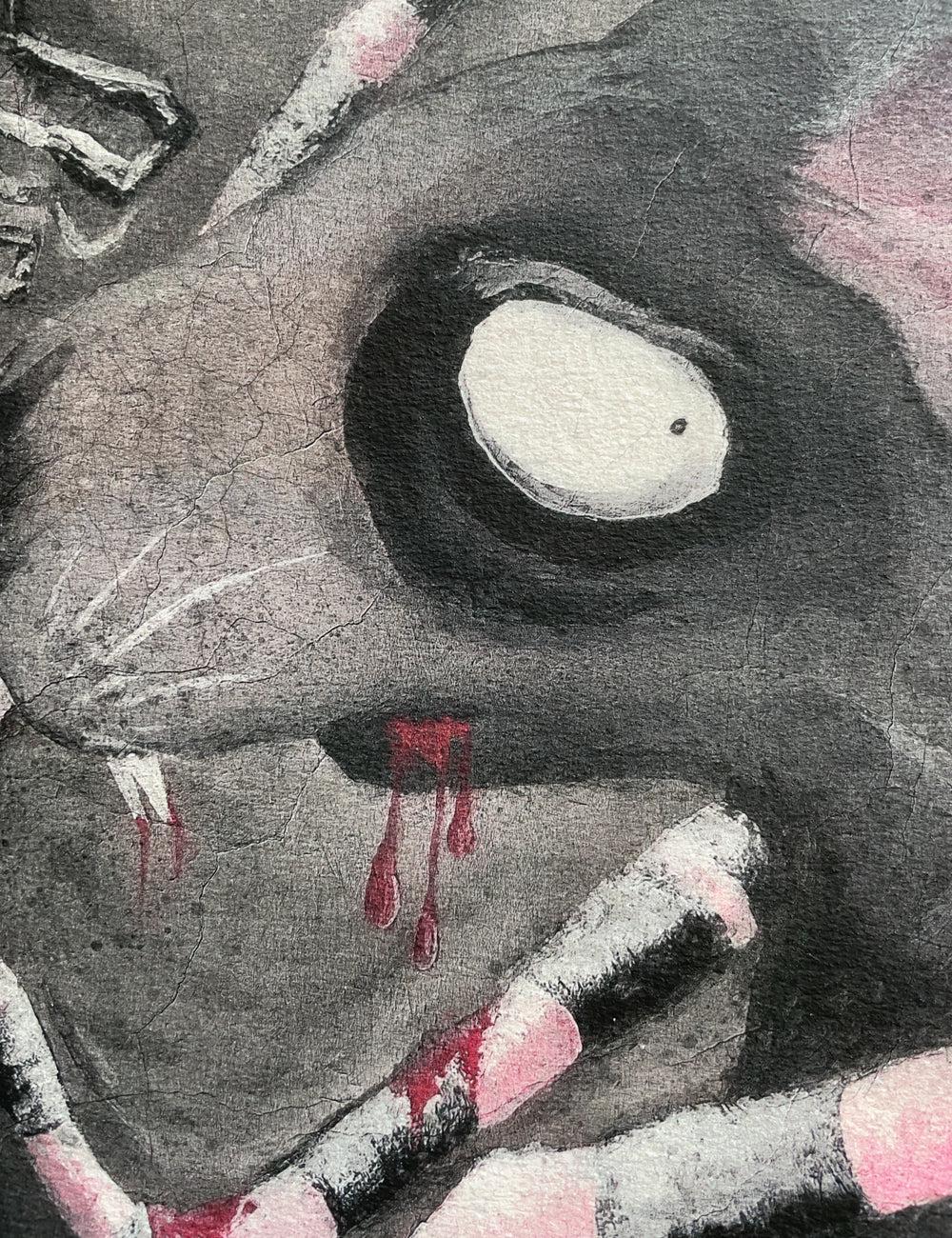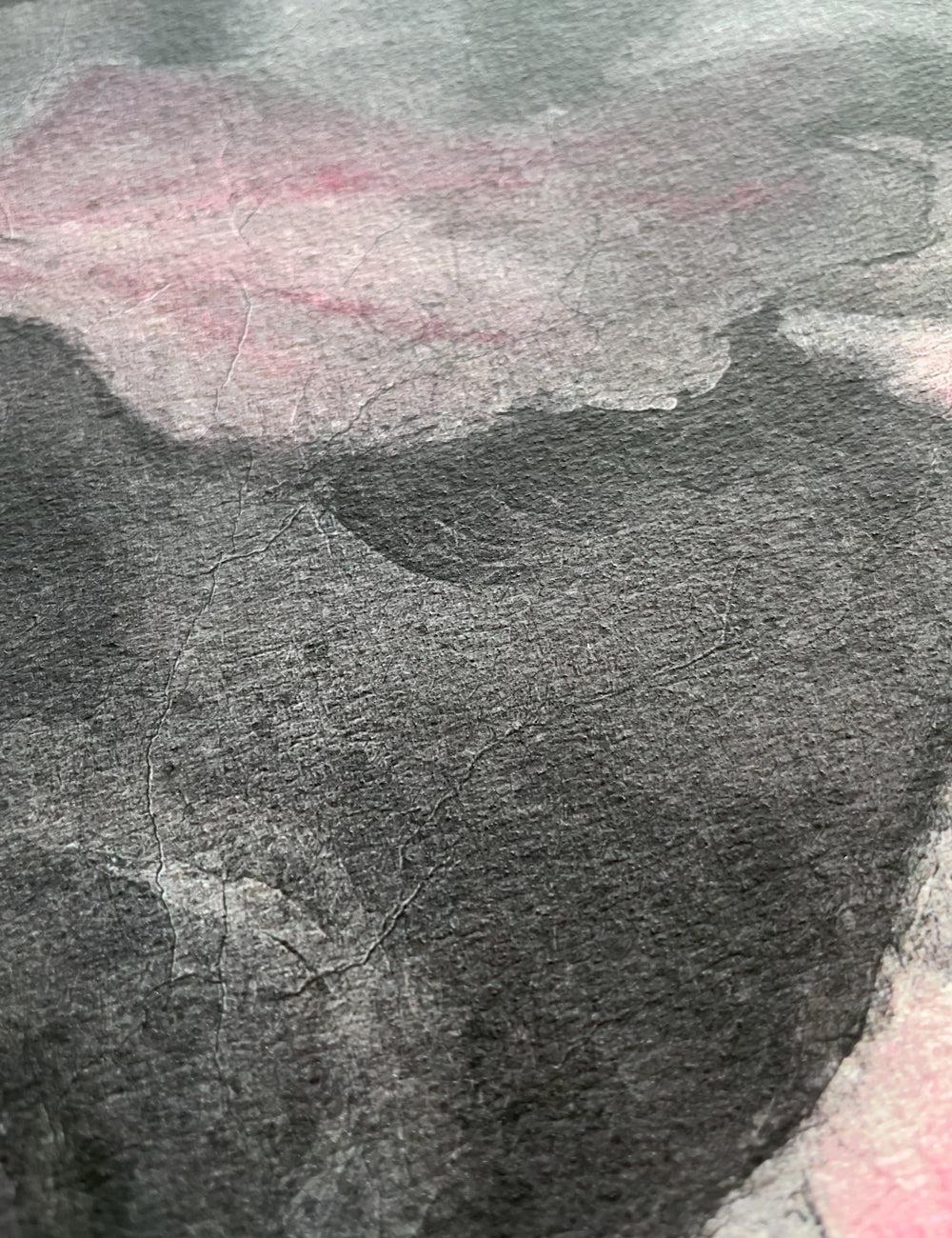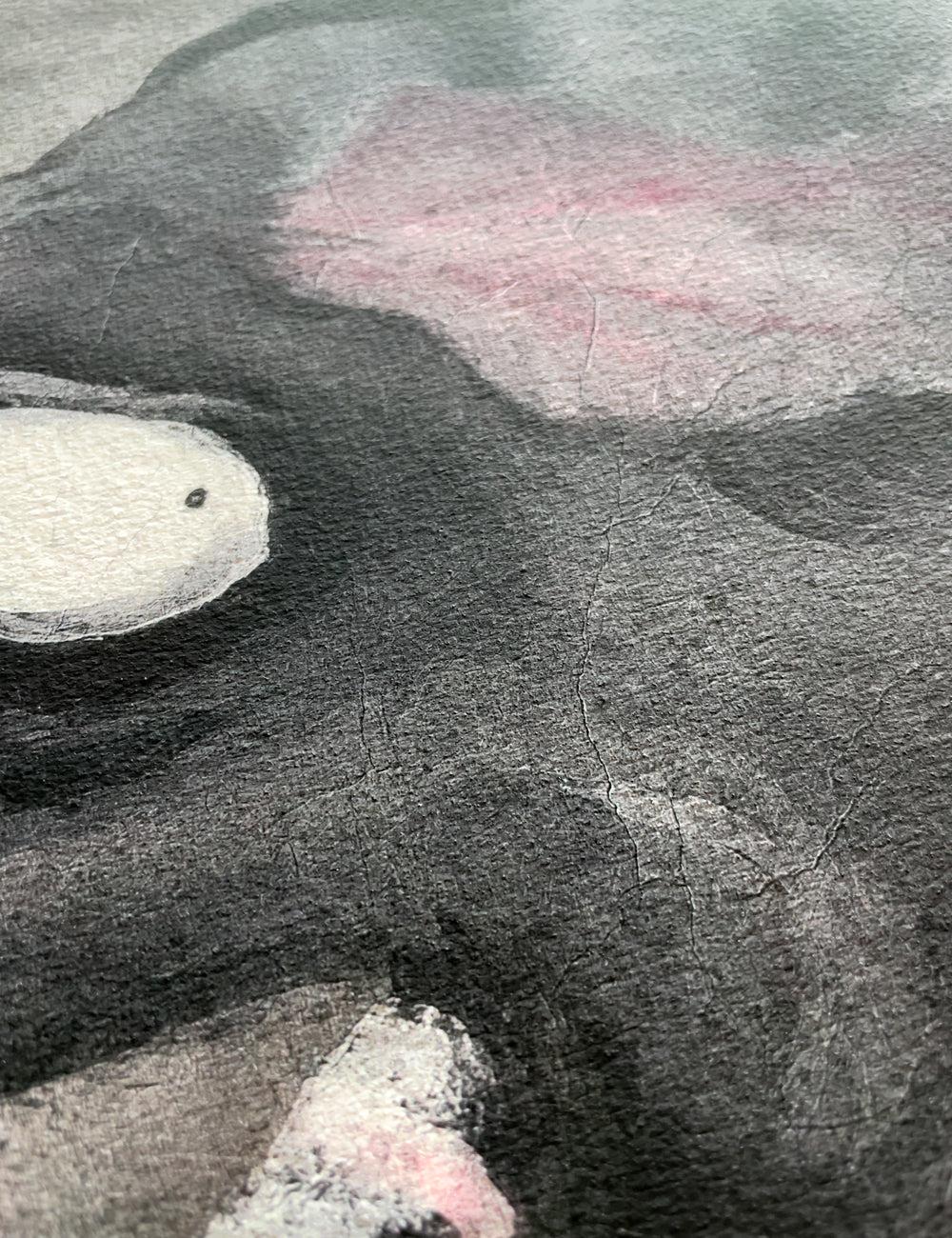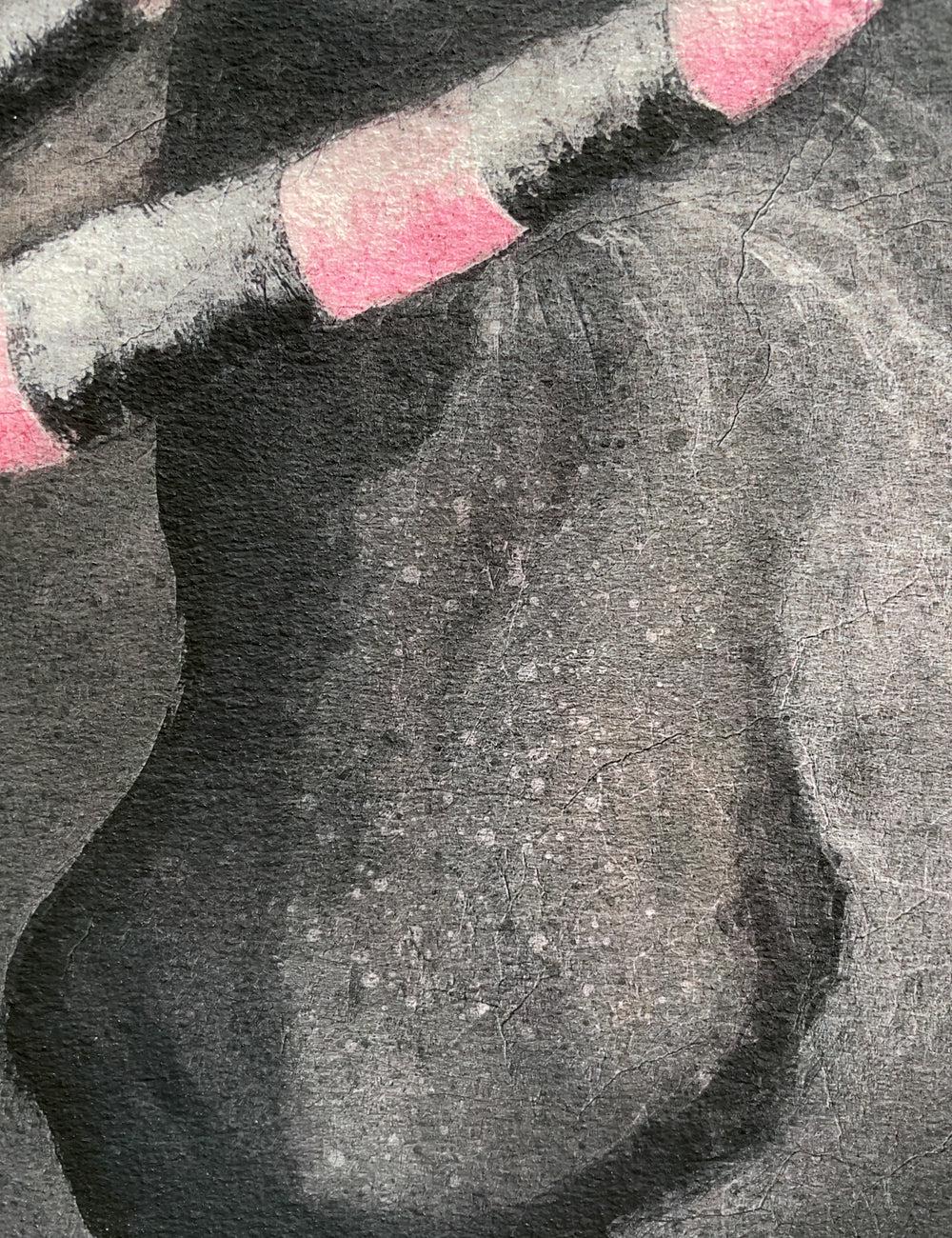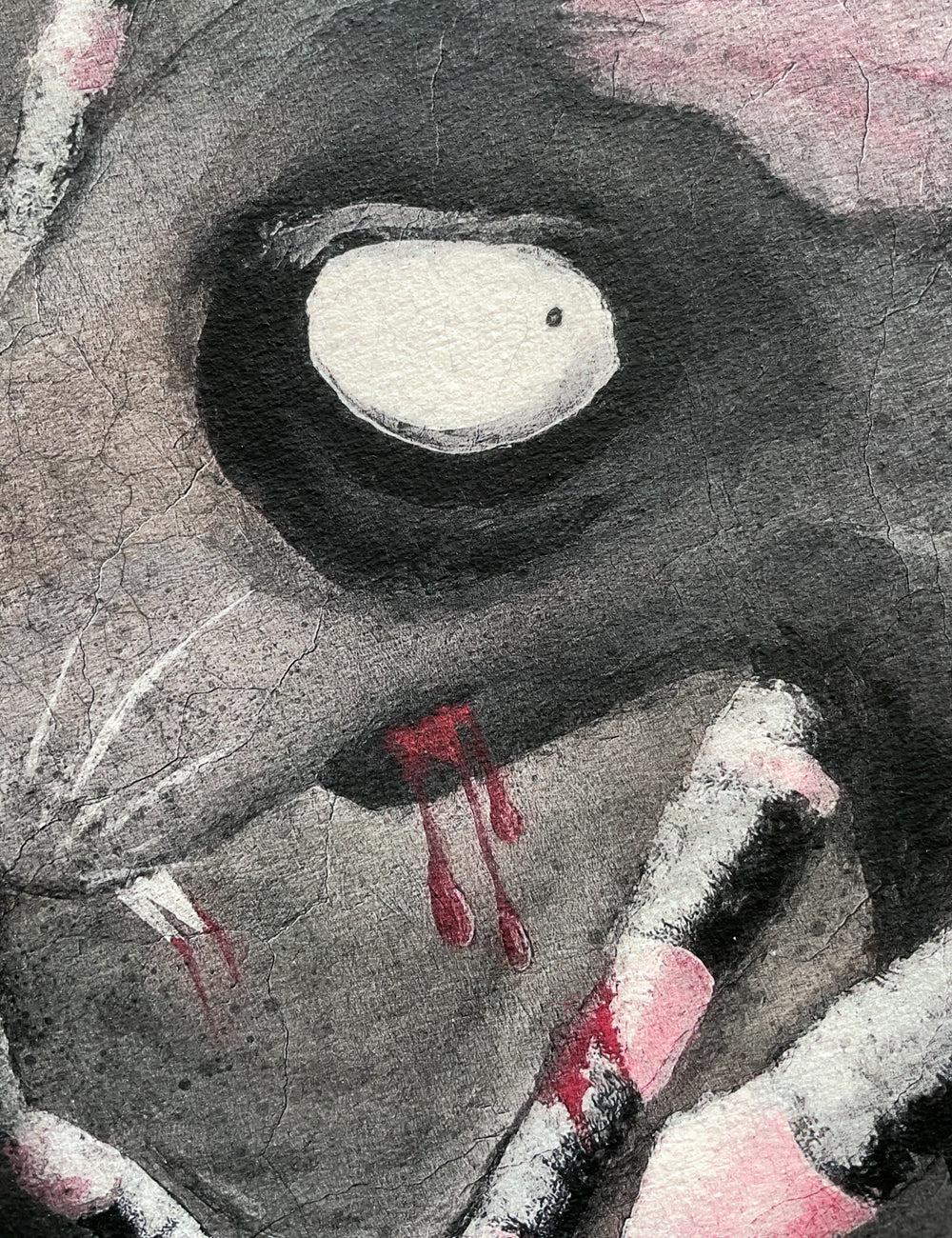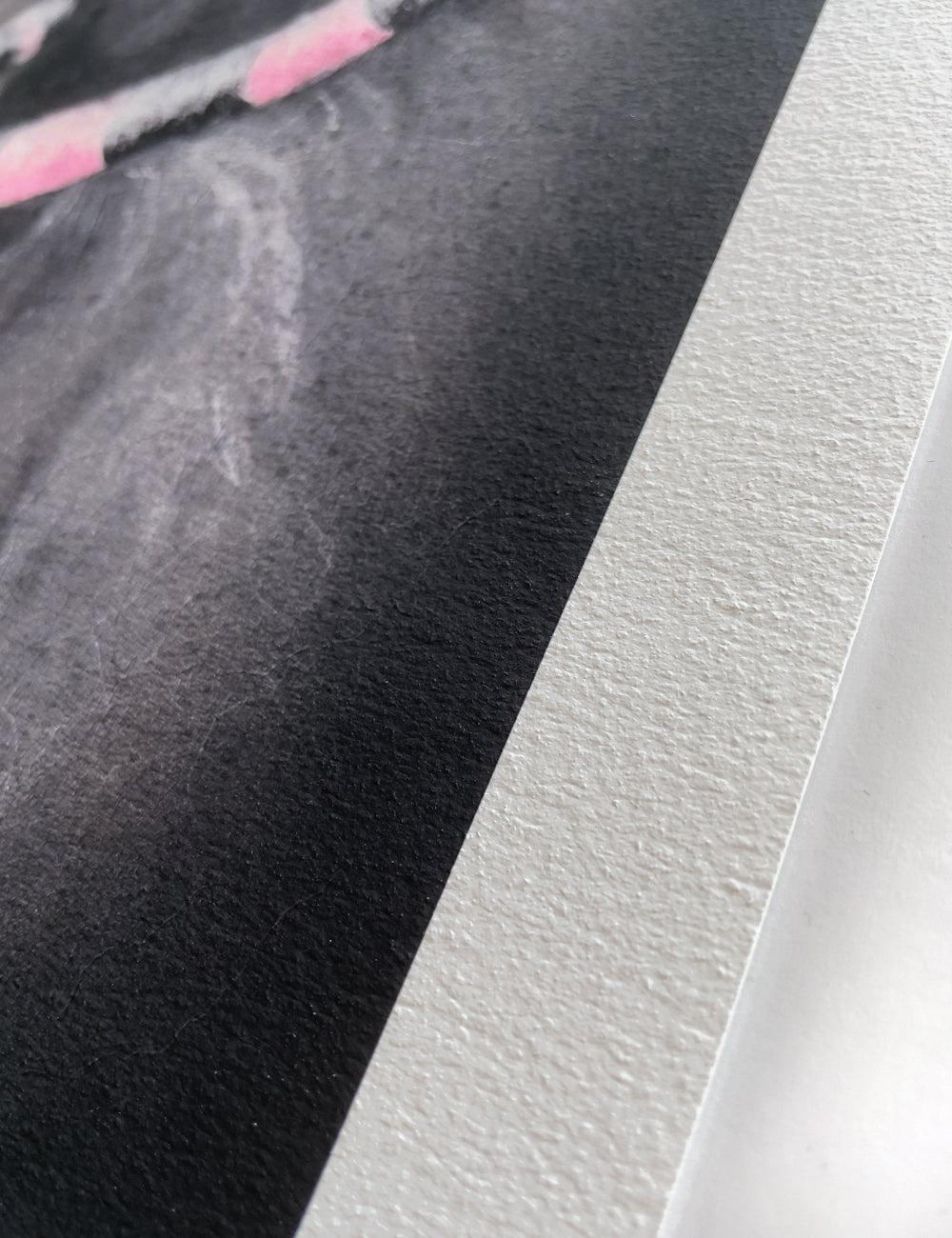 Plague Rat - Fine Art Giclee Print, Limited Edition of 500
$200.00
( / )
Unavailable
Please select all options.
• Museum-quality giclee print reproduced from the original painting by Emilie Autumn
• Hahnemuehle William Turner archival standard 100% cotton fiber extra-heavyweight paper with highly textured surface
• Printed with archival pigment inks
• 12 x 15 in. (with 1" added border, totaling 14 x 17 in)
• 30.48 x 38.1 cm (with 2.54 cm added border, totaling 35.56 x 43.18 cm)
•This work includes a certificate of authenticity with EA's signature and wax seal of the Asylum
• Each print is hand-signed, titled, and numbered
• Ships within 2 weeks of order
Details: EA's original Plague Rat painting first appeared in the illustrated version of her novel, The Asylum for Wayward Victorian Girls. This giclee print adds a further artistic element with the addition of the luxurious, textured paper.
Plague Rat - Fine Art Giclee Print, Limited Edition of 500