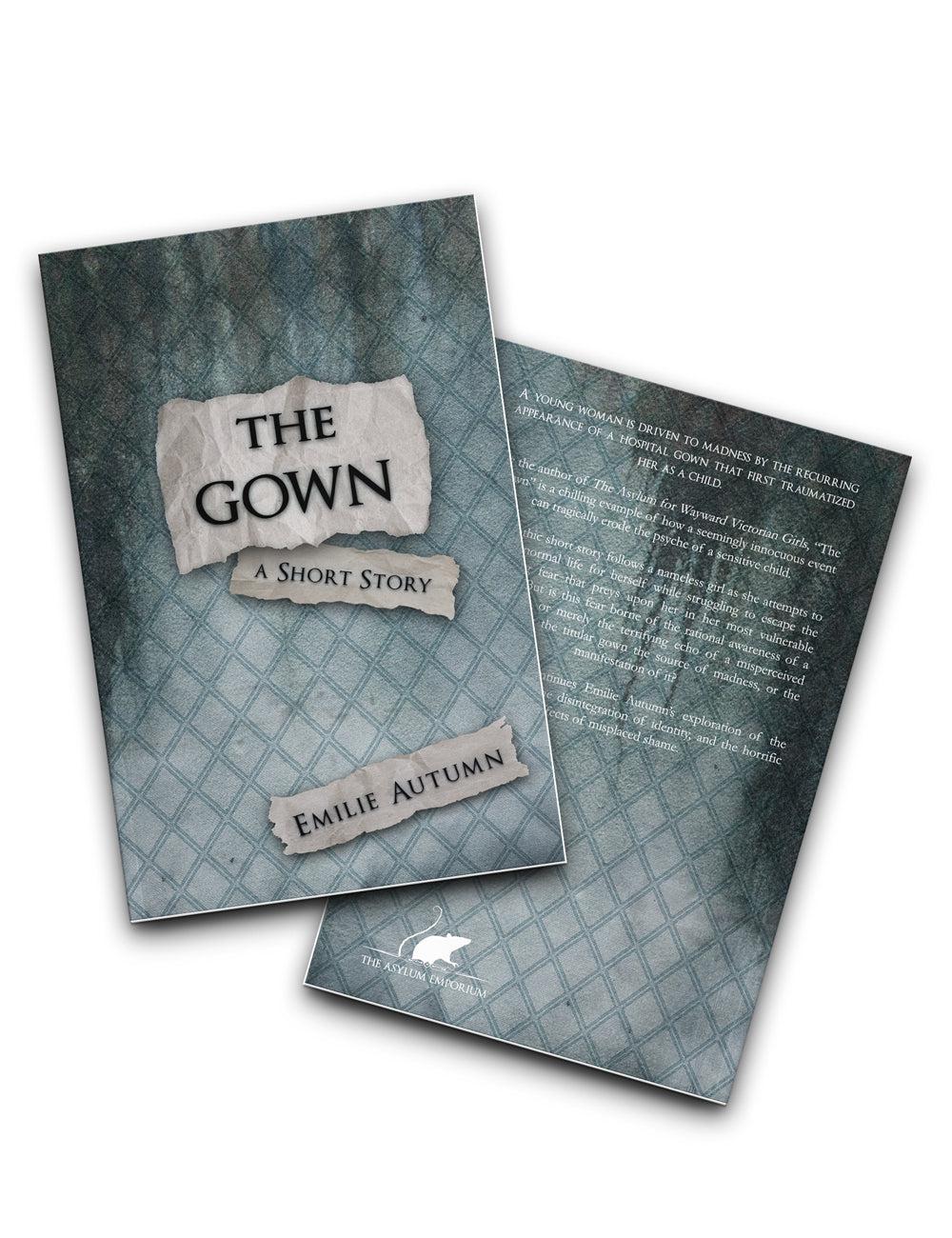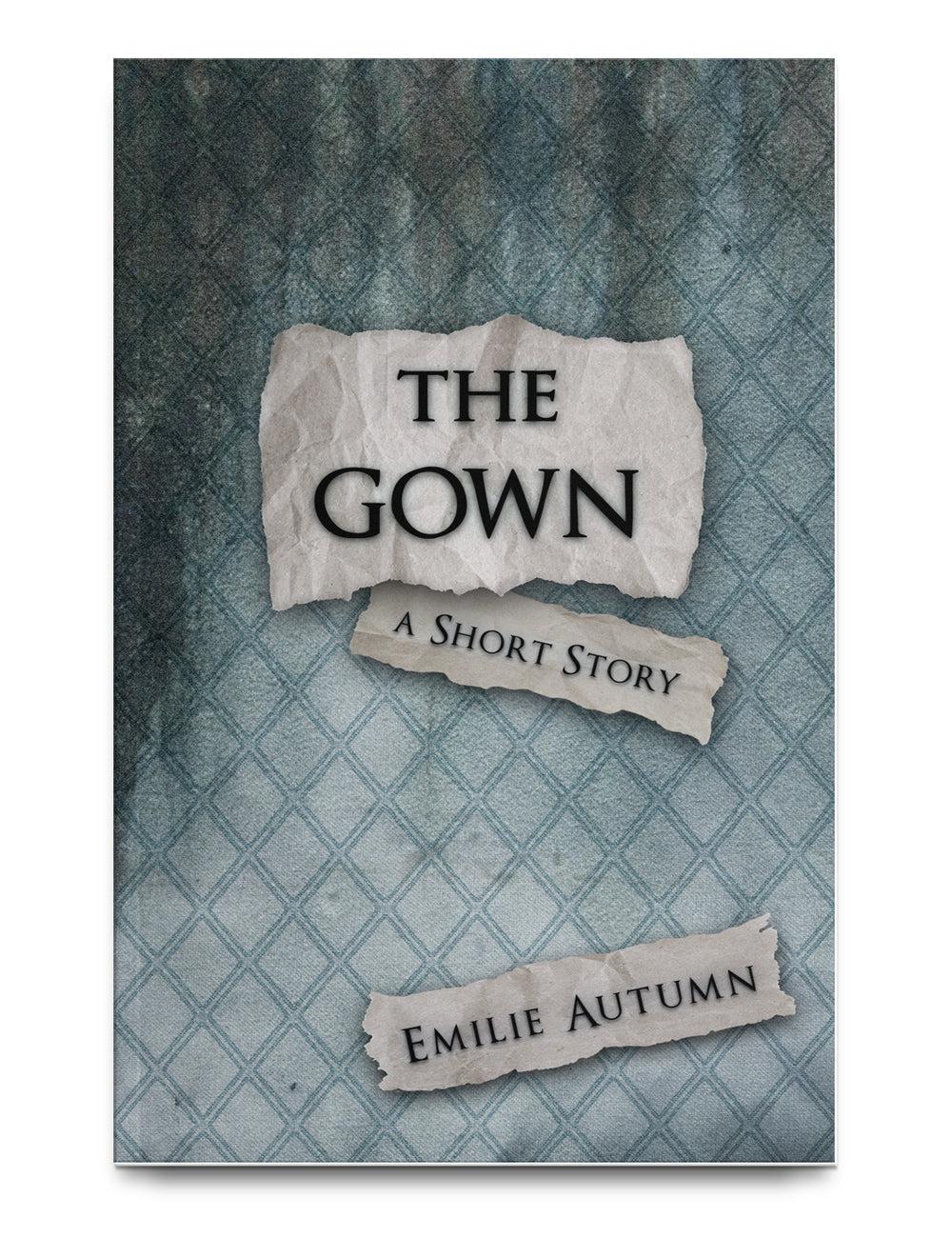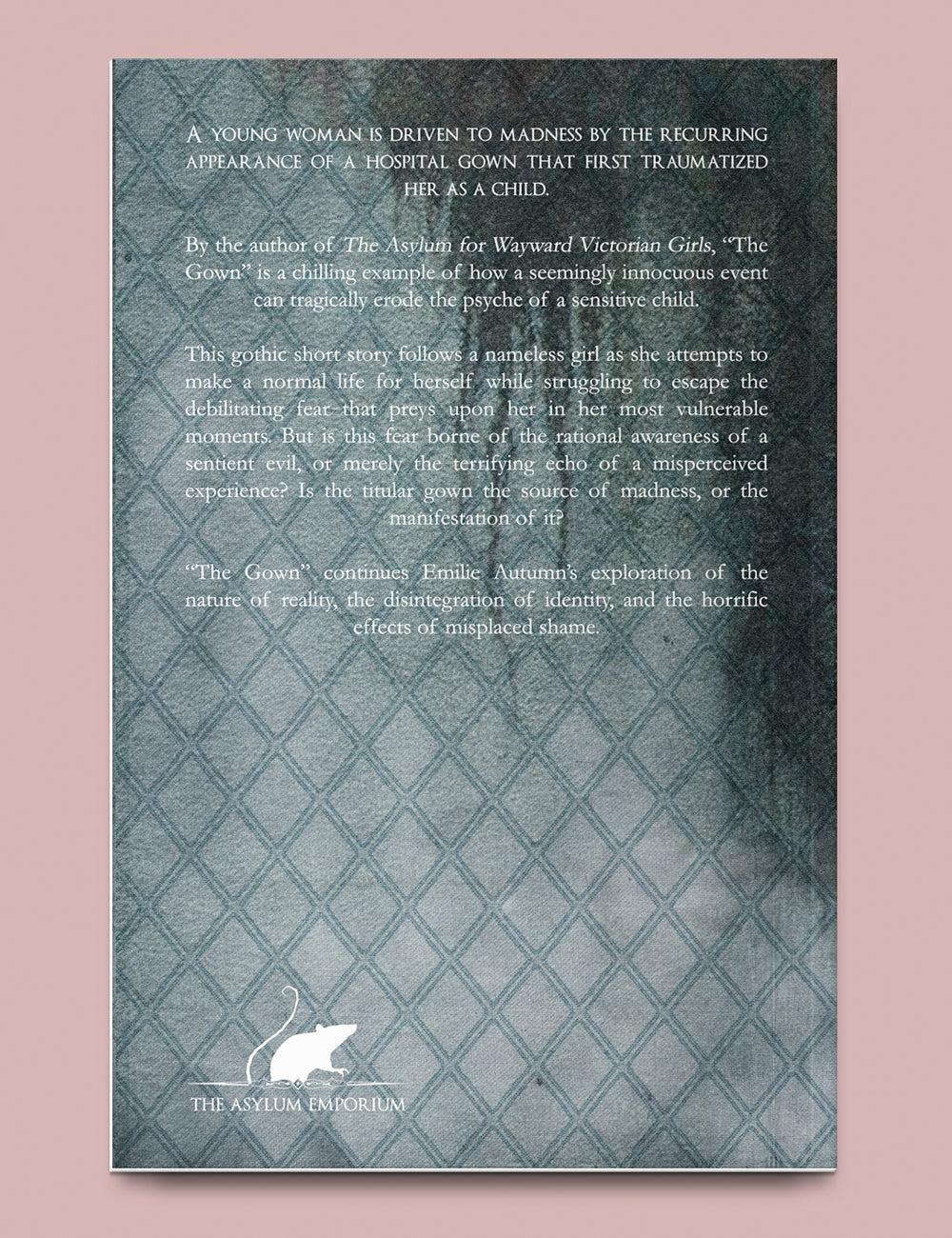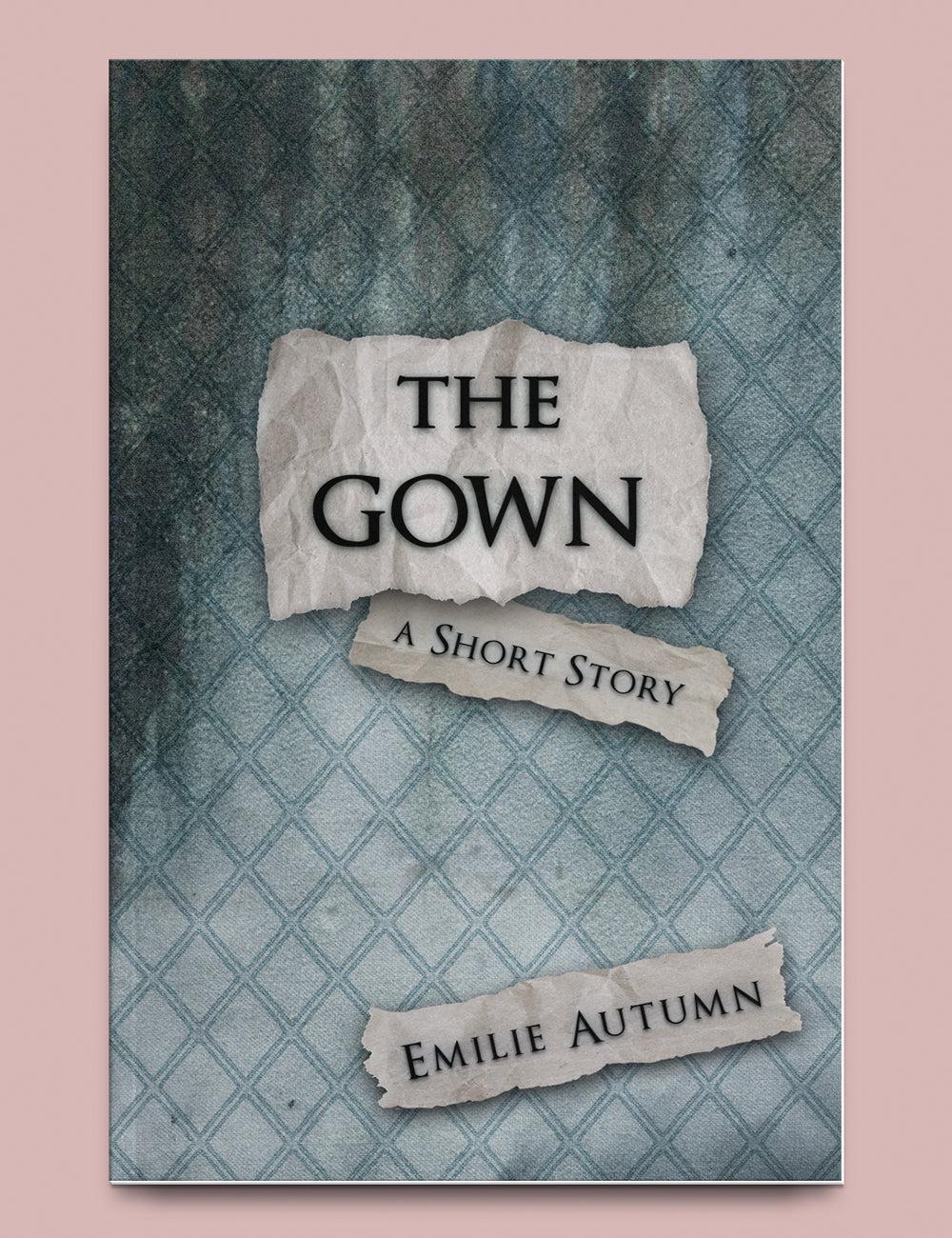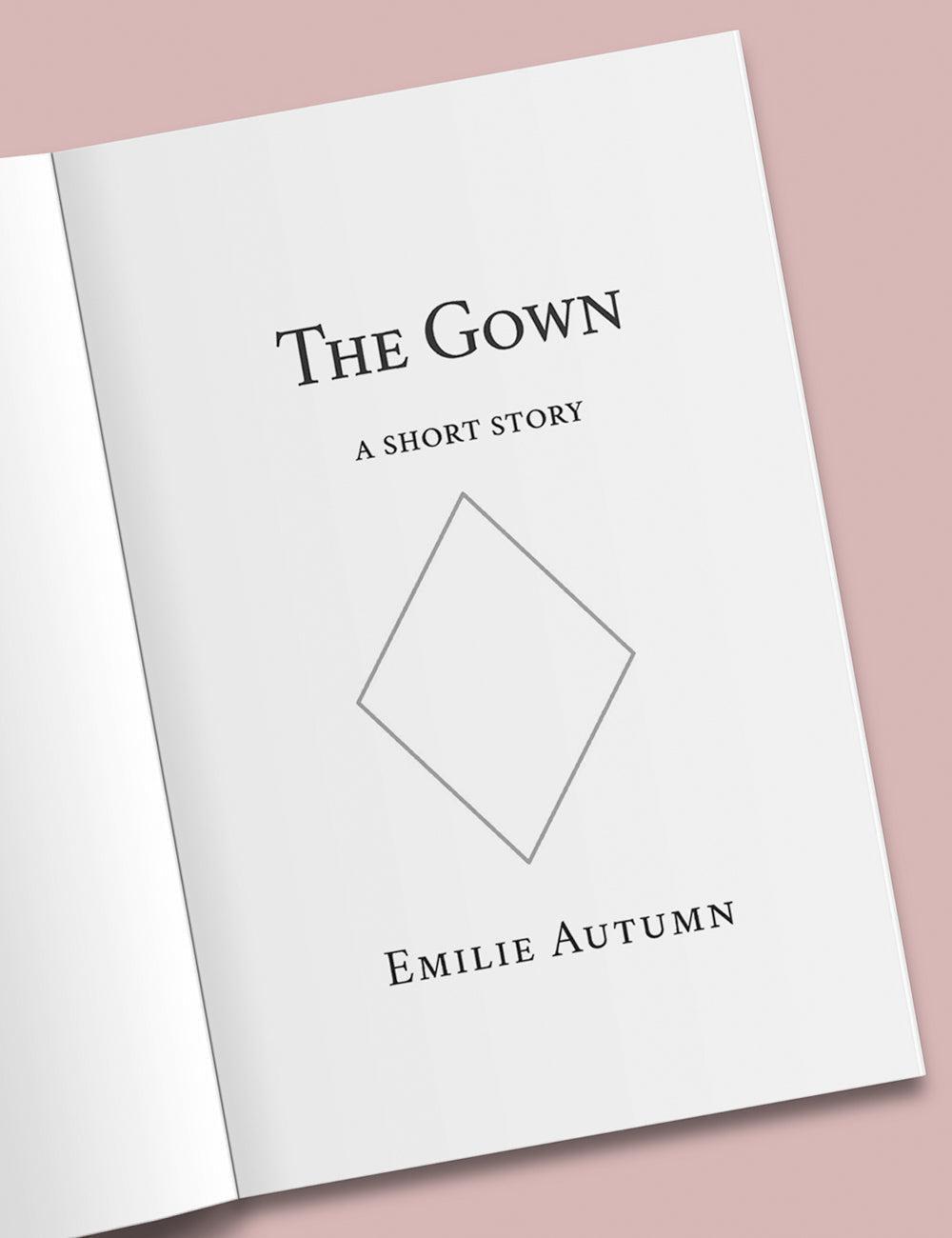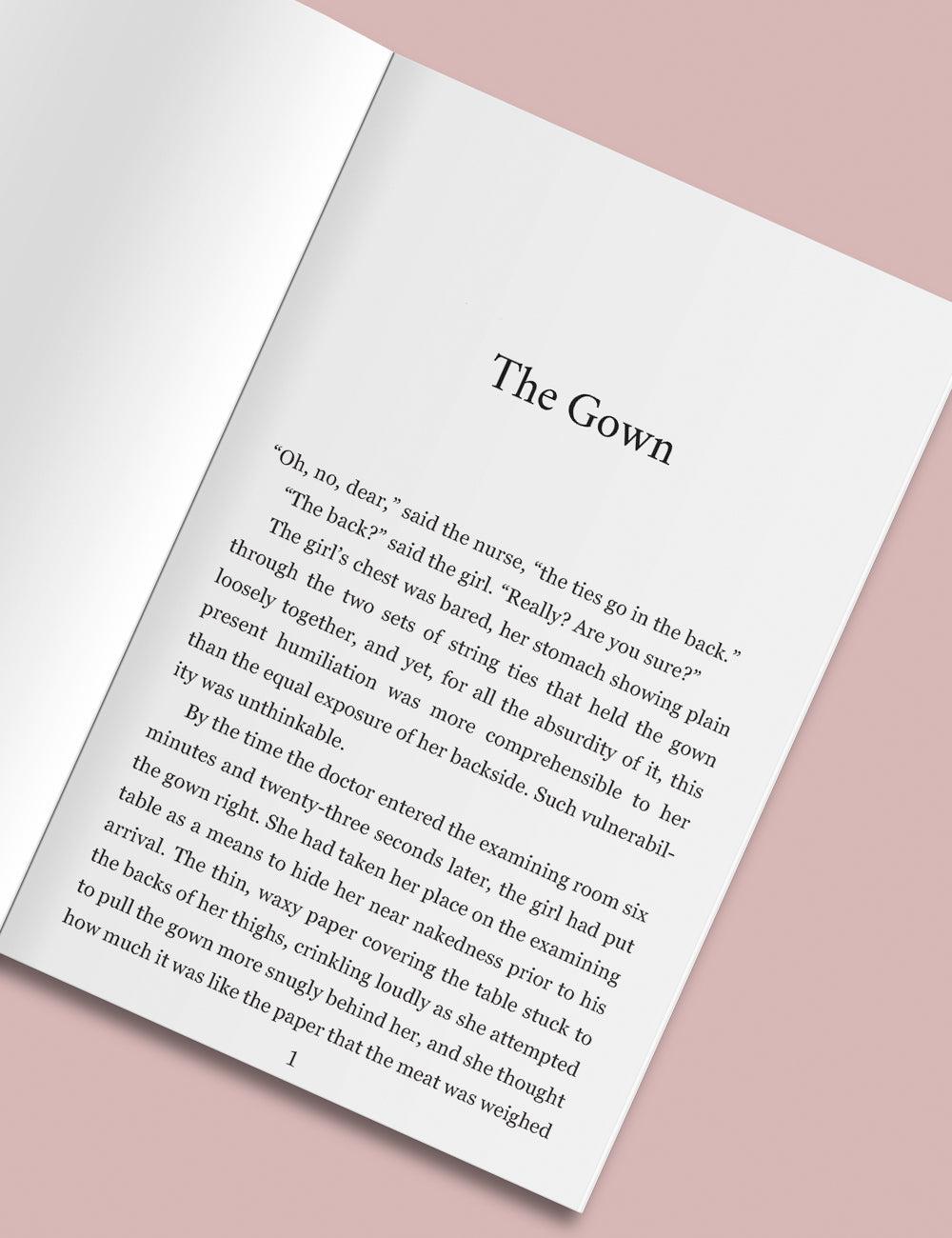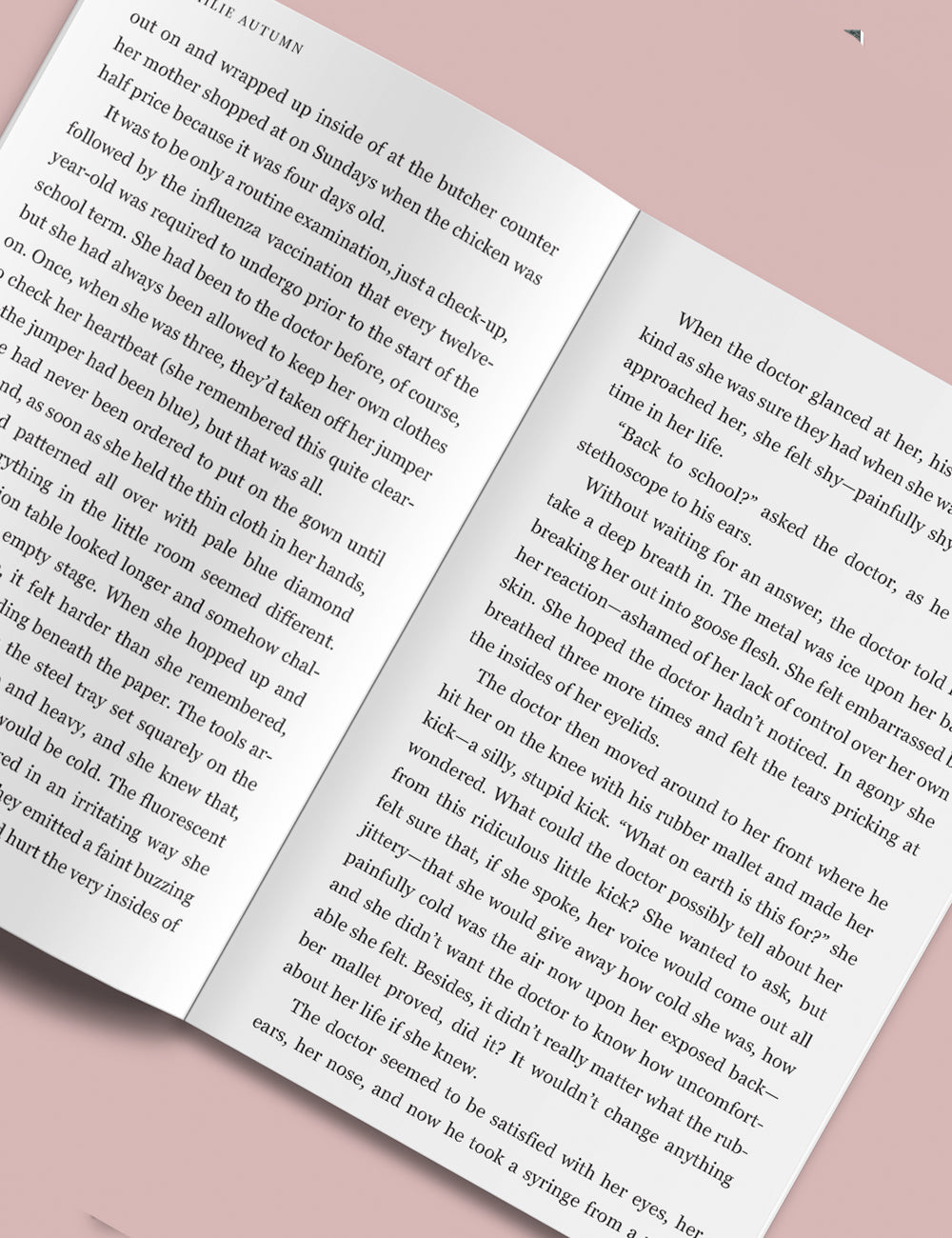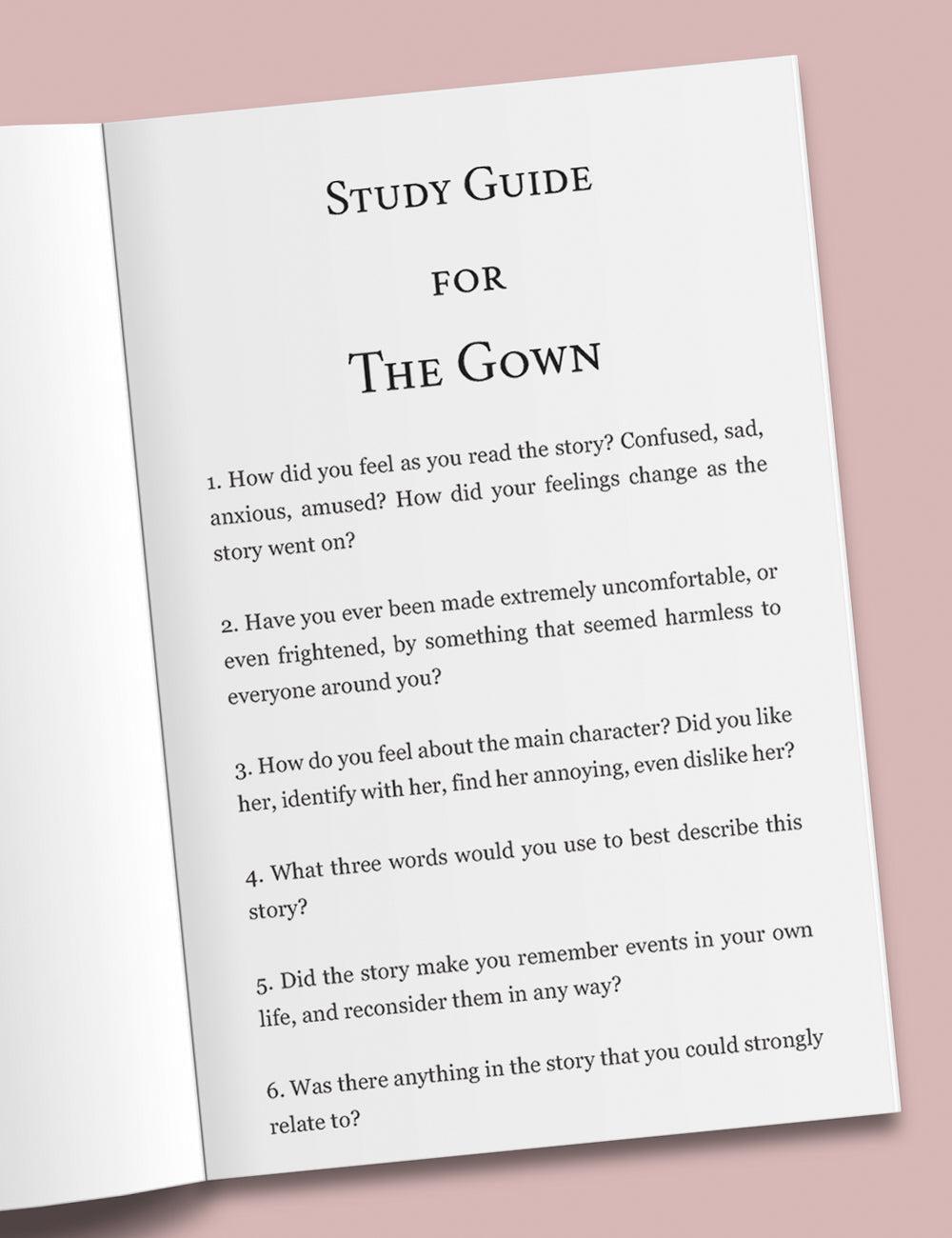 The Gown by Emilie Autumn | Short Story, Paperback
$7.00 $10.00
( / )
Unavailable
In the short story The Gown by Emilie Autumn, a young woman is driven to madness by the recurring appearance of a hospital gown that first traumatized her as a child.
Amazon and the Amazon logo are trademarks of Amazon.com, Inc. or its affiliates.
"The Gown" is a chilling example of how a seemingly innocuous event can tragically erode the psyche of a sensitive child. This disturbing short story follows a nameless girl as she attempts to make a normal life for herself while struggling to escape the debilitating fear that preys upon her in her most vulnerable moments. But is this fear borne of the rational awareness of a sentient evil, or merely the terrifying echo of a misperceived experience? Is the titular gown the source of madness, or the manifestation of it?
"The Gown" continues Emilie's exploration of the nature of reality, the disintegration of identity, and the horrific effects of misplaced shame.
• 5" x 8"
• Velvety matte cover
• 42 pages on cream paper
• Contains 50-question study guide to generate discussion in your book club or on your own
ALSO AVAILABLE IN E-BOOK FORMAT!