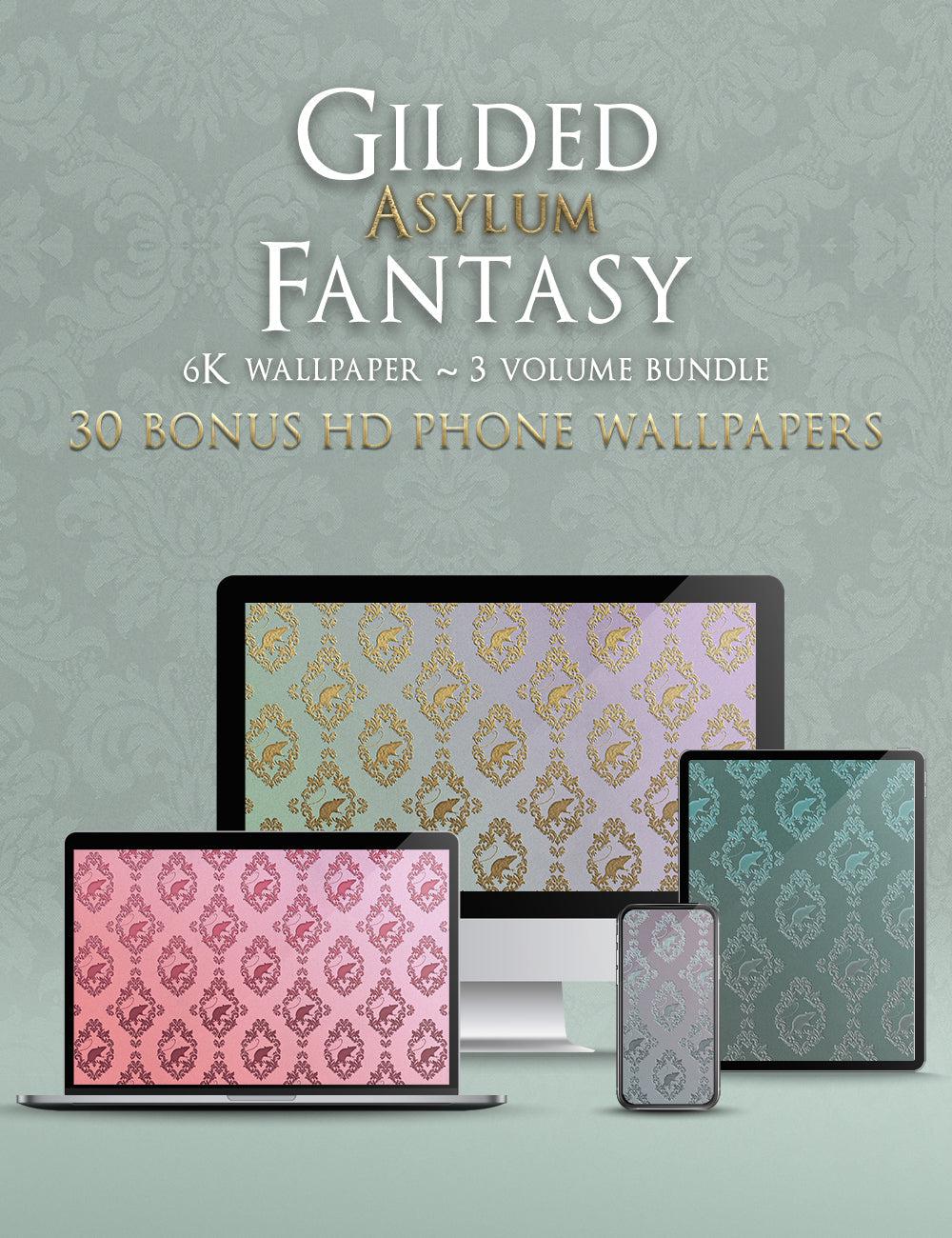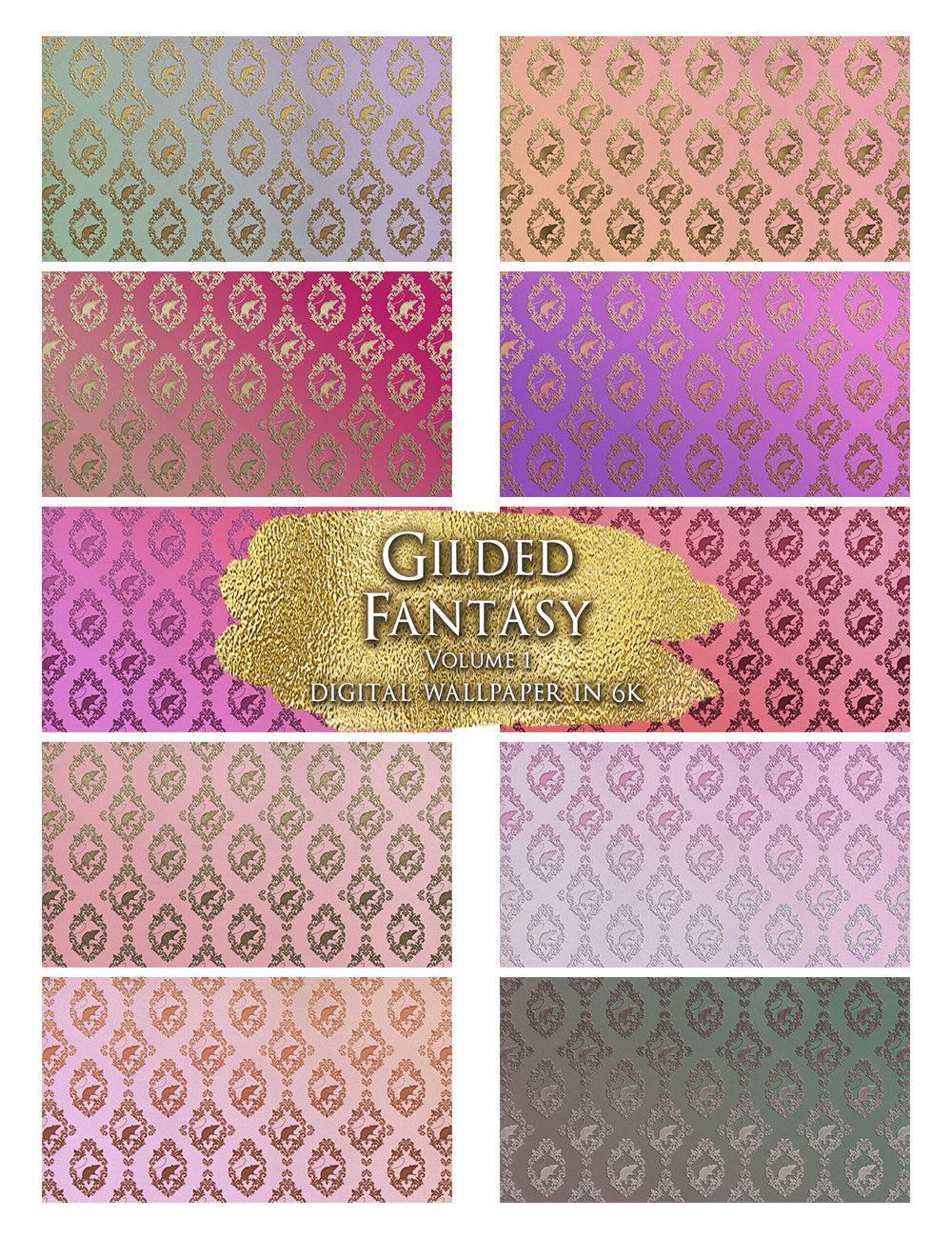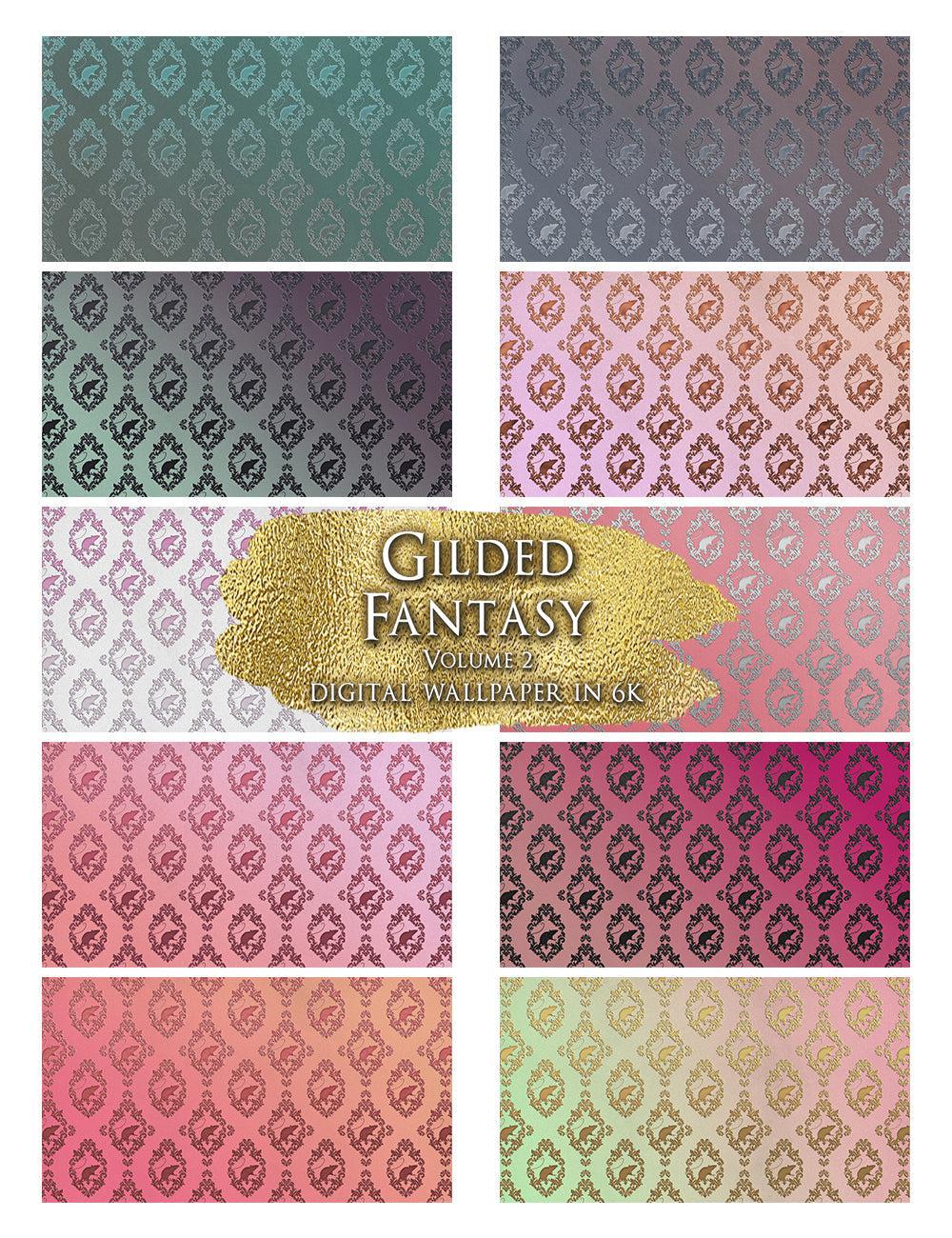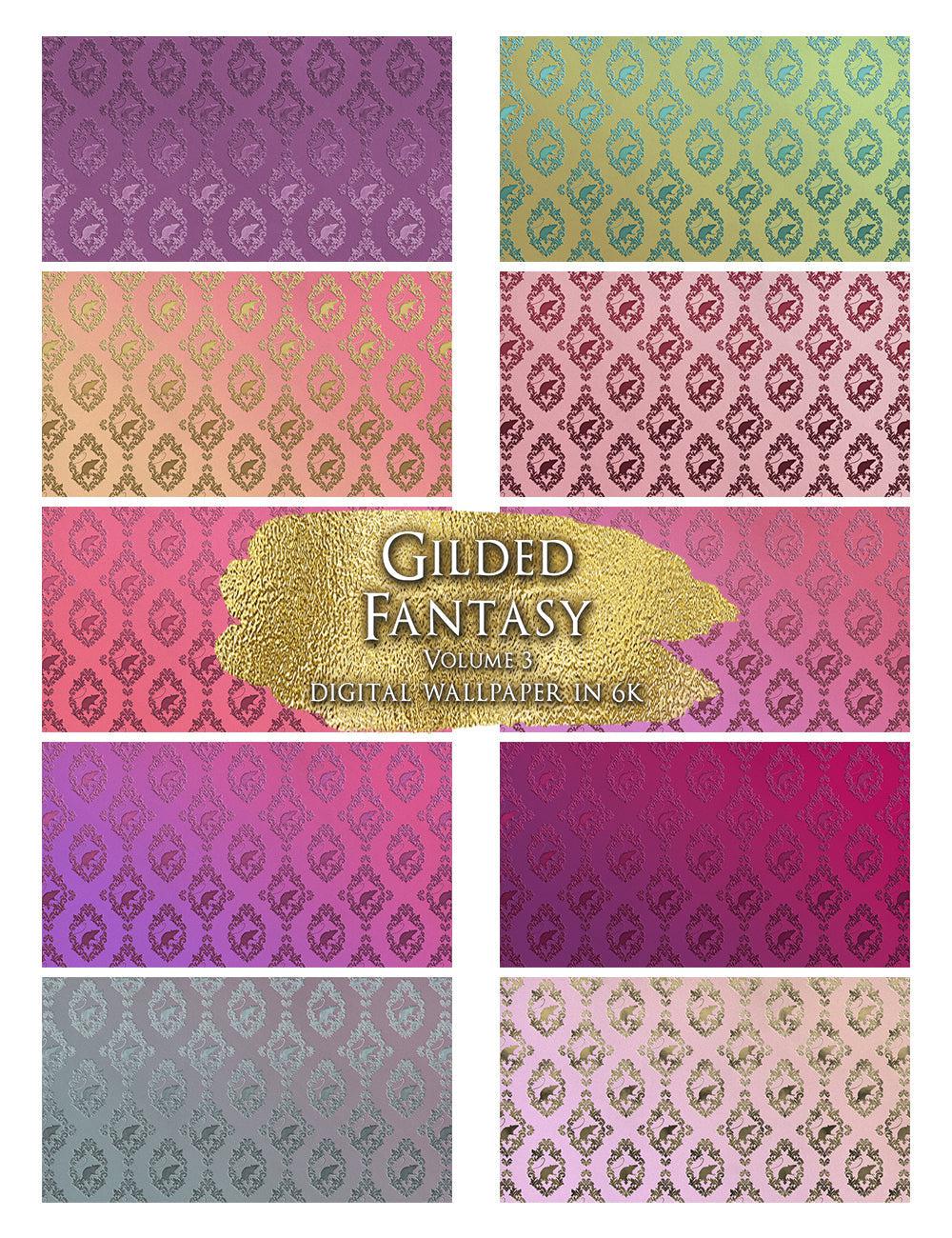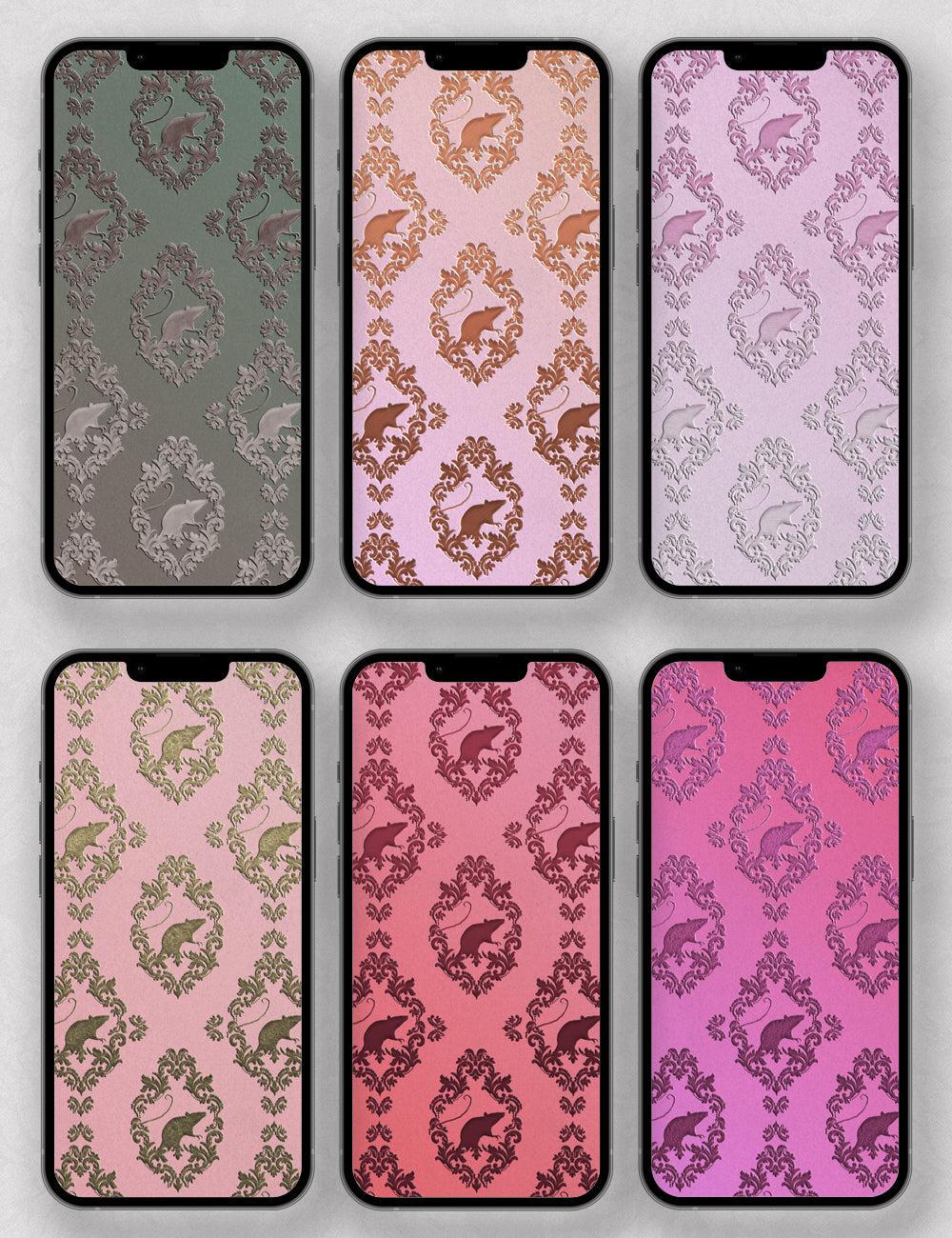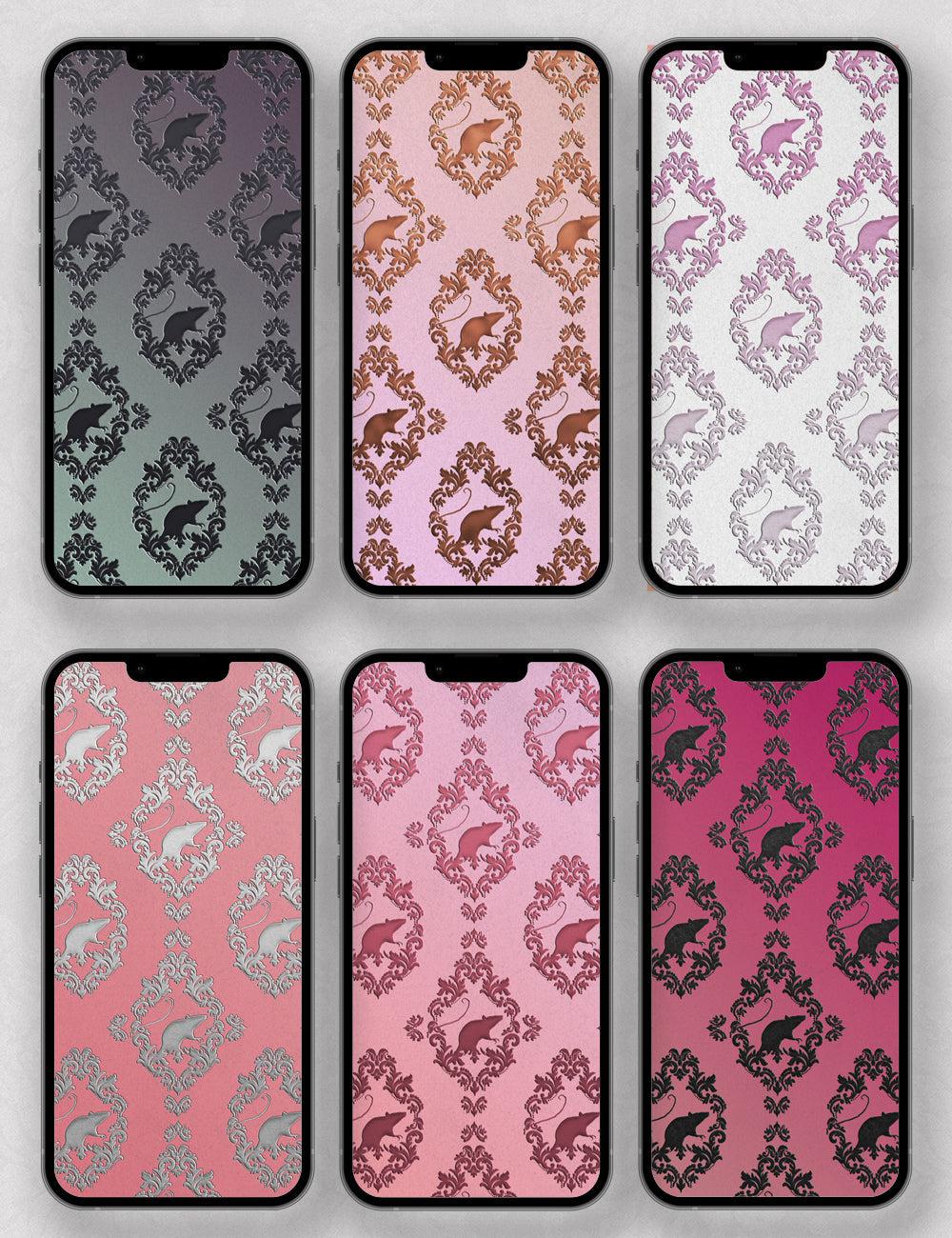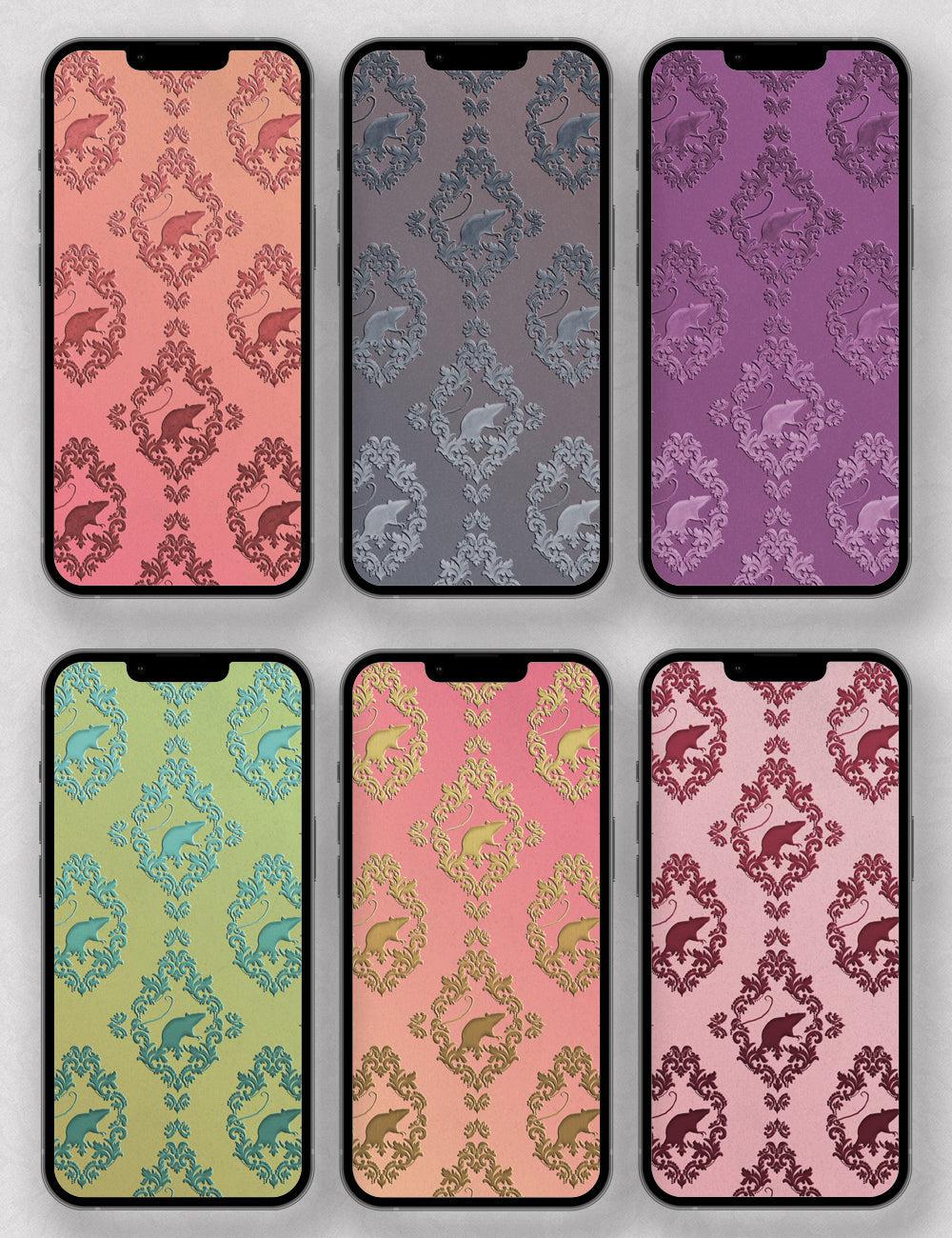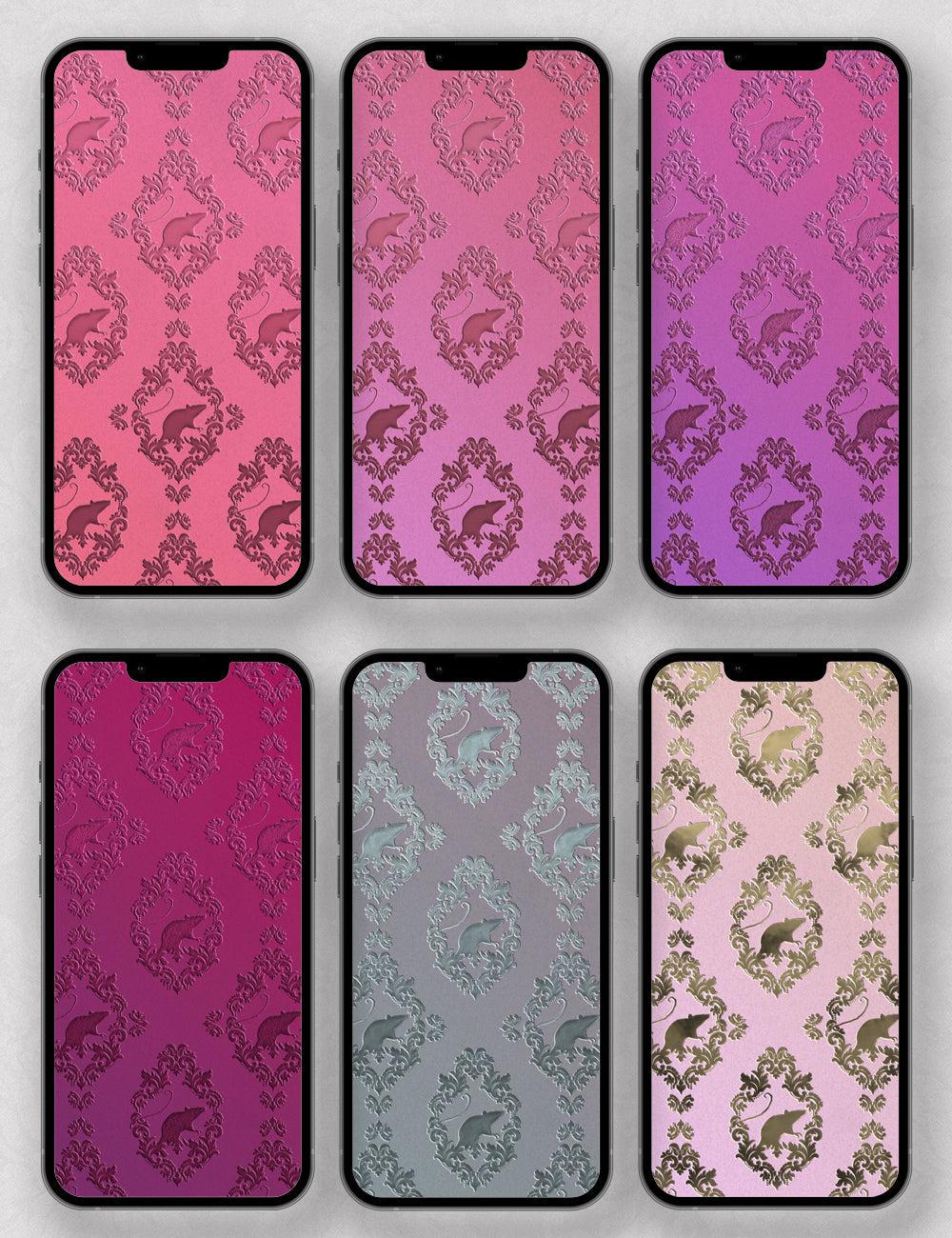 Gilded Asylum Fantasy 6K Wallpaper Pack Bundle + FREE Phone Wallpapers
Please select all options.
Instant Download!
This Bundle includes all three volumes of the Gilded Asylum Fantasy Wallpaper Pack for a discounted price, plus *30* free HD wallpapers sized especially for your smart phone, only available in this set.
This set also includes printable Certificates of Authenticity for each product, signed by EA, to be found inside your downloaded folders upon purchase.
An Exciting Note: Whilst these images were designed to adorn your device screens, they are so high resolution that they can easily be printed out for use as wall art, digital paper, or any number of other personal projects you can dream up.
Specs:
30 digital wallpapers in 6K resolution (6200px x 3400px) JPG format, ideal for desktop screens and even TVs
30 digital wallpapers in 4K resolution (3840px x 2200px) JPG format, ideal for laptop and iPad screens
30 digital wallpapers in HD (1284px x 2778px) JPG format, ideal for smart phones
Included digital Certificates of Authenticity signed by EA
ZIP File Size: 793 MB (across 4 files for easy downloading)
*Please On Allowed Usage below.
(This is a download only. You will receive an e-mail immediately after purchasing containing your download link. You will not receive any physical product in the mail.)
Download the ZIP files you receive upon purchase and unzip them to your computer to access the graphics. You will find the signed Certificates of Authenticity inside each folder.
You may then set any of the images as your desktop, laptop, iPad, or smart phone wallpaper, or as your screensaver (Google for instructions for your specific device). The 6K images are specifically sized for desktop screens, whereas the 4K are specially designed for laptop screens. For iPads, we suggest using the 4K laptop files and rotating them as you wish to suit your iPad's vertical or horizontal layout. The bonus HD phone wallpapers are sized to fit any smart phone.
All files are embedded with a copyright. By viewing, downloading, or using this product, you agree not to share, resell, or exploit any portion of this product for commercial purposes. (We know you wouldn't, but we legally have to say it;)

Enjoy!