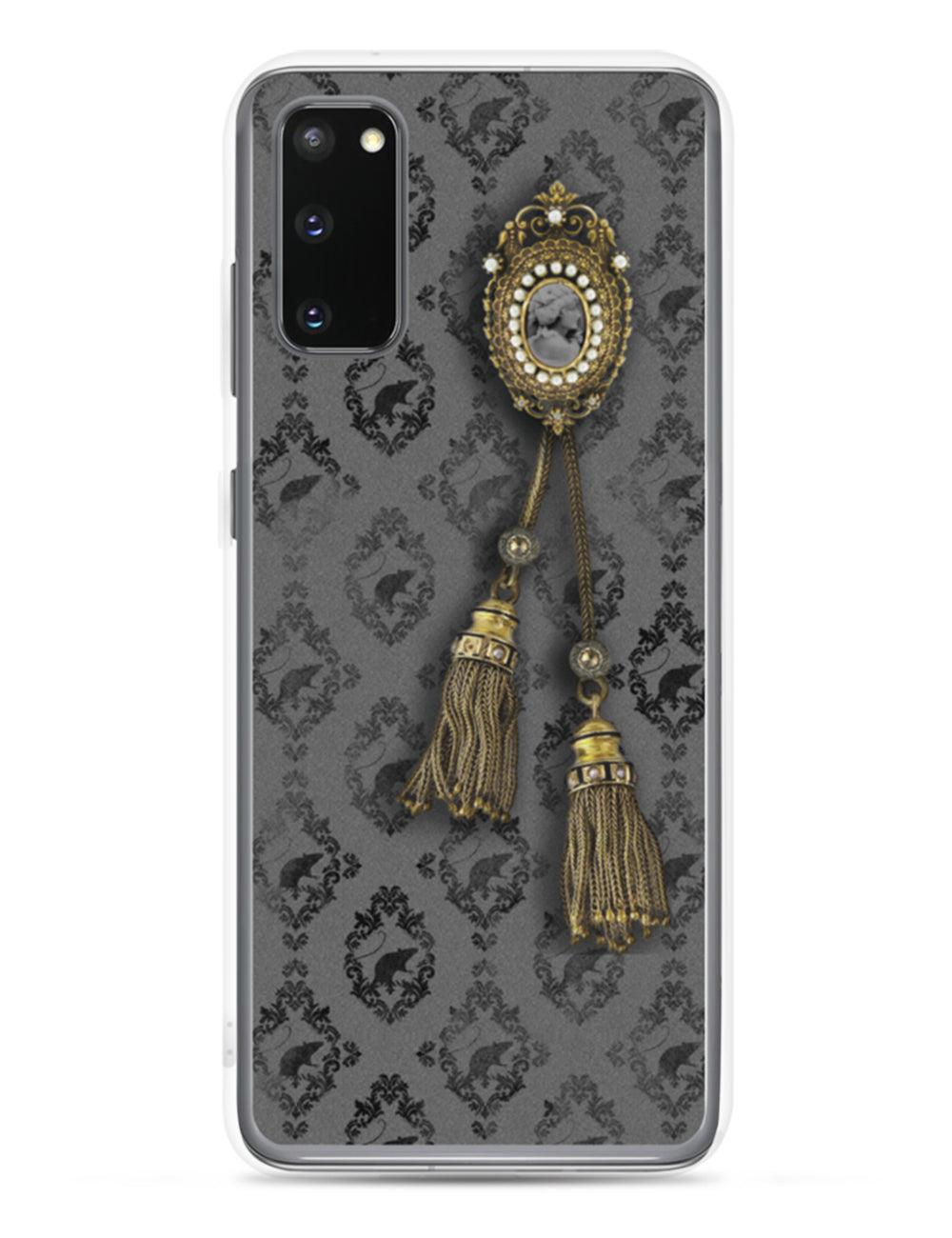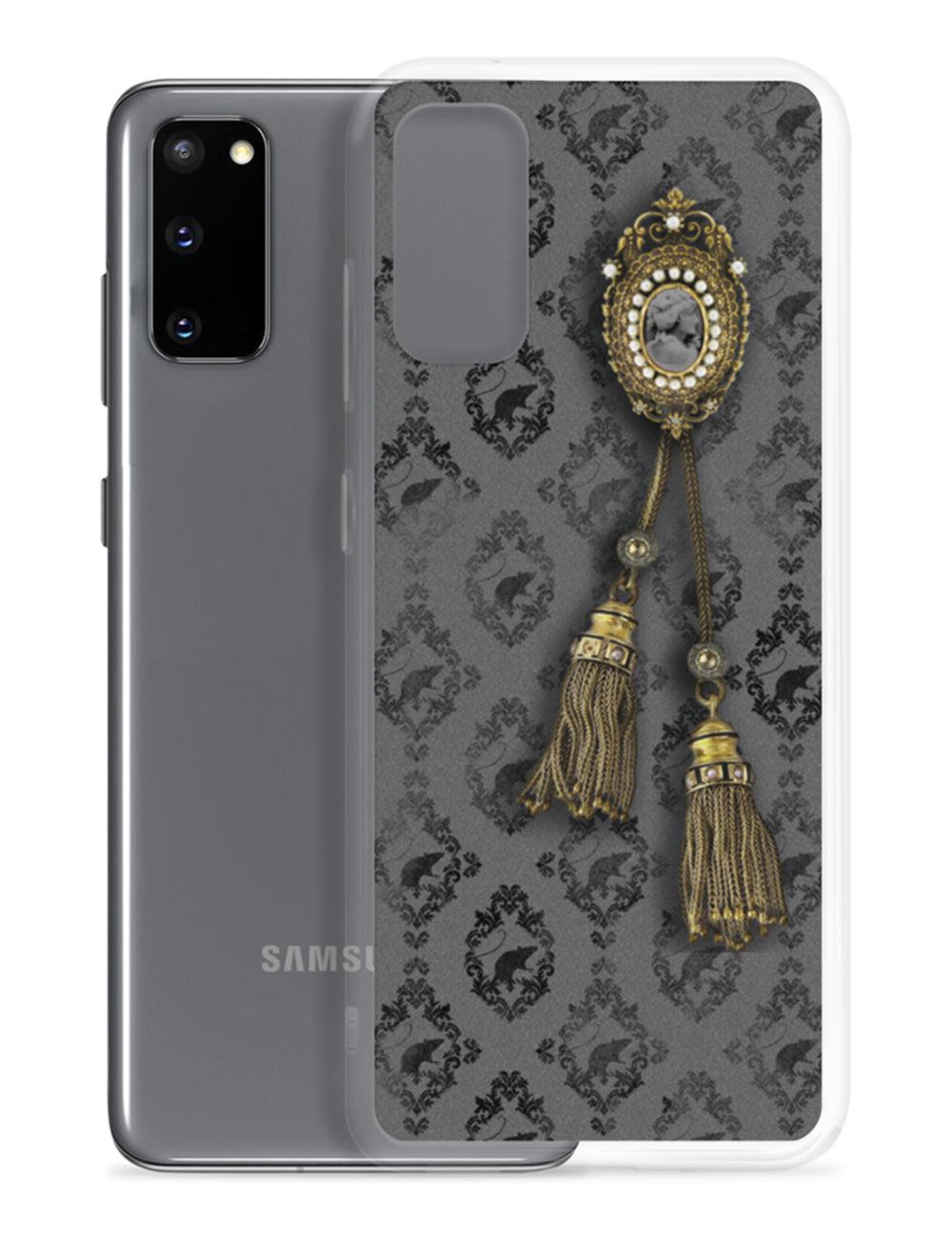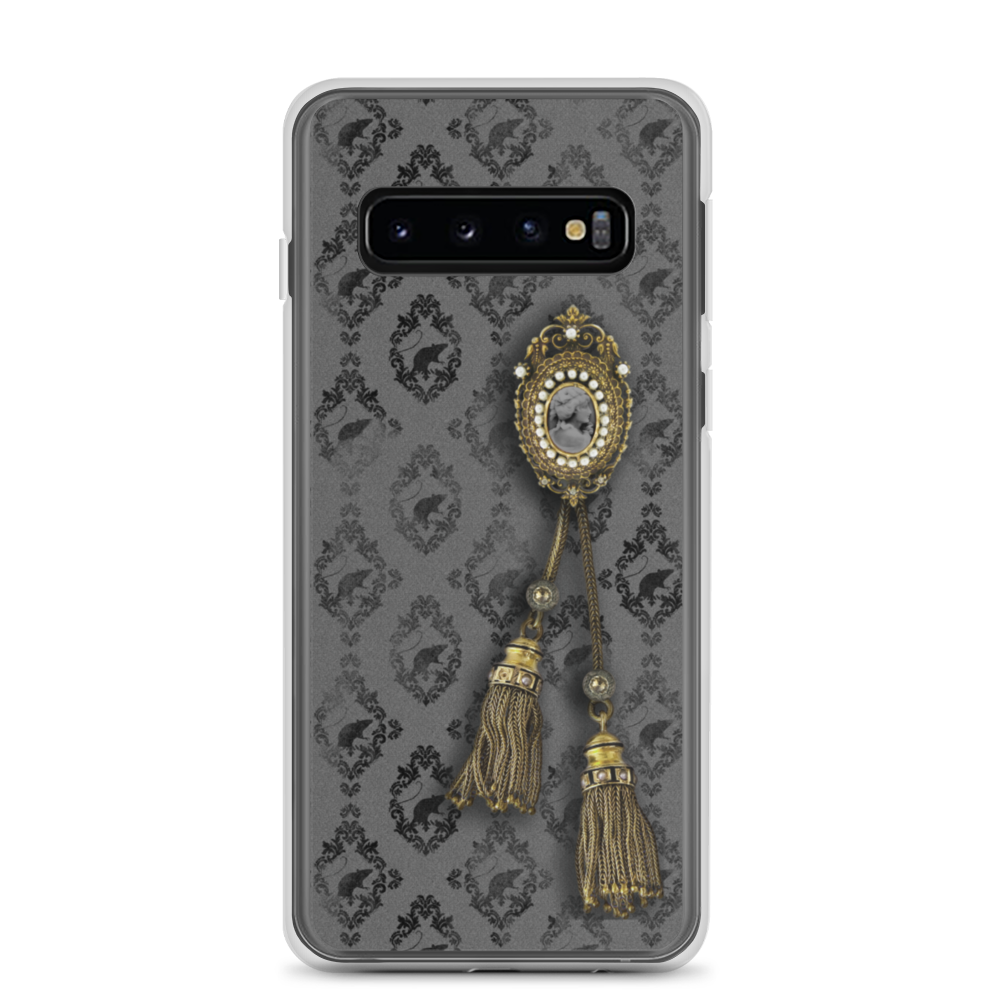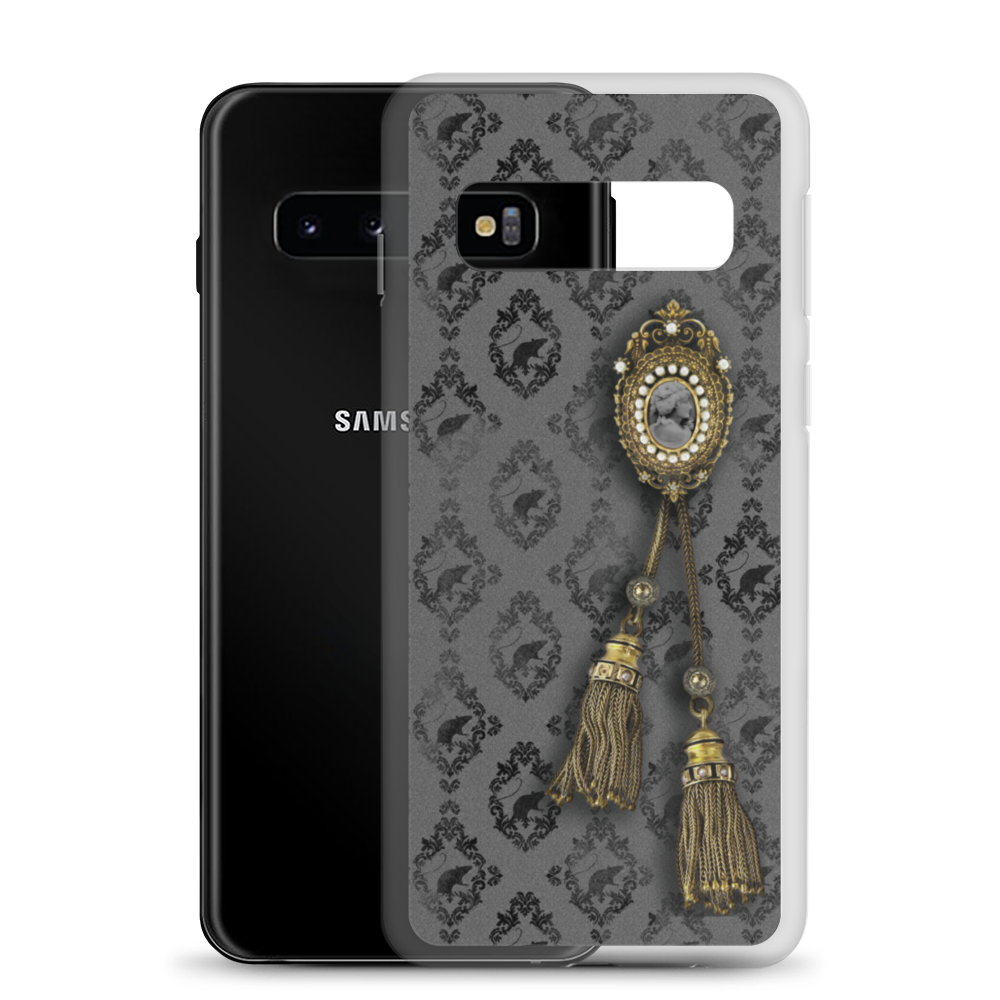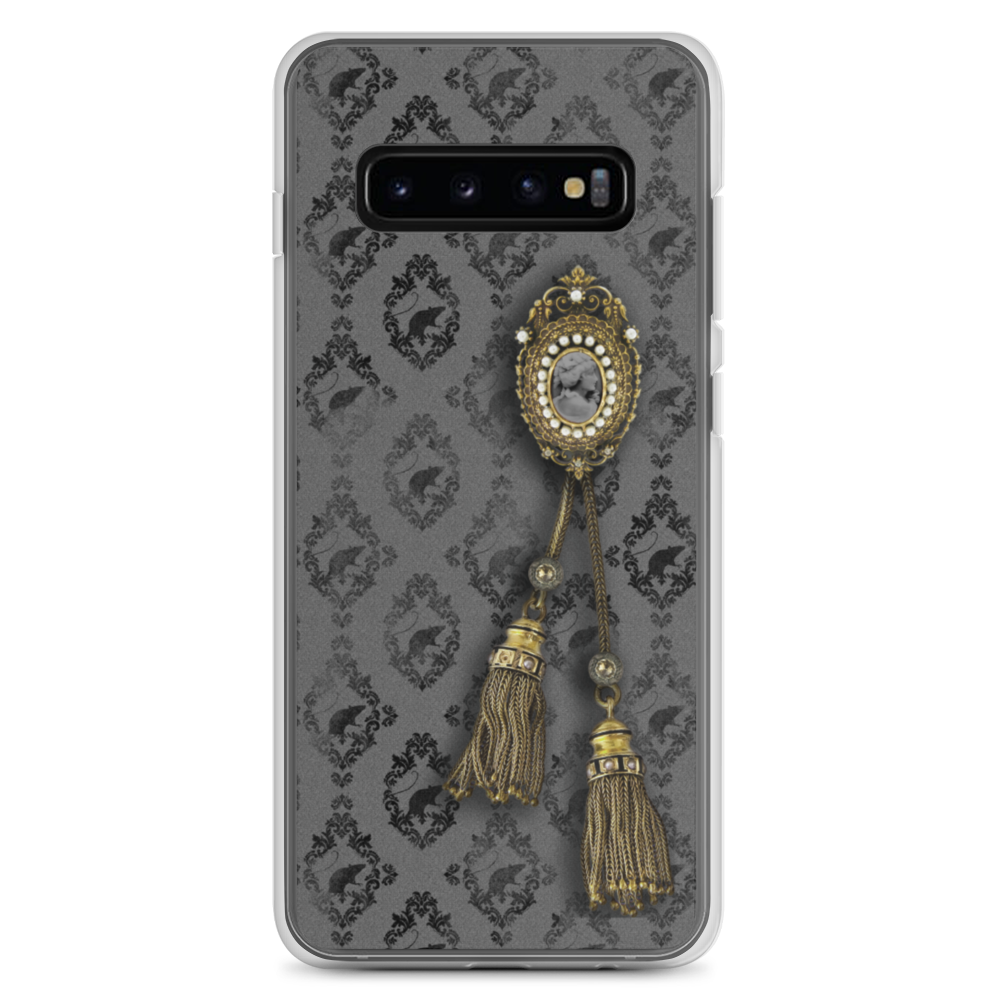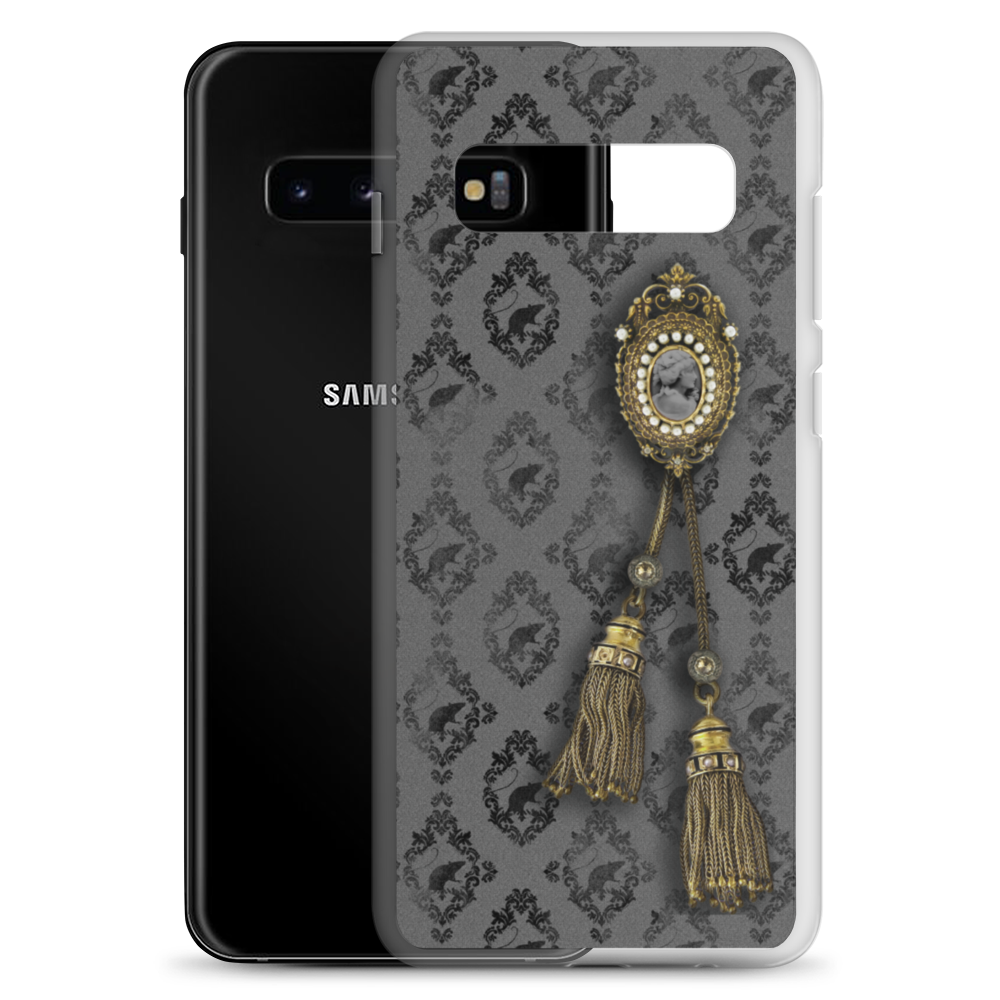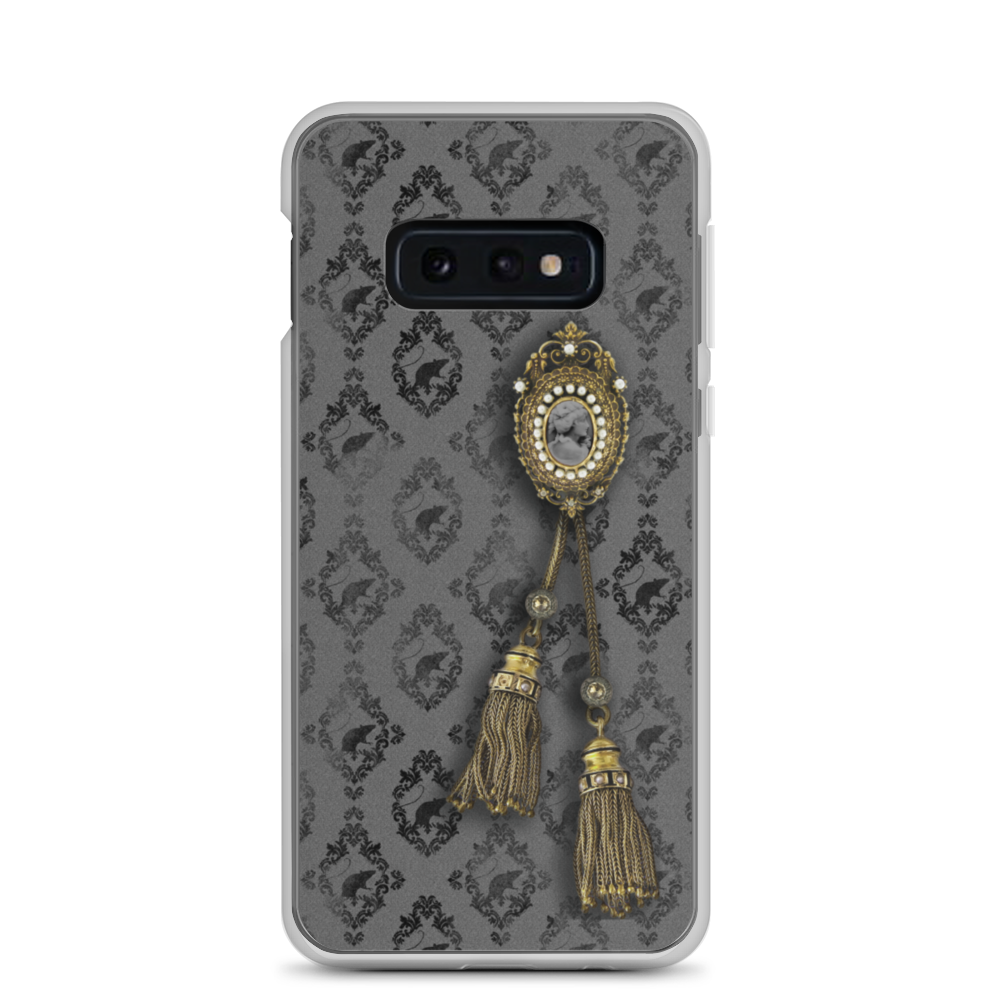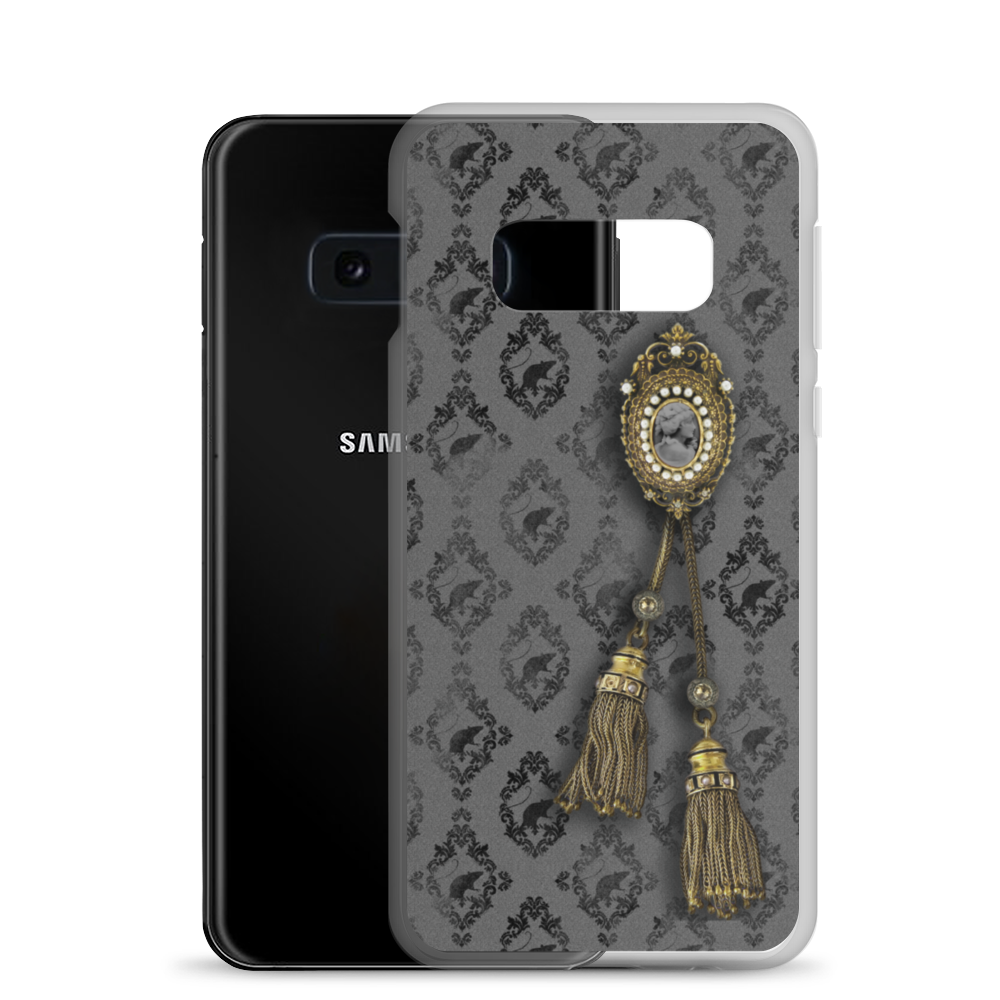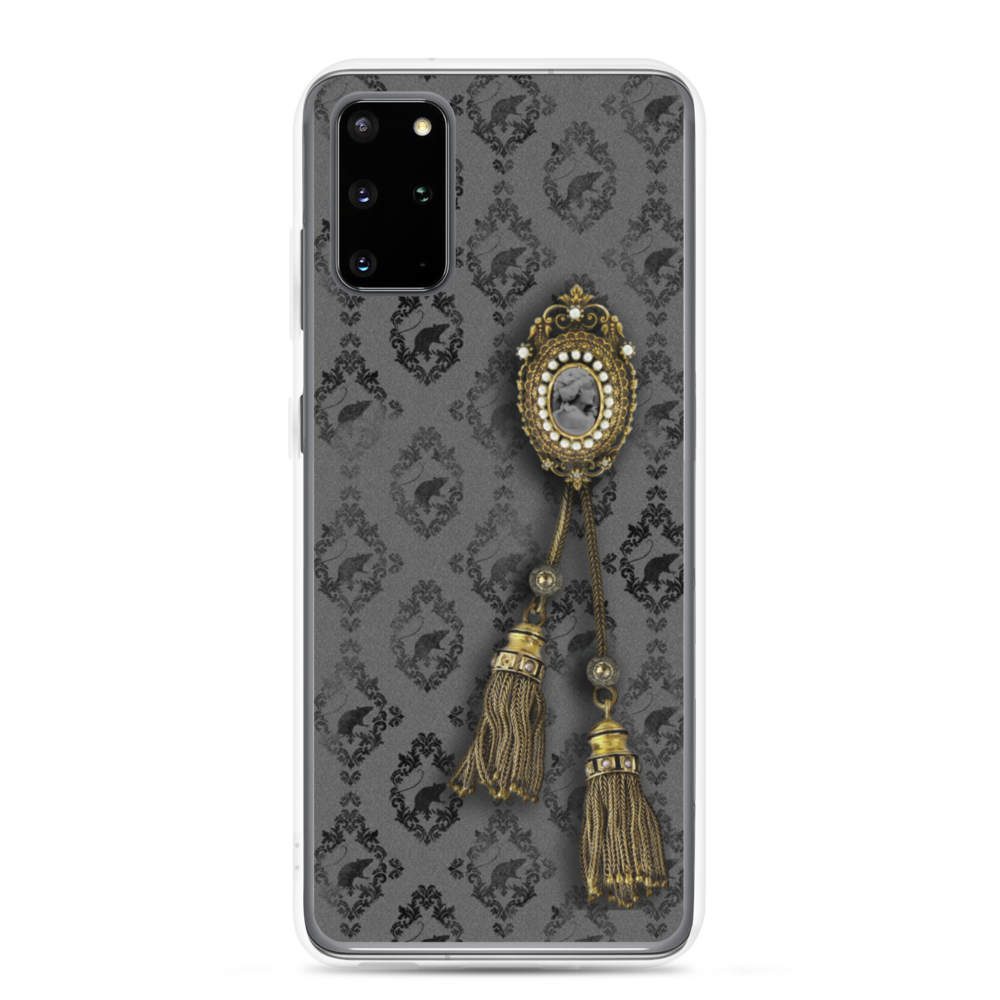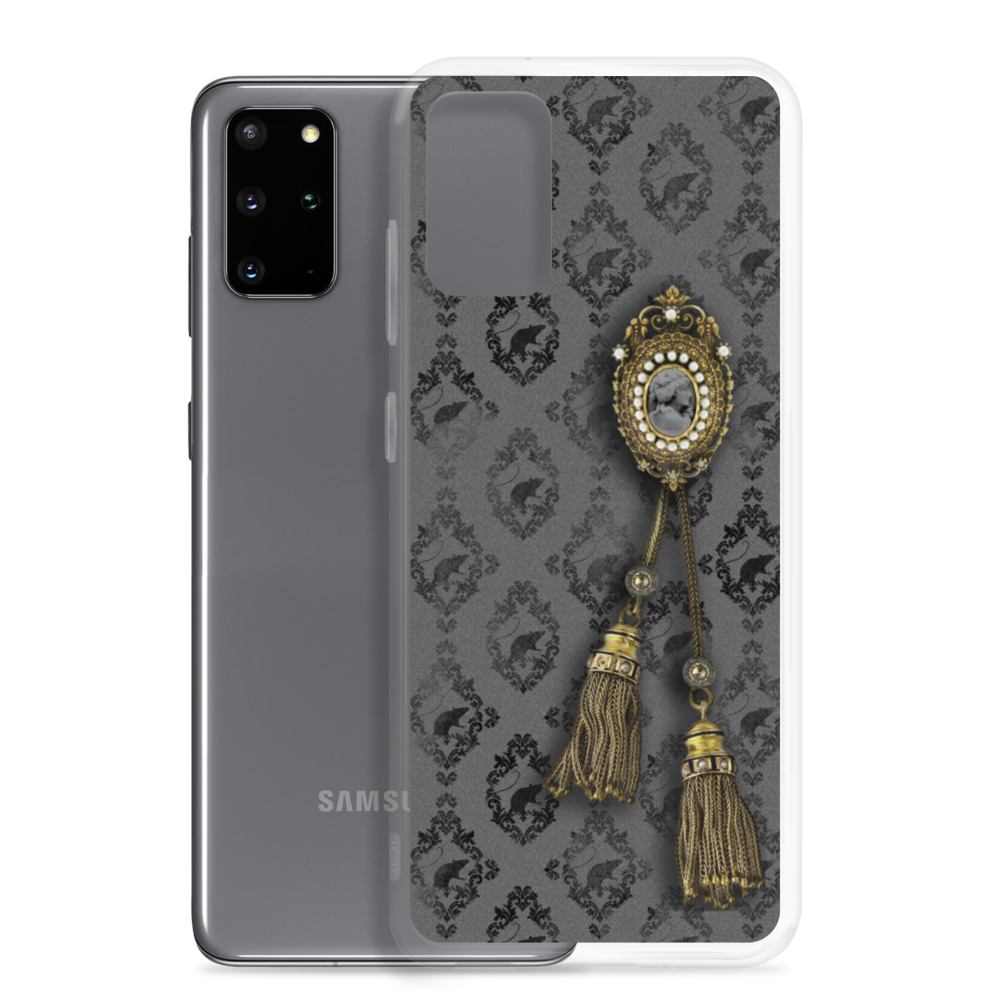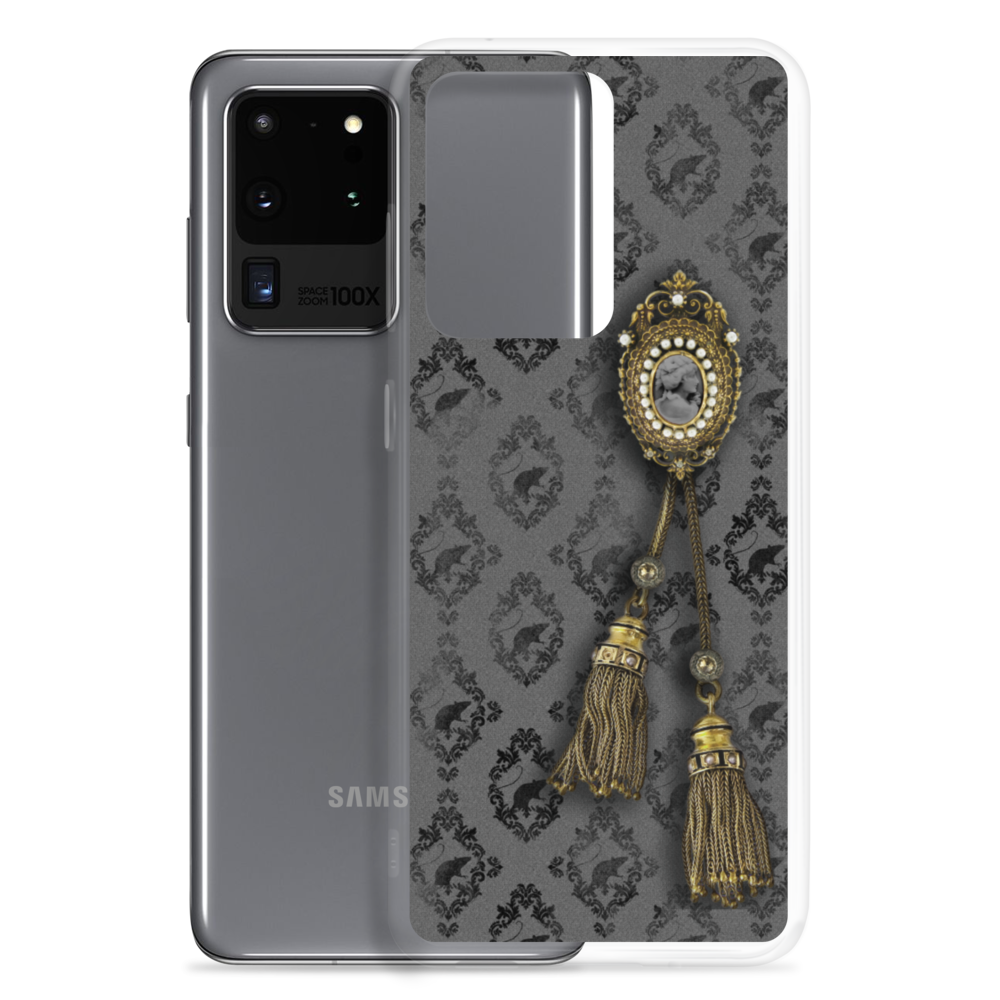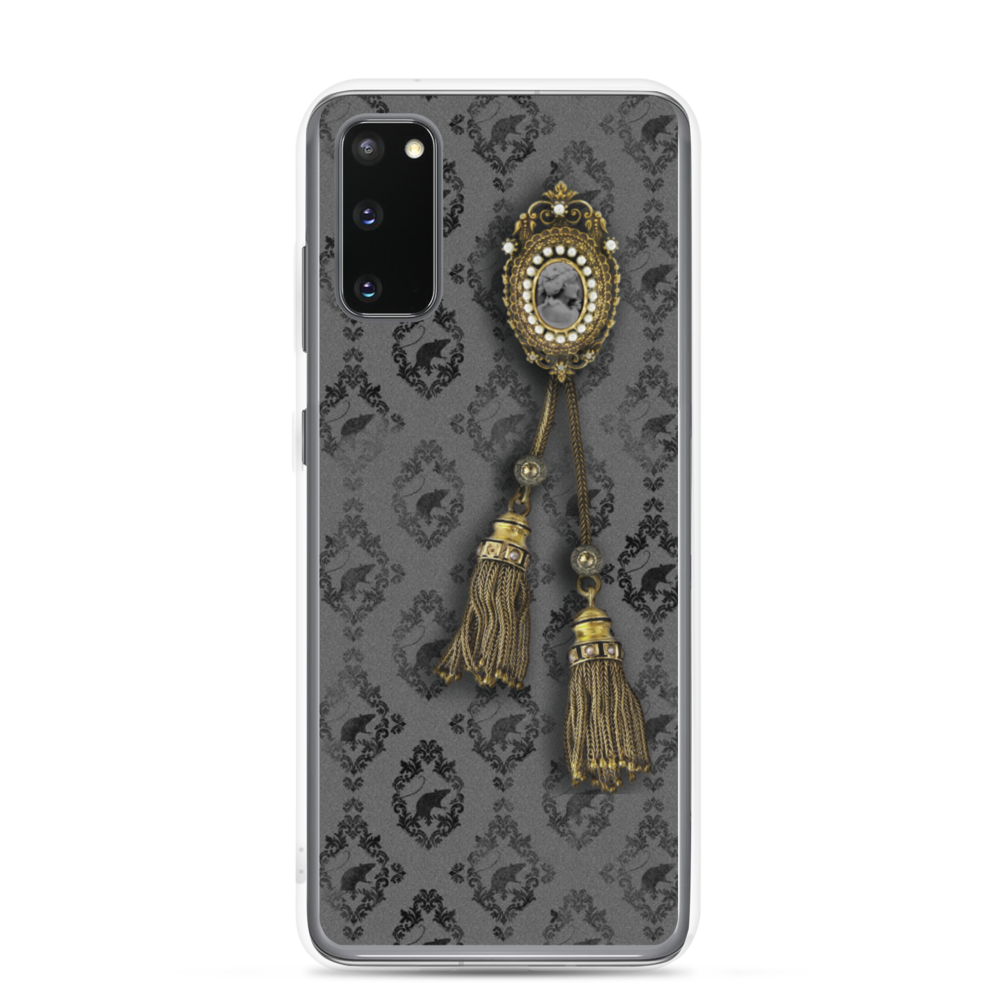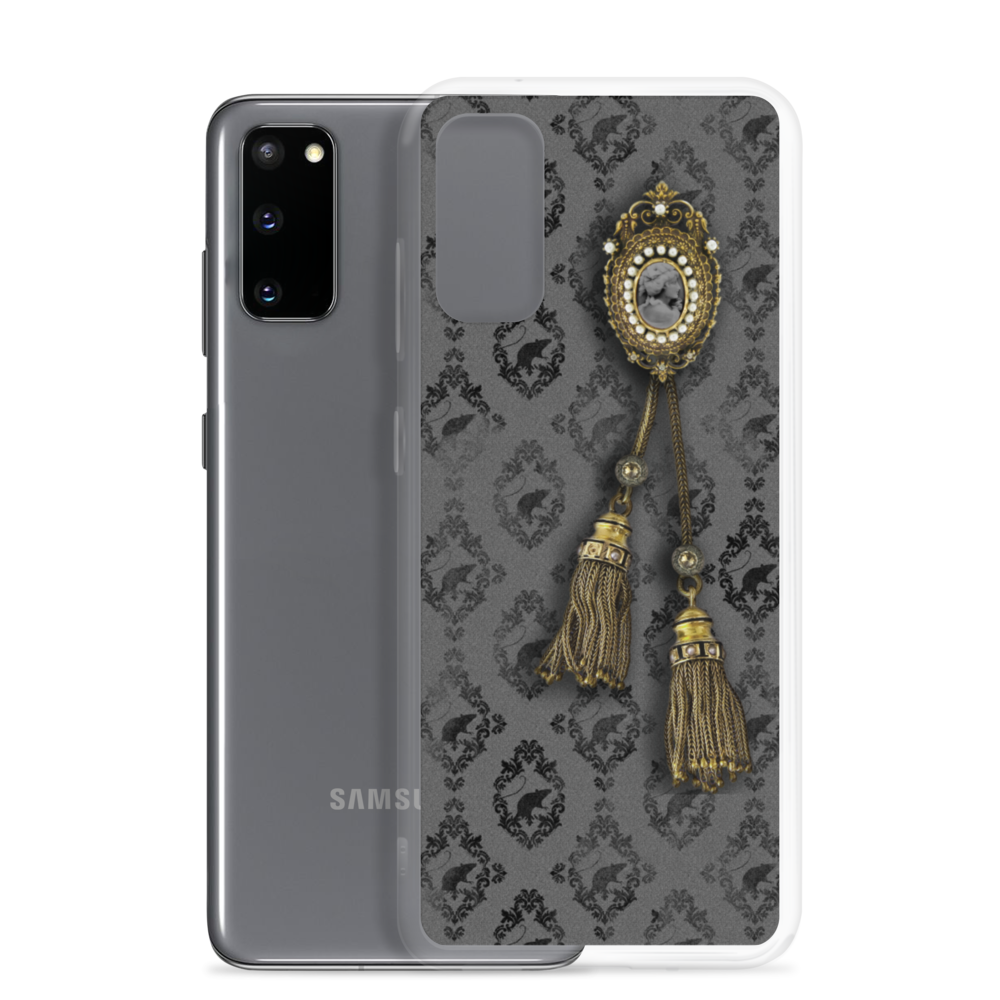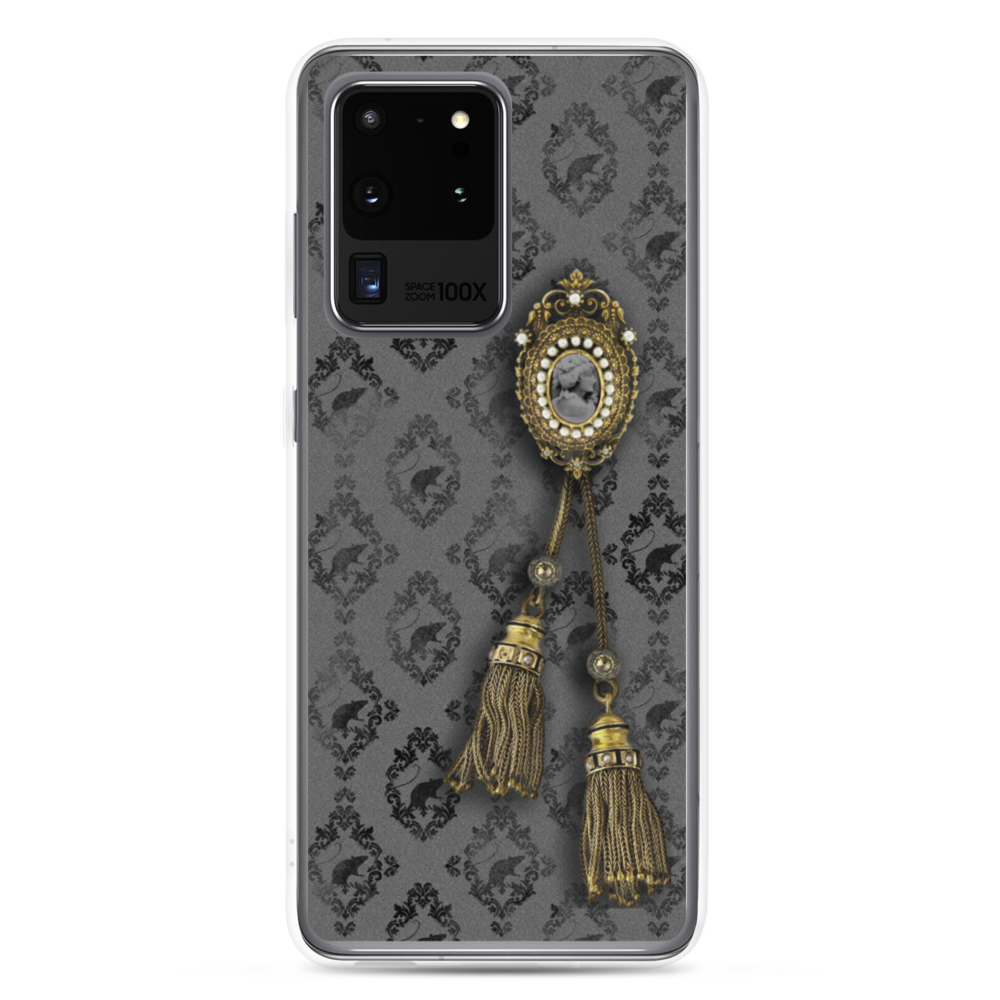 "Asylum Portrait Gallery" Noir Edition Samsung Phone Case
$28.00 $32.00
( / )
Unavailable
Please select all options.
This stunning case features a photographically printed collage of real Victorian ornaments that look incredibly 3-dimensional in every detail.
With a back of solid polycarbonate, this sleek hybrid case boasts flexible yet rigid sides that give access to your buttons and won't snap when taking the case on and off, so you can change them out as often as you like. Whilst this case is not intended to protect your phone if you throw it against the wall of your cell, it does protect from scratches, dust, oil, and dirt.
• Made of a hybrid Thermoplastic Polyurethane (TPU) and Polycarbonate (PC) material
• Solid, durable polycarbonate back
• Flexible, rigid thermoplastic polyurethane sides (sides are transparent - not printed)
• Precisely aligned cuts and holes that match your phone's functions
• Easy to take on and off
• .5 mm raised bezel that keeps your phone's screen and camera from scratching on surfaces
• Individually printed by hand