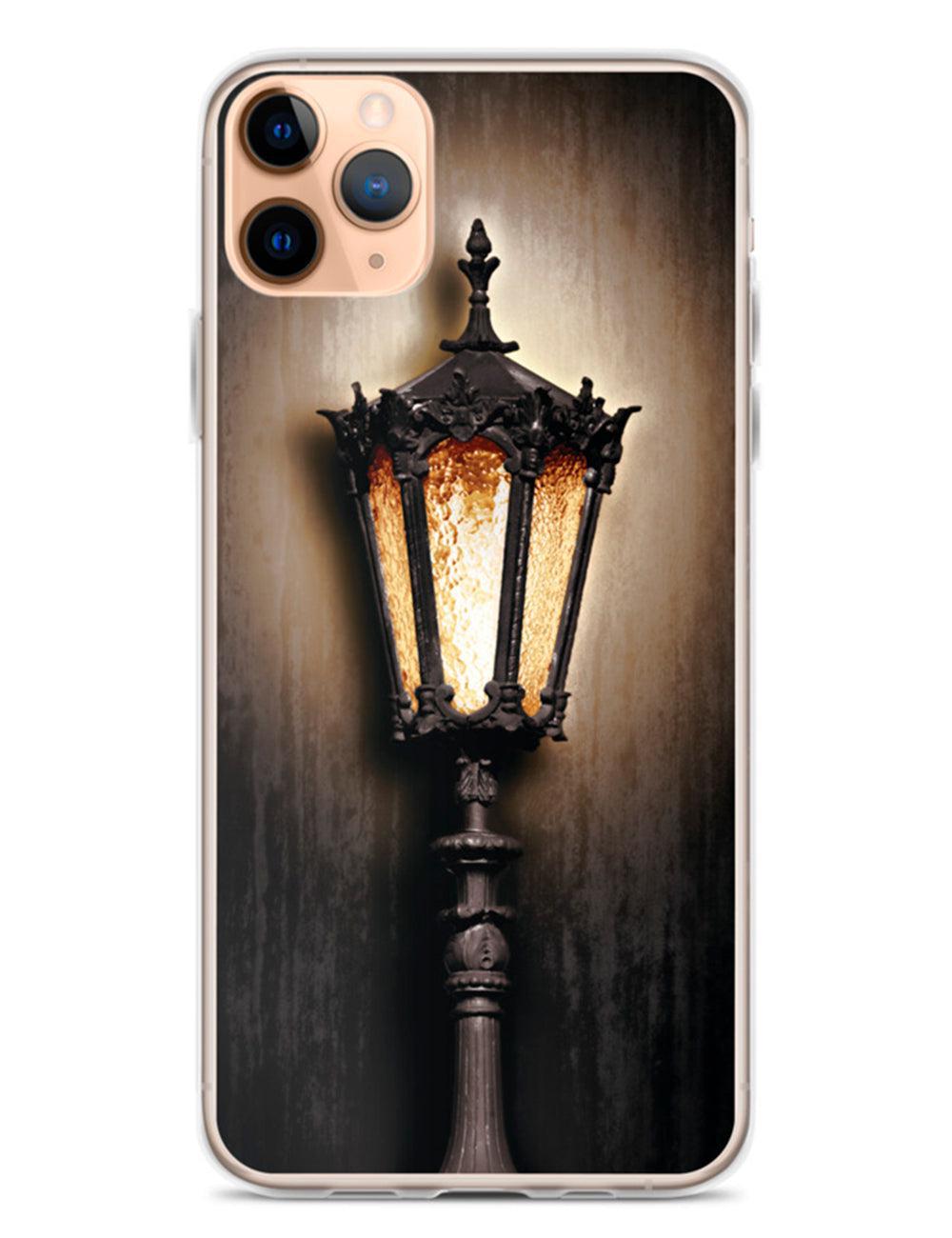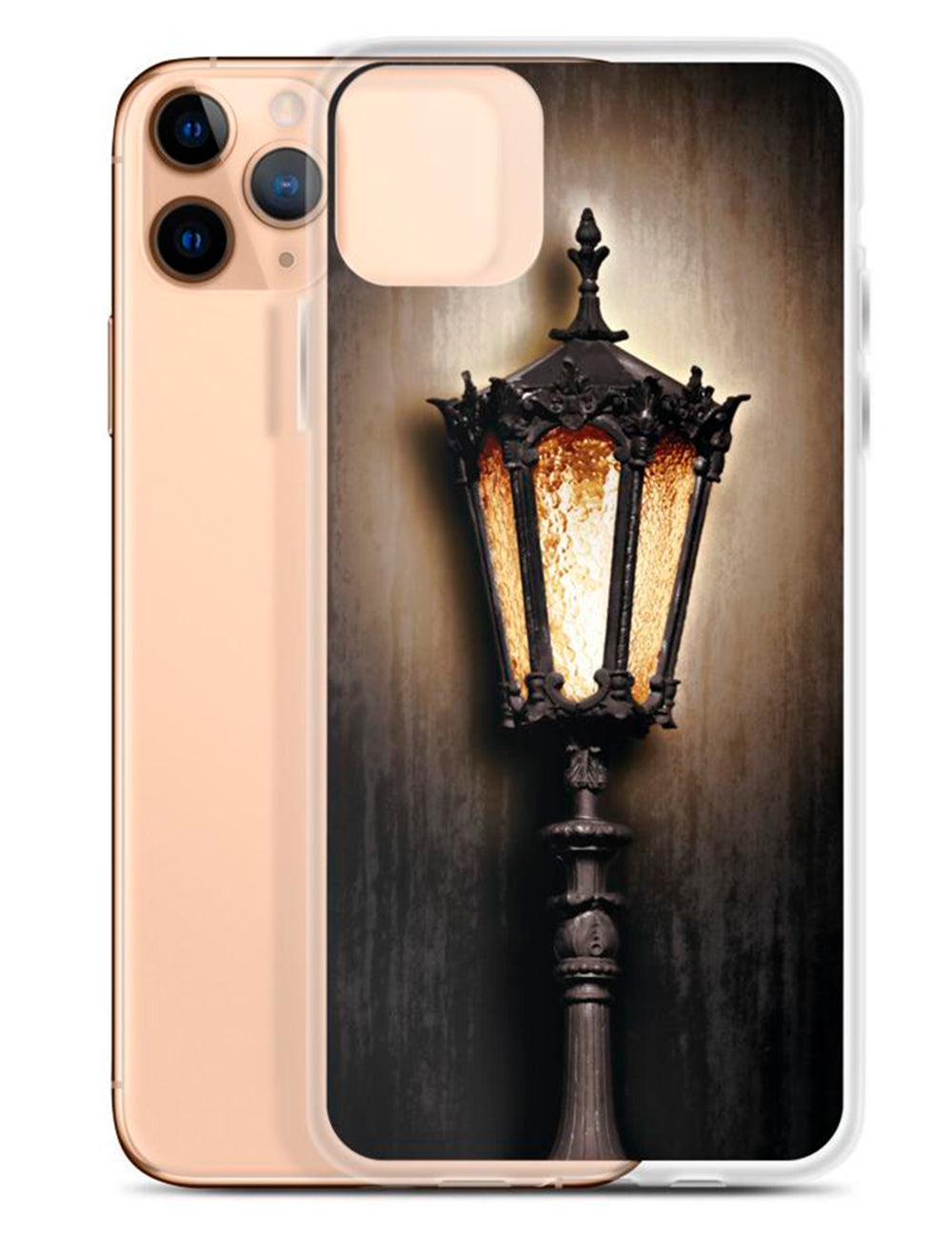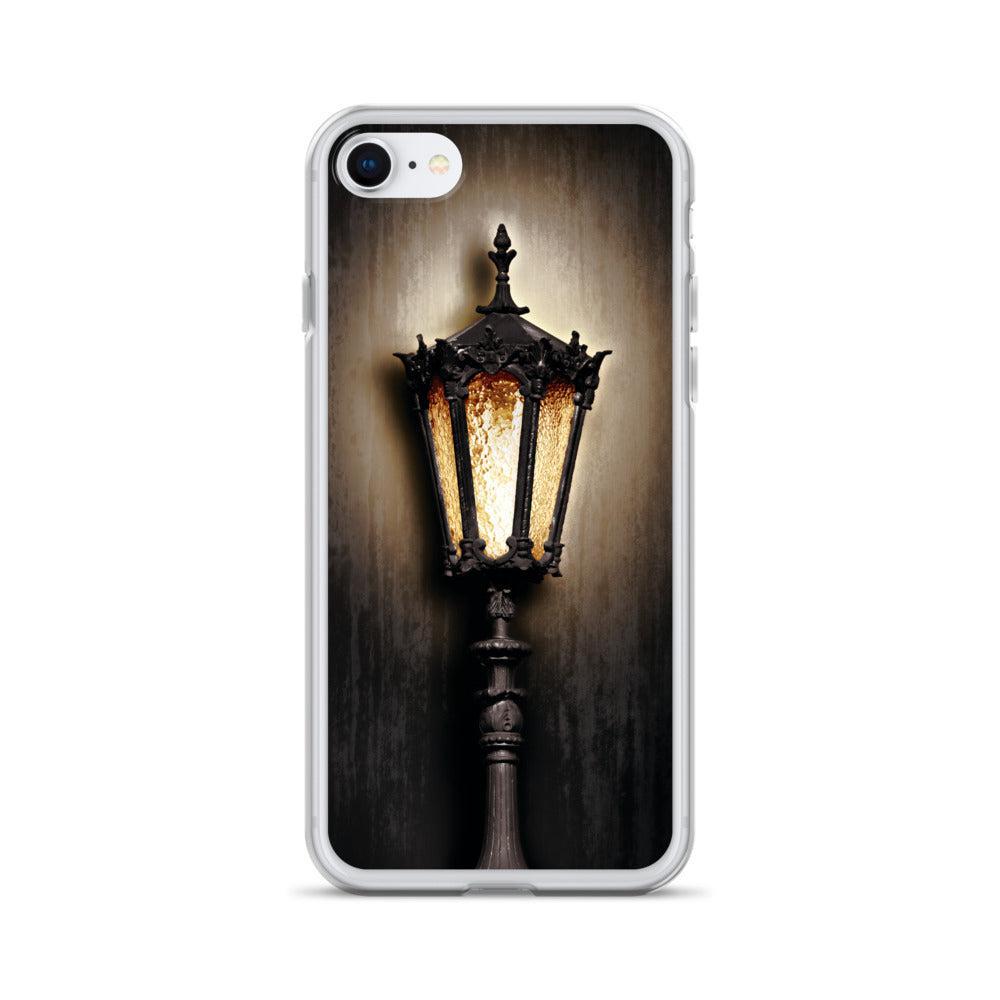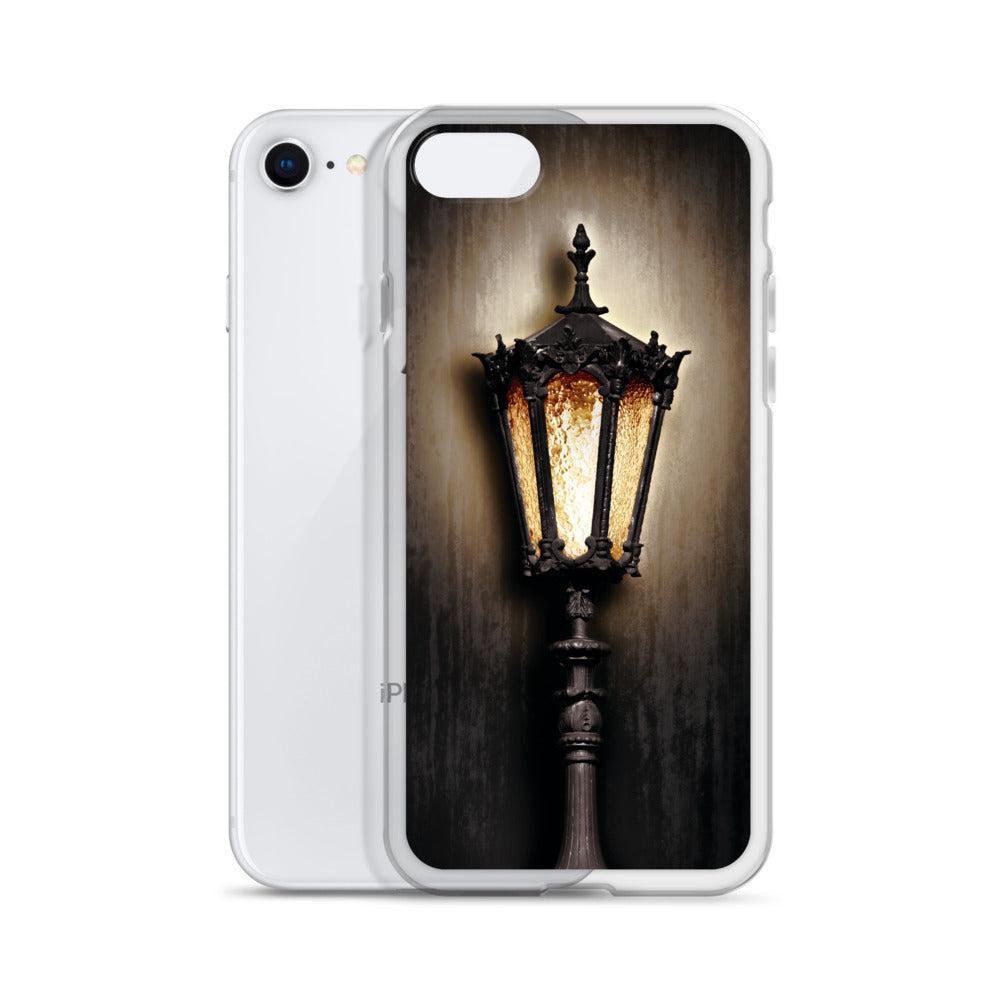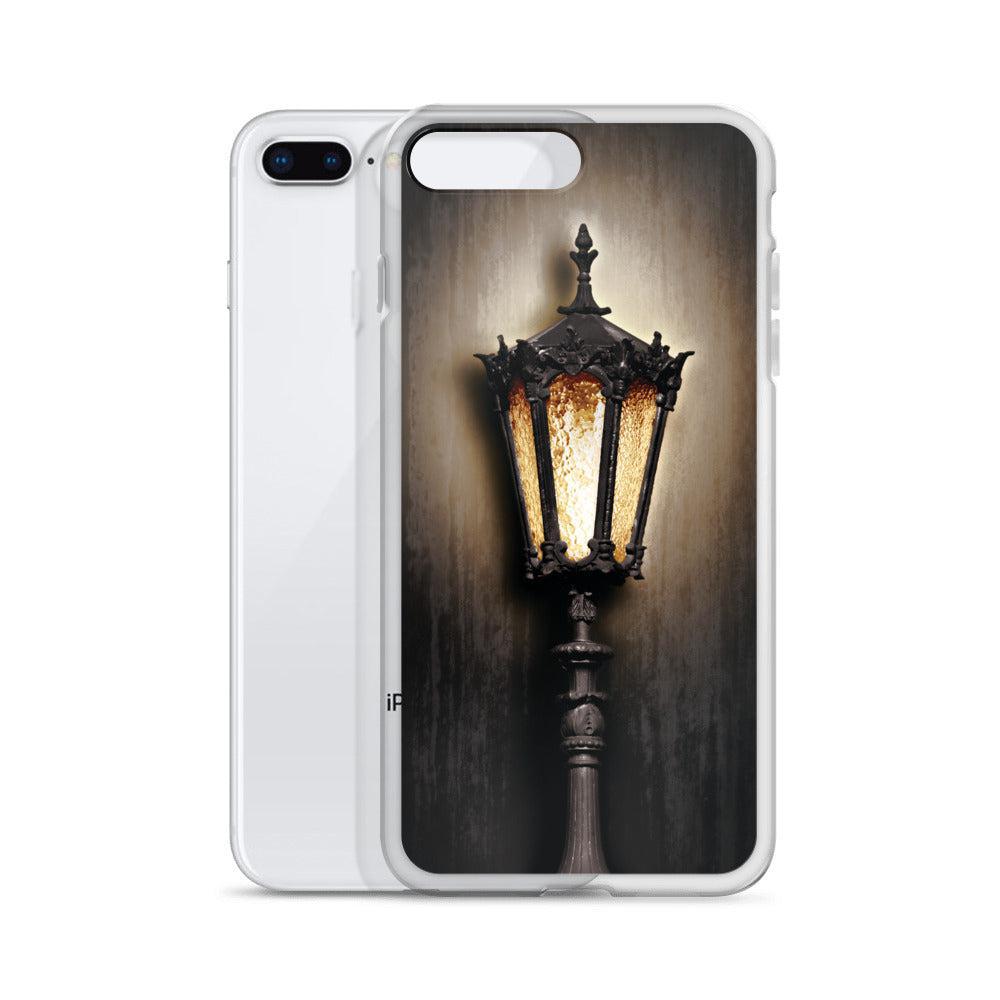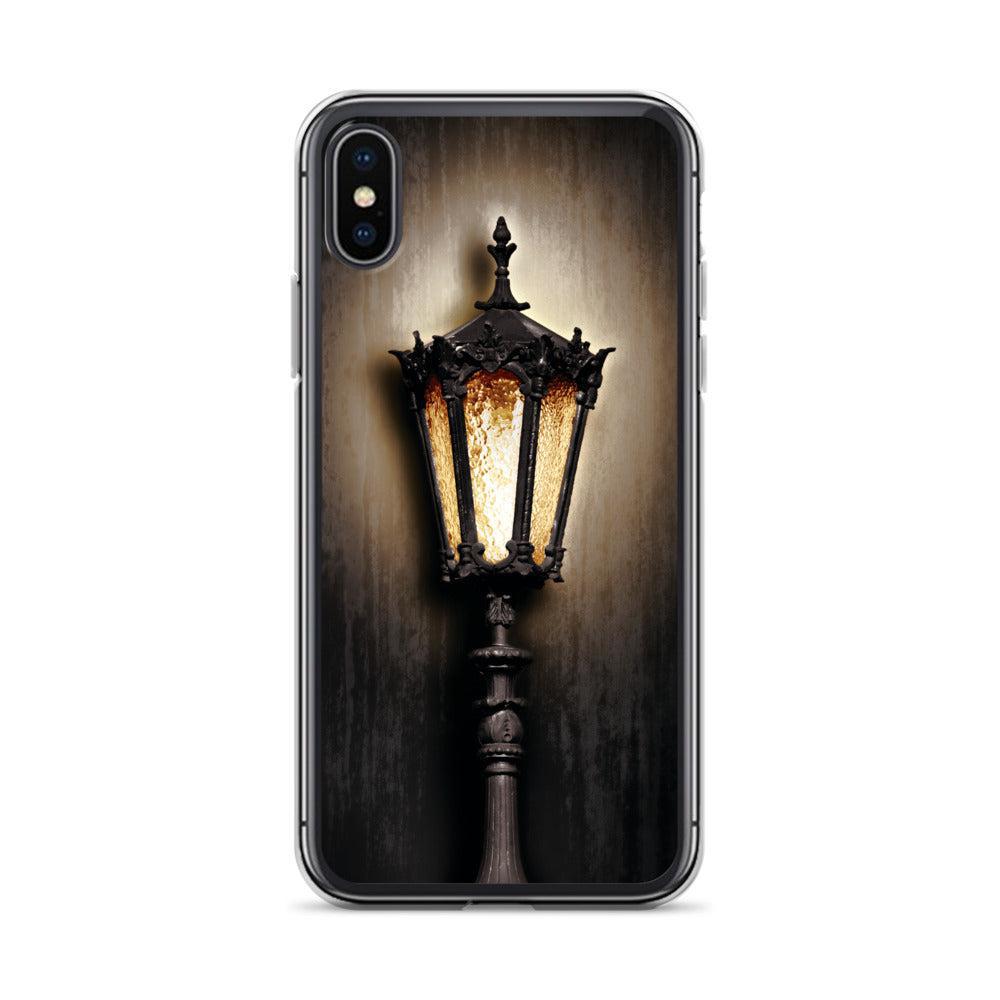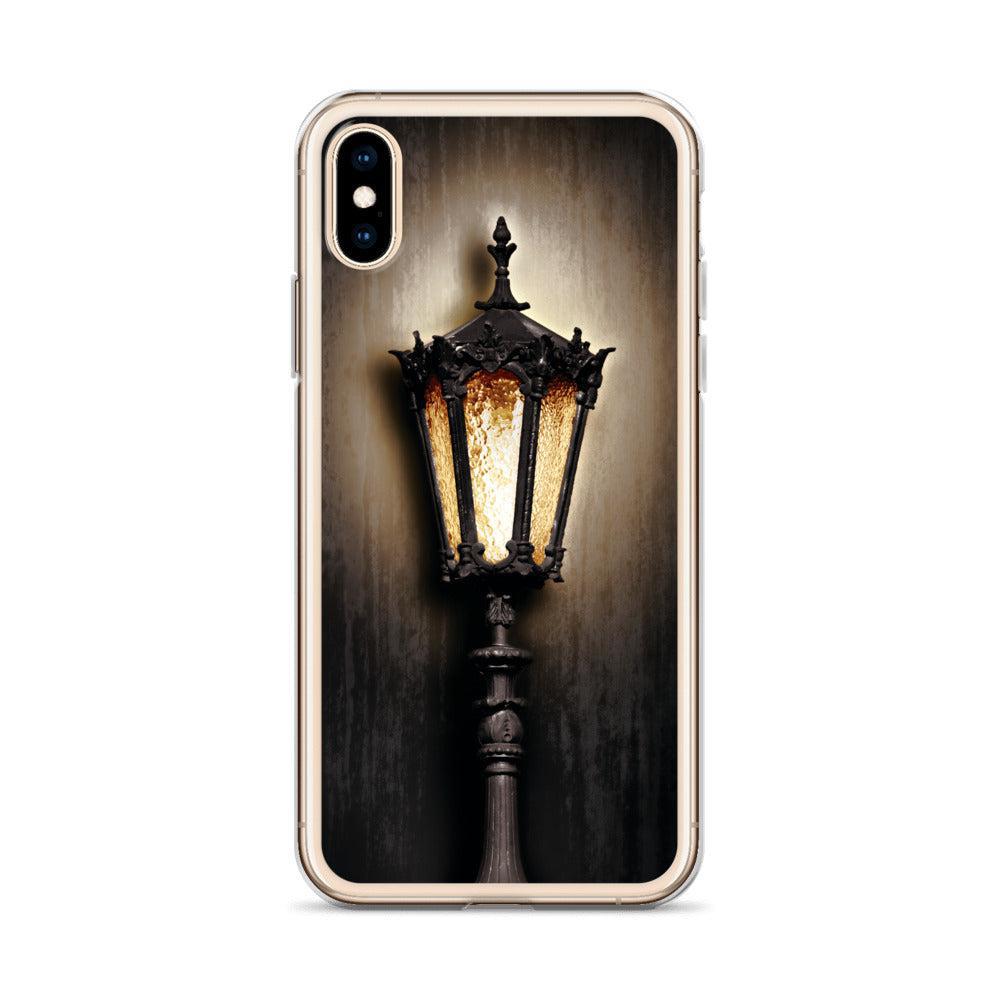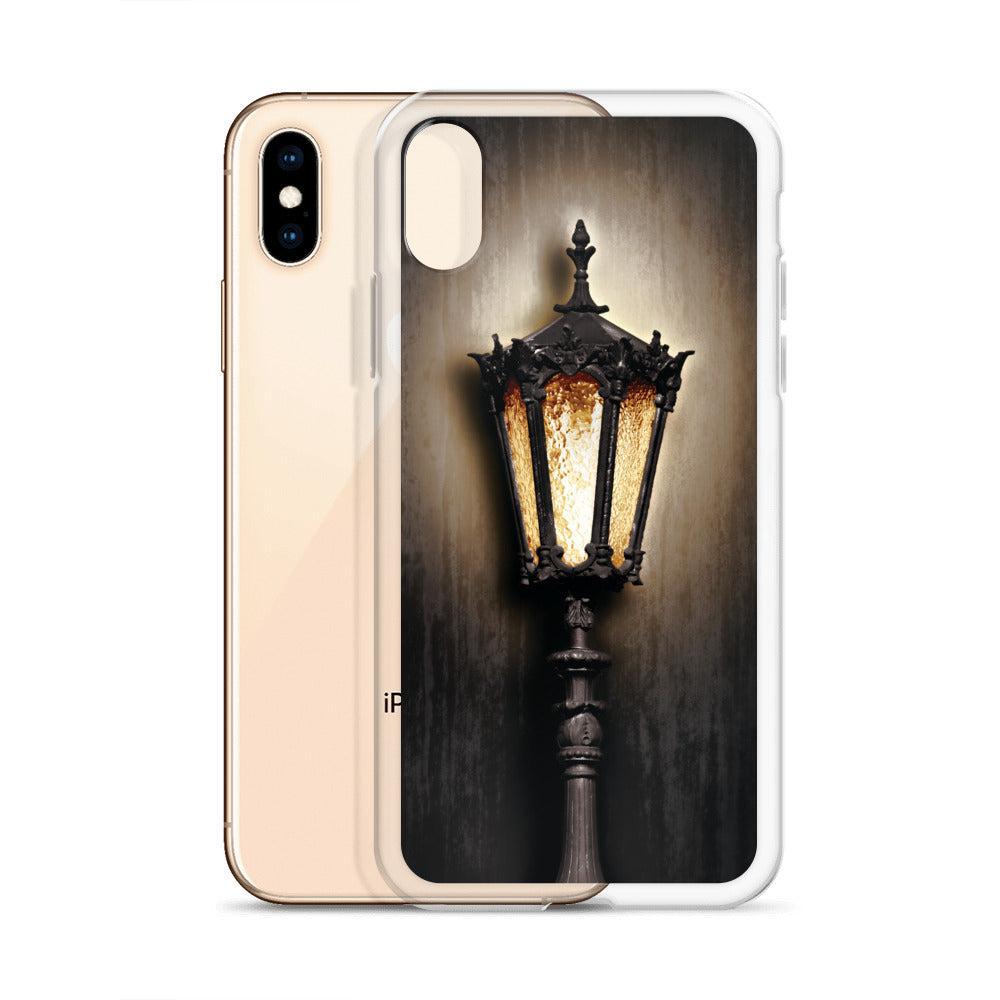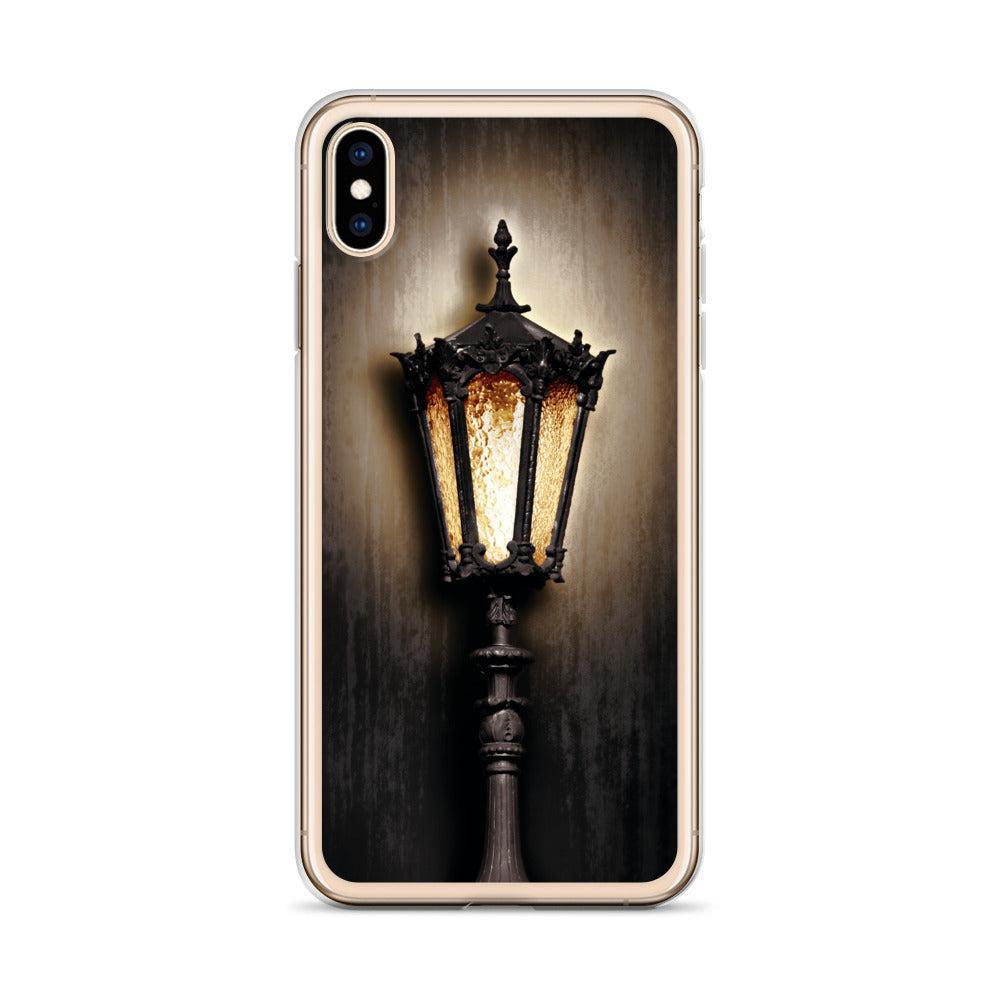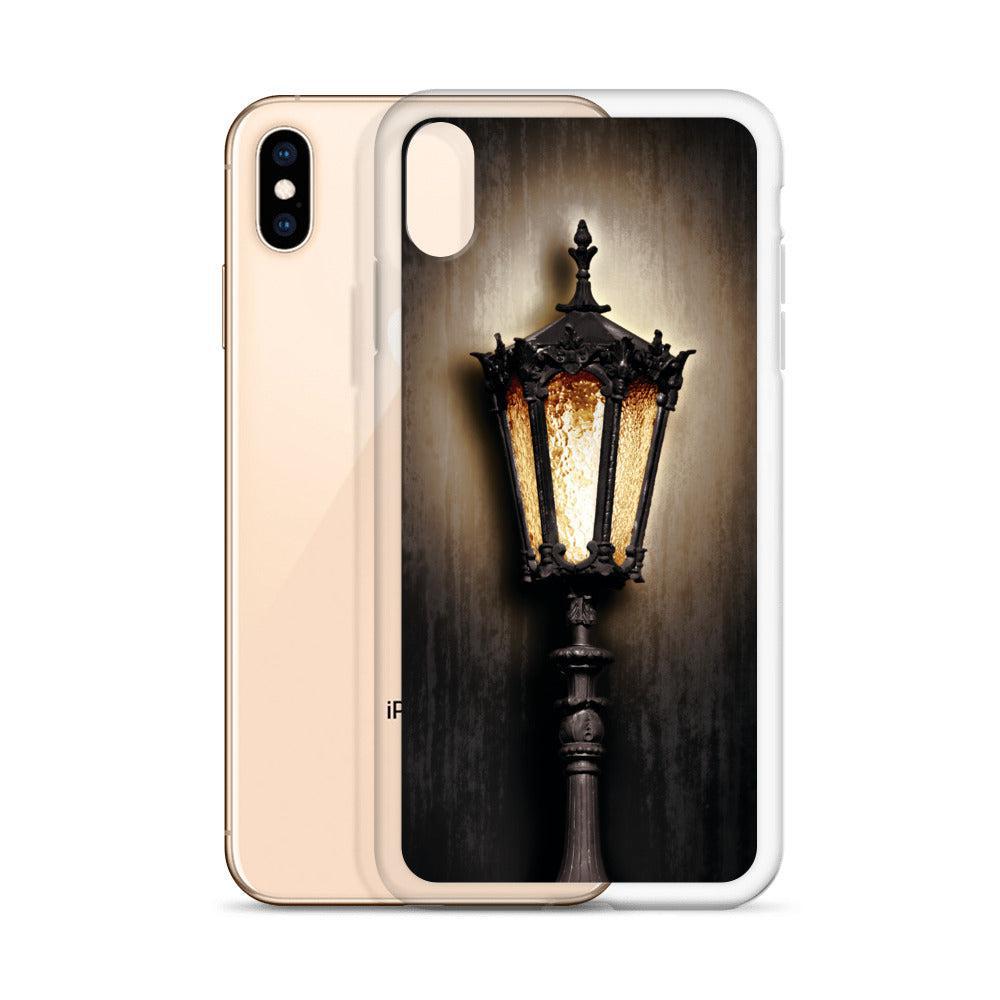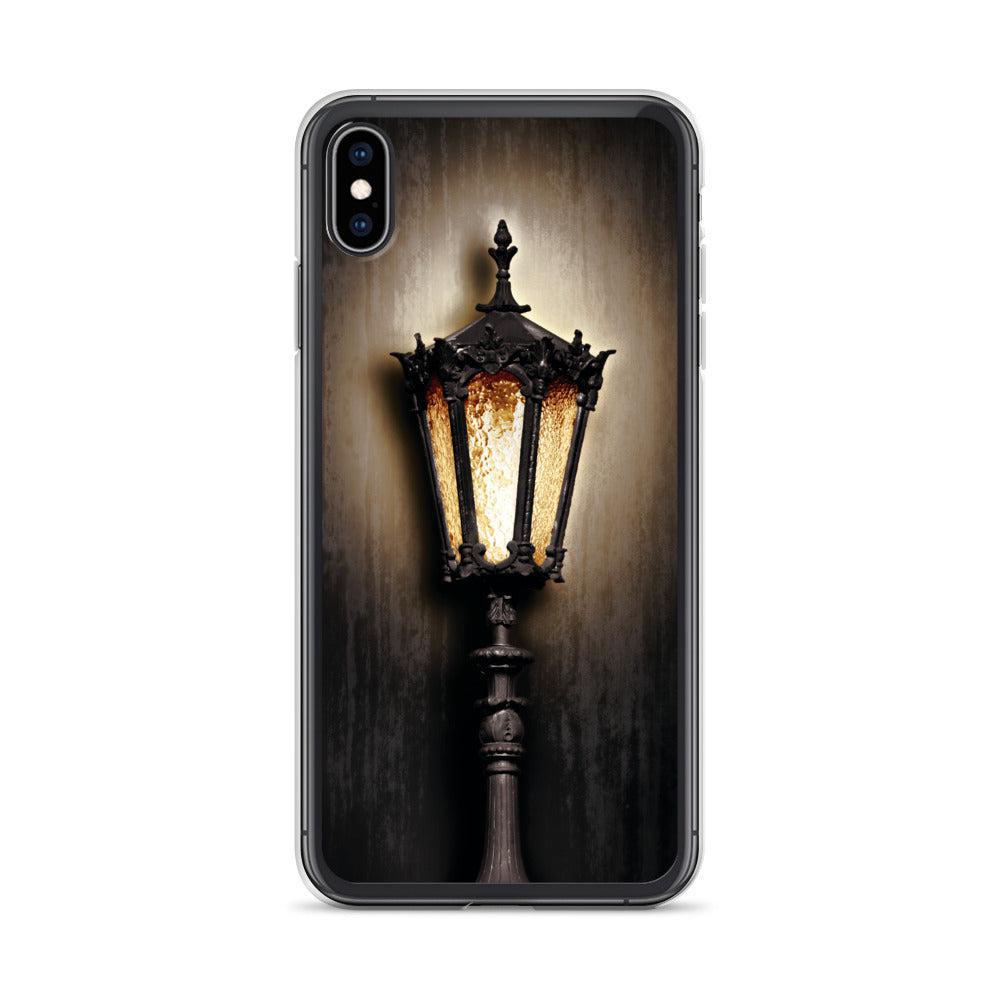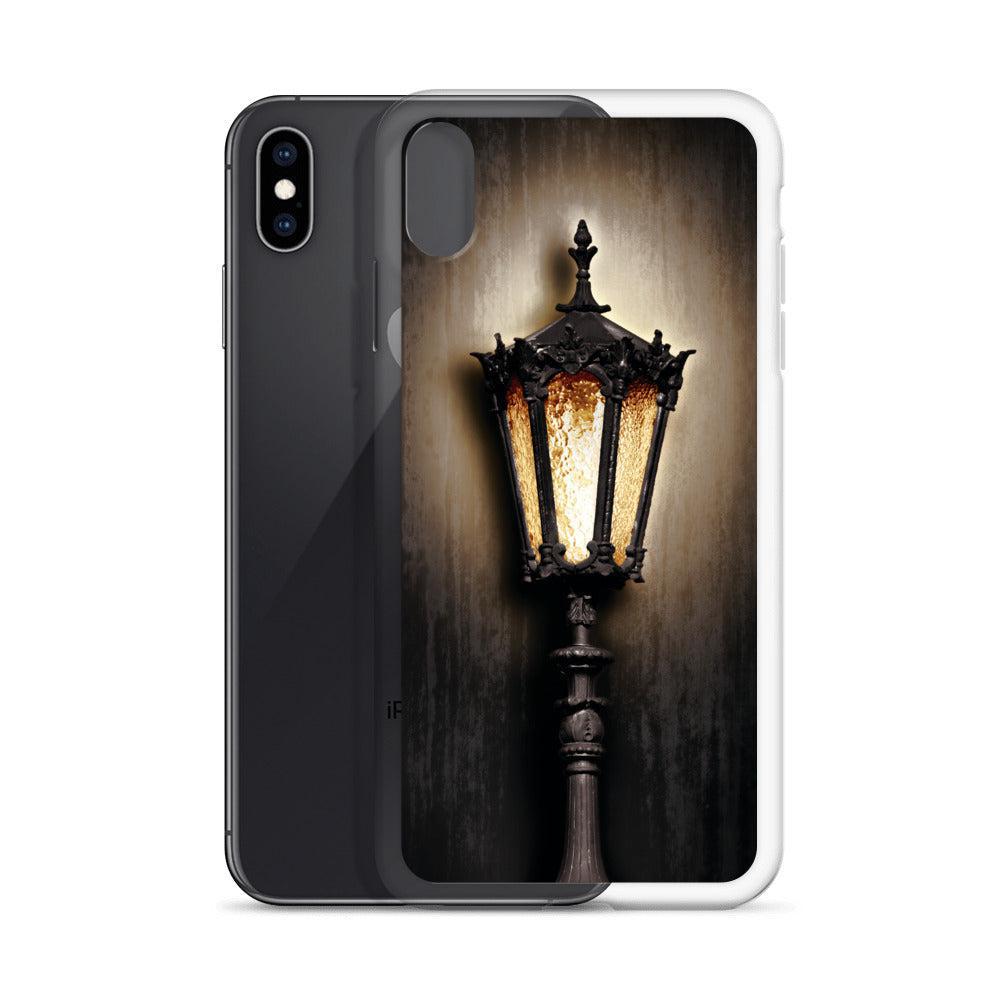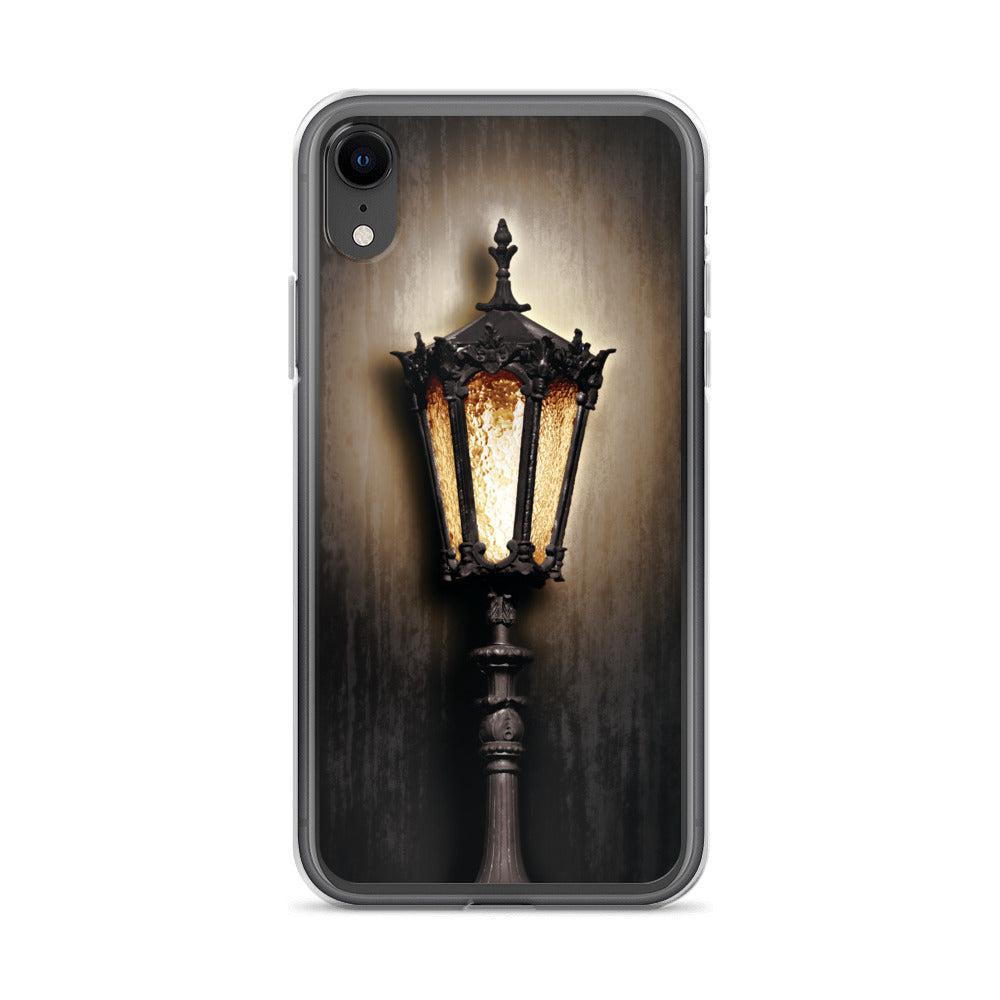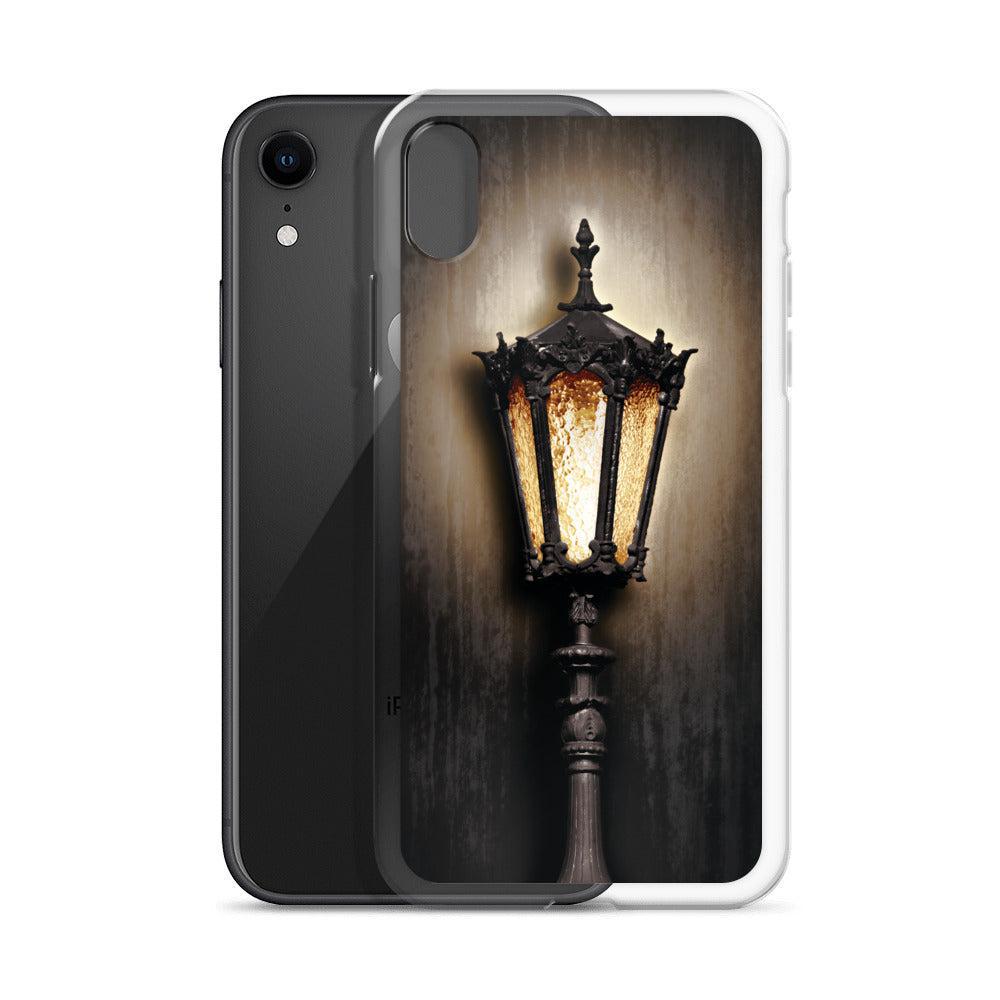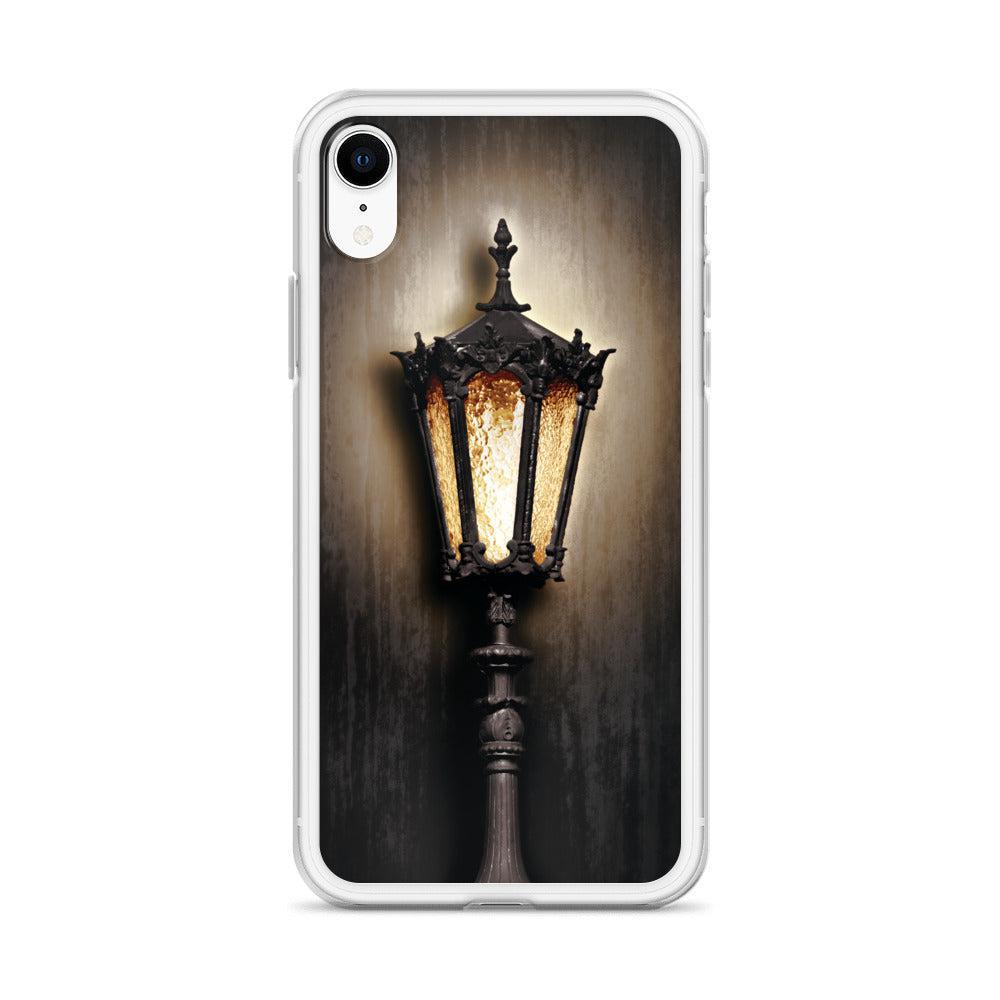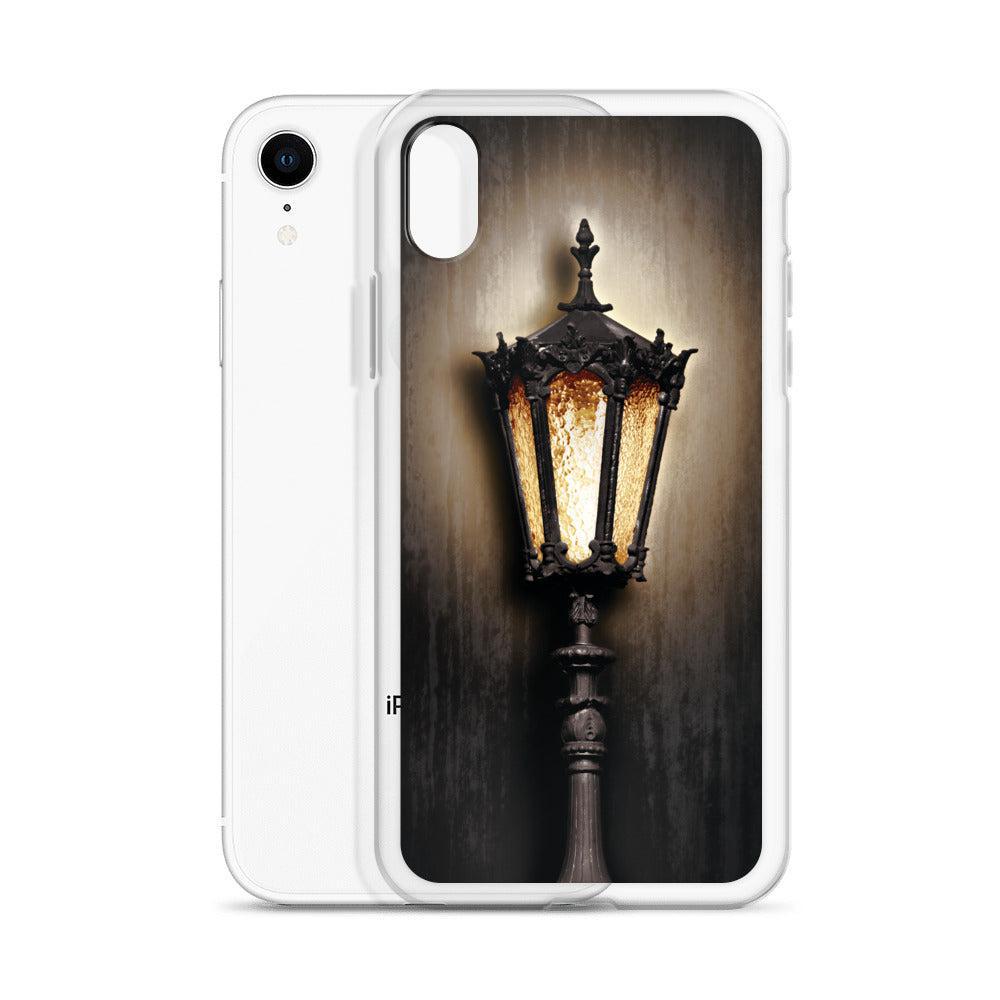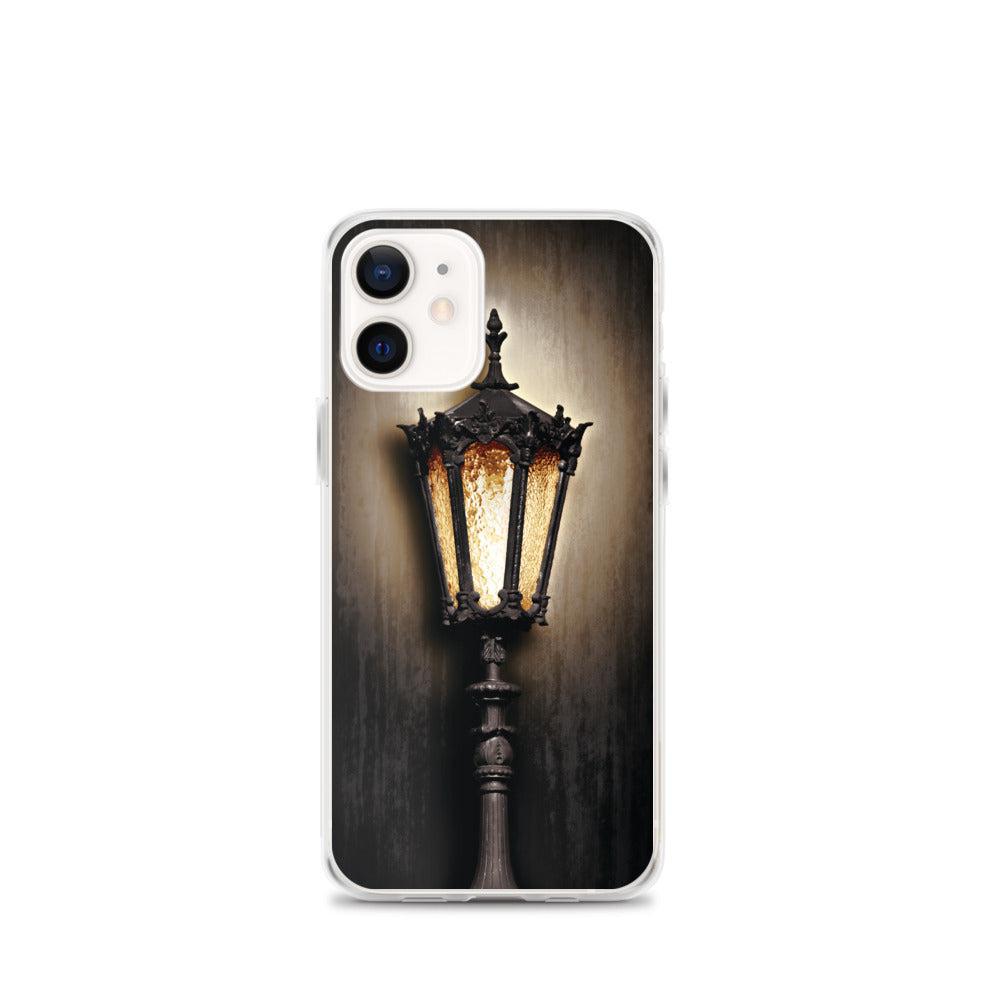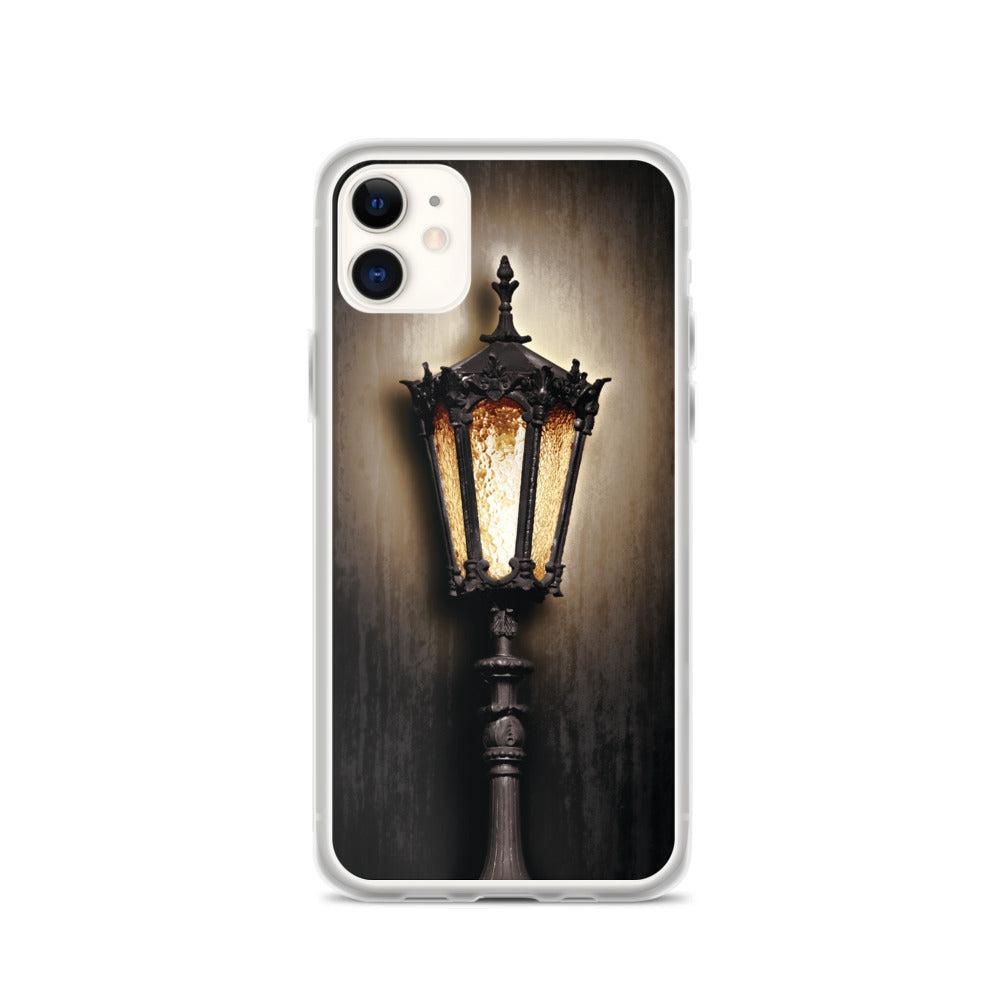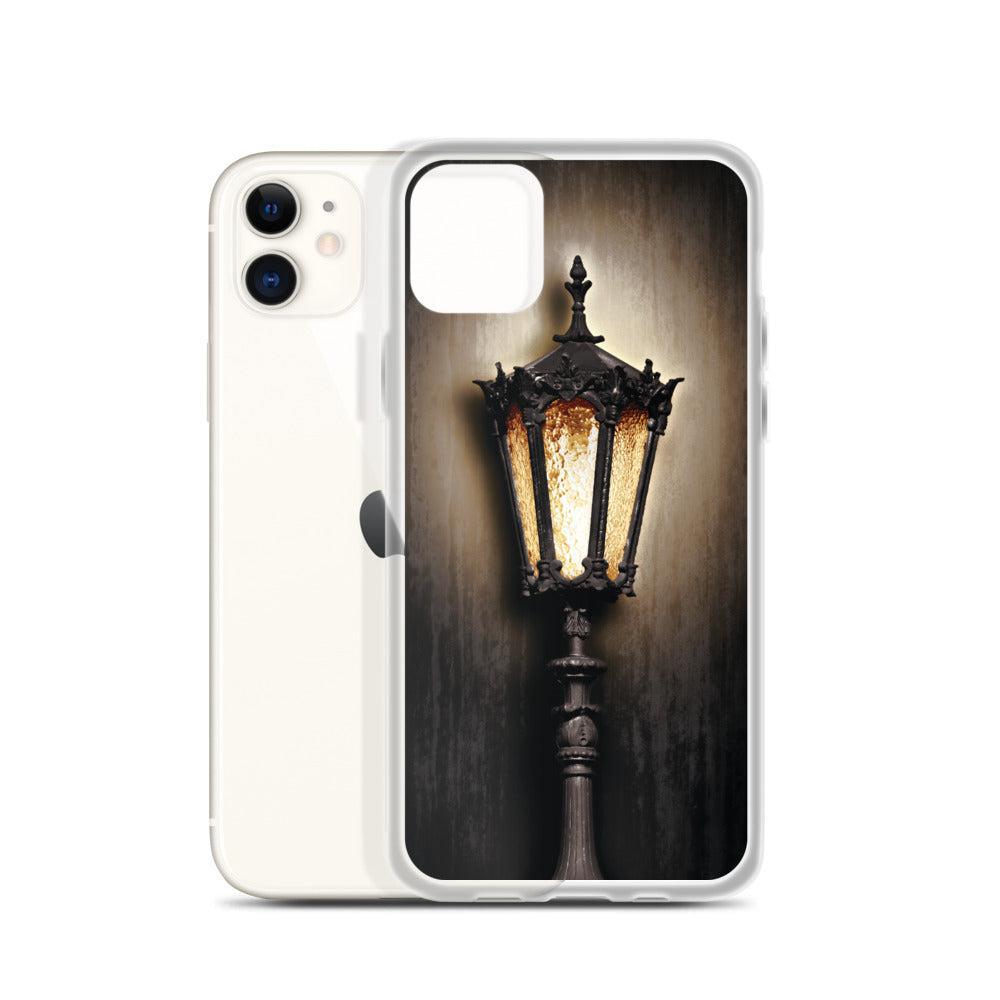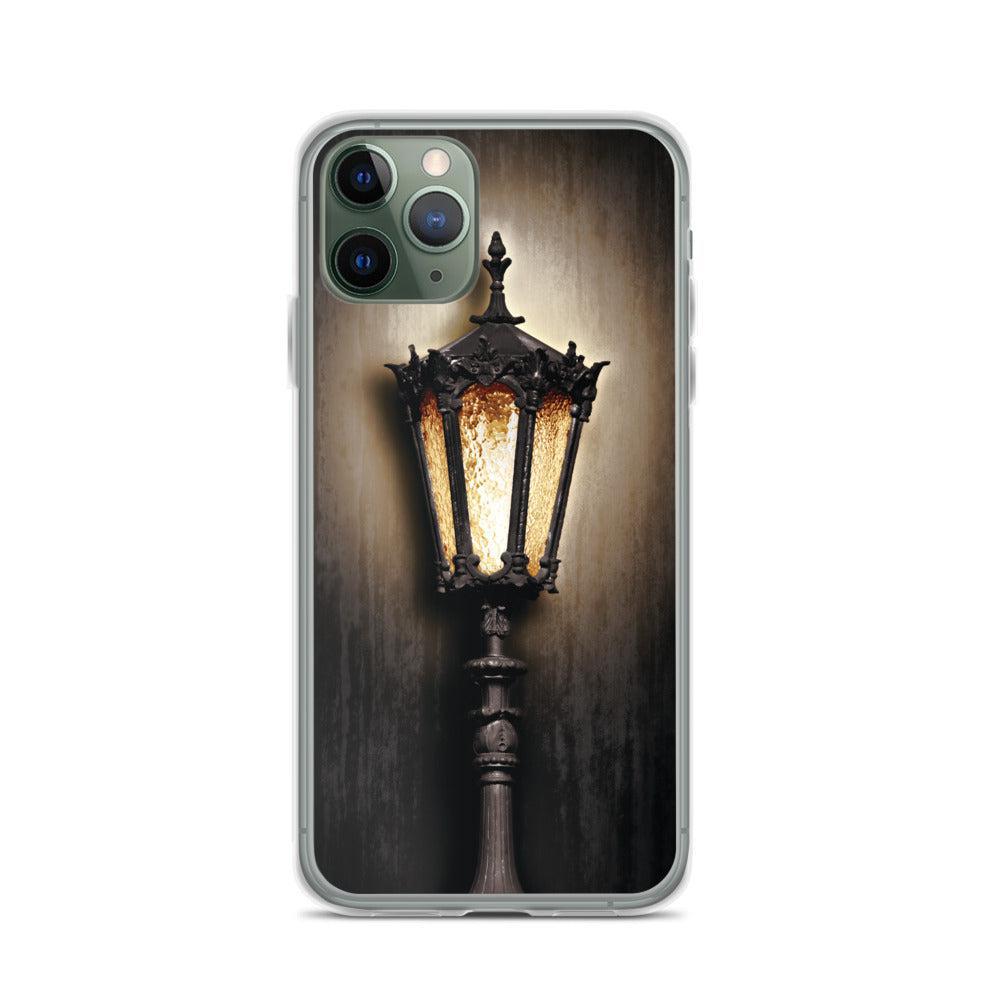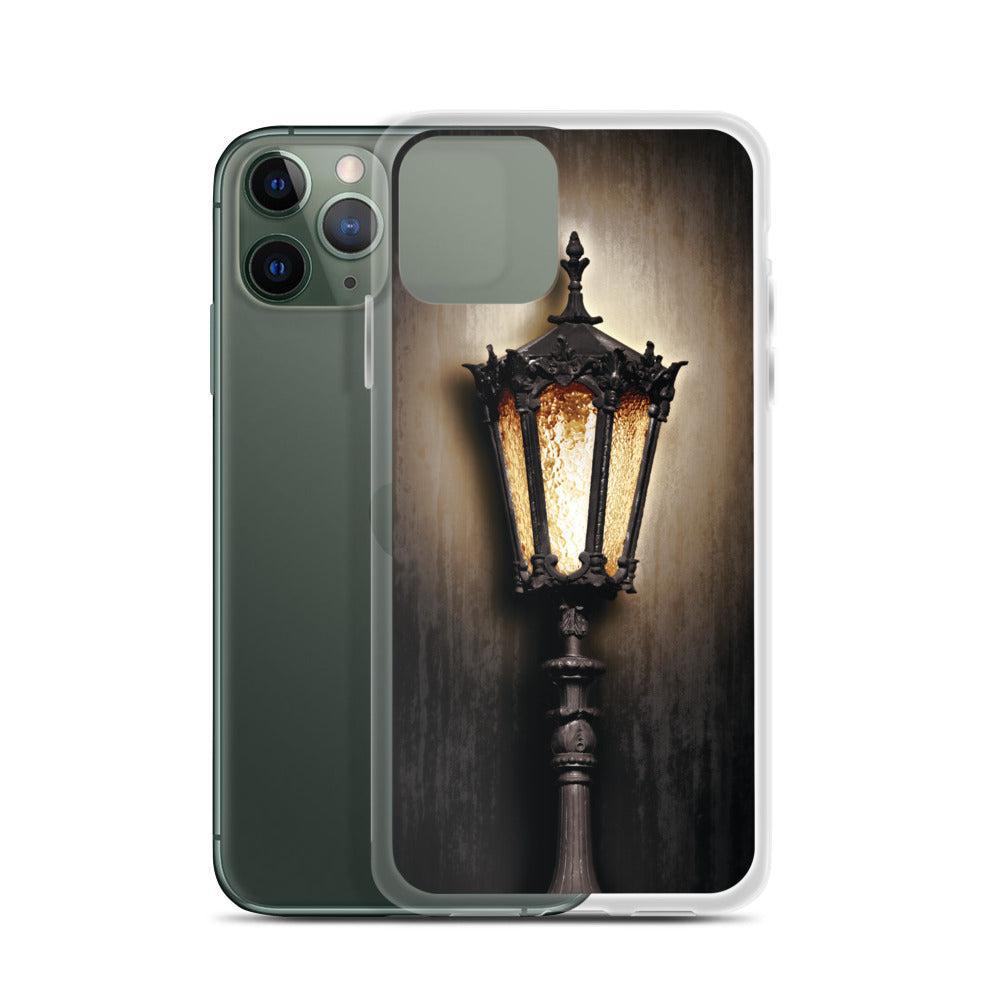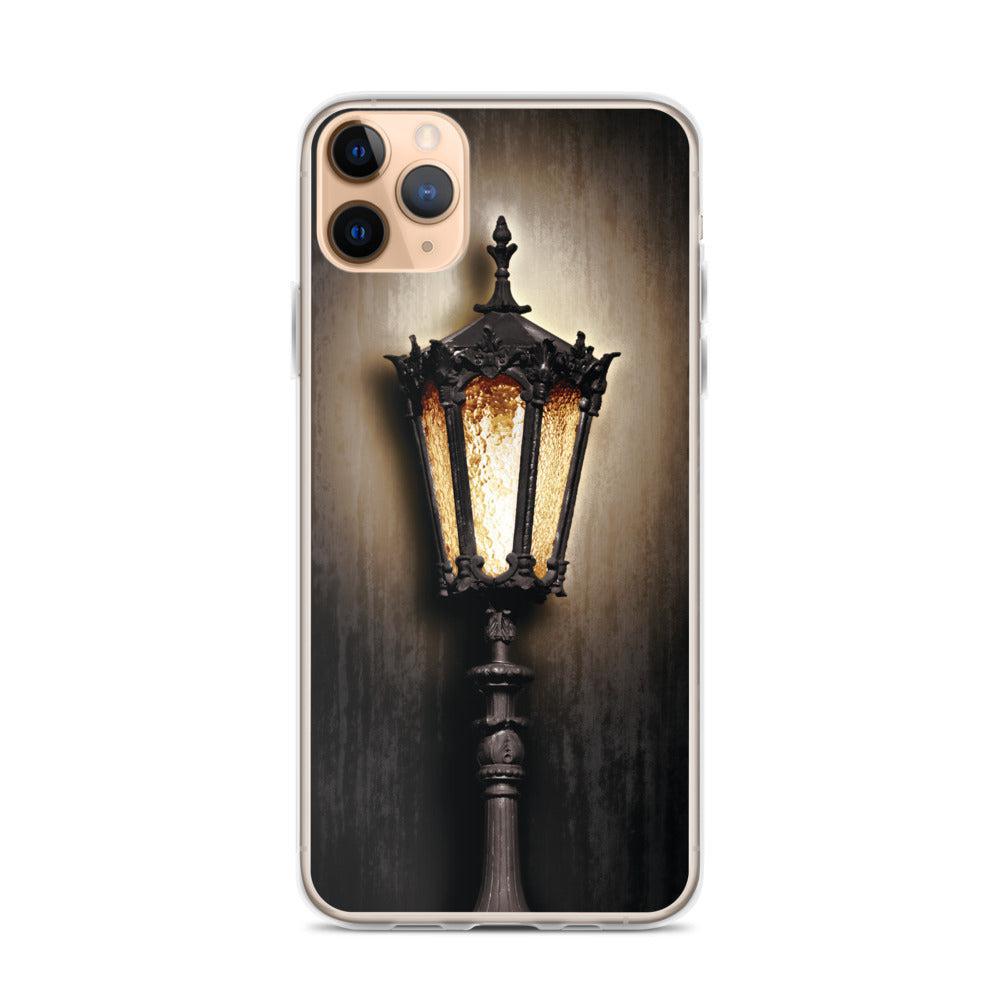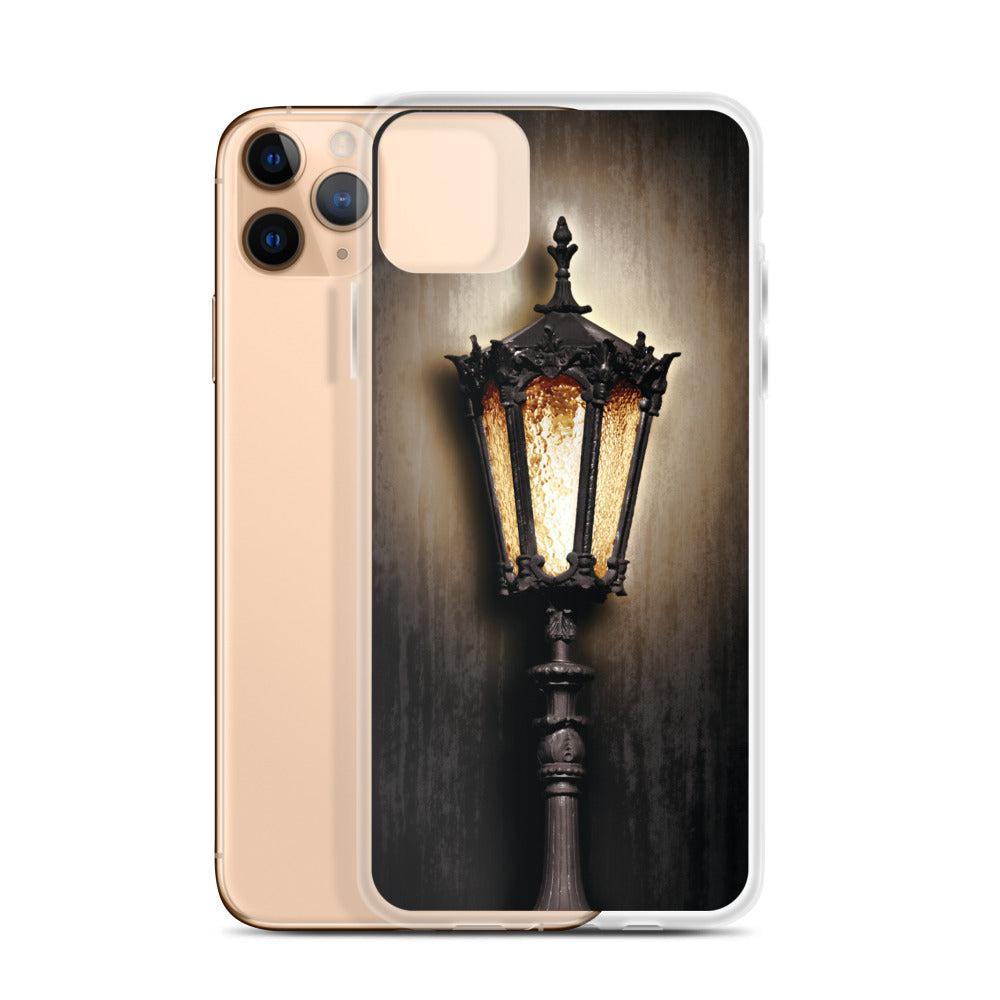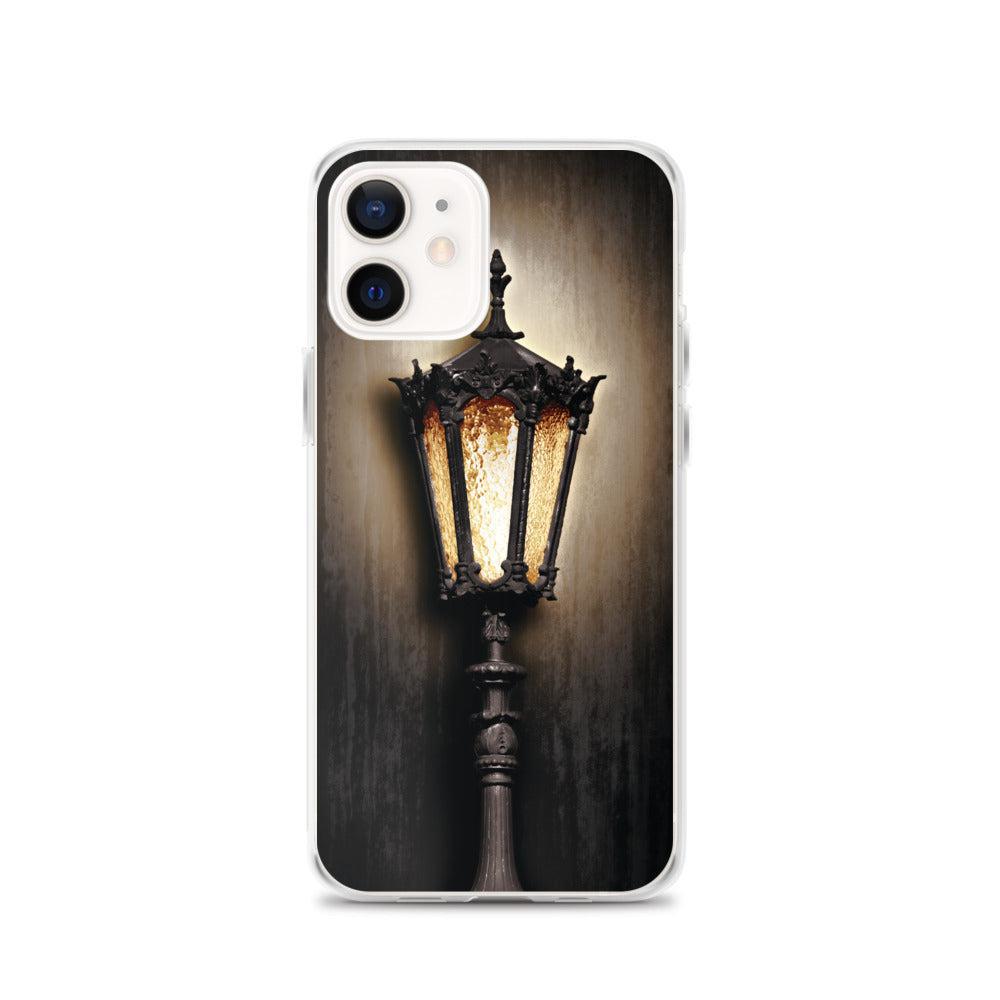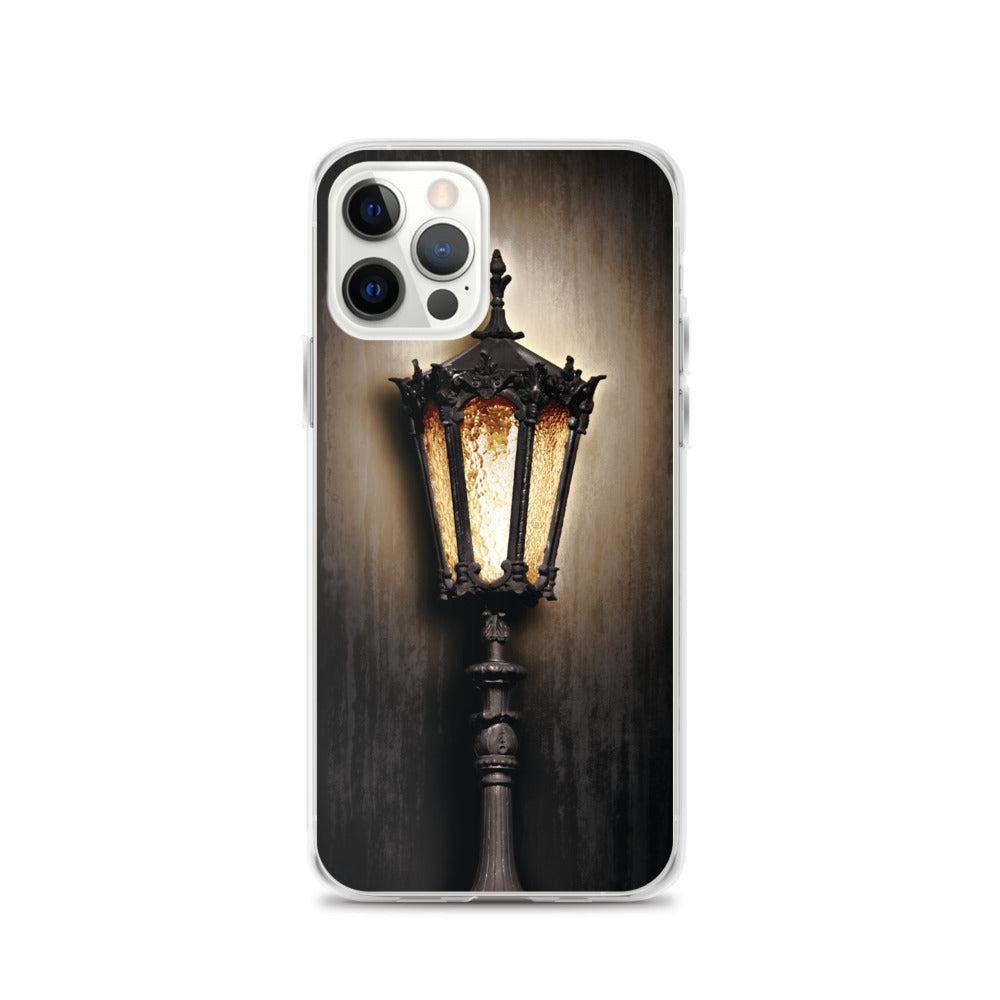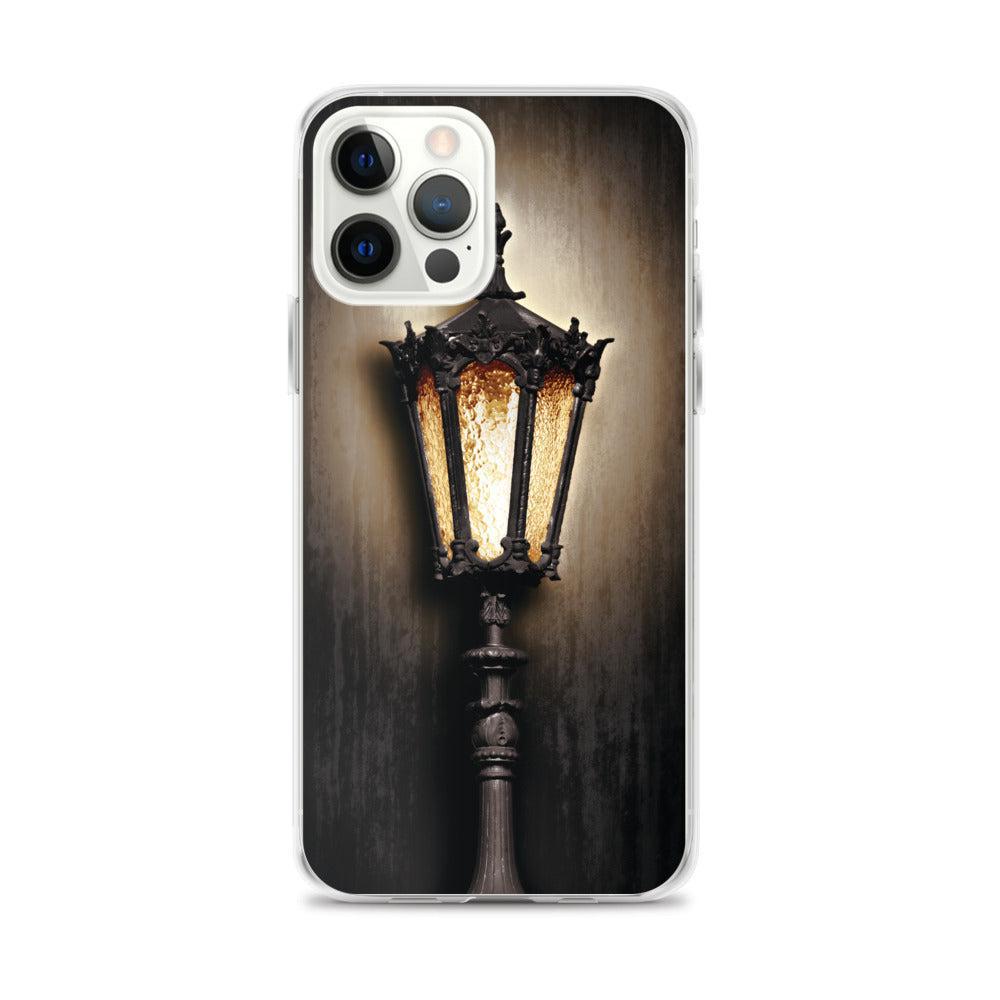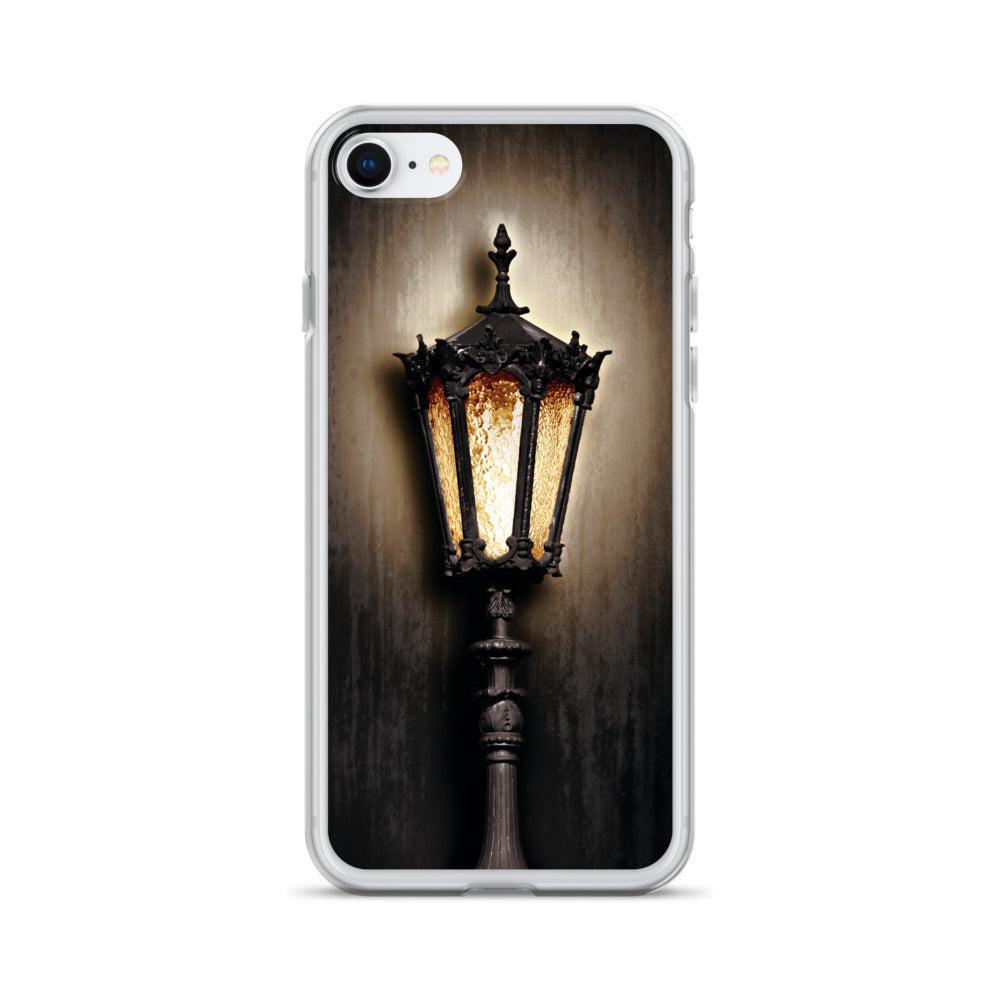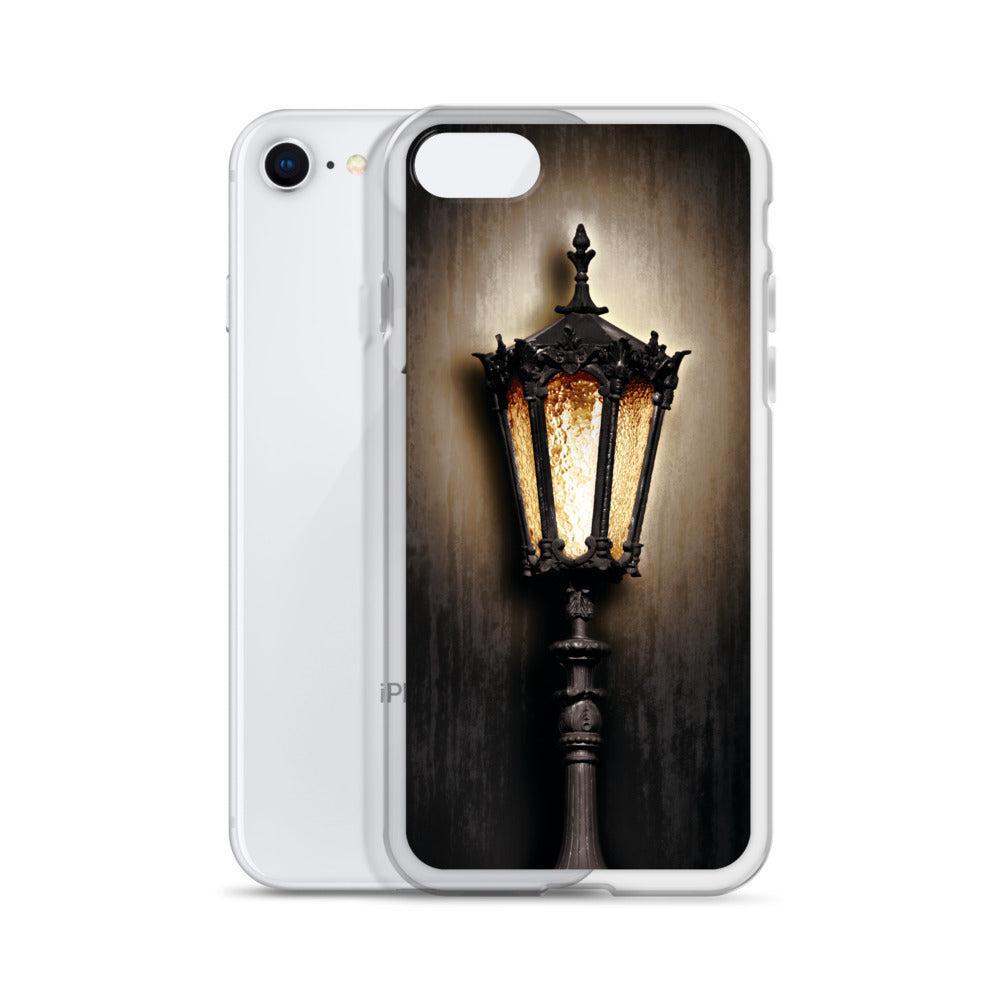 "Gaslight" iPhone Case
$28.00 $32.00
( / )
Unavailable
Please select all options.
Be the light in the darkness!
The image of the Victorian gaslight is well-known to Plague Rats around the world as a recurring motif in Emilie Autumn's bestselling gothic novel The Asylum for Wayward Victorian Girls. The symbol was made even more famous by the song "Gaslight" from her album Fight Like A Girl. EA has created this original artwork to celebrate this iconic image.

With a back of solid polycarbonate, this sleek hybrid case boasts flexible yet rigid sides that give access to your buttons and won't snap when taking the case on and off, so you can change them out as often as you like. Whilst this case is not intended to protect your phone if you throw it against the wall of your cell, it does protect from scratches, dust, oil, and dirt.
• Made of a hybrid Thermoplastic Polyurethane (TPU) and Polycarbonate (PC) material
• Solid, durable polycarbonate back
• Flexible, rigid thermoplastic polyurethane sides (sides are transparent - not printed)
• Precisely aligned cuts and holes that match your phone's functions
• Easy to take on and off
• .5 mm raised bezel that keeps your phone's screen and camera from scratching on surfaces
• Individually printed by hand