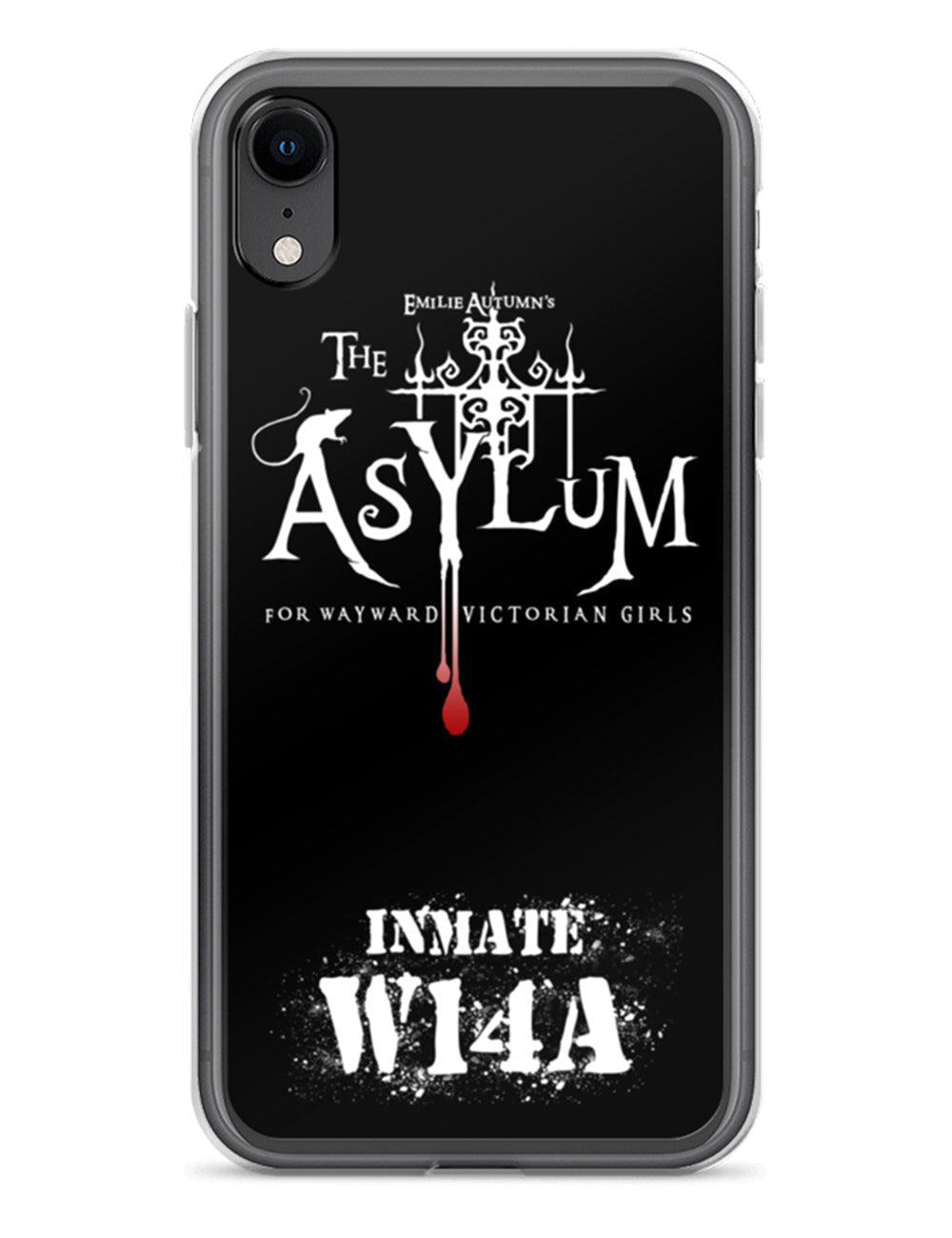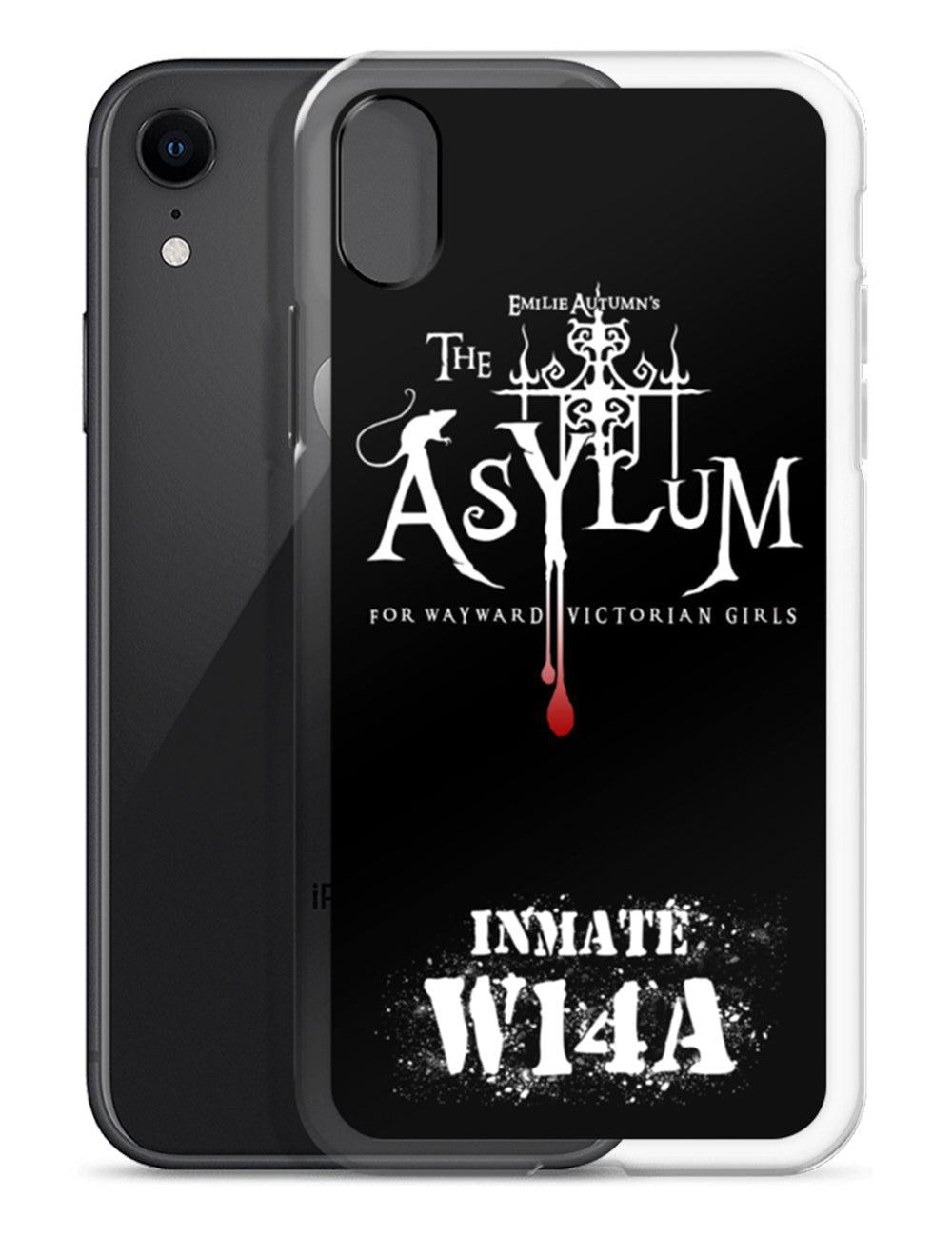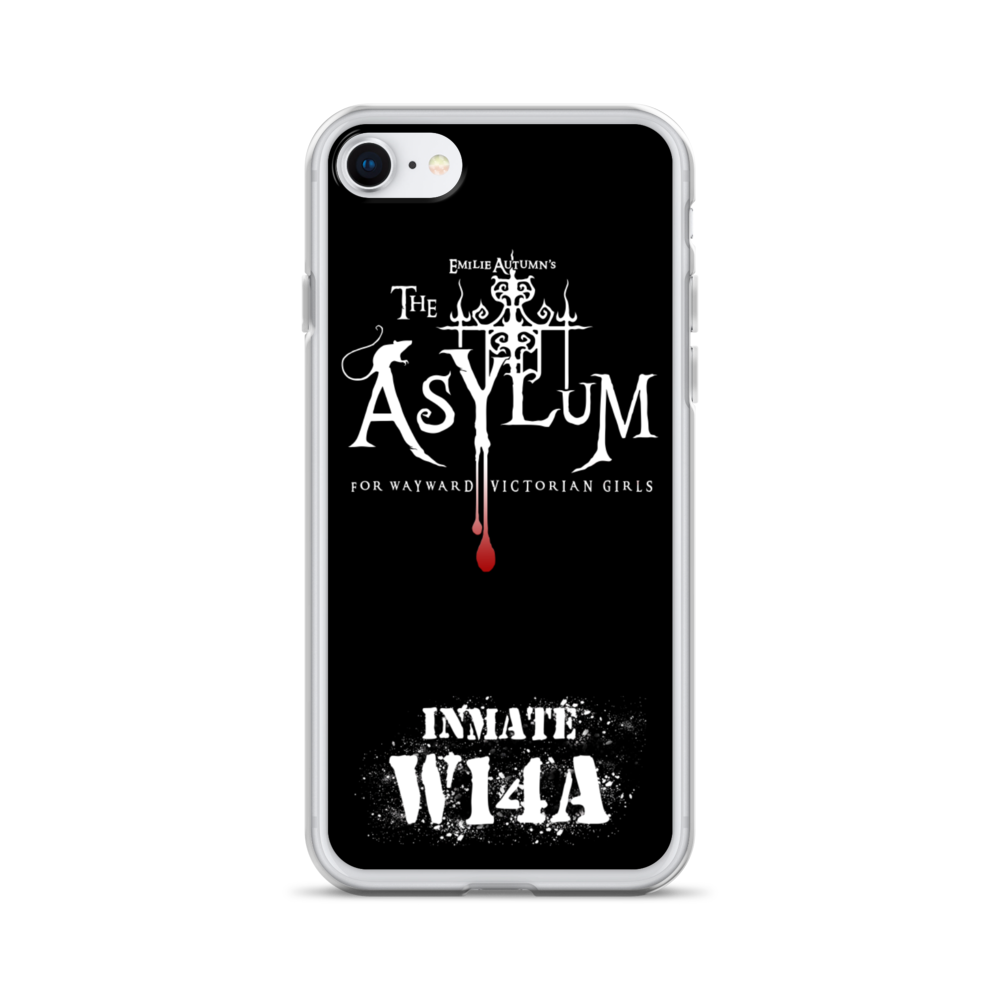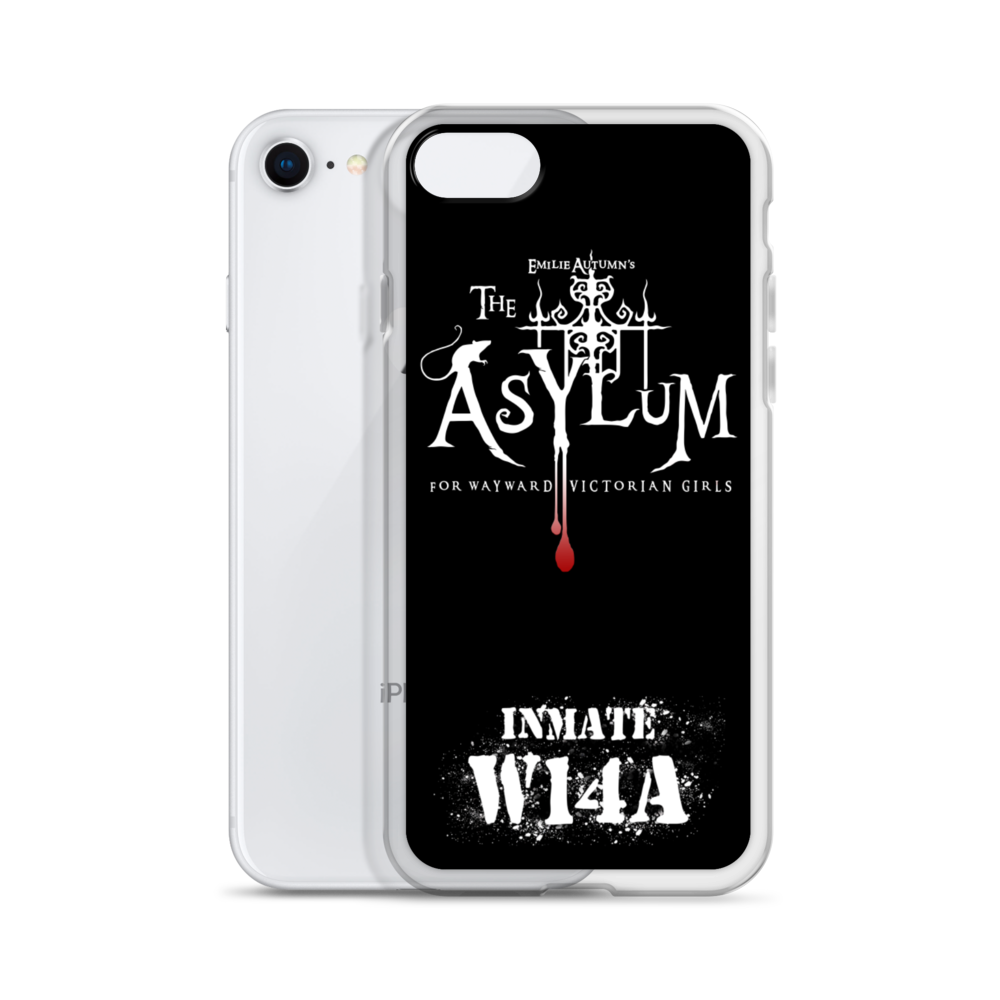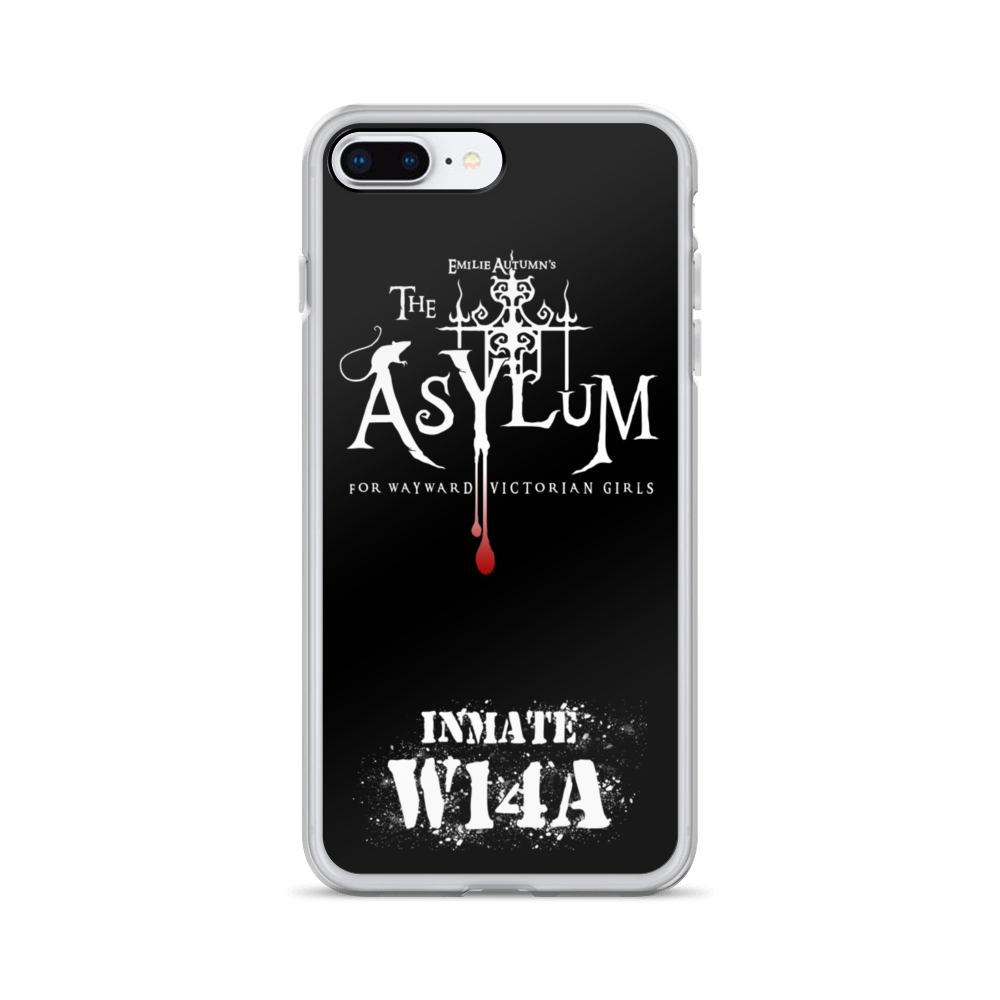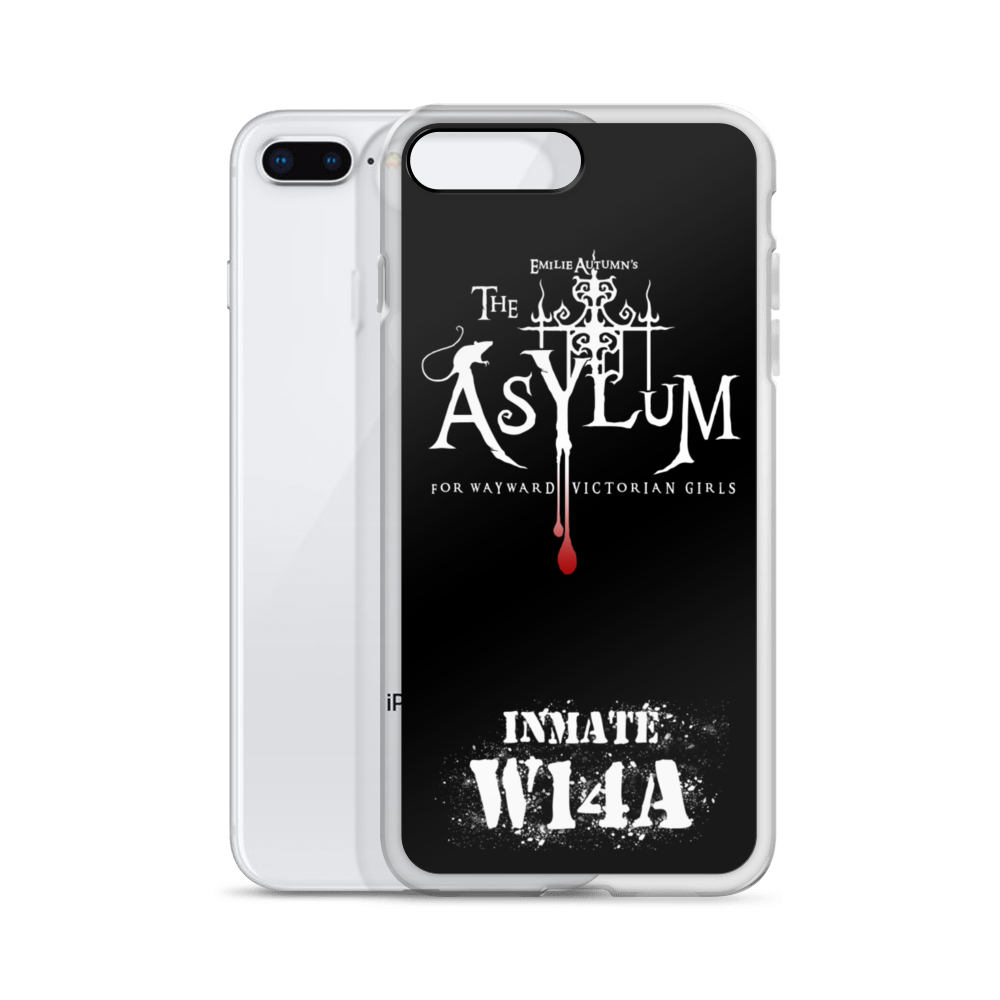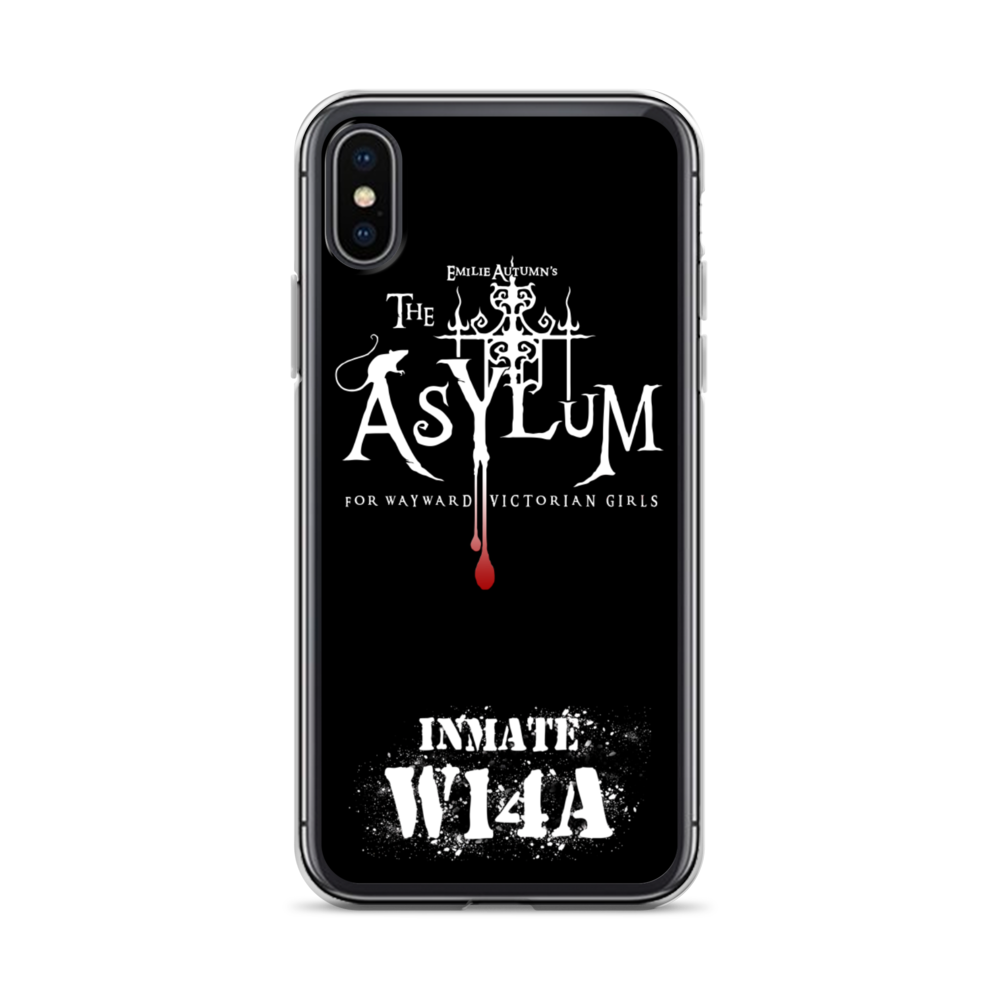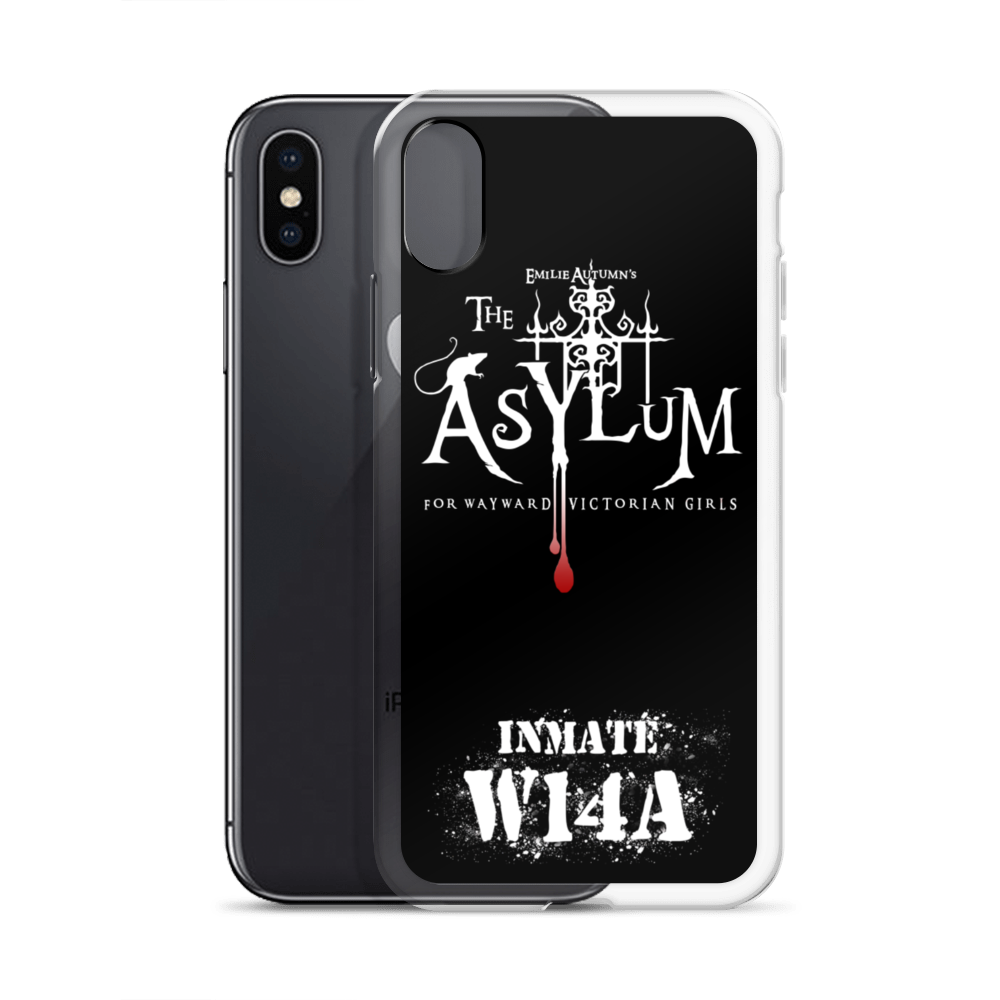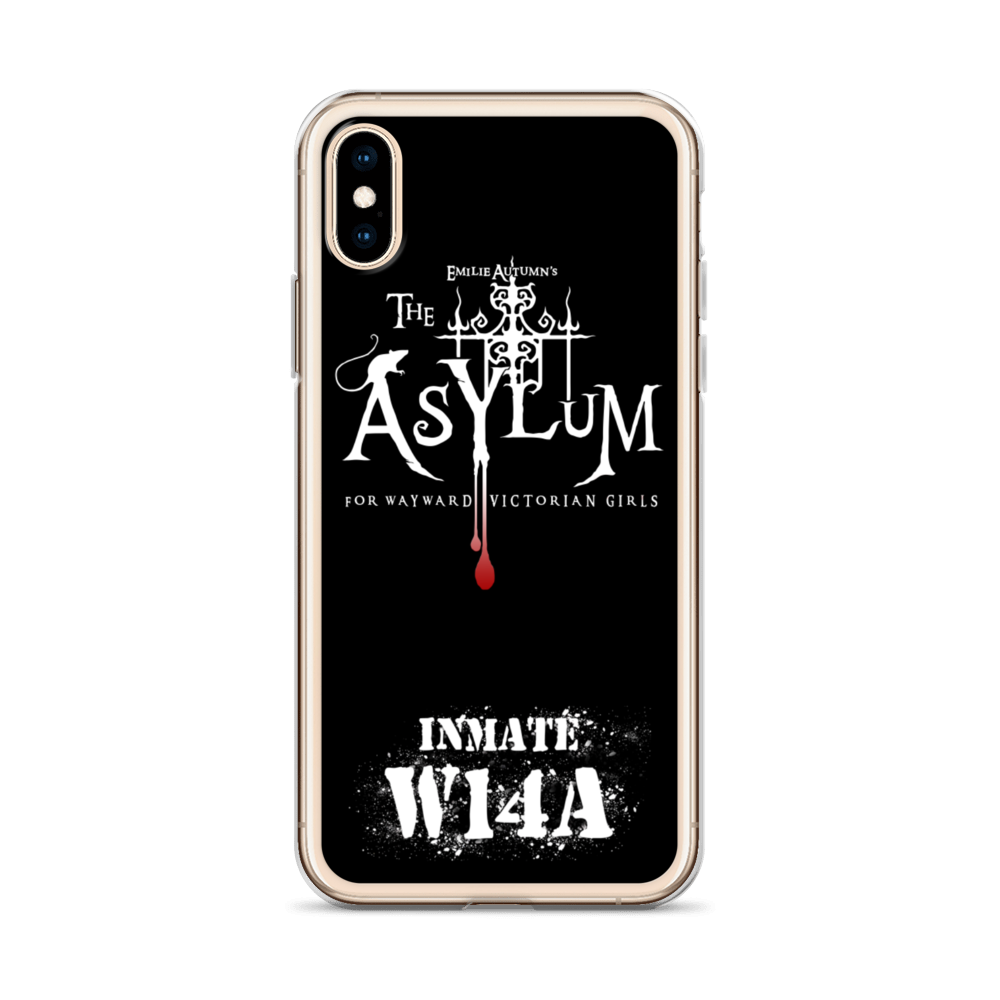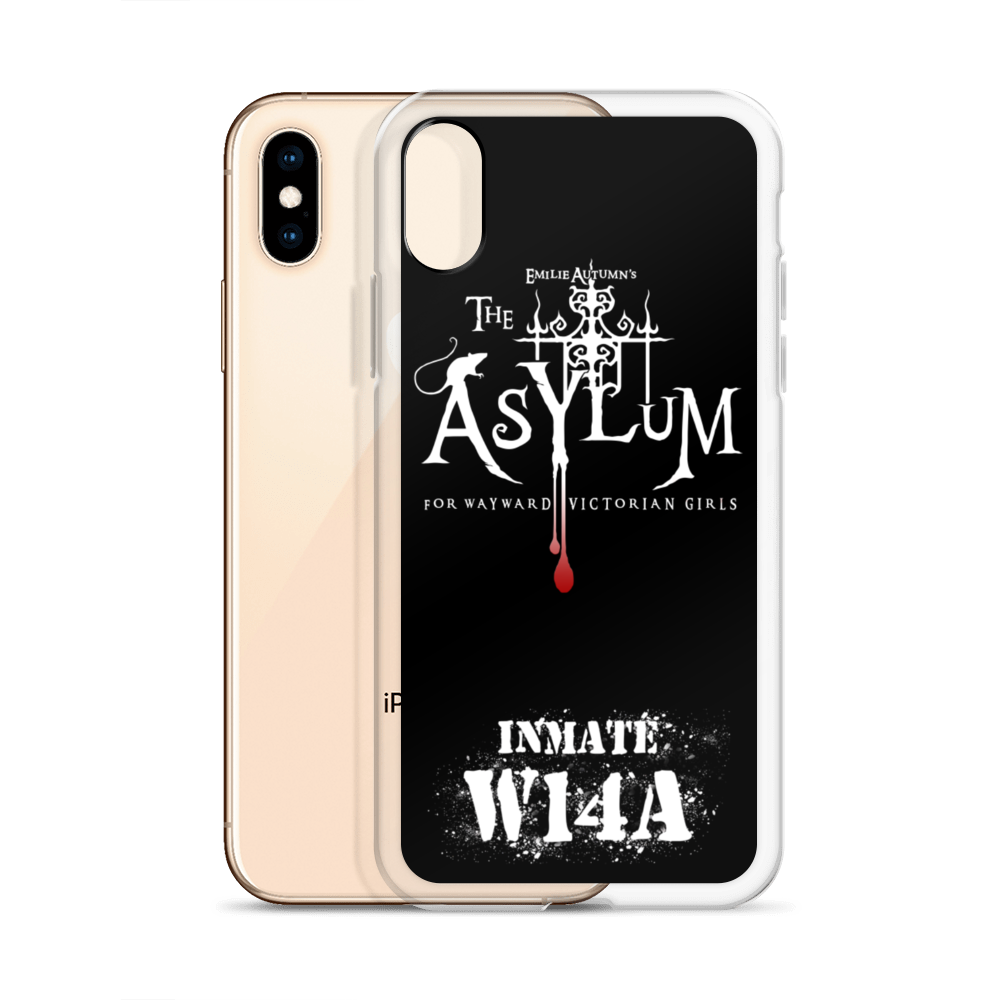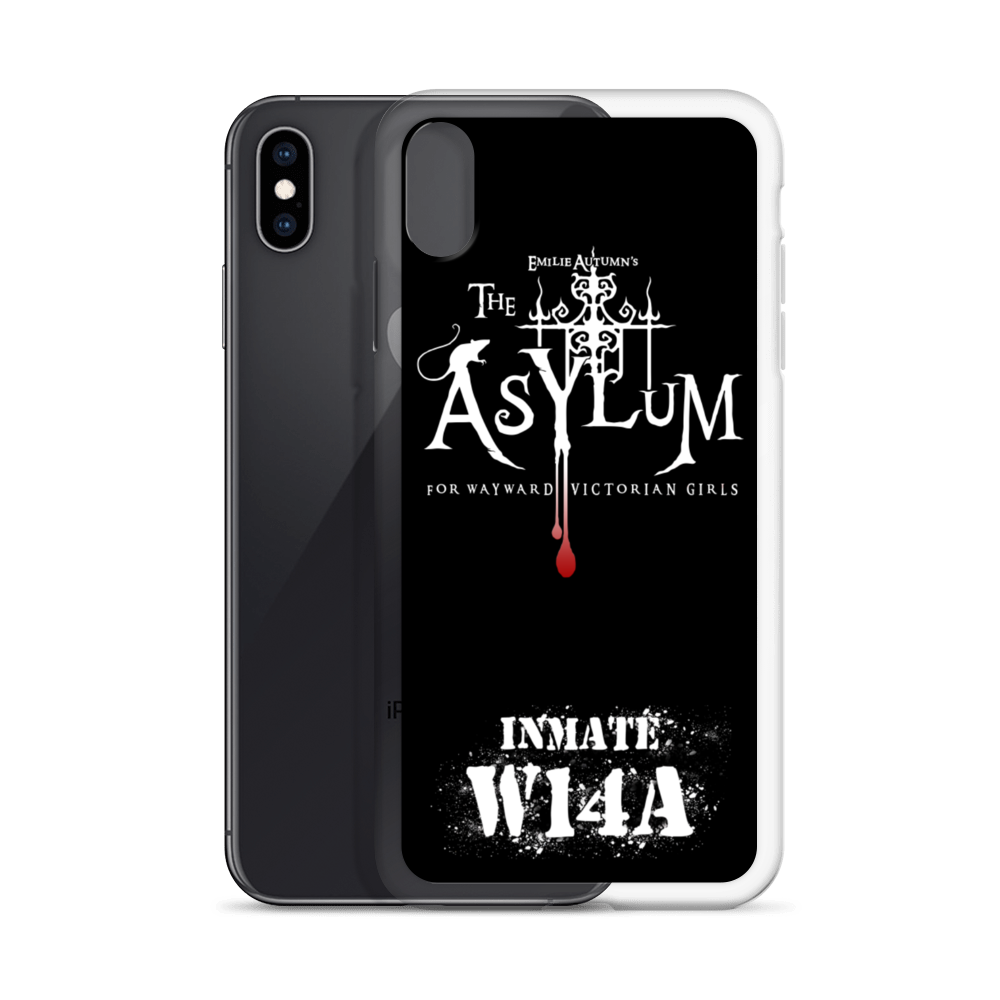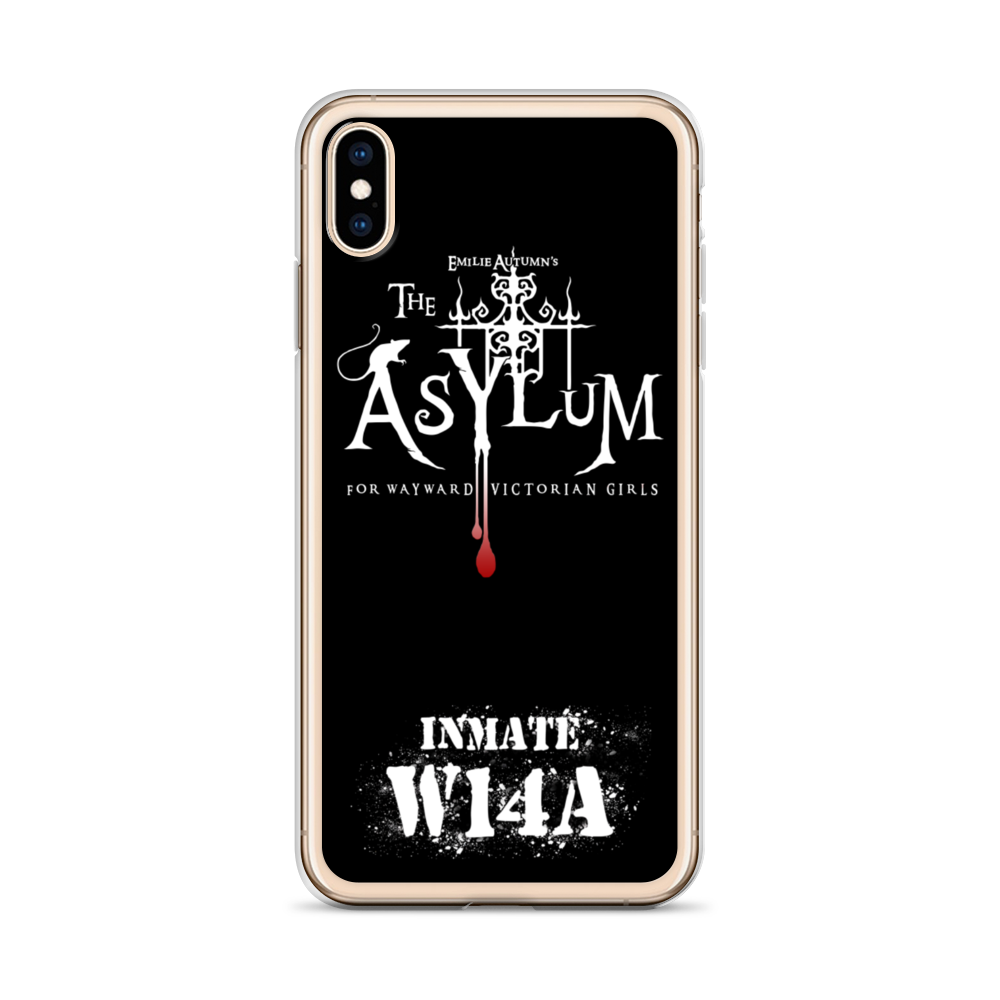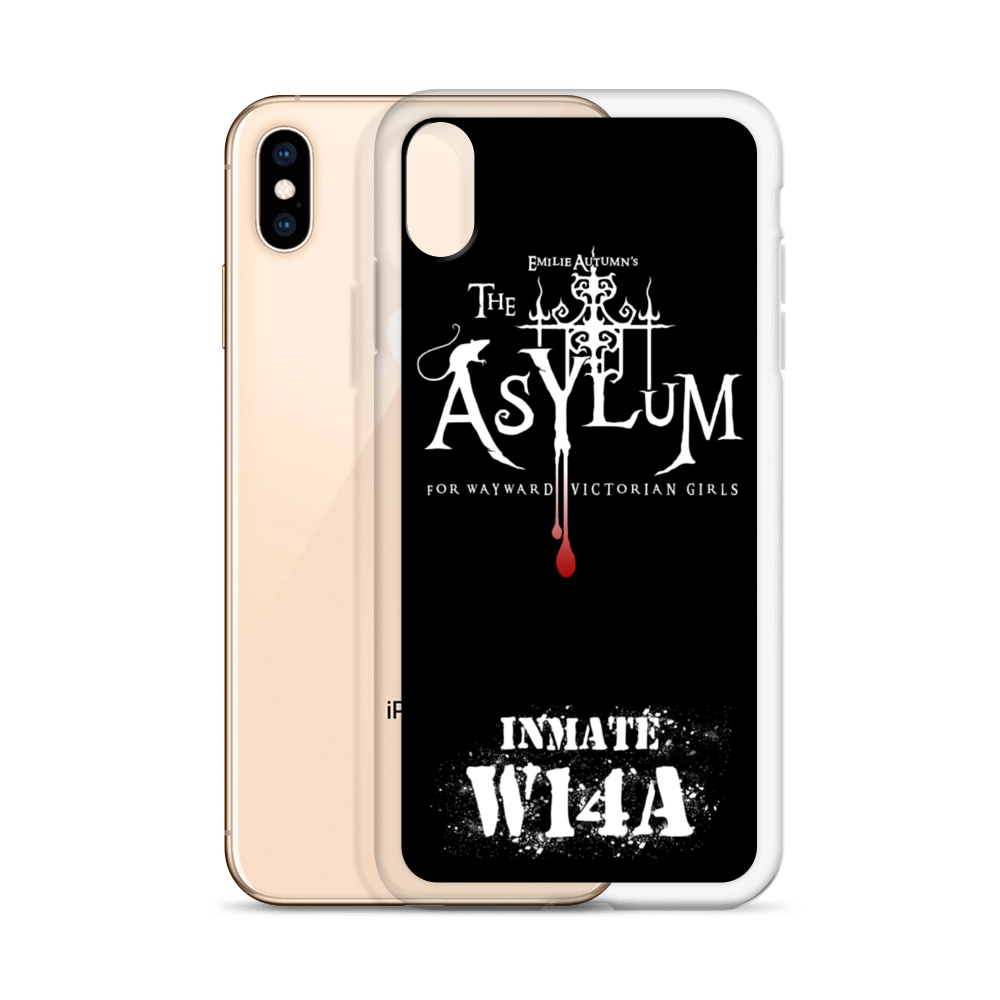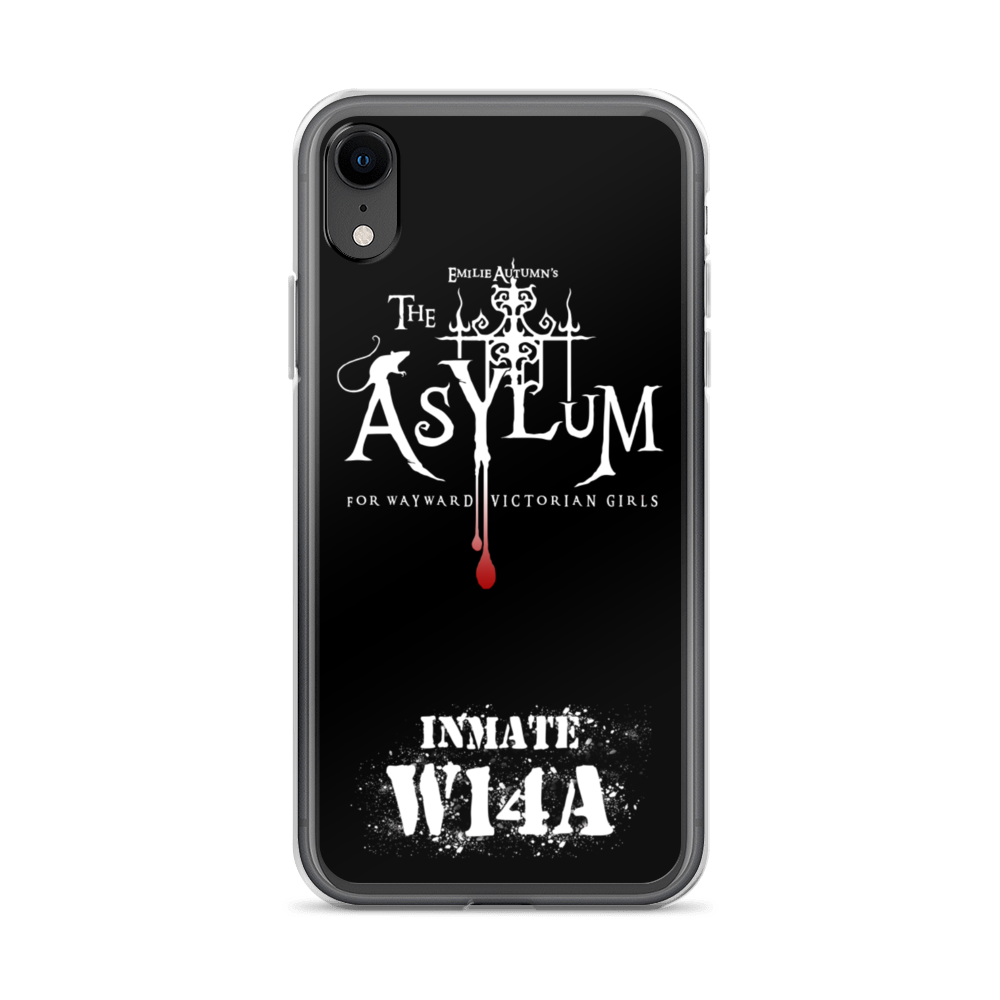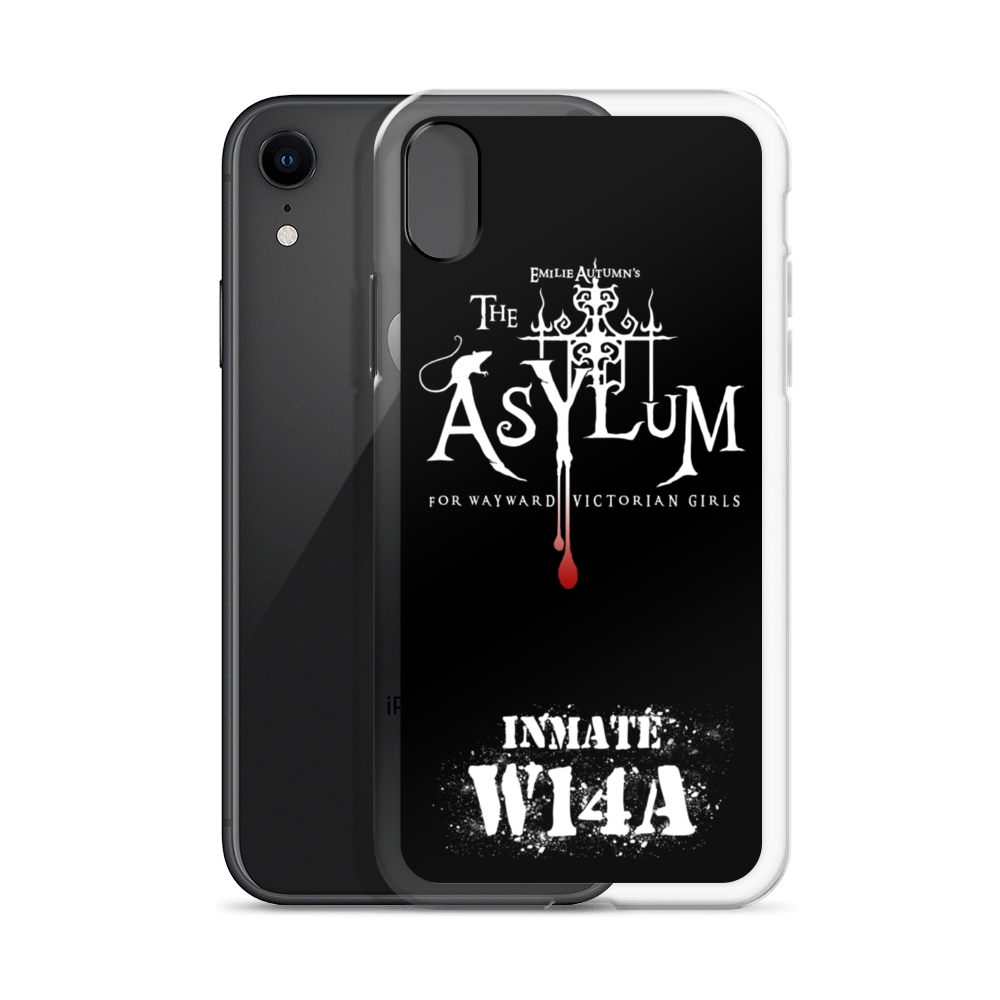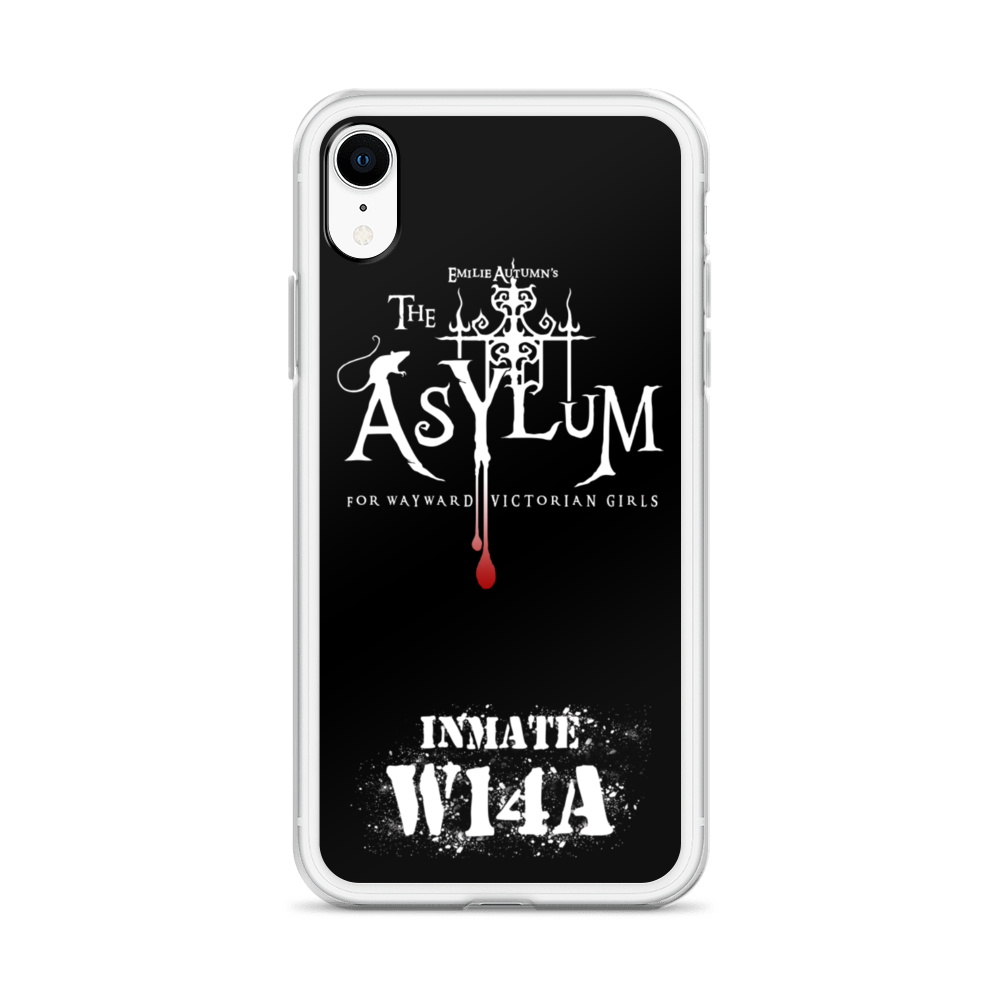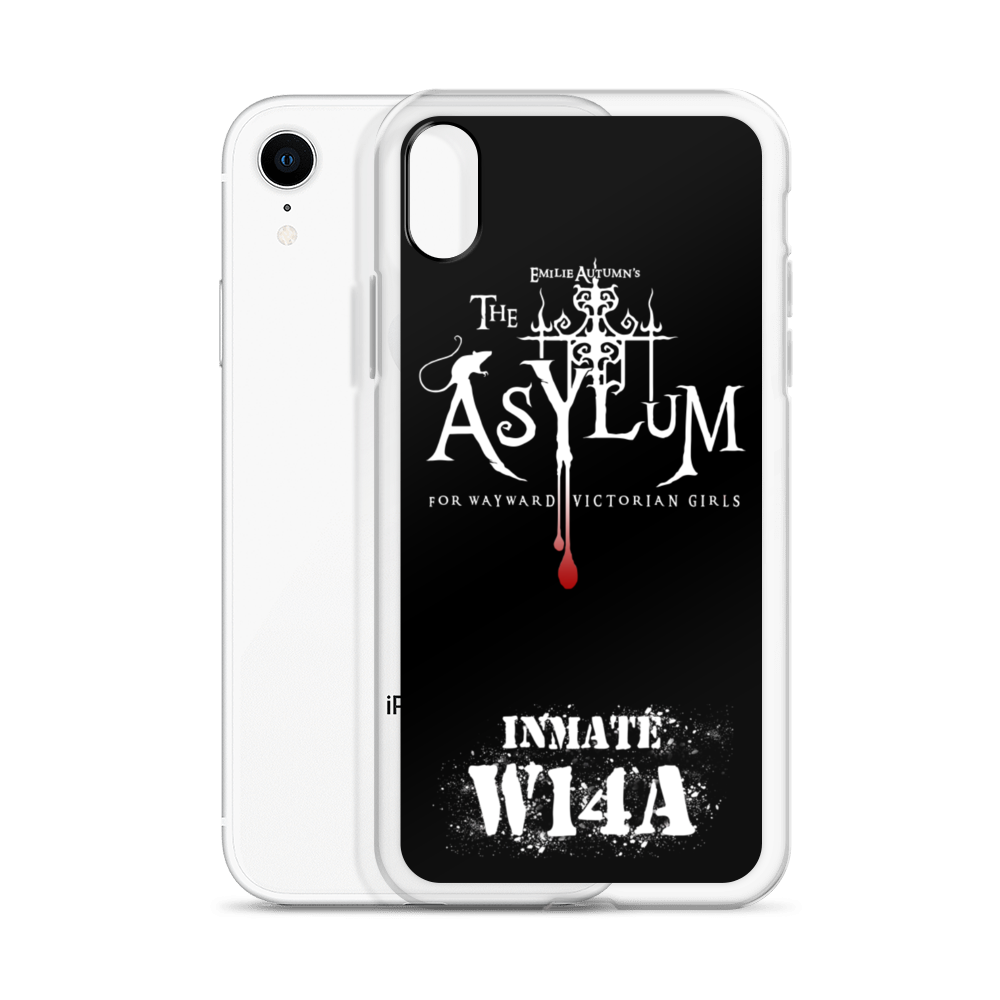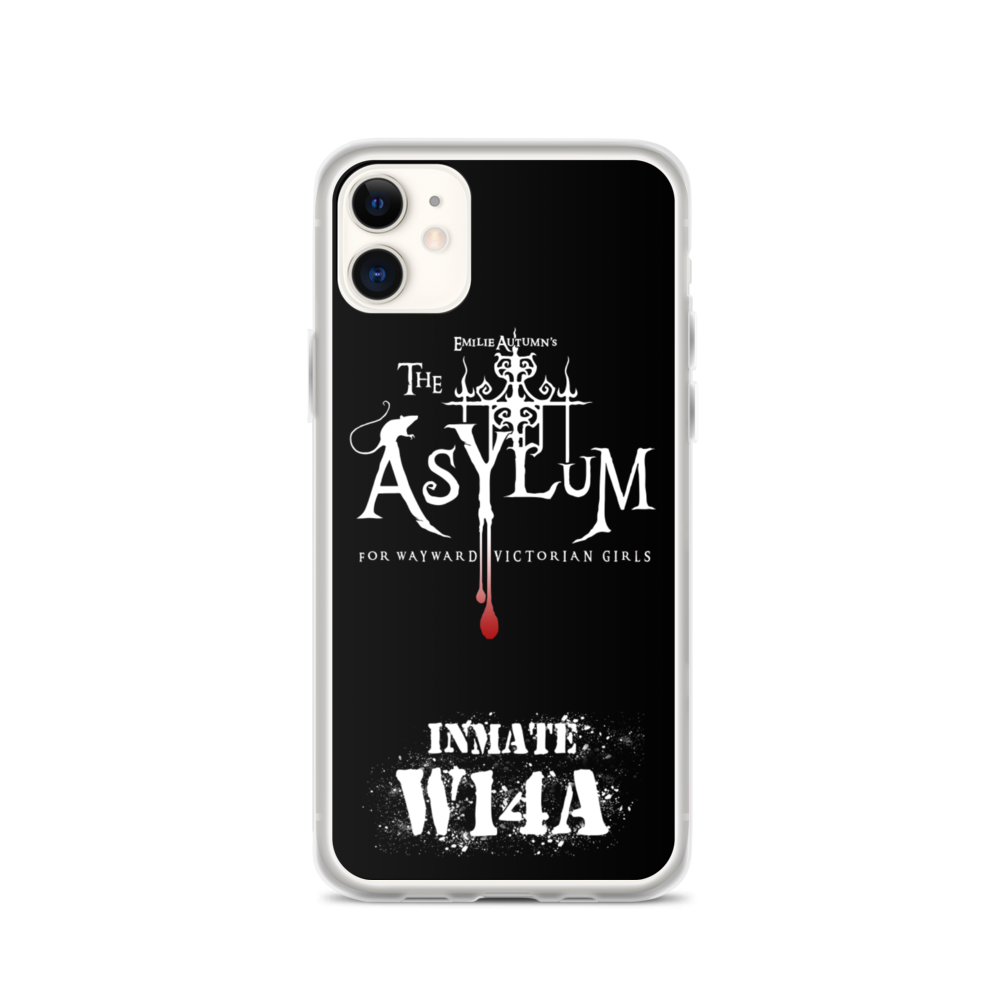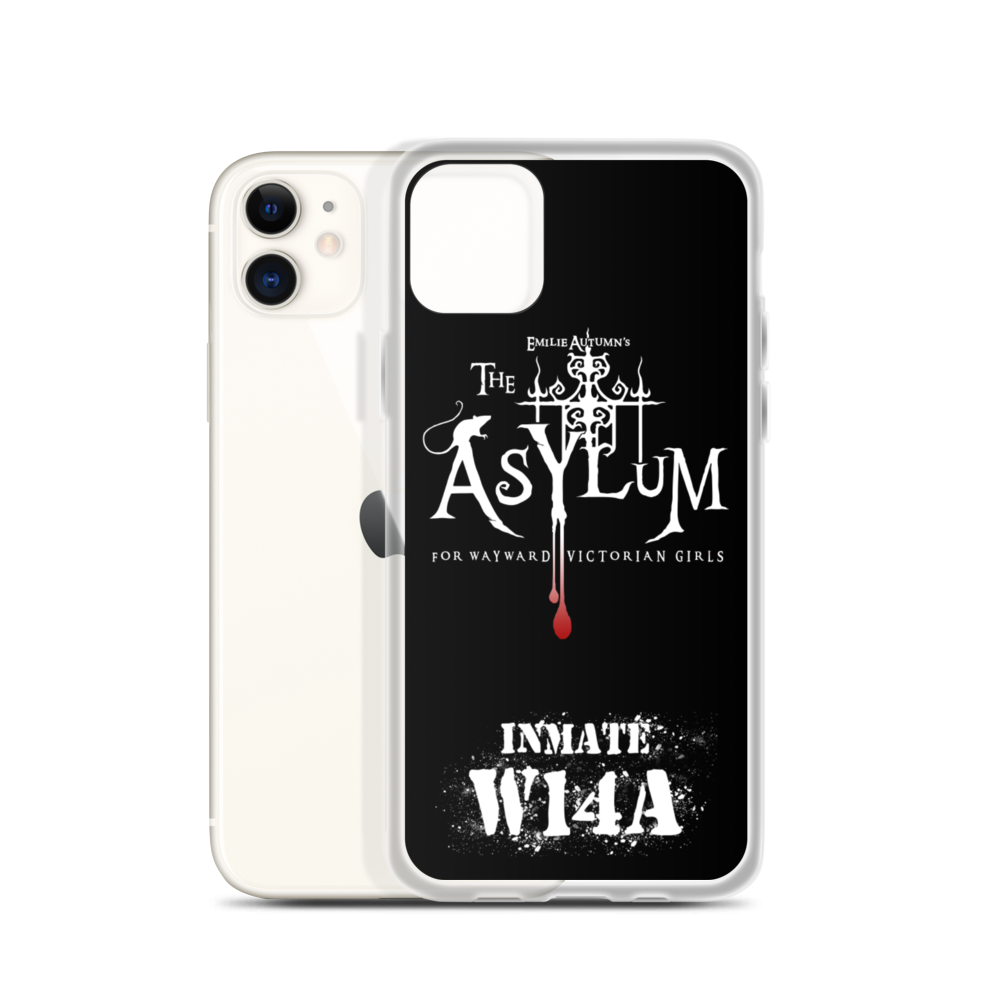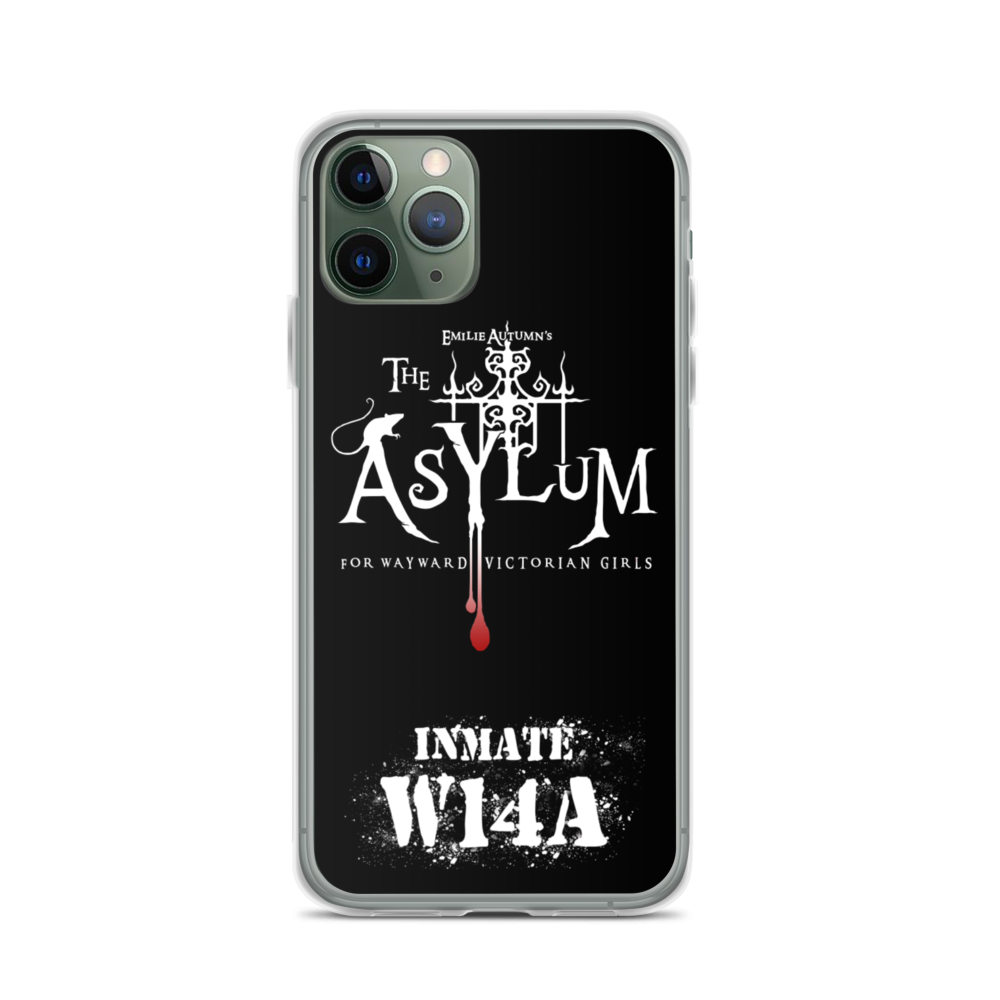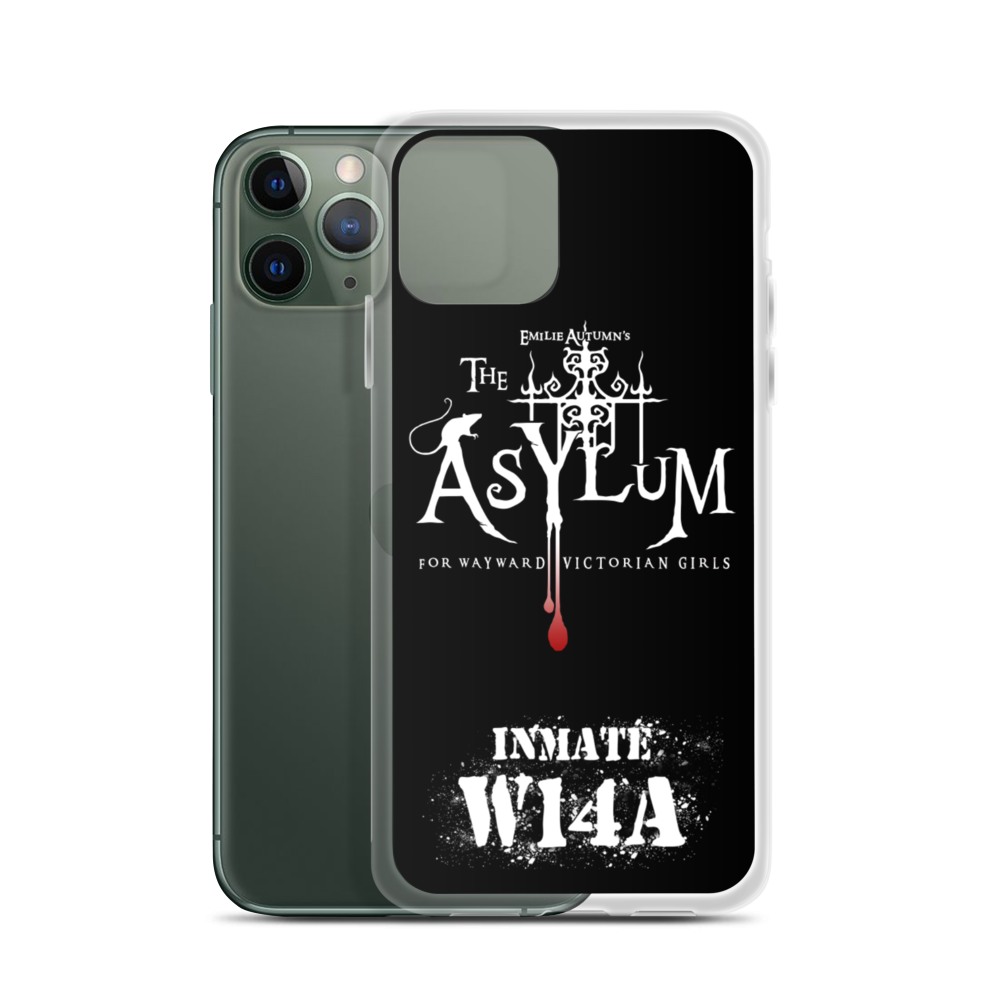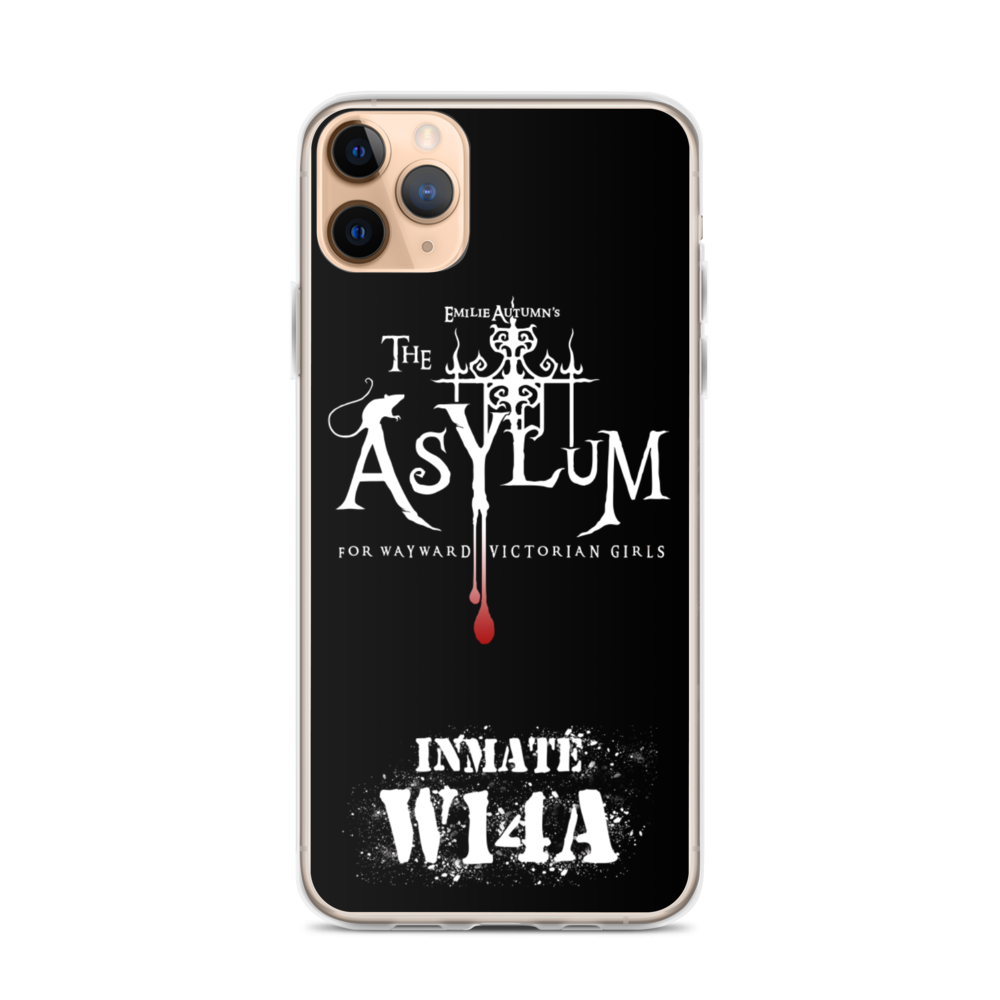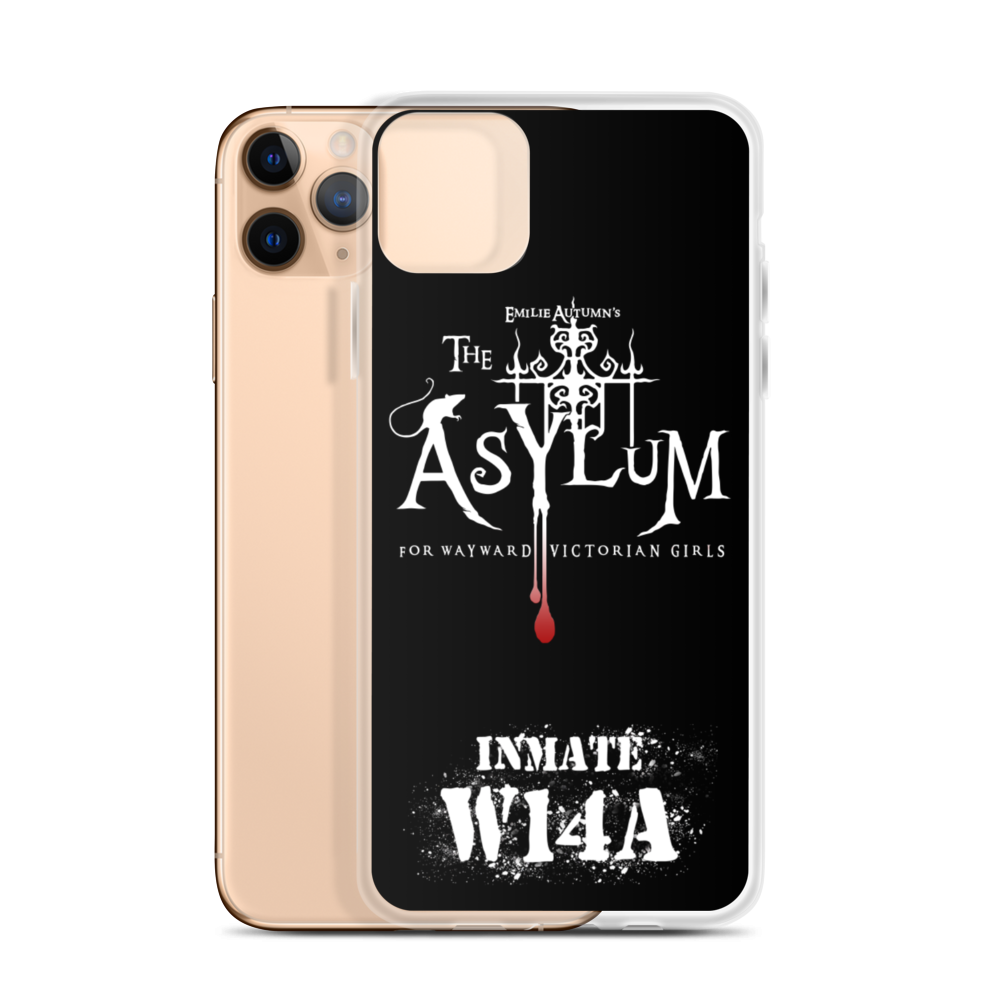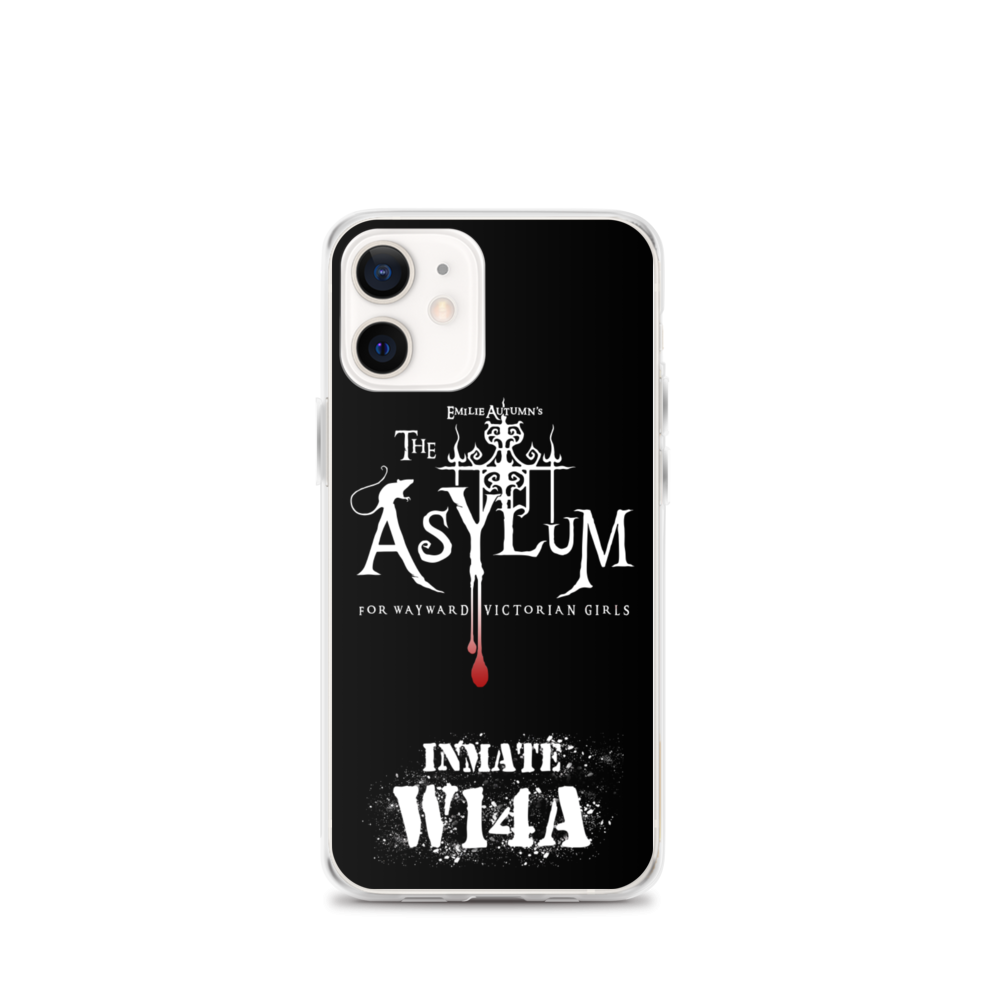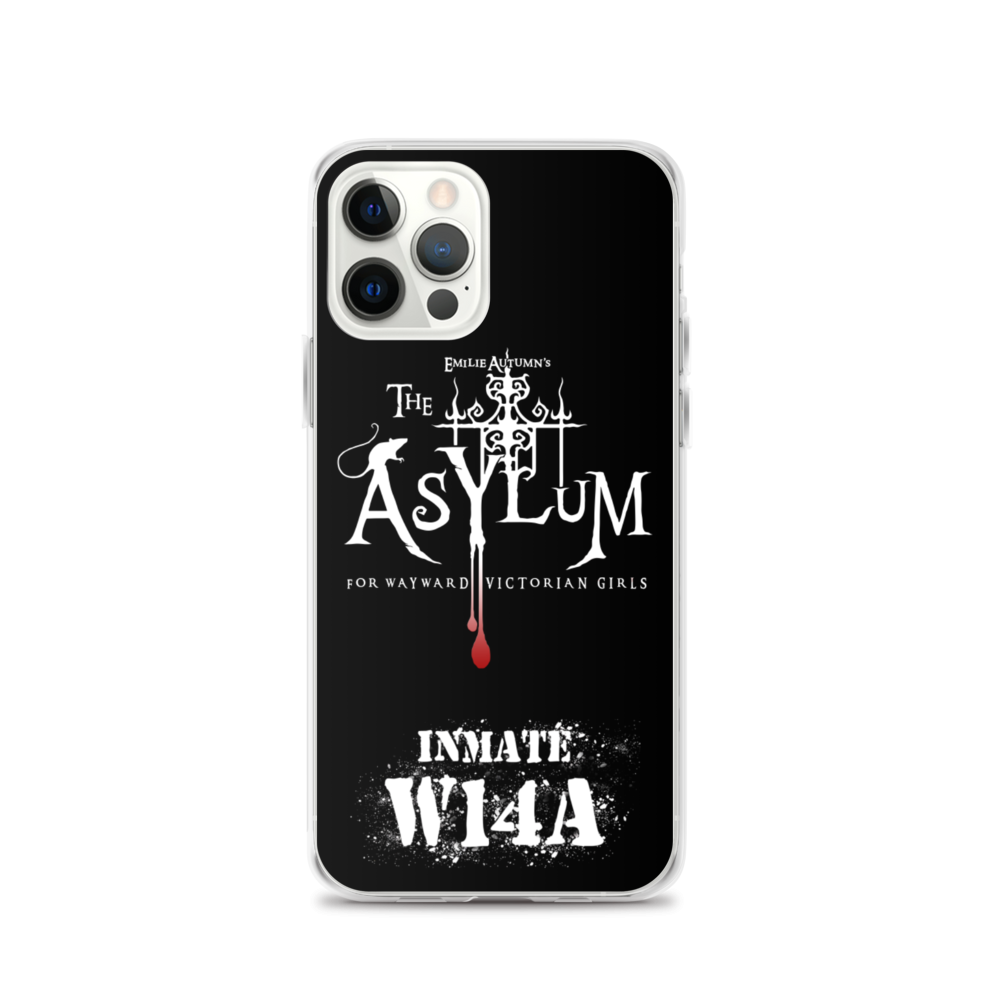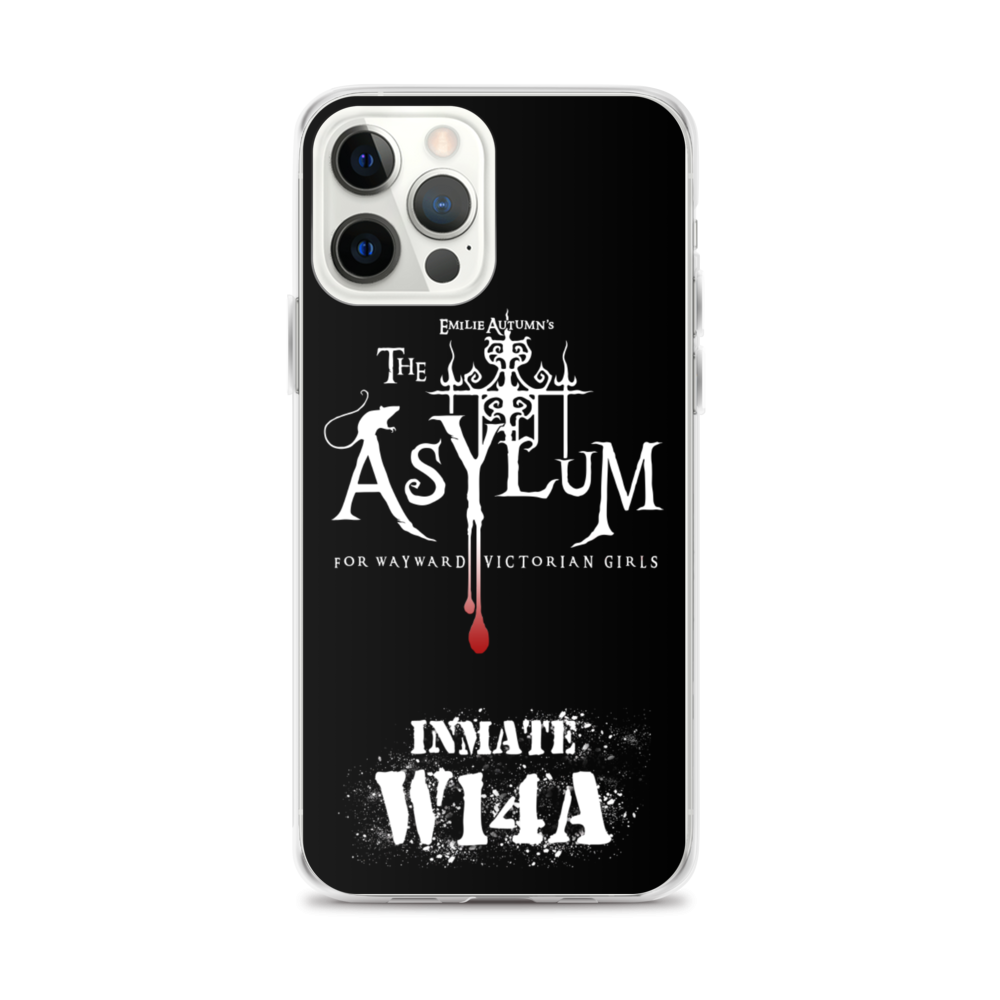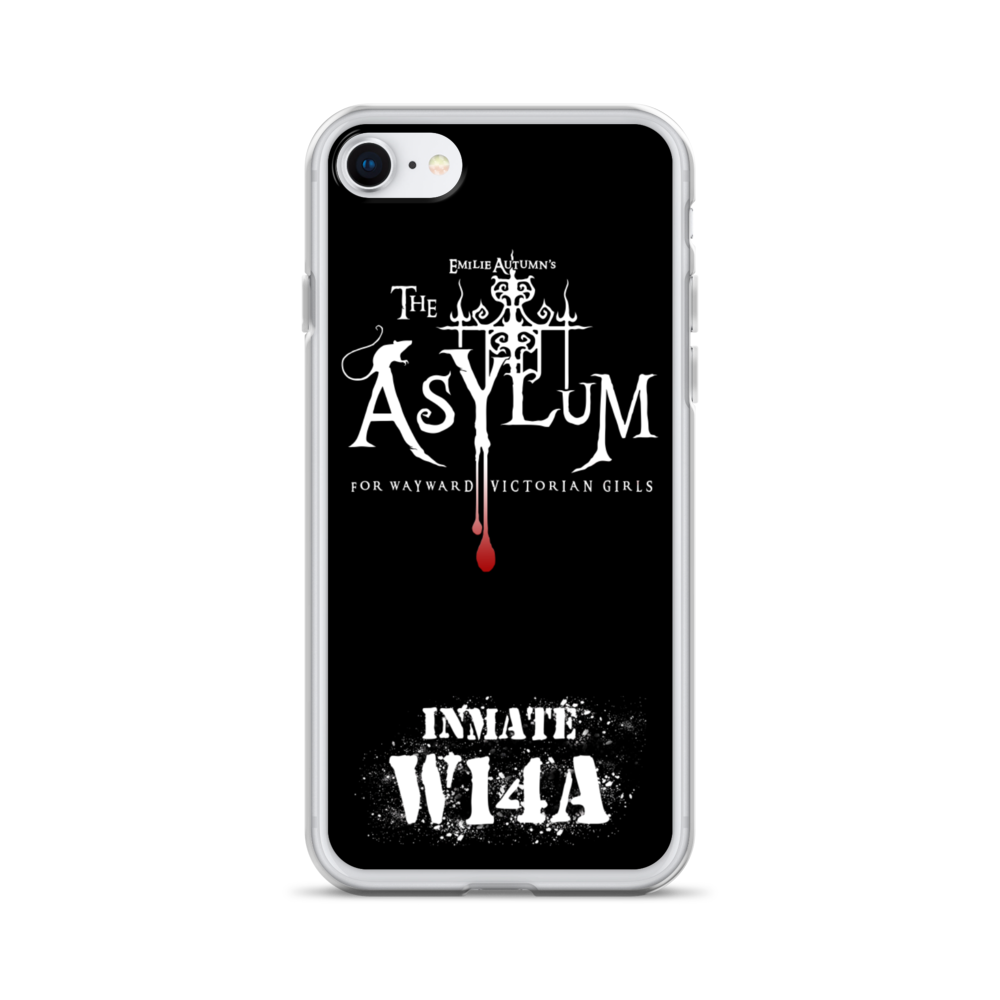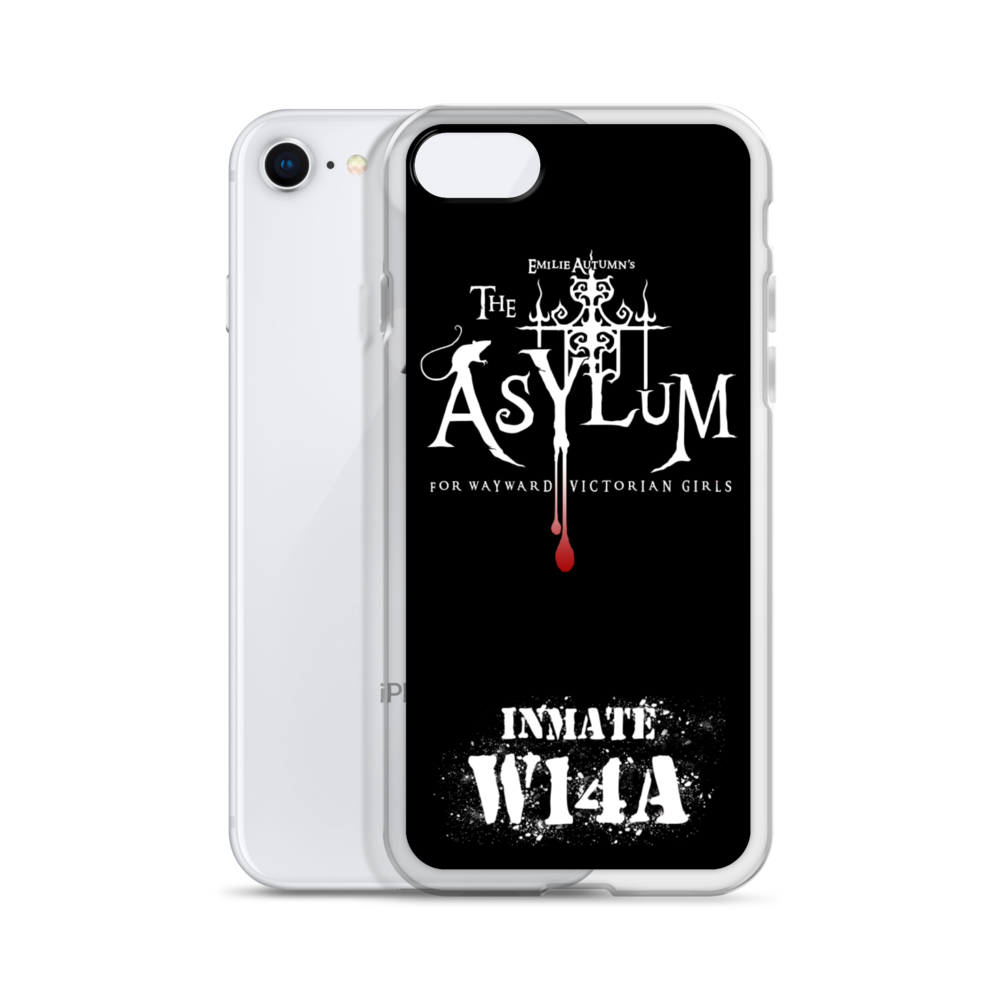 Custom Asylum Inmate iPhone Case
$38.00 $45.00
( / )
Unavailable
Please select all options.
(Please note that this item will be limited to *30 orders per month* as each takes time for EA to customize. Each month, more order slots will be released. Thank you for your understanding!)
When you order our Custom Asylum Inmate iPhone Case, Emilie will first create the custom graphic for your case herself, then it will be off to our printing partners, and finally into your paws!
Here is how to get your phone case made exactly as you wish:

1. If you already have your own Inmate Number (either one you chose yourself or one EA assigned you in the past), all you have to do is enter the Number as you would like it to appear on your phone case in the "What Inmate Number would you like?" text box above. Please keep in mind that the Inmate Number must be limited to *8* characters.
2. If you do not have an Inmate Number and don't want to choose your own, EA would be delighted to assign you one! She will keep this in the Asylum Record Book, and your Number will never be given to anyone else—it is yours forever! Simply enter "Assign Me A Number" in the text box above.
• Made of a hybrid Thermoplastic Polyurethane (TPU) and Polycarbonate (PC) material
• Solid, durable polycarbonate back
• Flexible, rigid thermoplastic polyurethane sides (sides are transparent - not printed)
• Precisely aligned cuts and holes that match your phone's functions
• Easy to take on and off
• .5 mm raised bezel that keeps your phone's screen and camera from scratching on surfaces
• Individually printed by hand