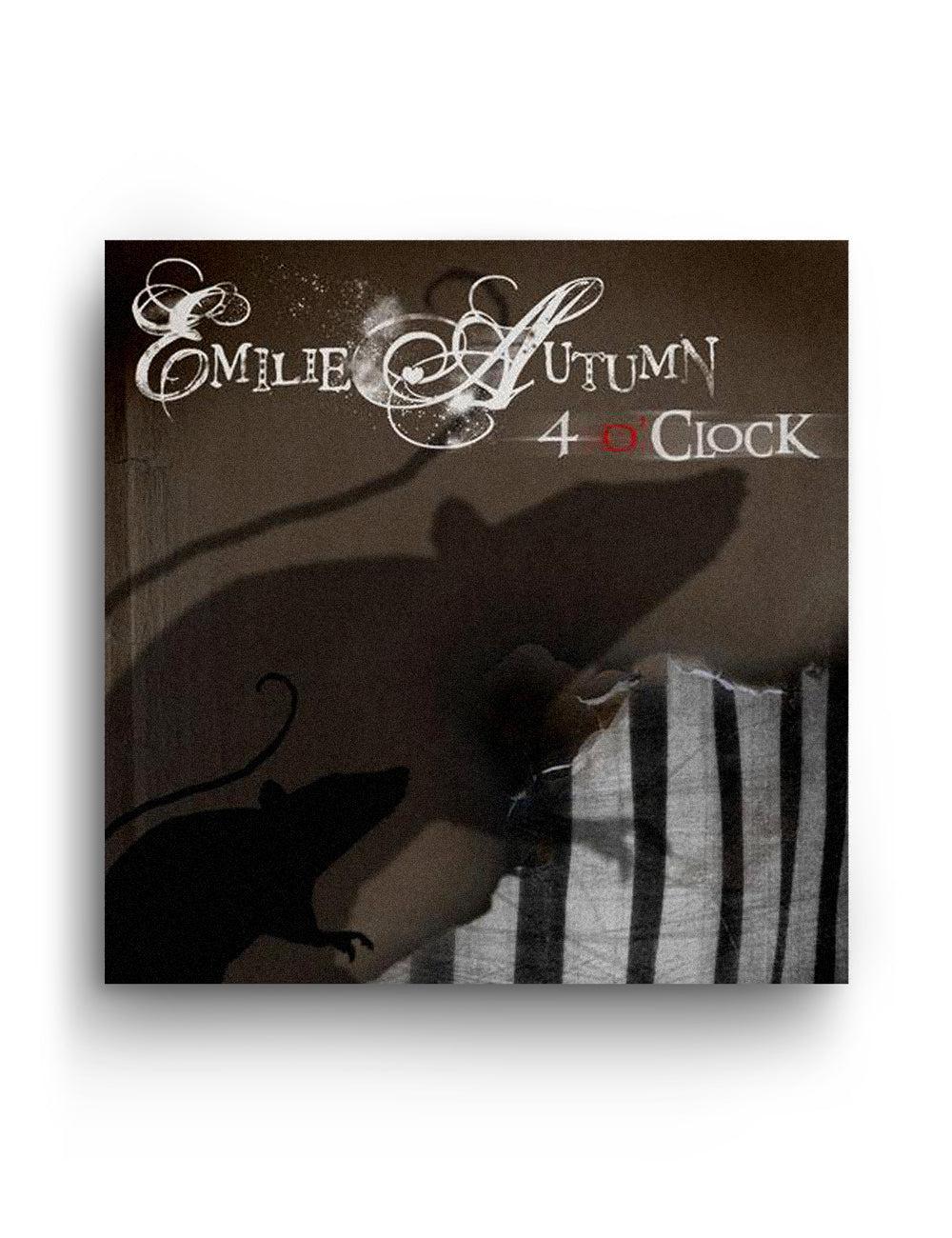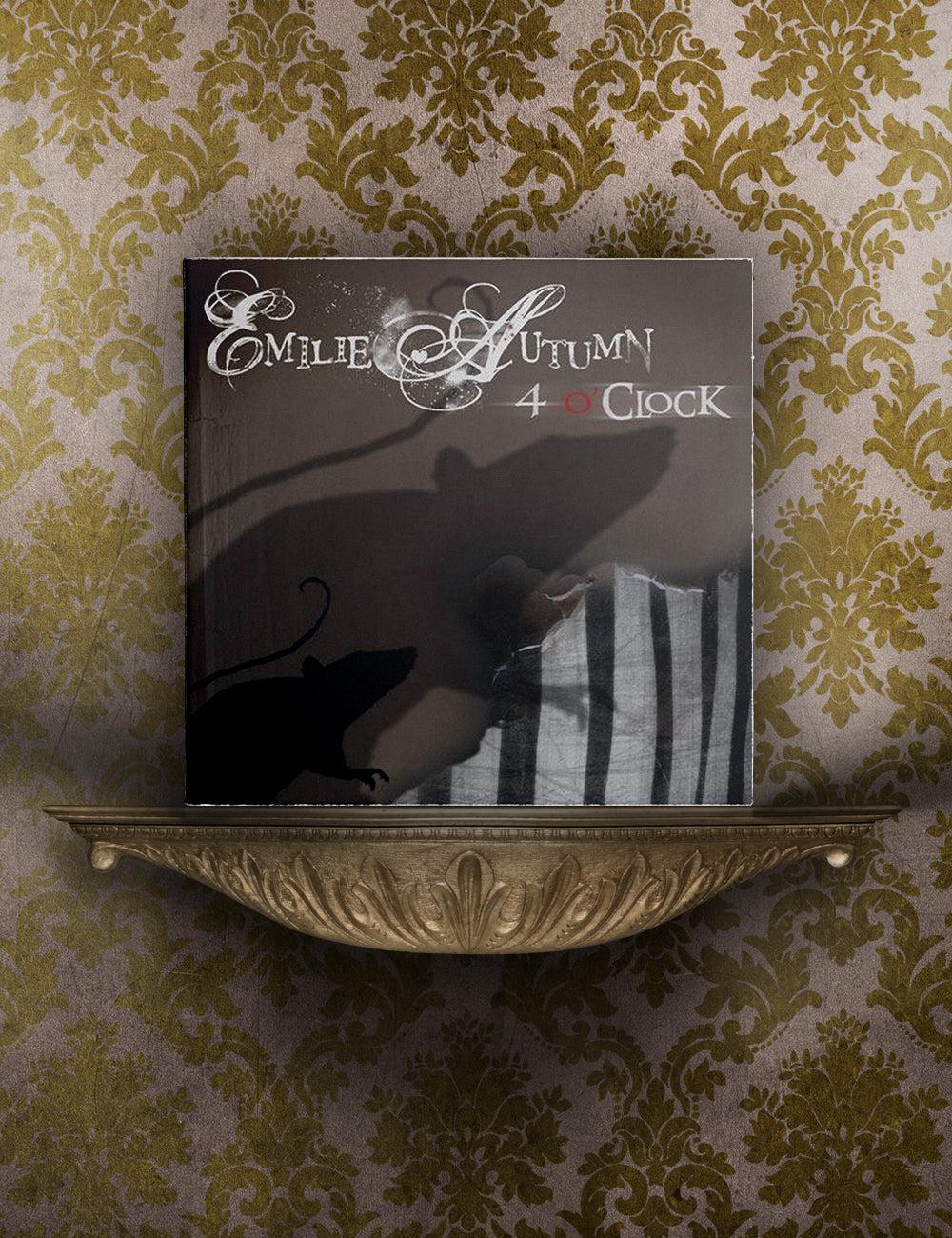 Four O'Clock EP | MP3 Download
$8.00 $12.00
( / )
Unavailable
Please select all options.
(Please Note: This is an MP3 download only. You will receive an e-mail immediately after purchasing containing your download link. You will not receive any physical product in the mail.)

Extended EP, Originally Released 2008
All words and music written, performed, recorded. and produced by EA, except track 9, written by Alice Cooper. EA respectfully thanks Mr. Cooper for his great work.
Featuring the haunting original song, "4 O'Clock," this 9-track EP also contains an exclusive B-side, the heart-breakingly bittersweet "My Fairweather Friend," four brand new remixes of songs from Opheliac, and stories from within the Asylum walls as well as spoken excerpts from EA's autobiographical novel, The Asylum for Wayward Victorian Girls.
• 9 audio tracks
• 67.6 MB zipped file, expands to 69.5 MB
• High quality 265 kbps, 44.100 kHz, stereo files in MP3 format
• Album art and track details included in files and optimized for your iTunes library