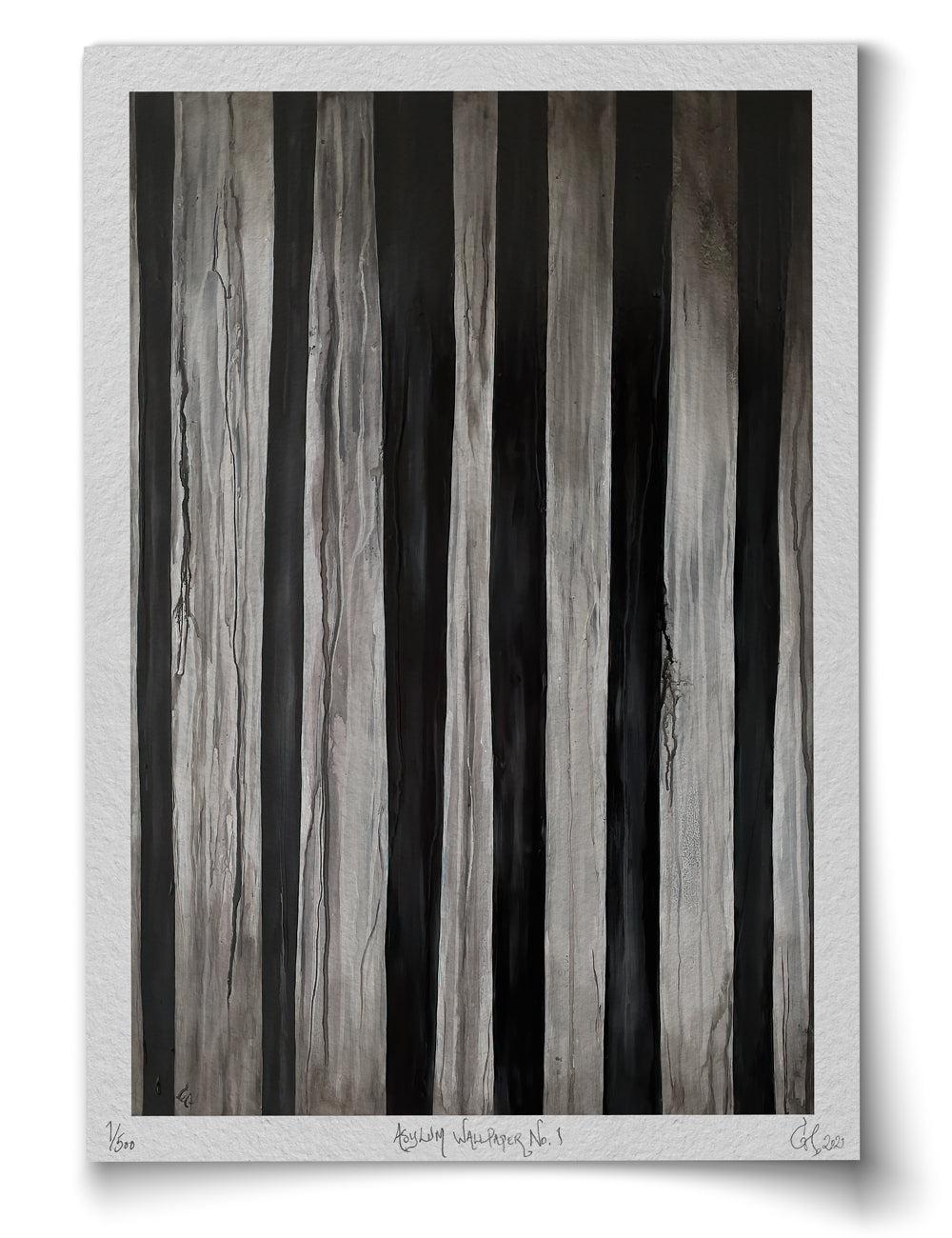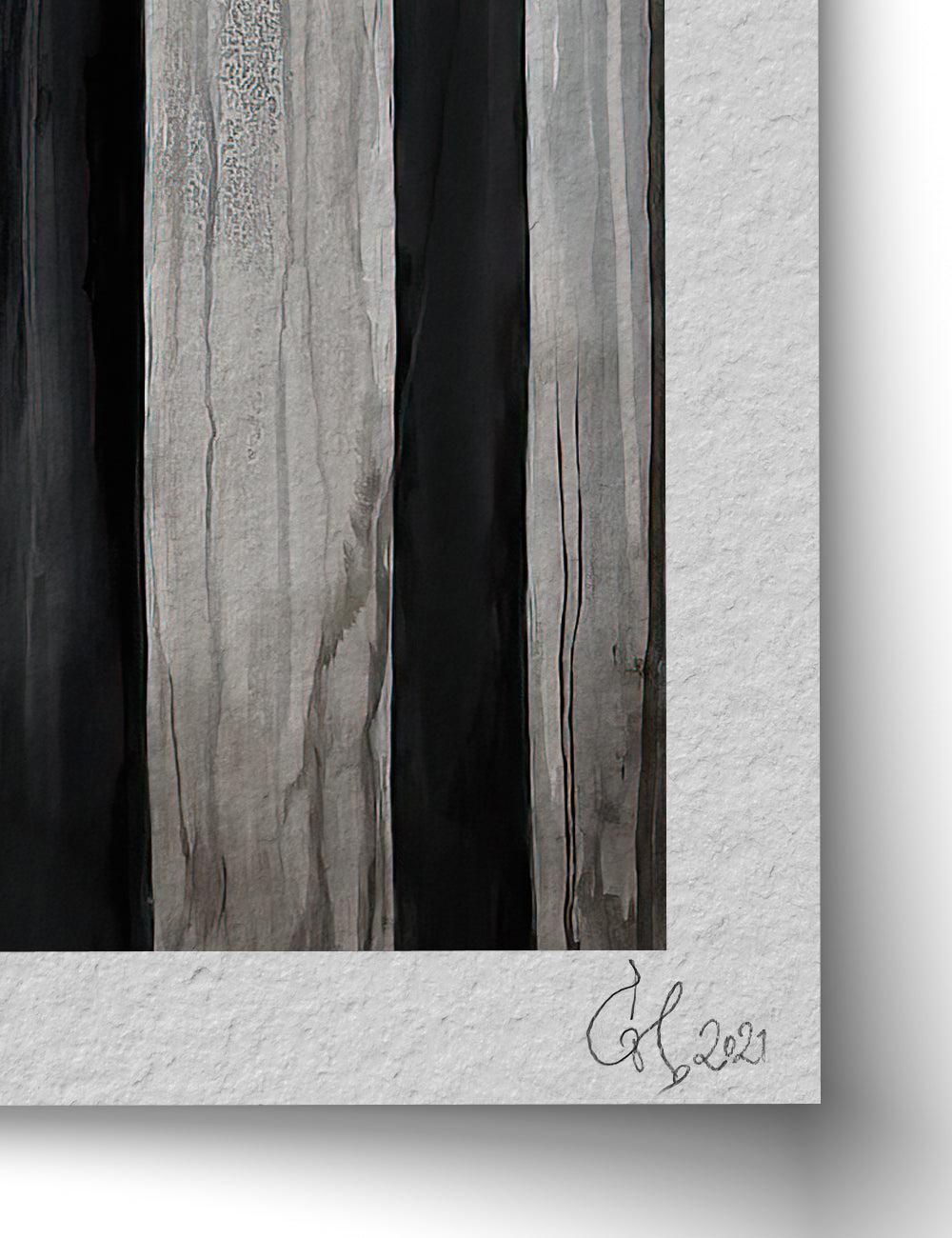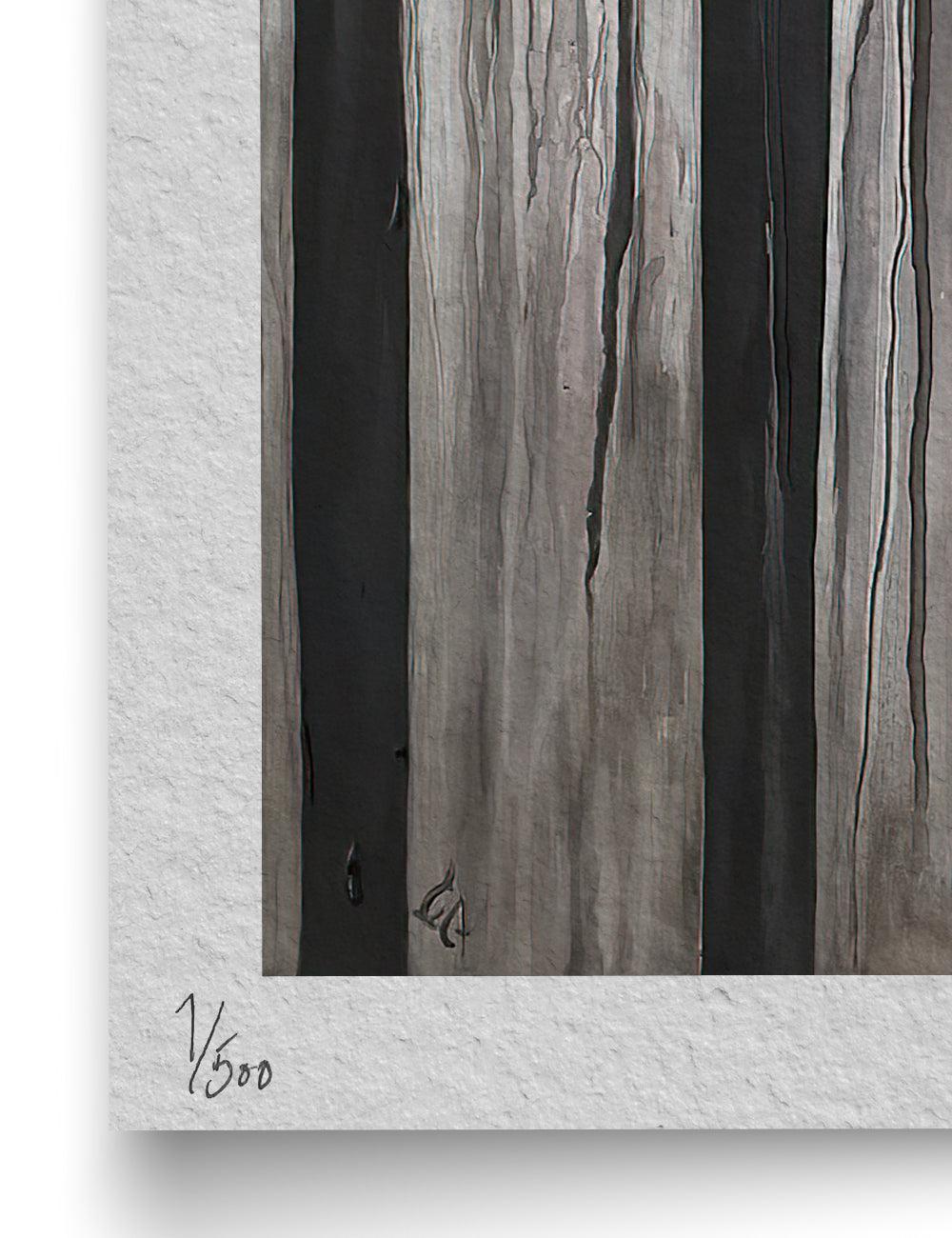 Asylum Wallpaper No. 1 - Fine Art Giclee Print, Limited Edition of 500
$222.00
( / )
Unavailable
Please select all options.
• Museum-quality giclee print reproduced from the original painting by Emilie Autumn
• Hahnemuehle William Turner archival standard 100% cotton fiber extra-heavyweight paper with highly textured surface
• Printed with archival pigment inks
• 13 x 20 in. (with 1" added border, totaling 15 x 22 in)
• 33.02 x 50.8 cm (with 2.54 cm added border, totaling 38.1 x 50.8 cm)
•This work includes a certificate of authenticity with EA's signature and wax seal of the Asylum
• Each print is hand-signed, titled, and numbered
• Ships within 2 weeks of order
Details: An iconic design comes to life in this work. The original painting is highly textured, and enthralls with countless layers of detail made up of several different mediums and techniques, giving the sense of movement beneath the dripping decay of the Asylum's living wallpaper. This giclee print adds a further element with the addition of the textured paper.