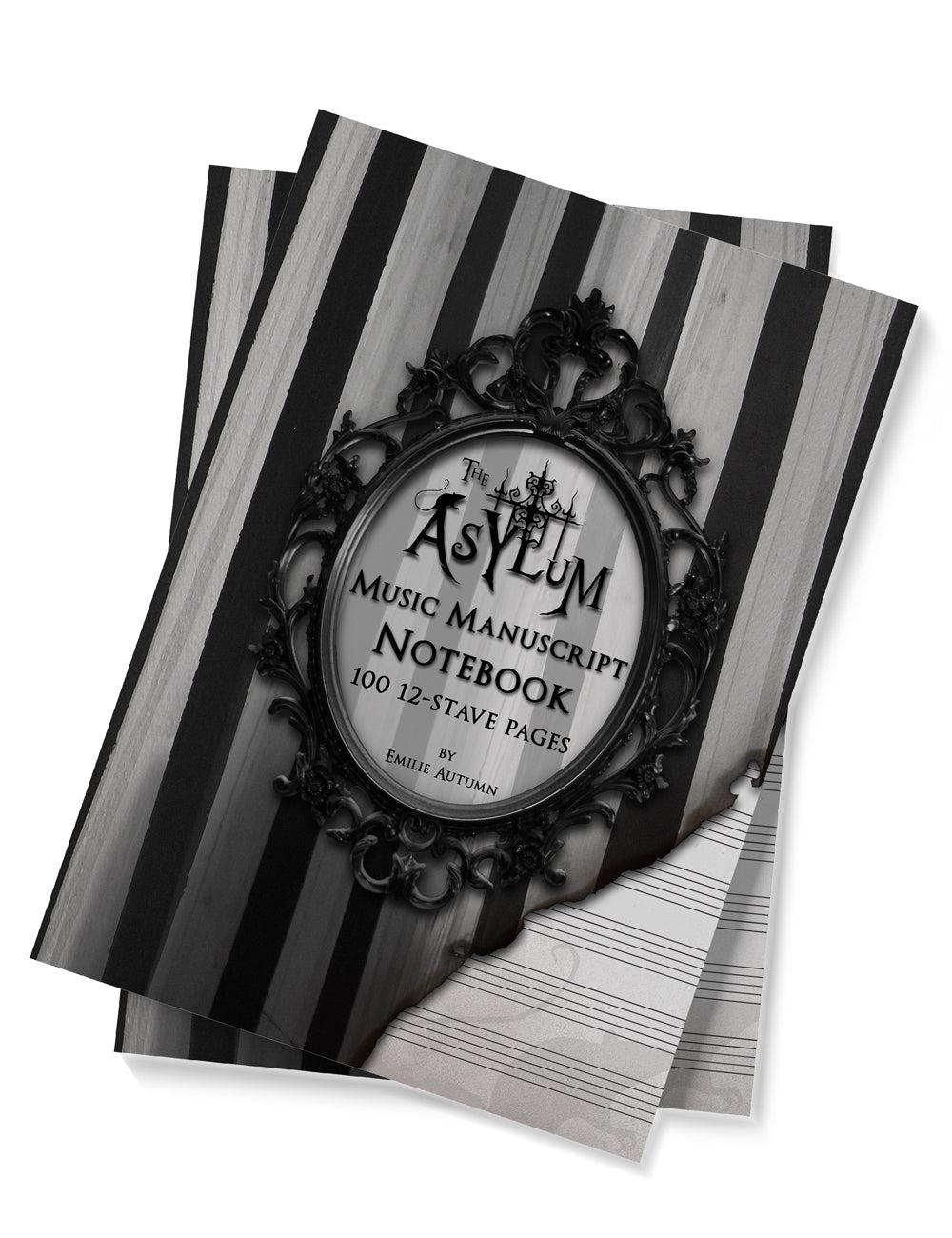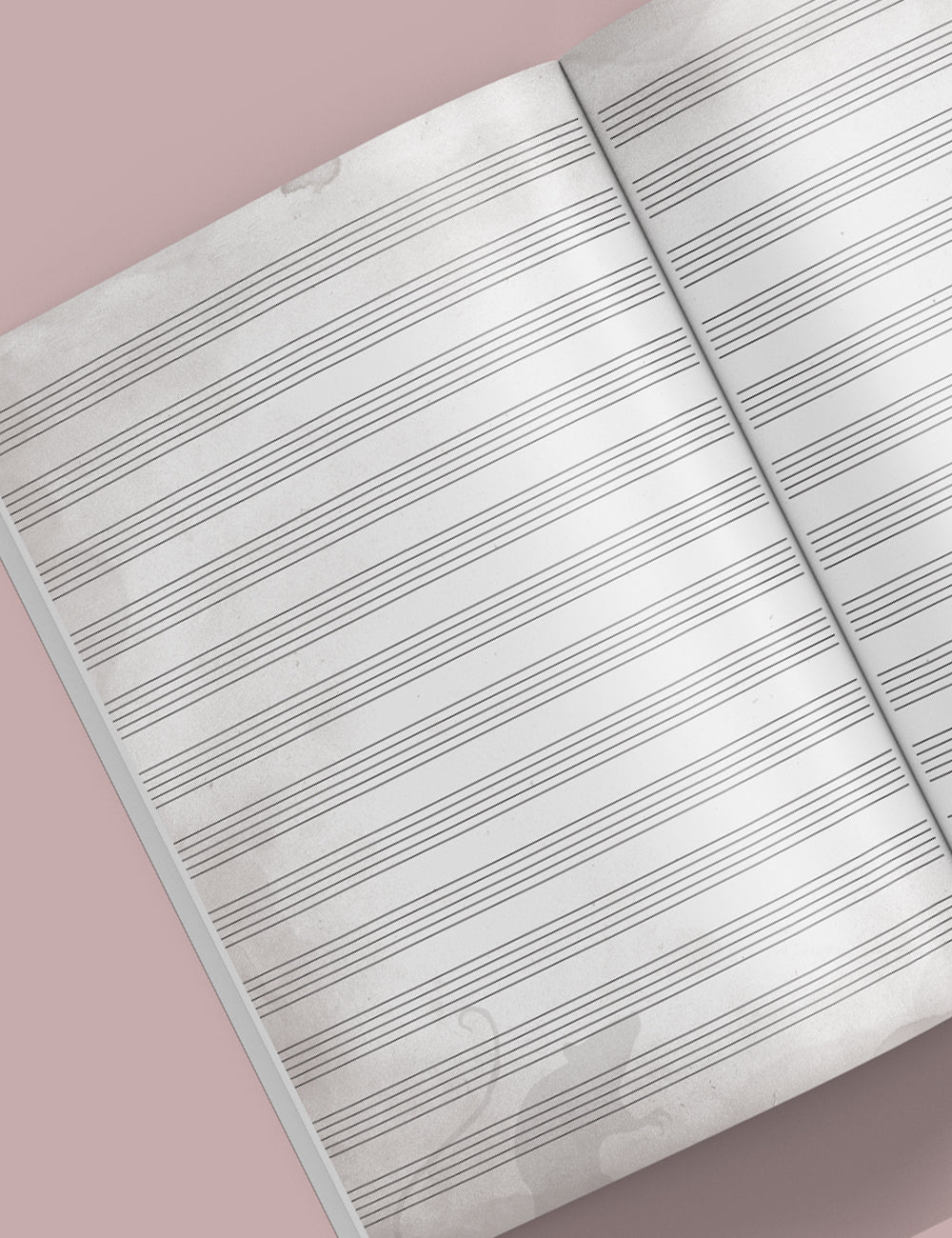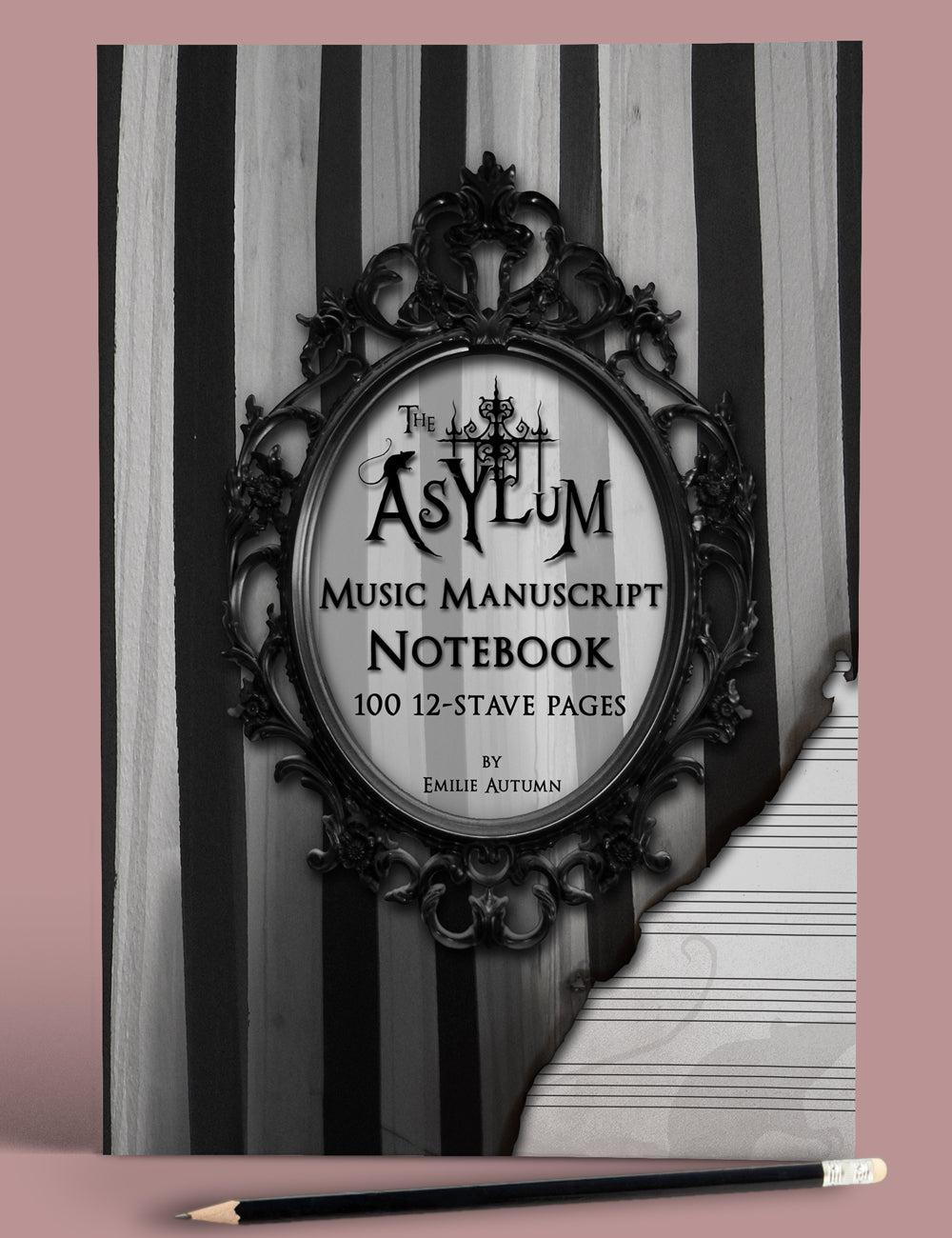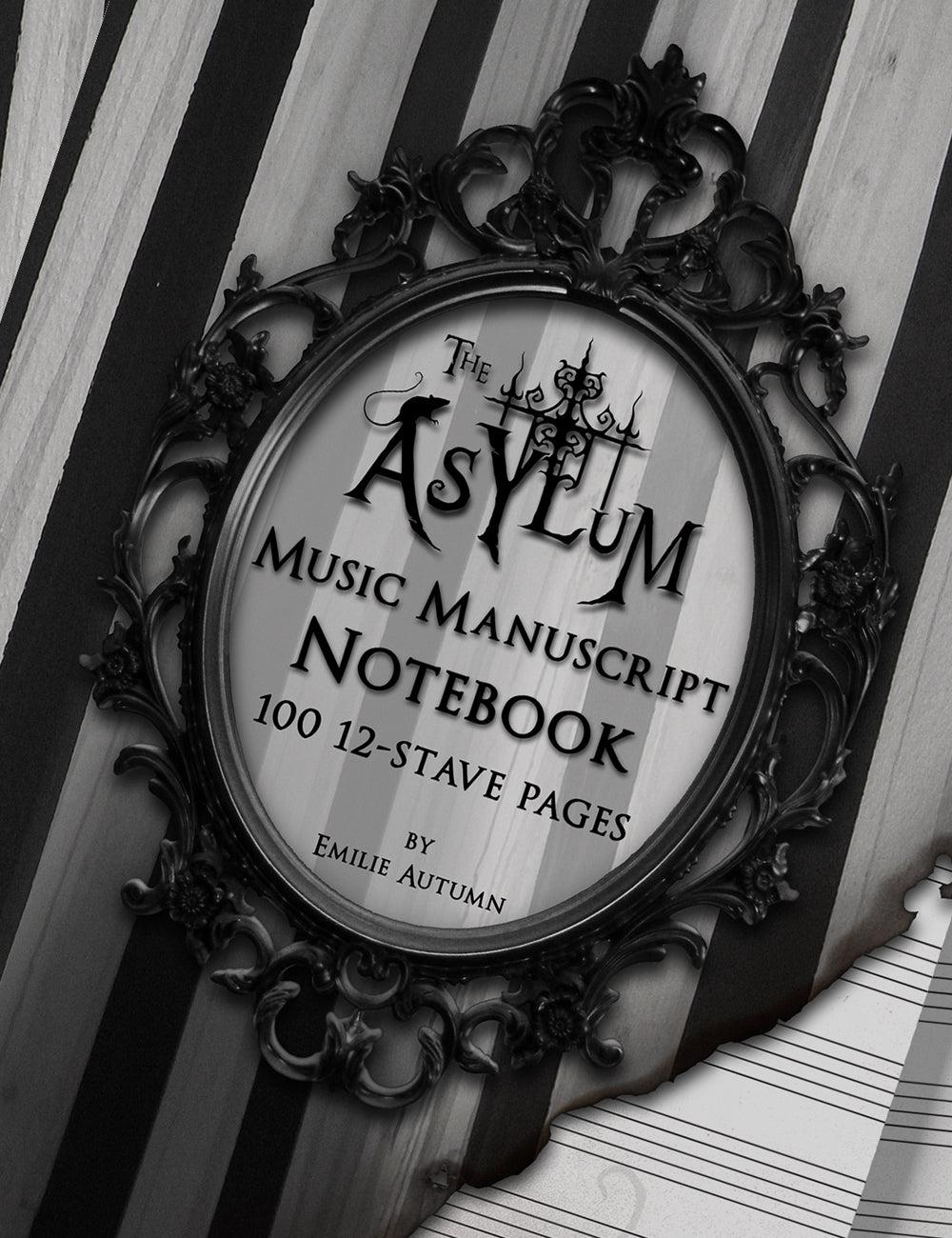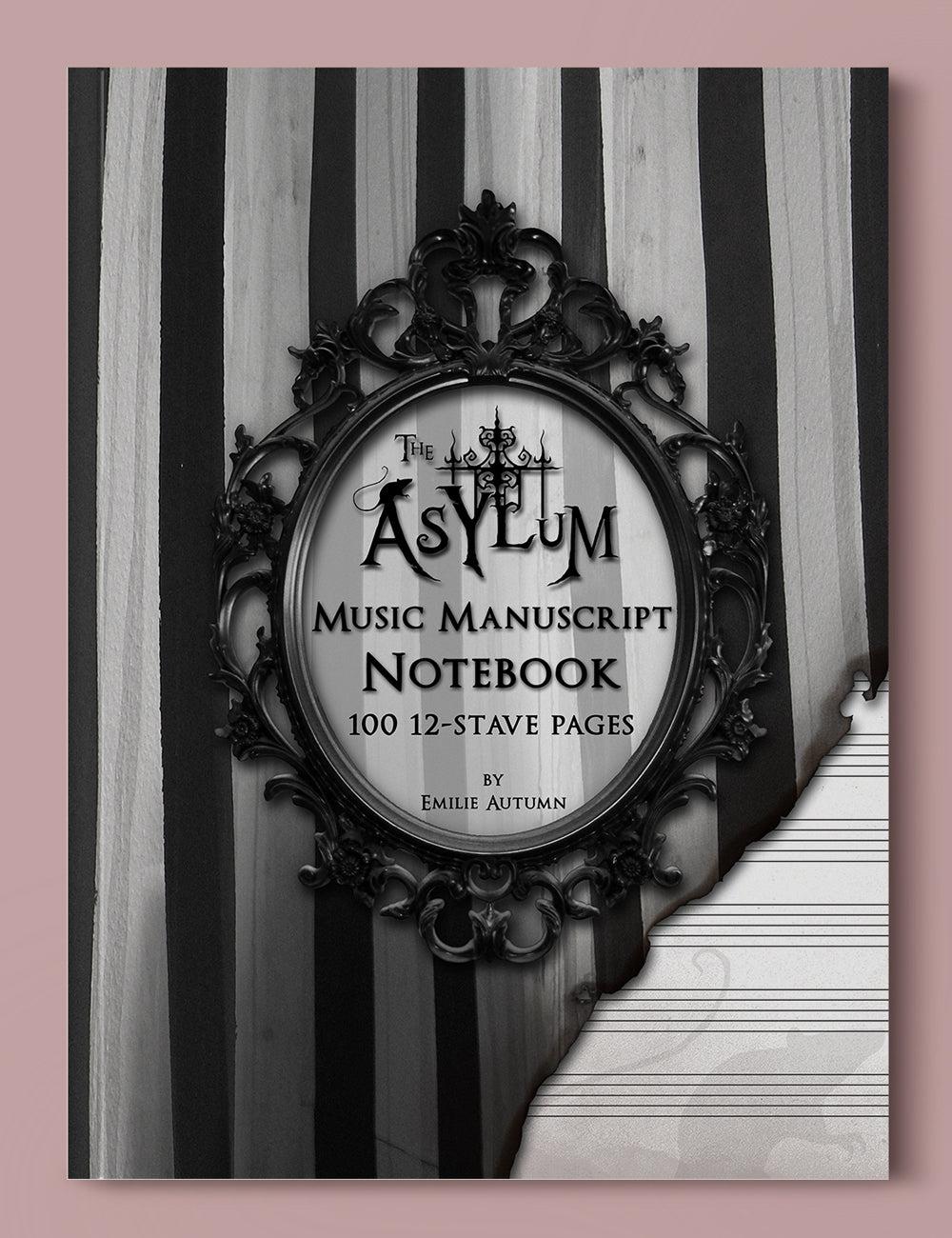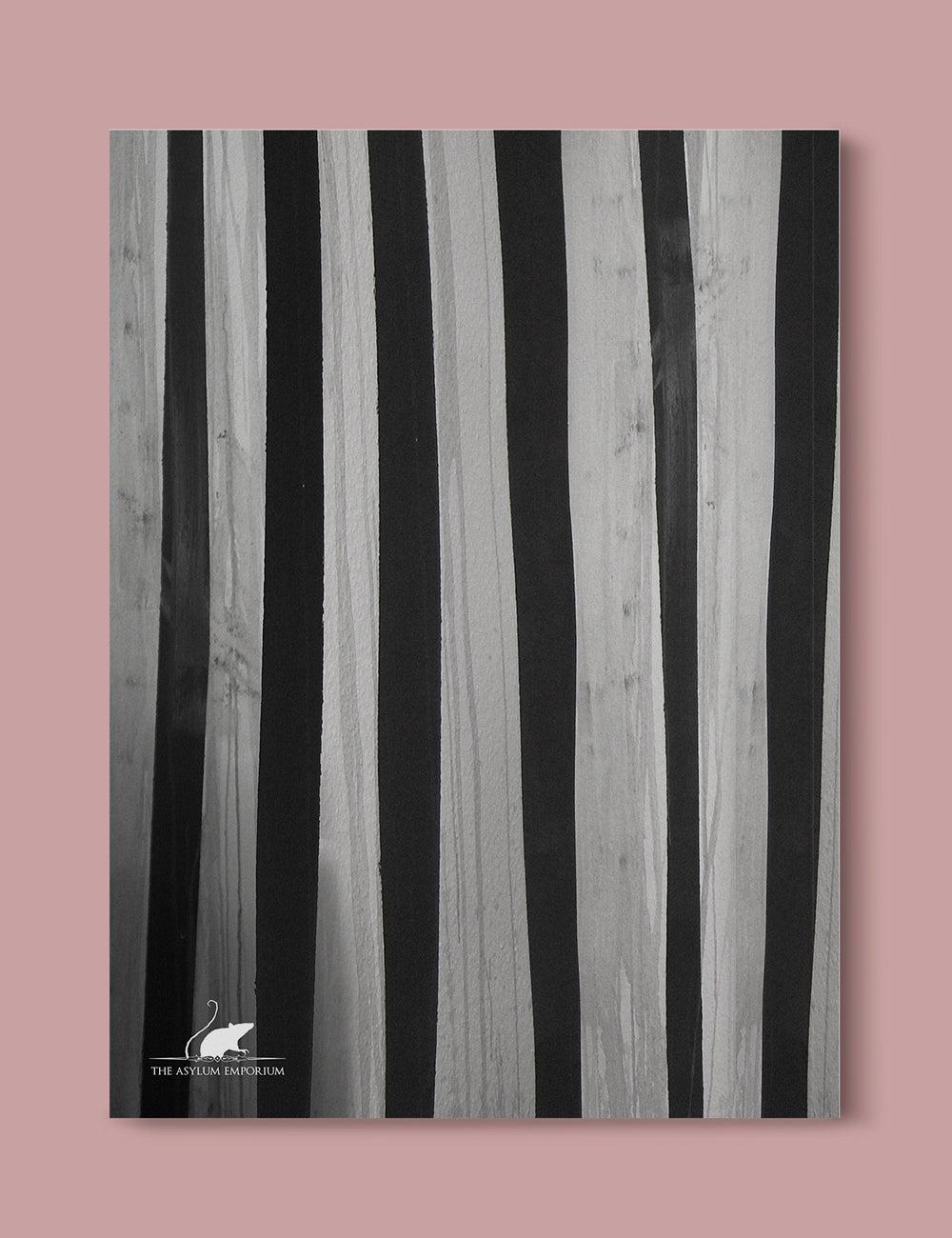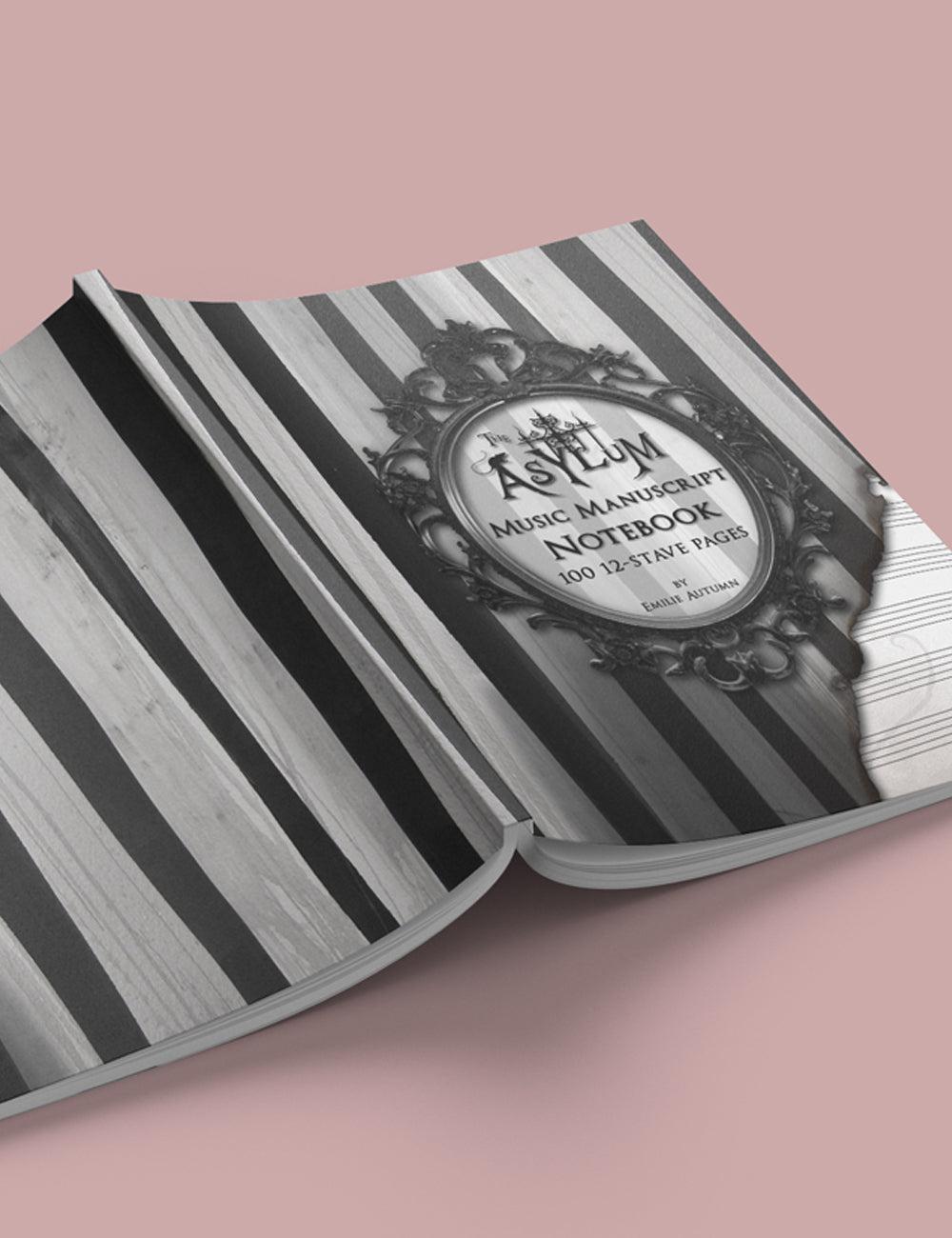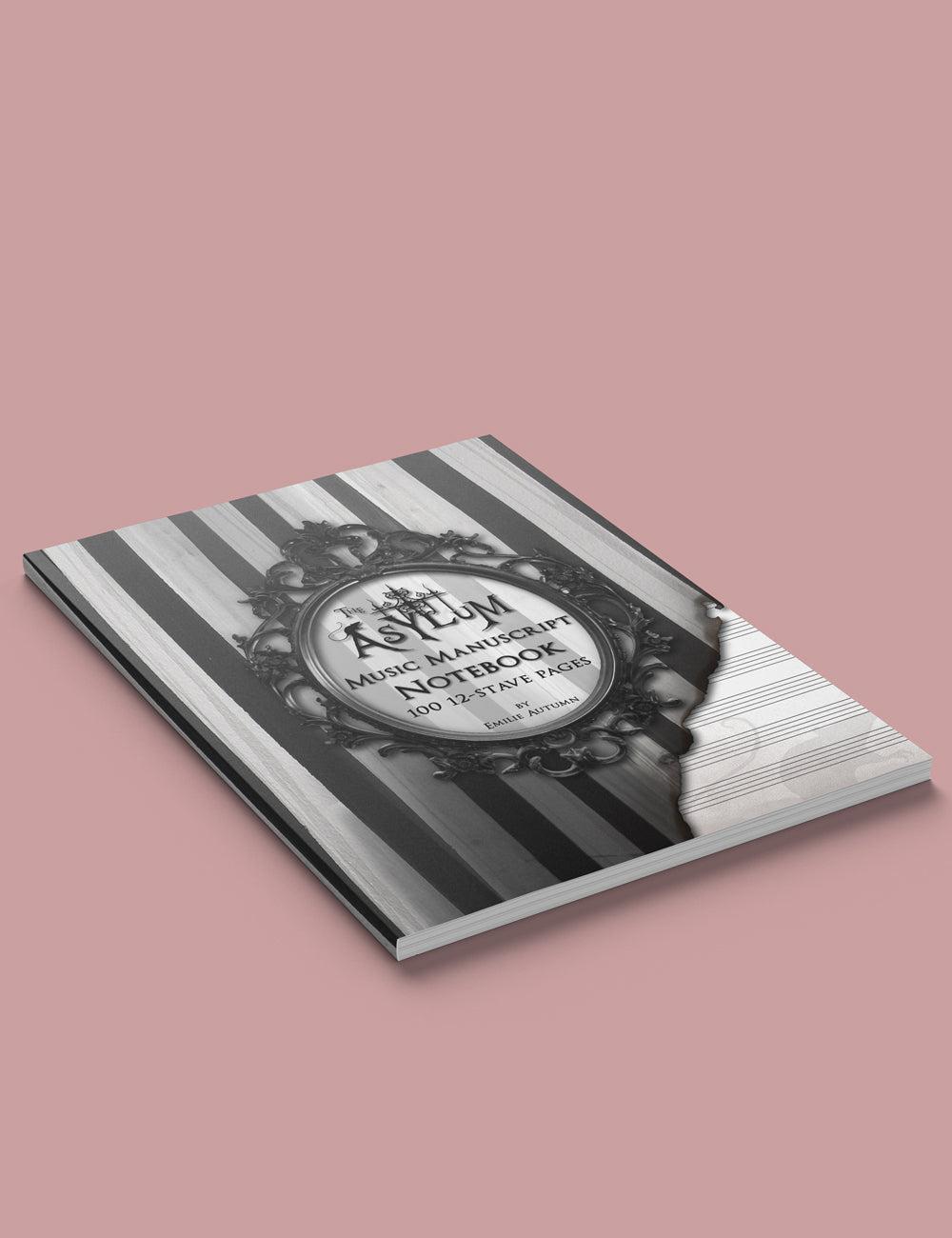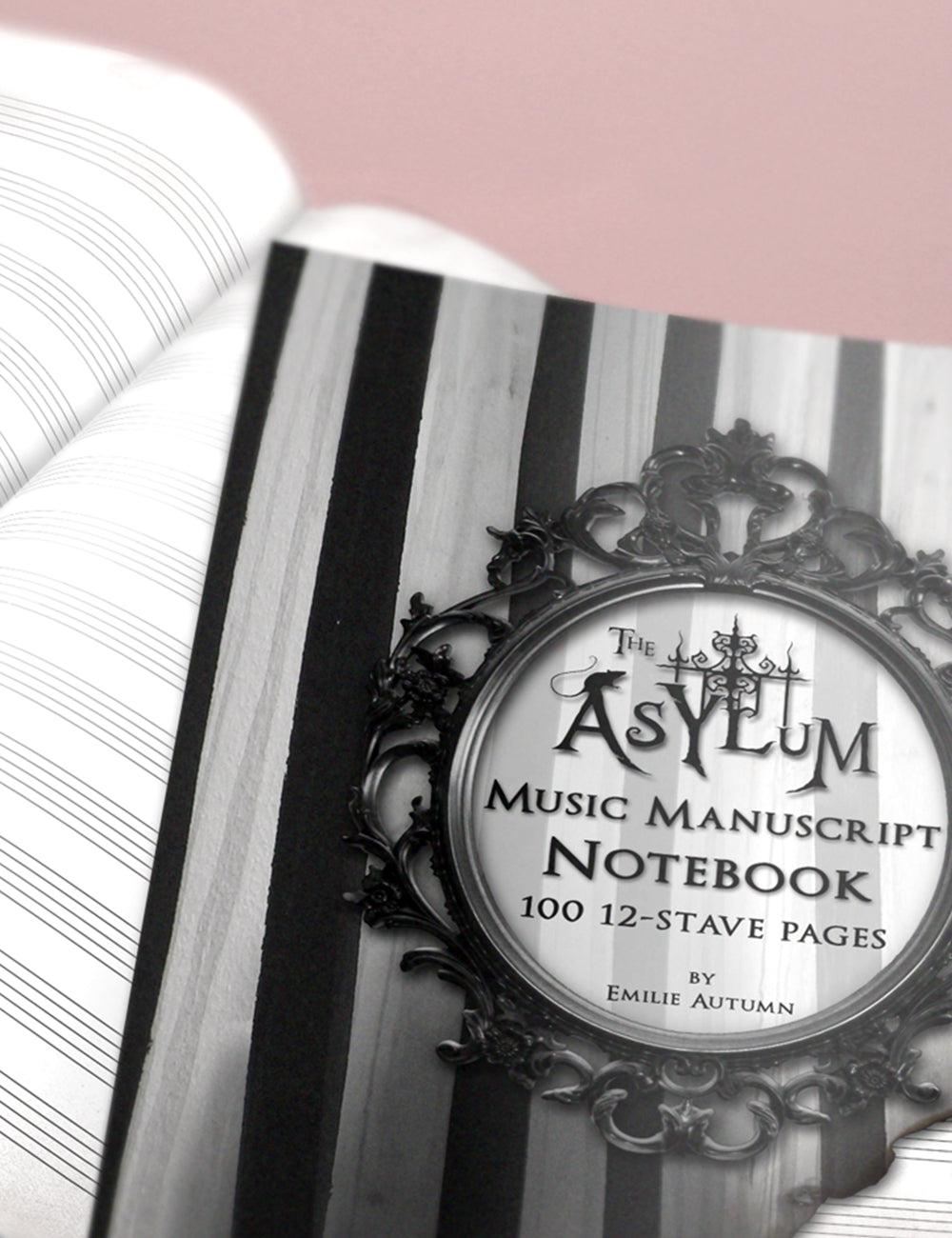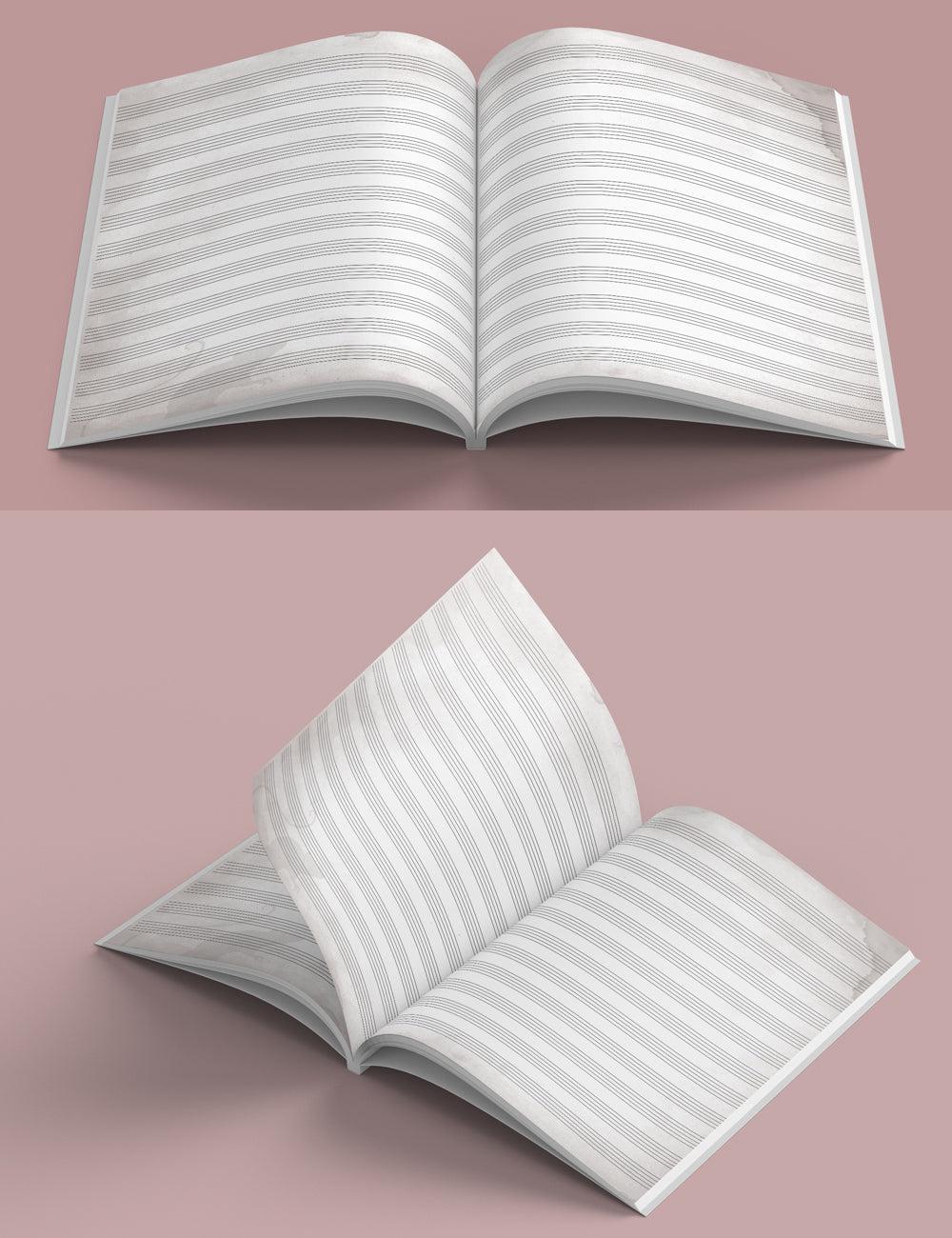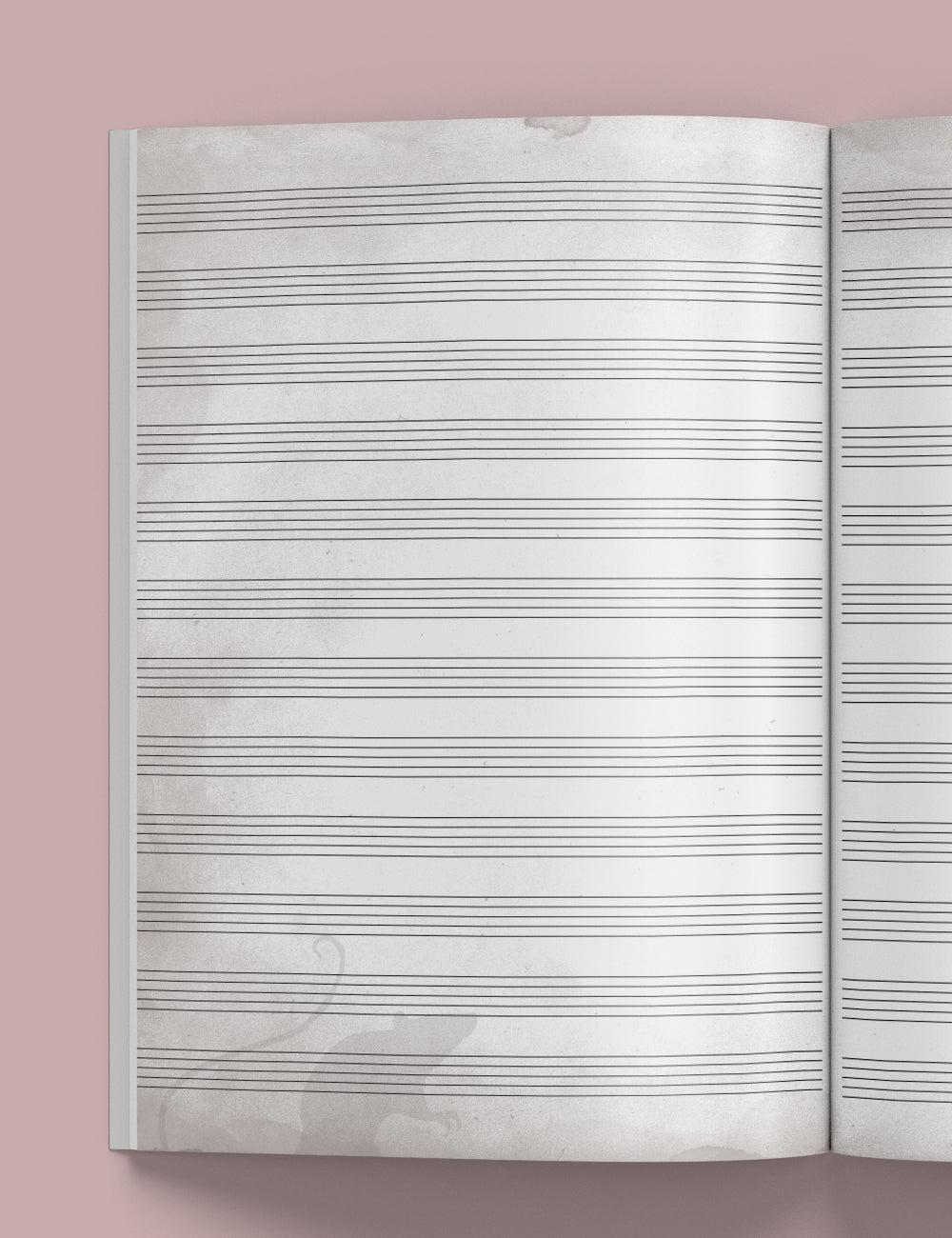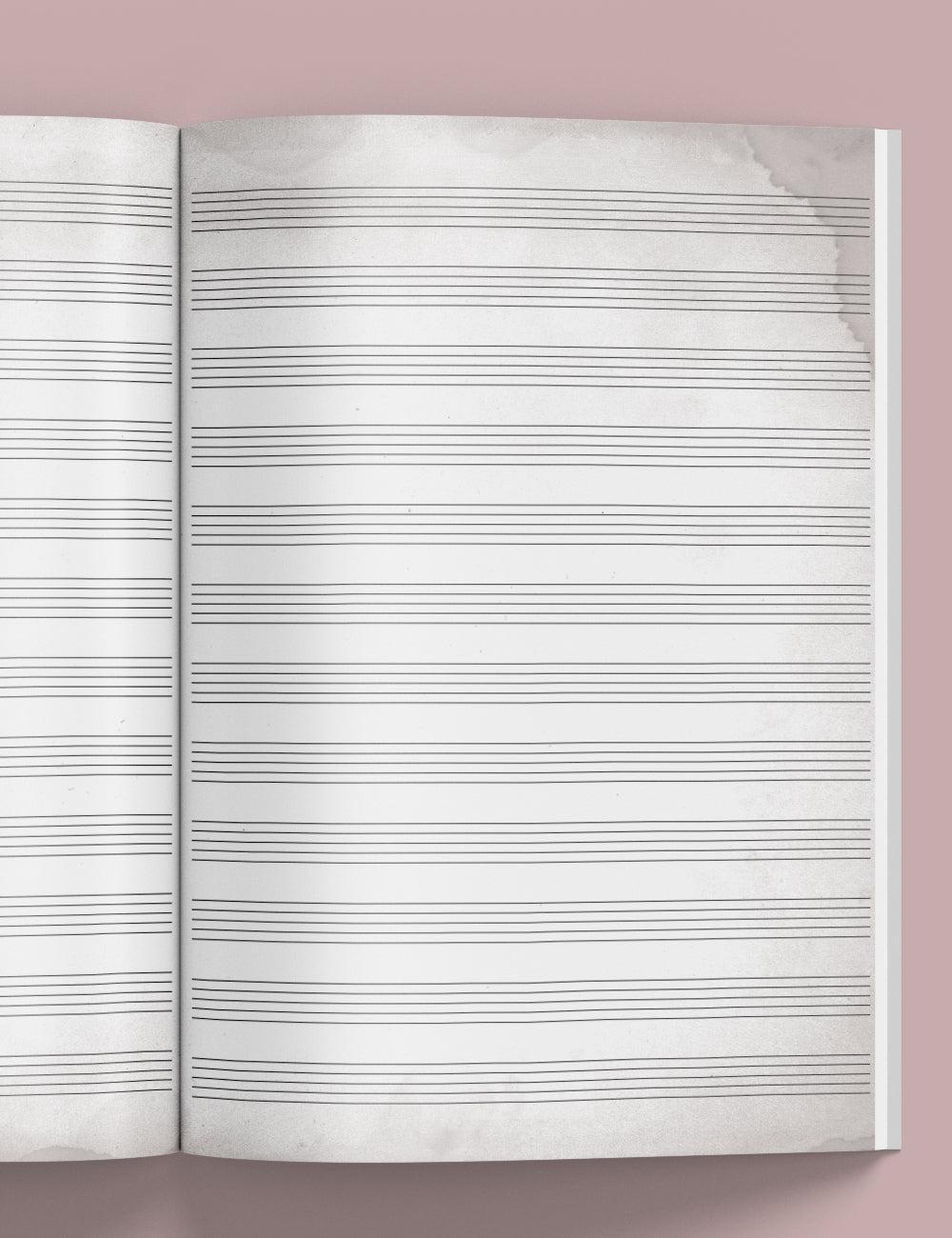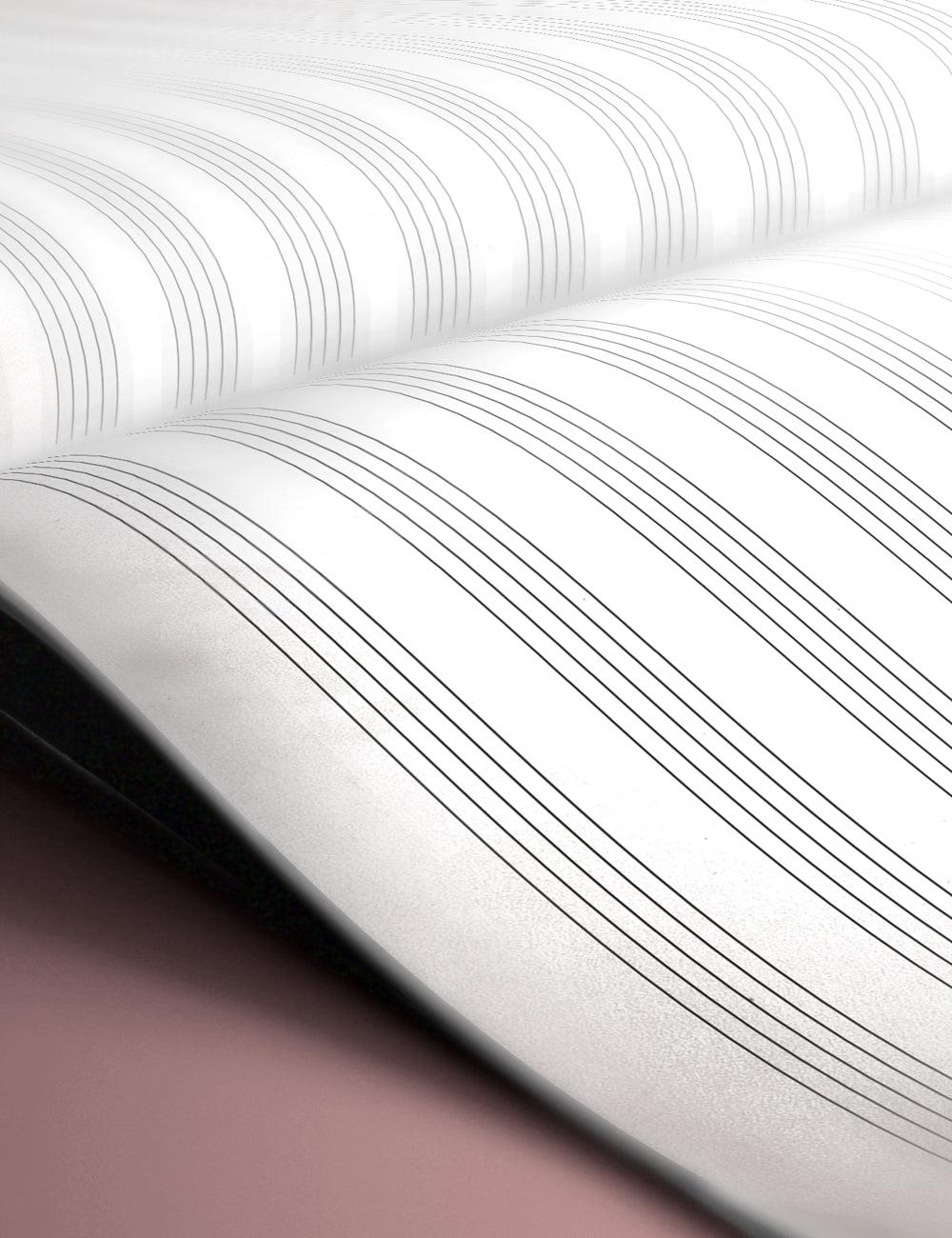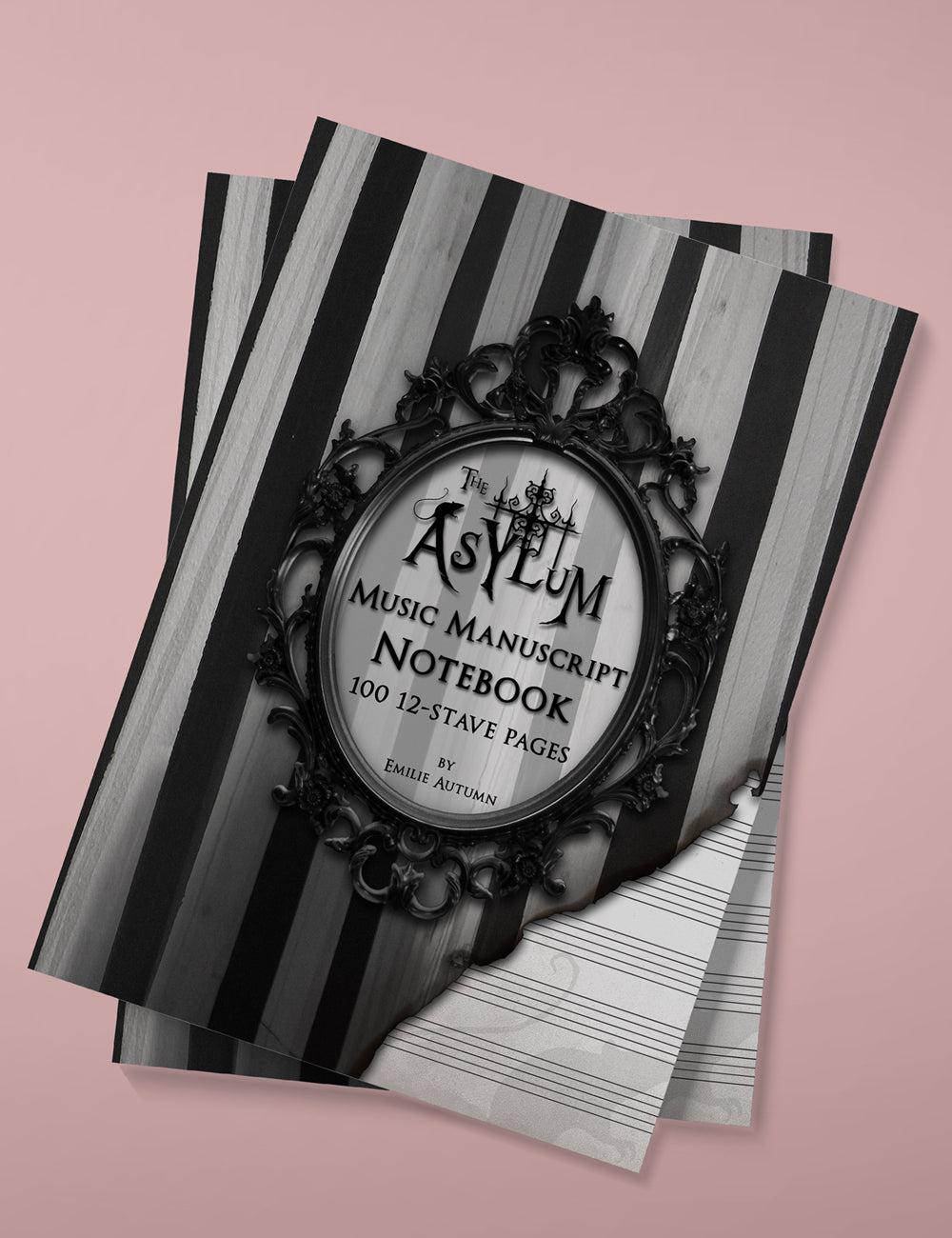 The Asylum Music Manuscript Notebook
$7.99 $12.99
( / )
Unavailable
Compose your masterpiece with The Asylum Music Manuscript Notebook: Blank Sheet Music Staff Paper for Musicians and Composers!
Amazon and the Amazon logo are trademarks of Amazon.com, Inc. or its affiliates.
Emilie Autumn has been composing since the age of 5, always writing out her works on staff paper before recording a note. Now, you can use the very same composition notebook that she does whether you're writing out songs, symphonies, or simply doing music theory exercises.
Every page features 12 staves set against a backdrop of shadows, tea-stains, and the rats you expect from any Asylum publication, all to inspire you on your musical journey.
• 100 pages with 12 staves on each page
• Pages are decorated to inspire your creativity
• Pages are numbered so you can fill in the customizable Table of Contents page for easy reference
• Durable, glossy cover and binding
• Dimensions: 8.5" x 11"