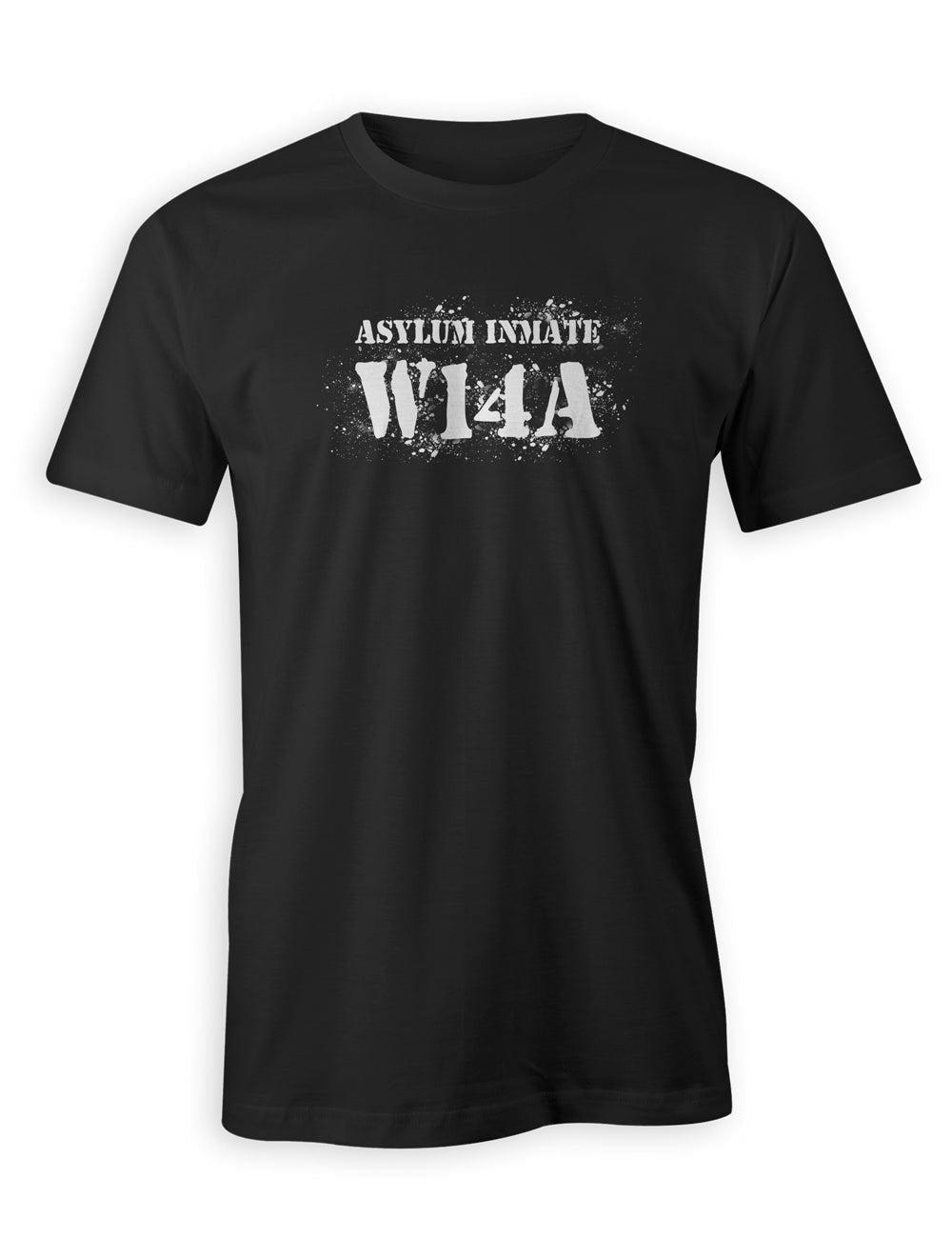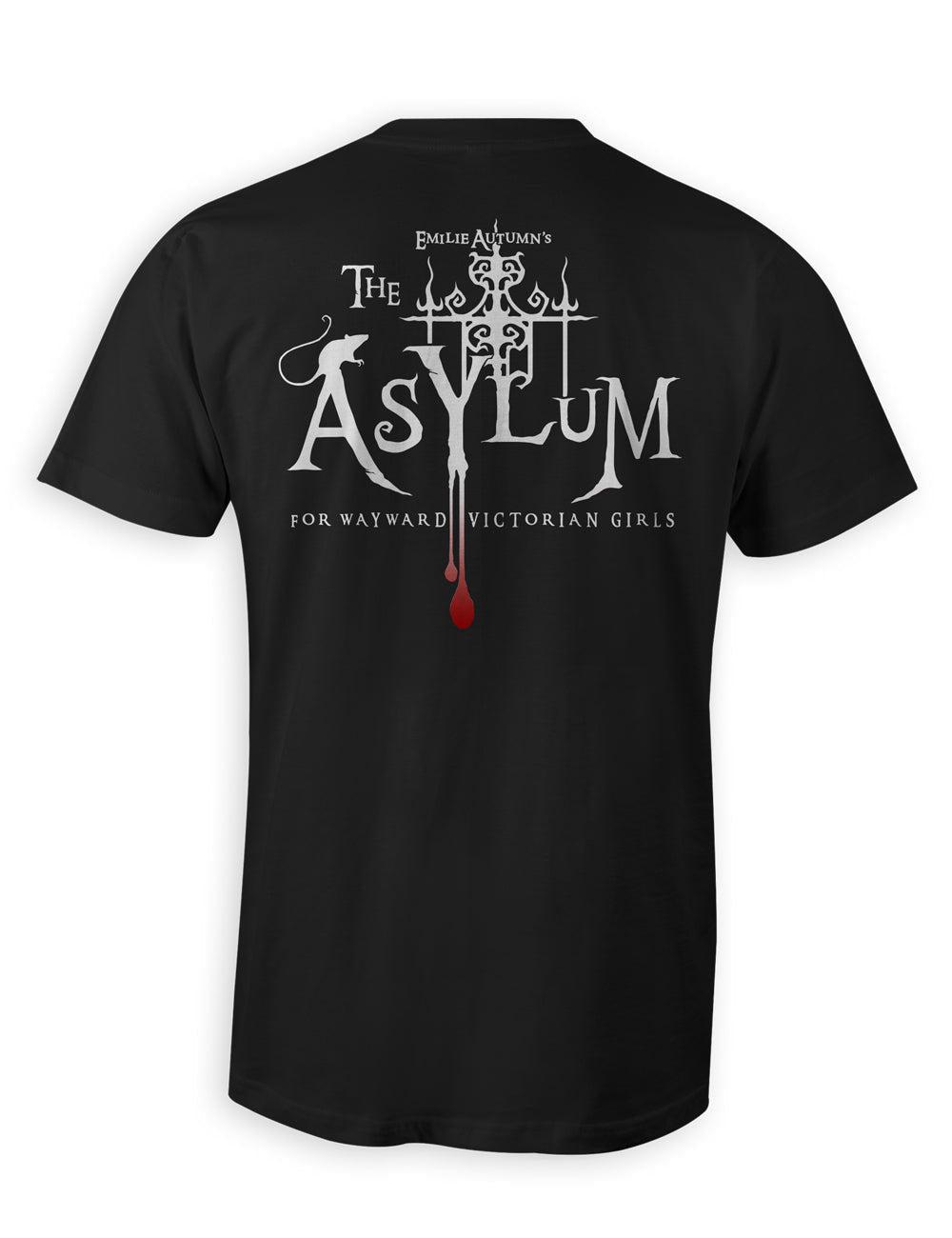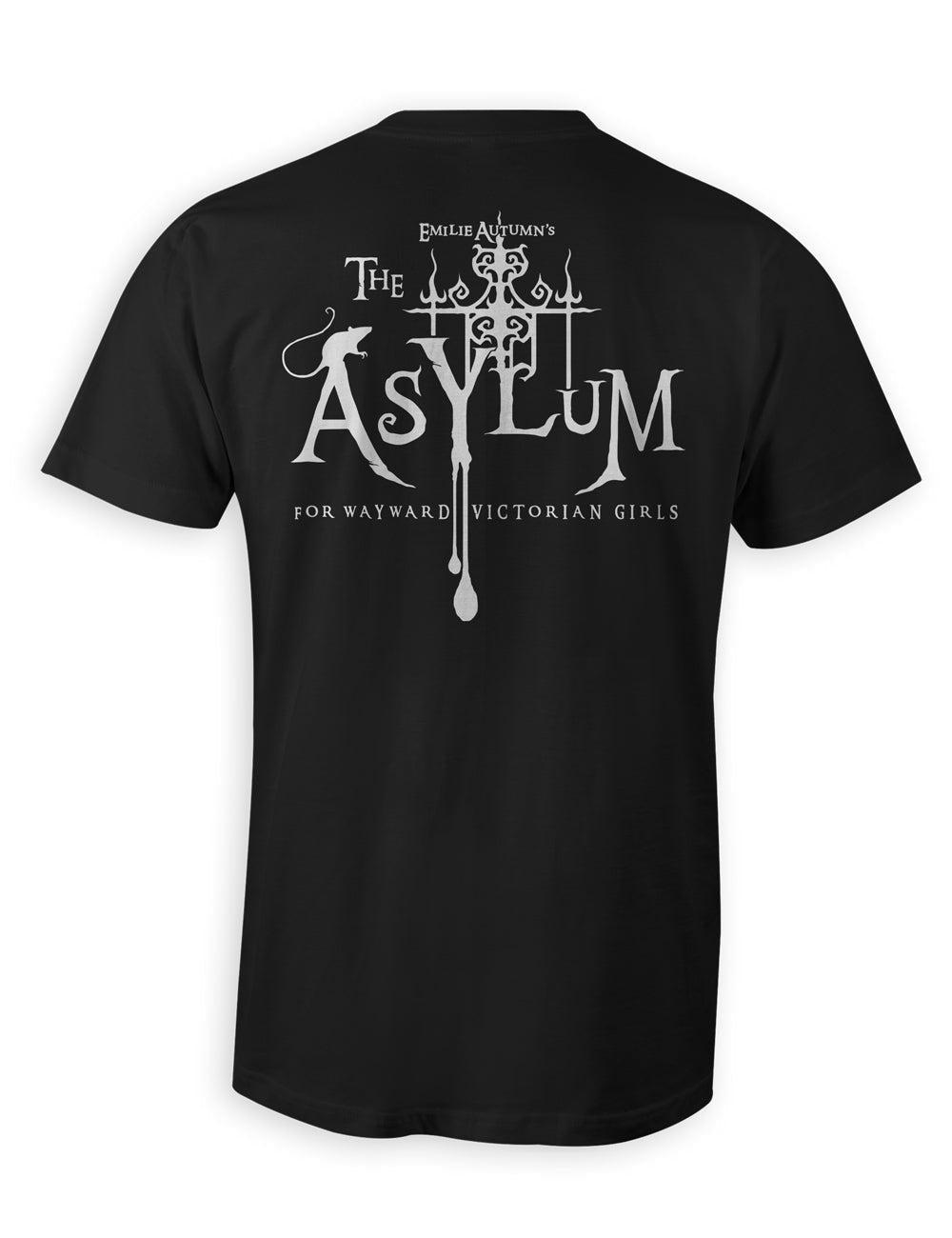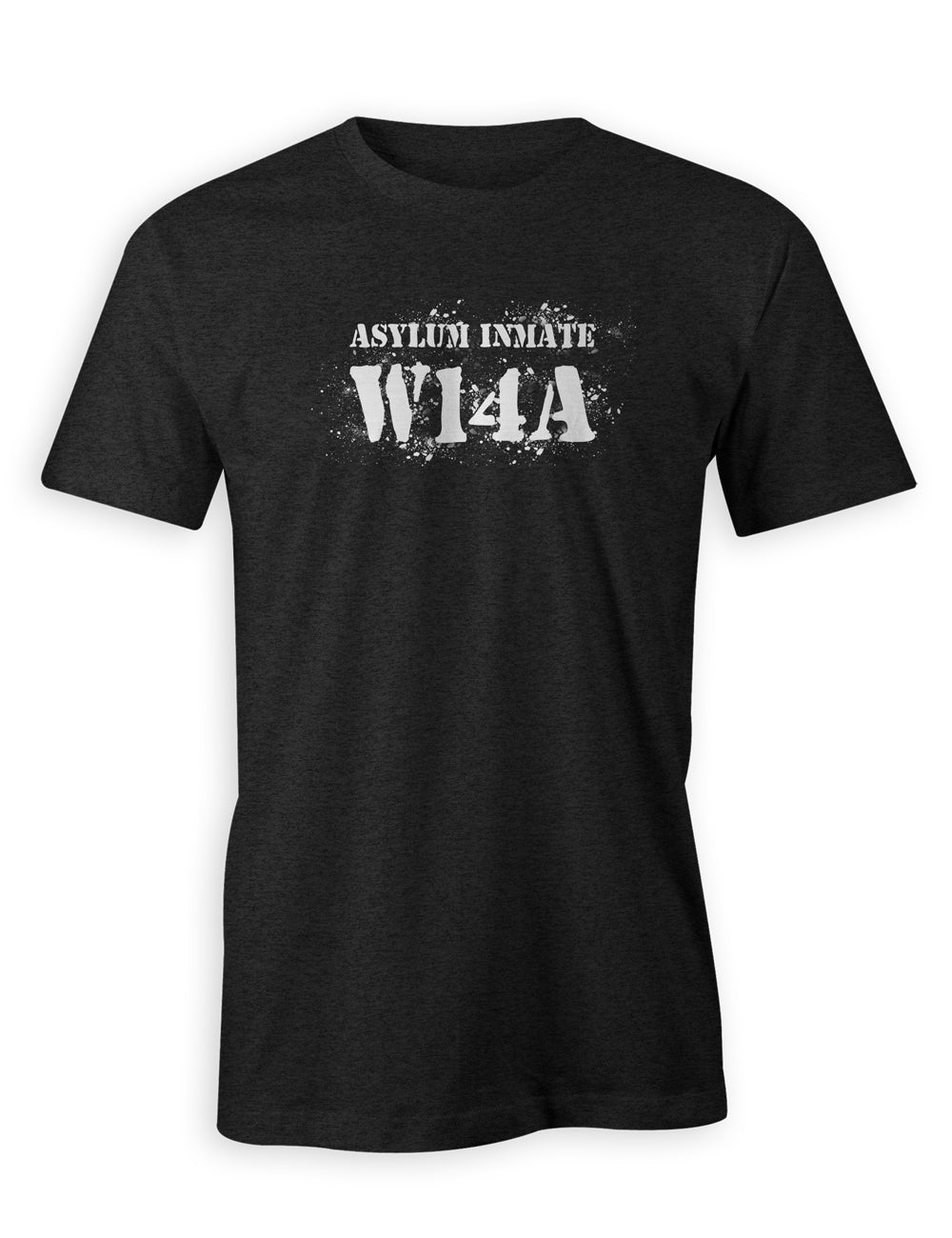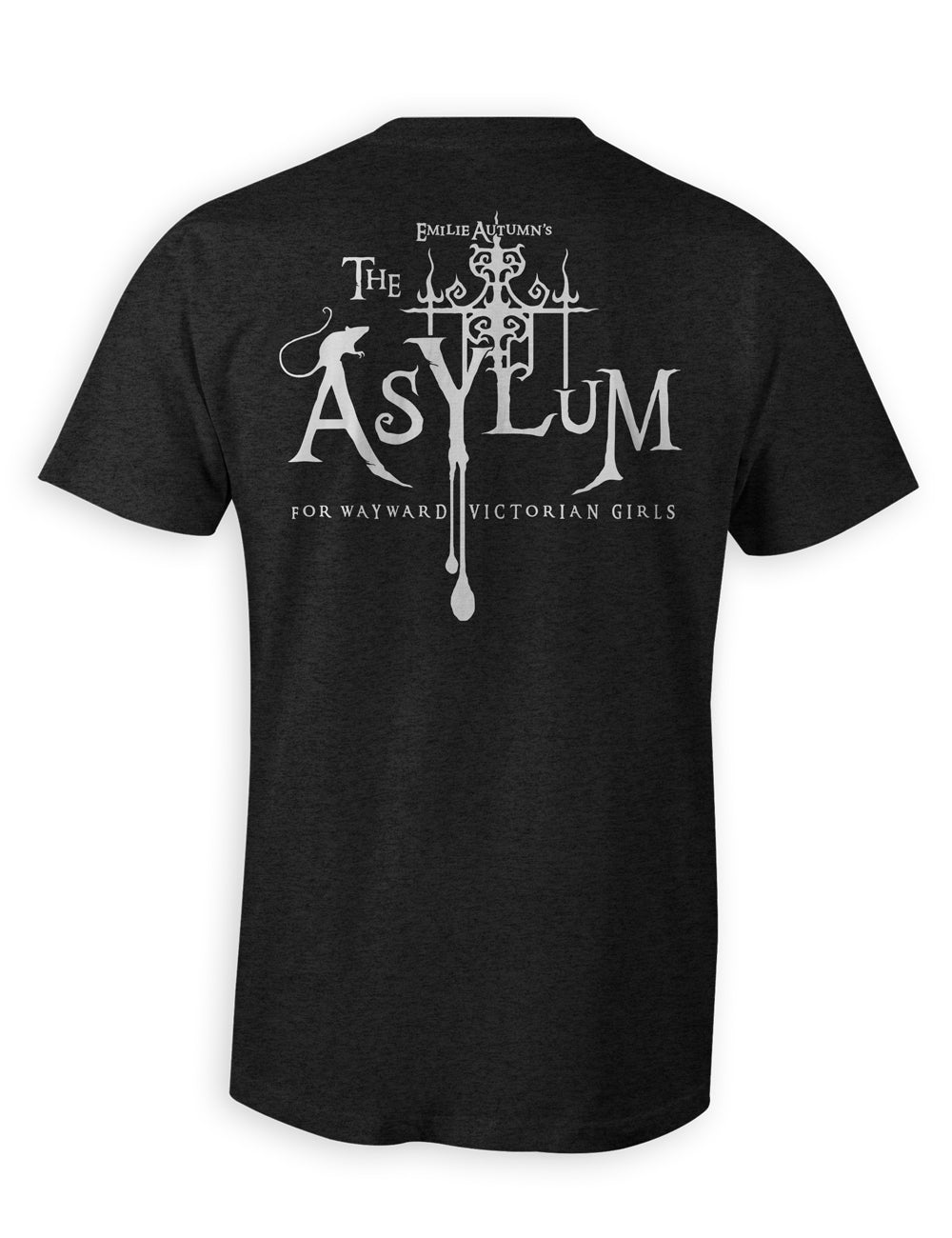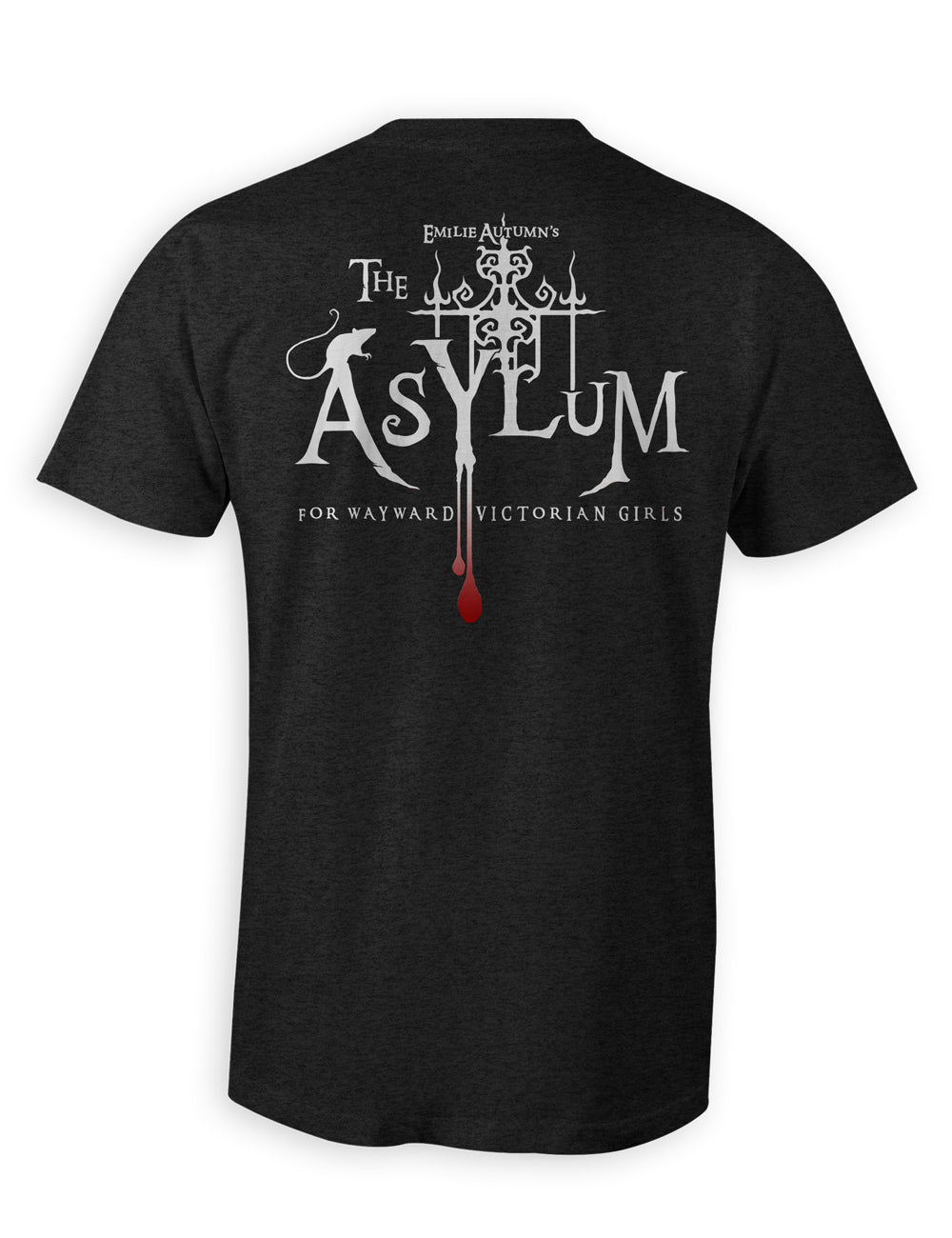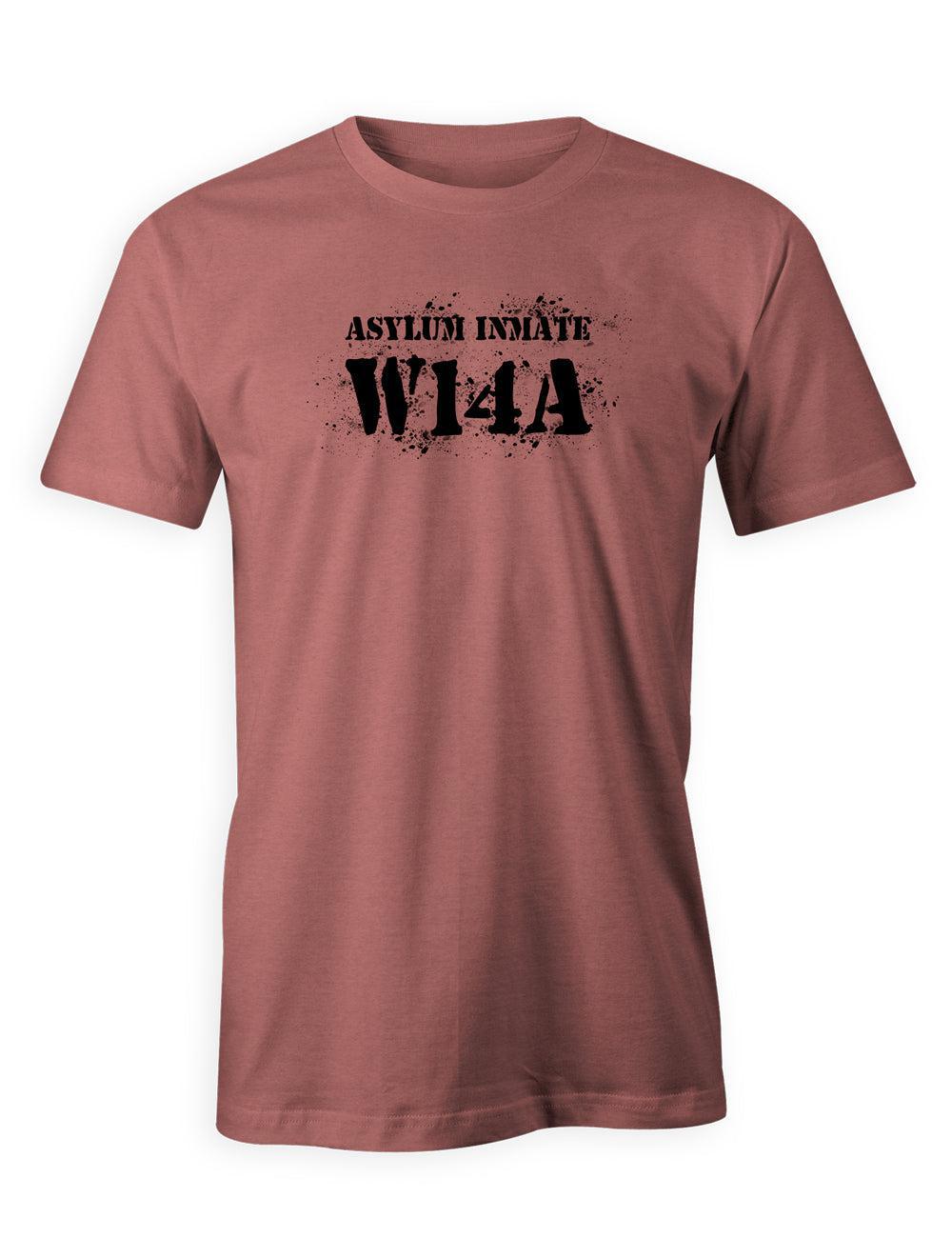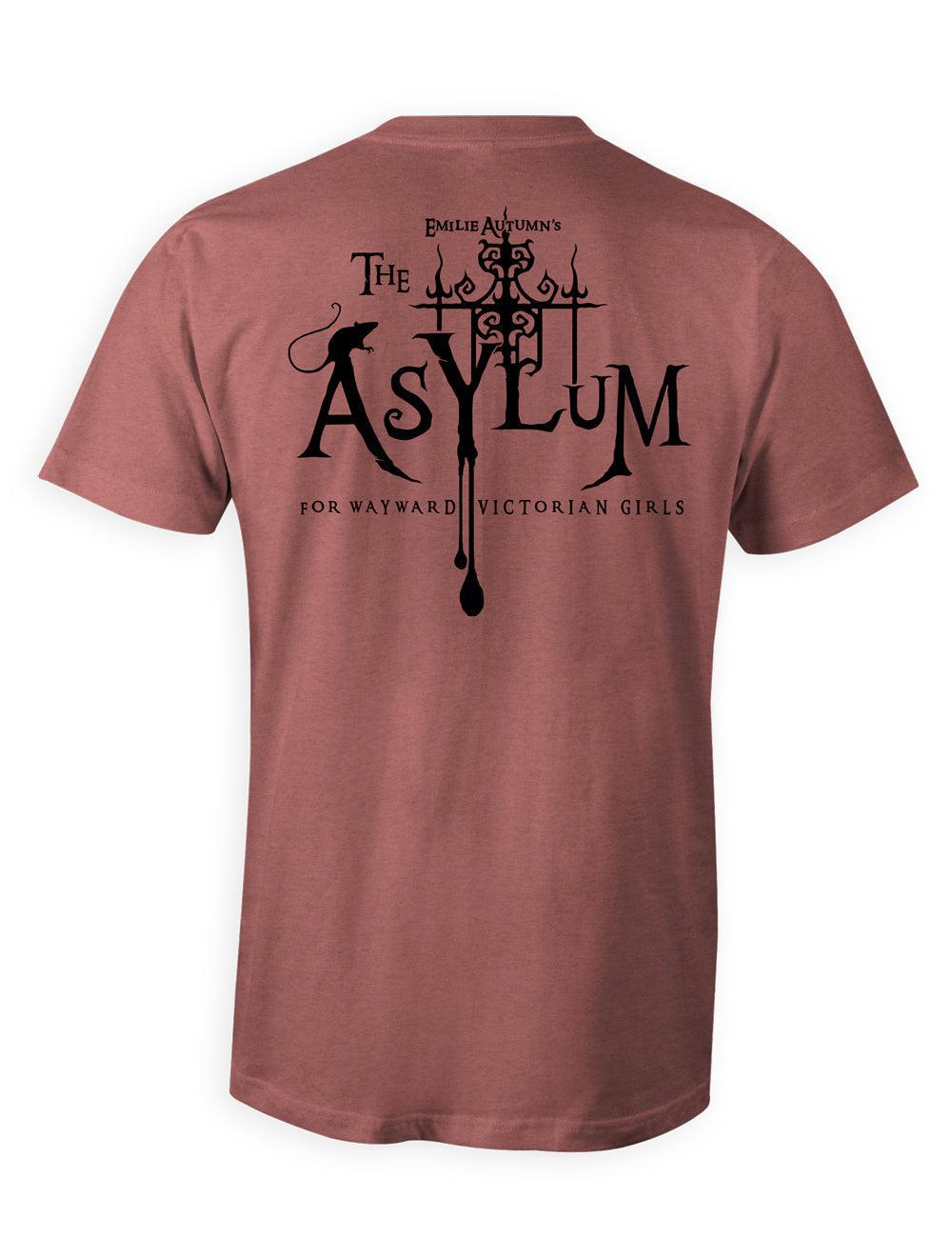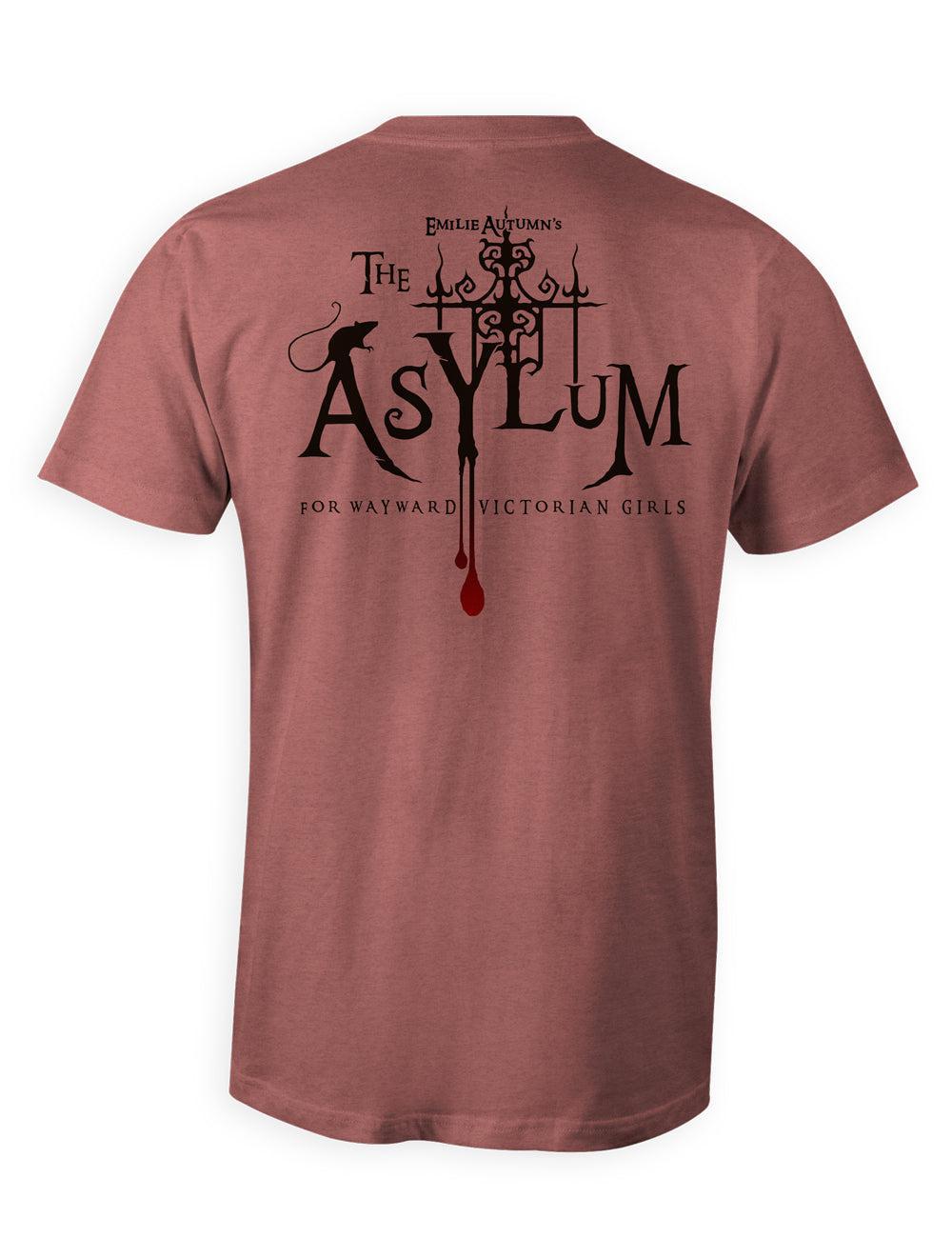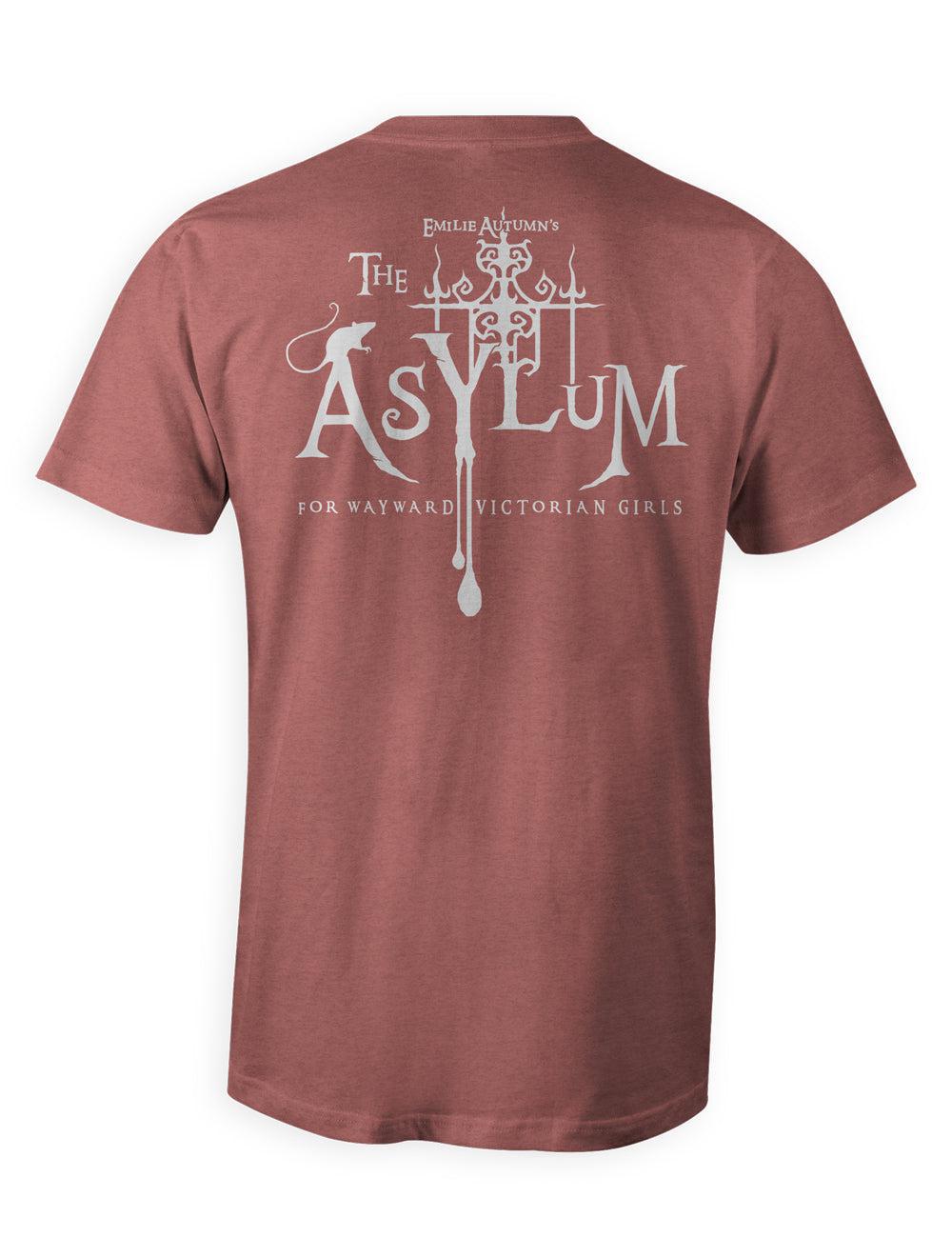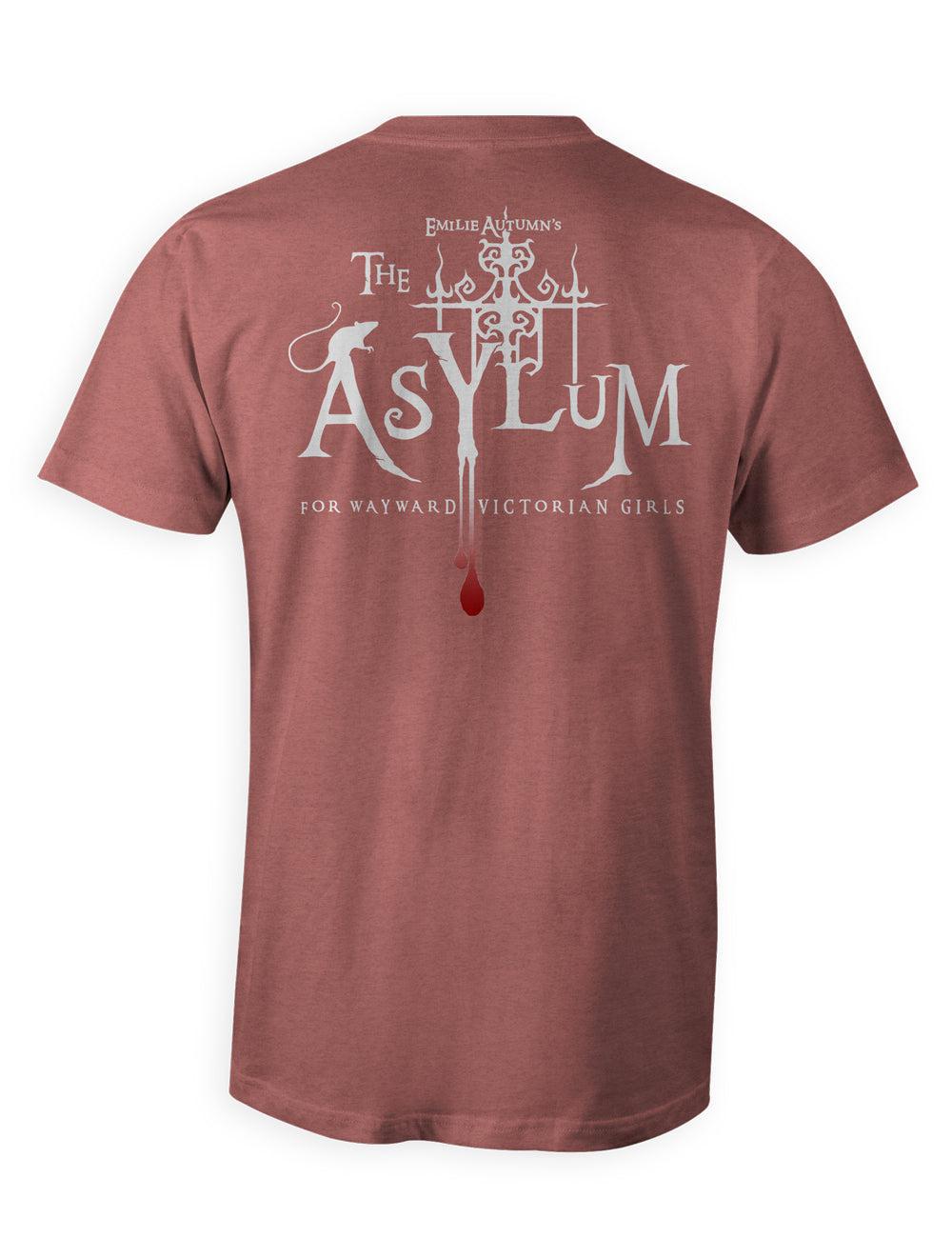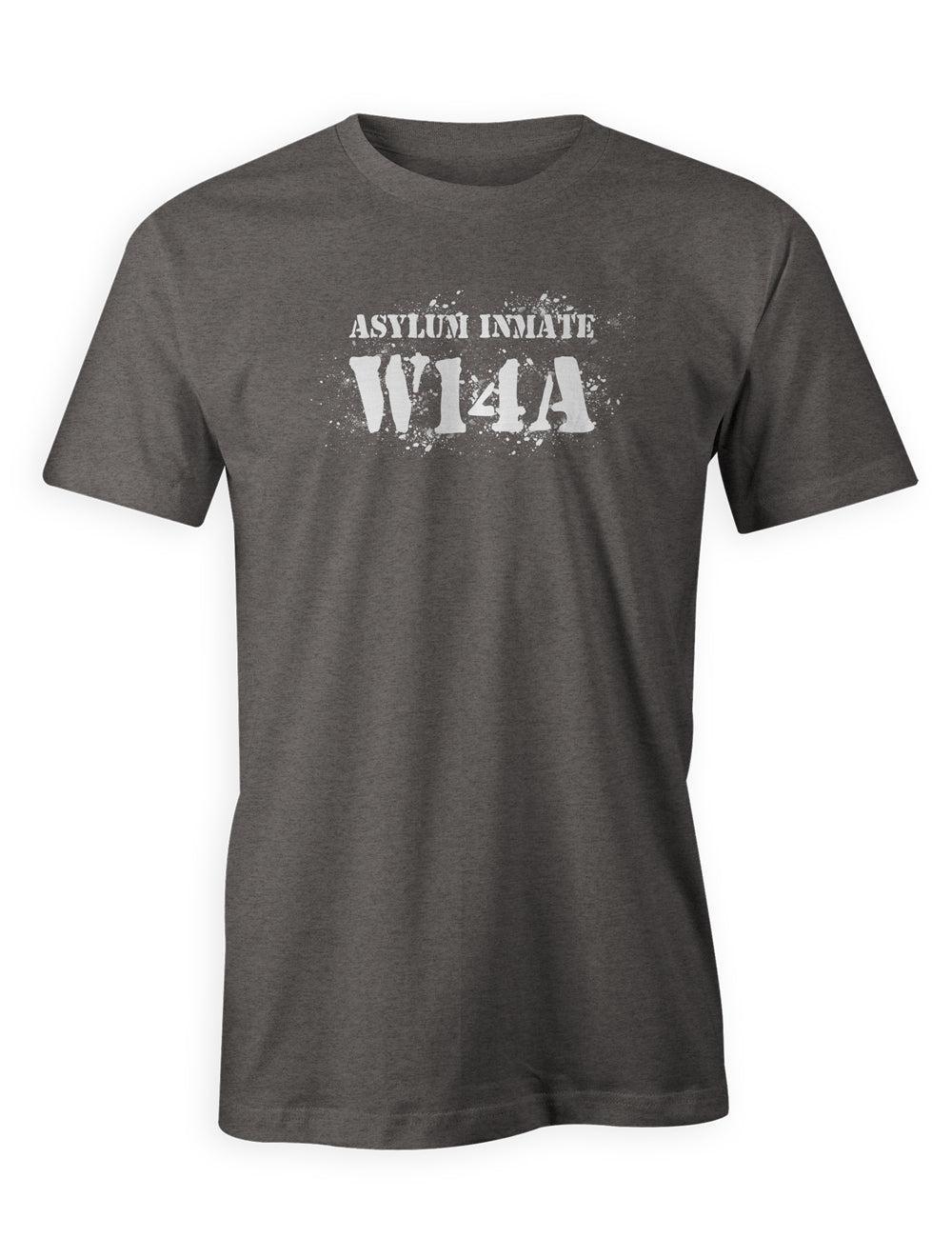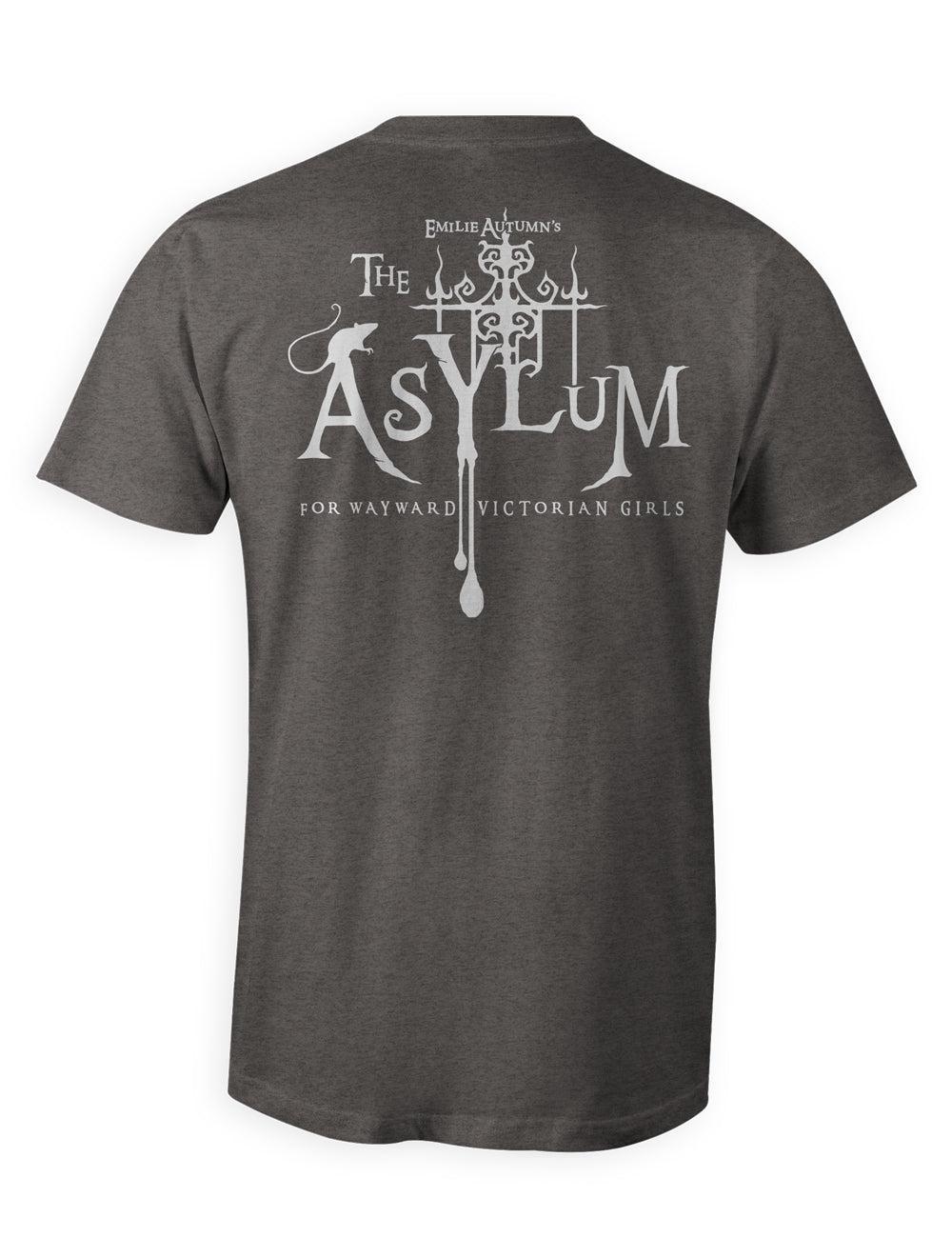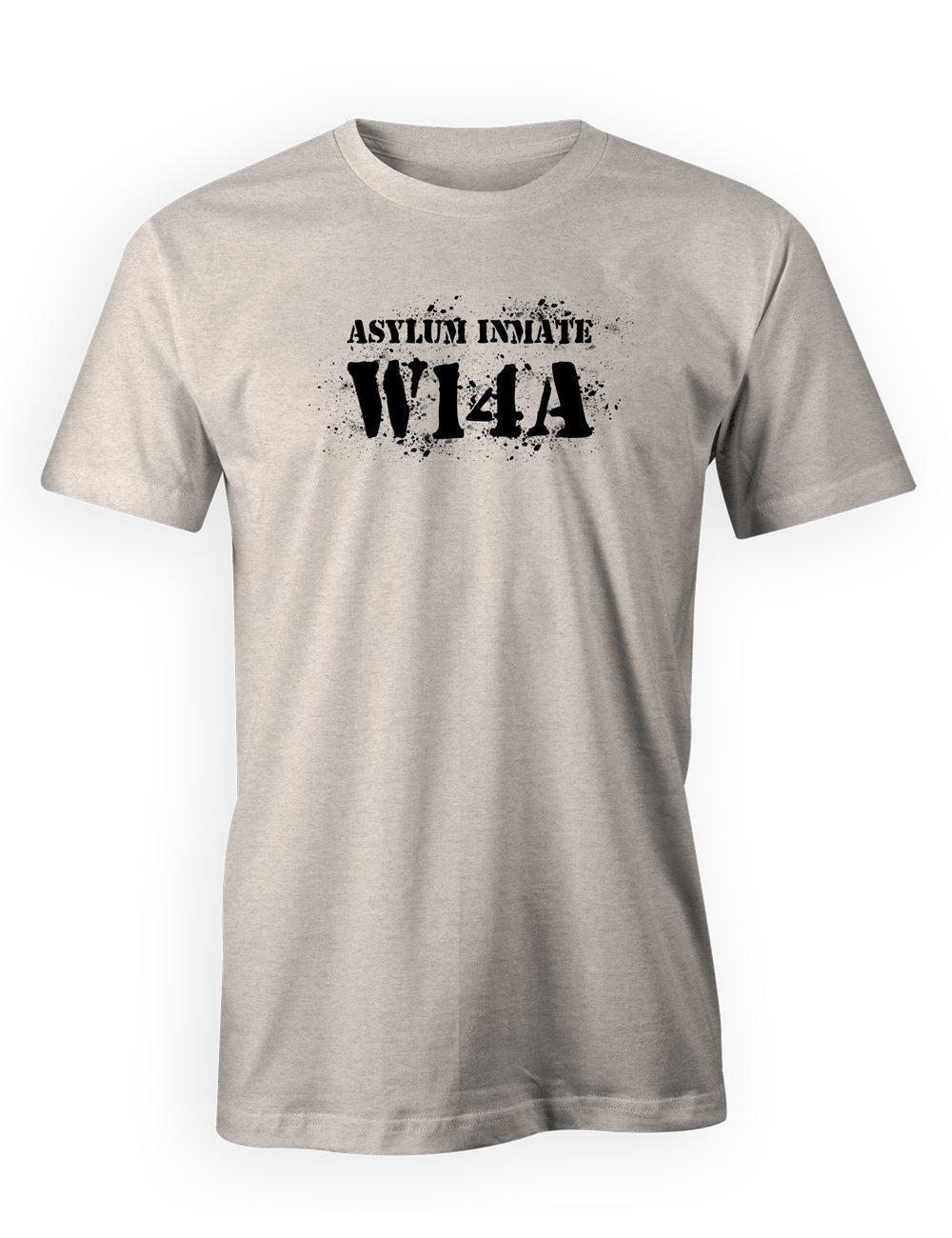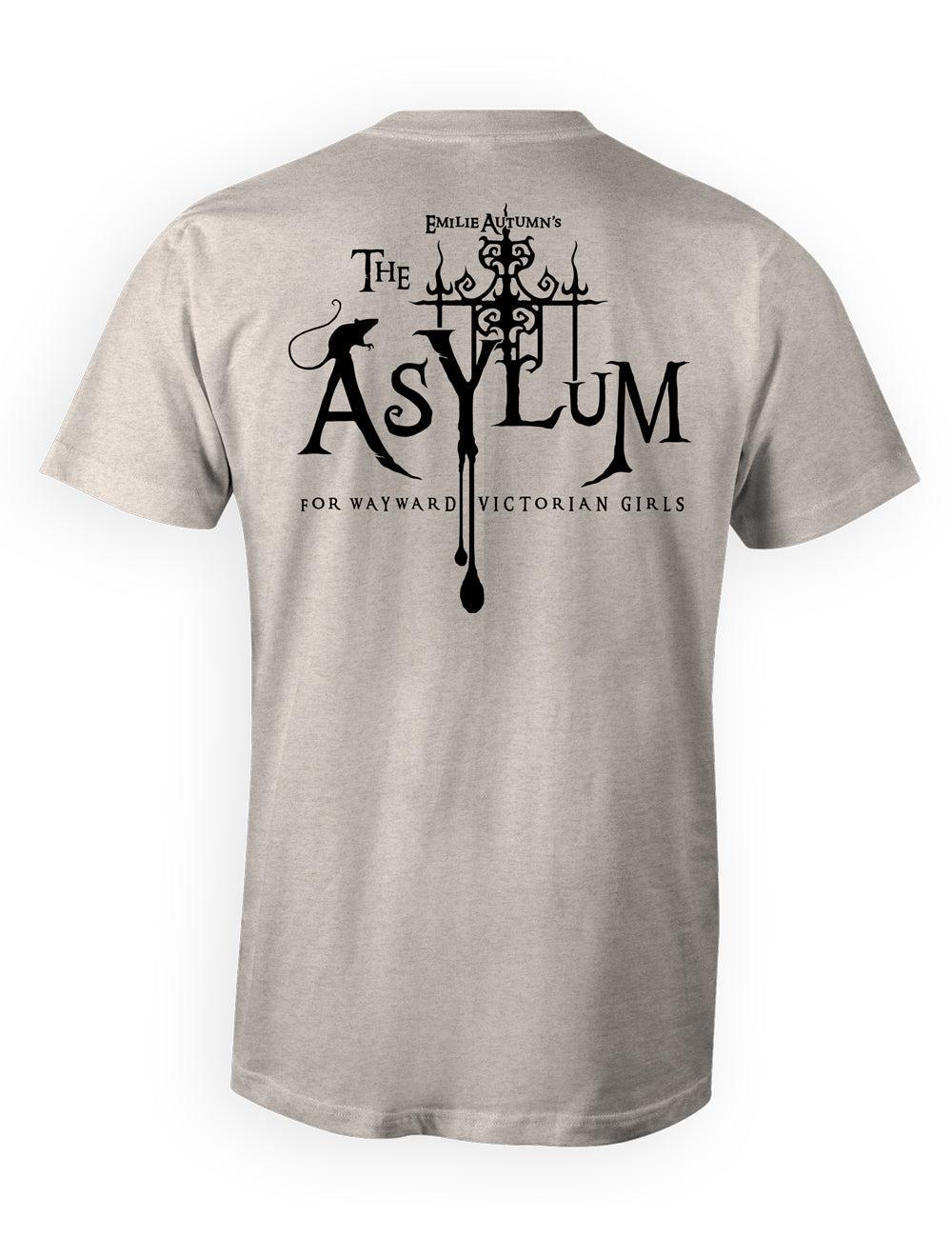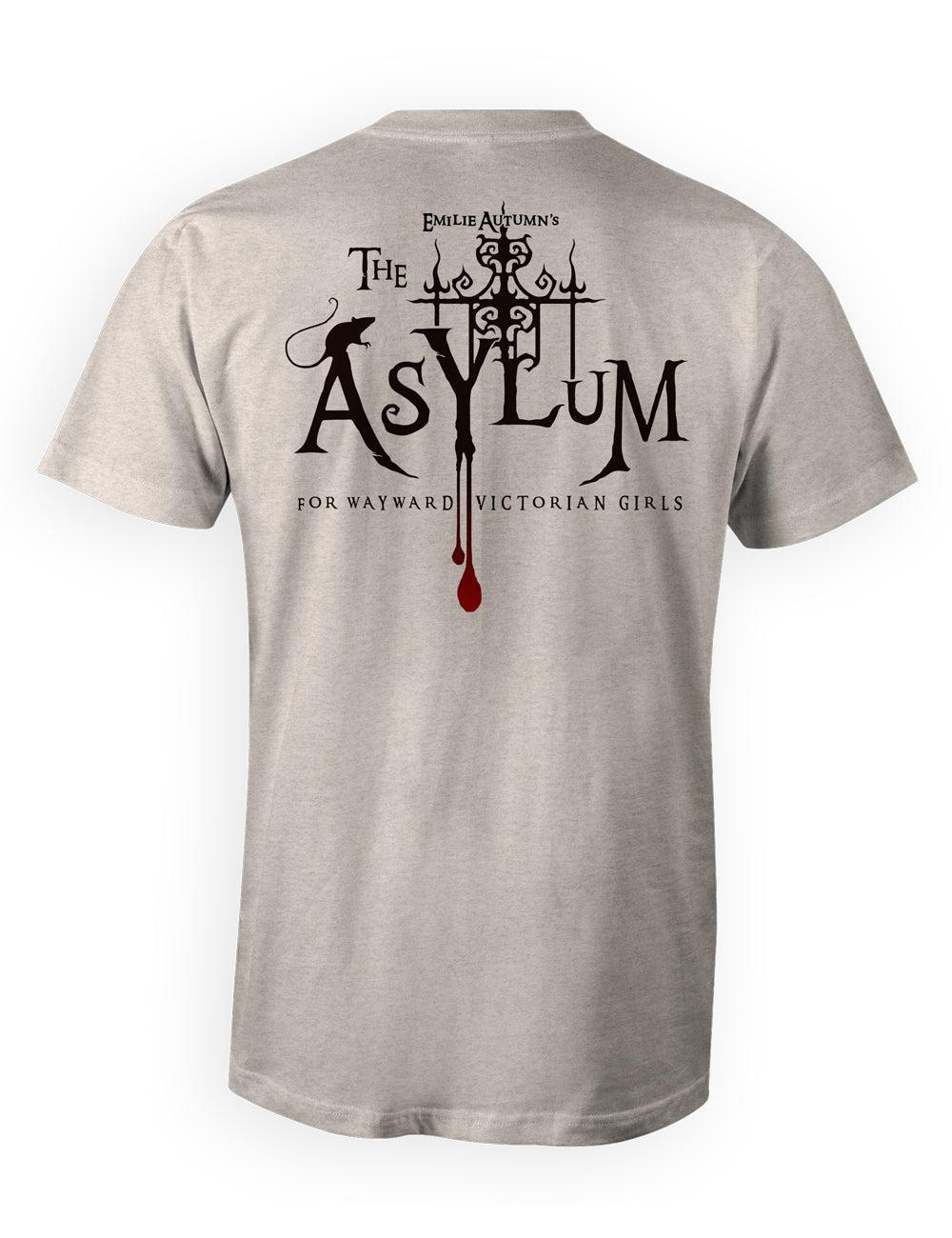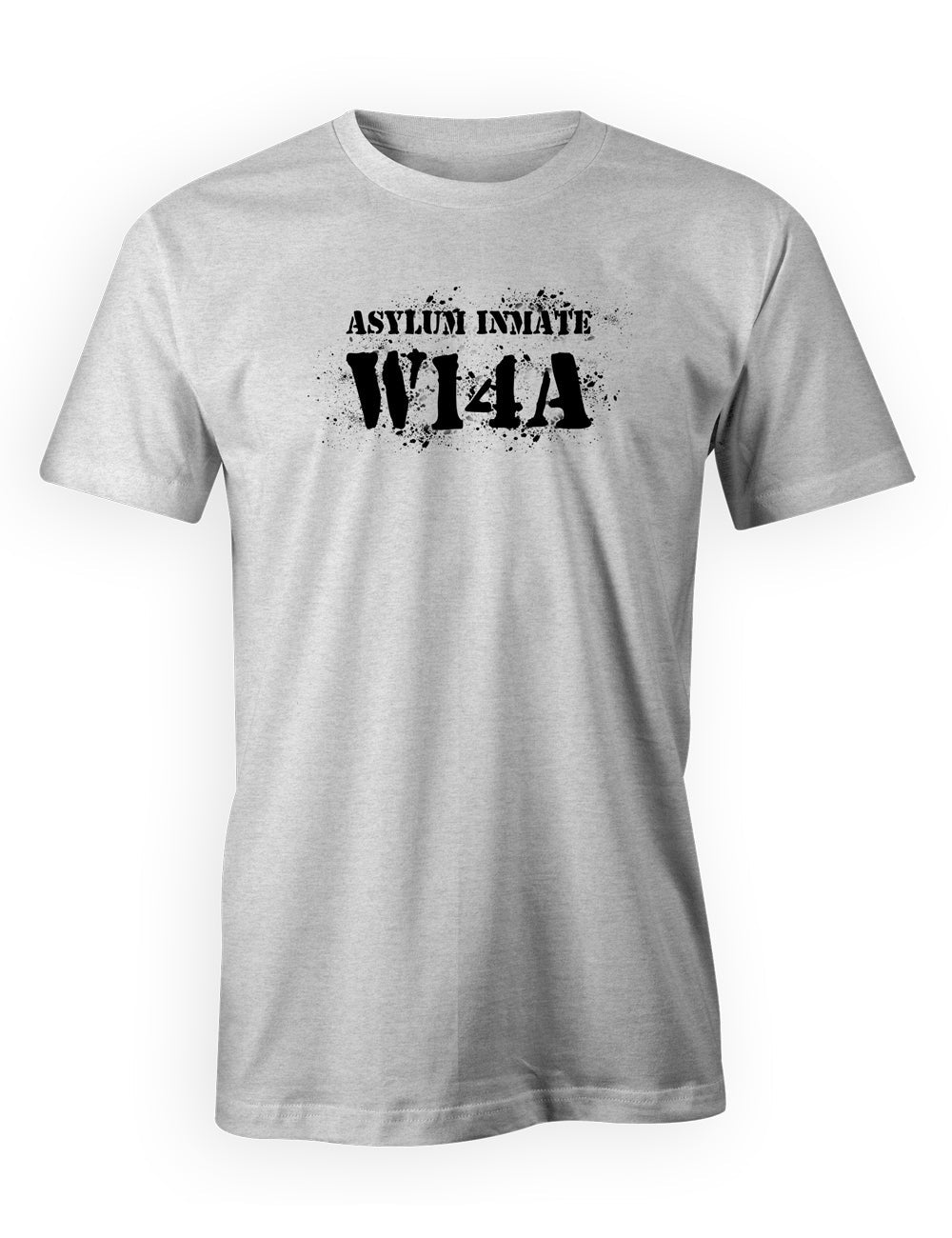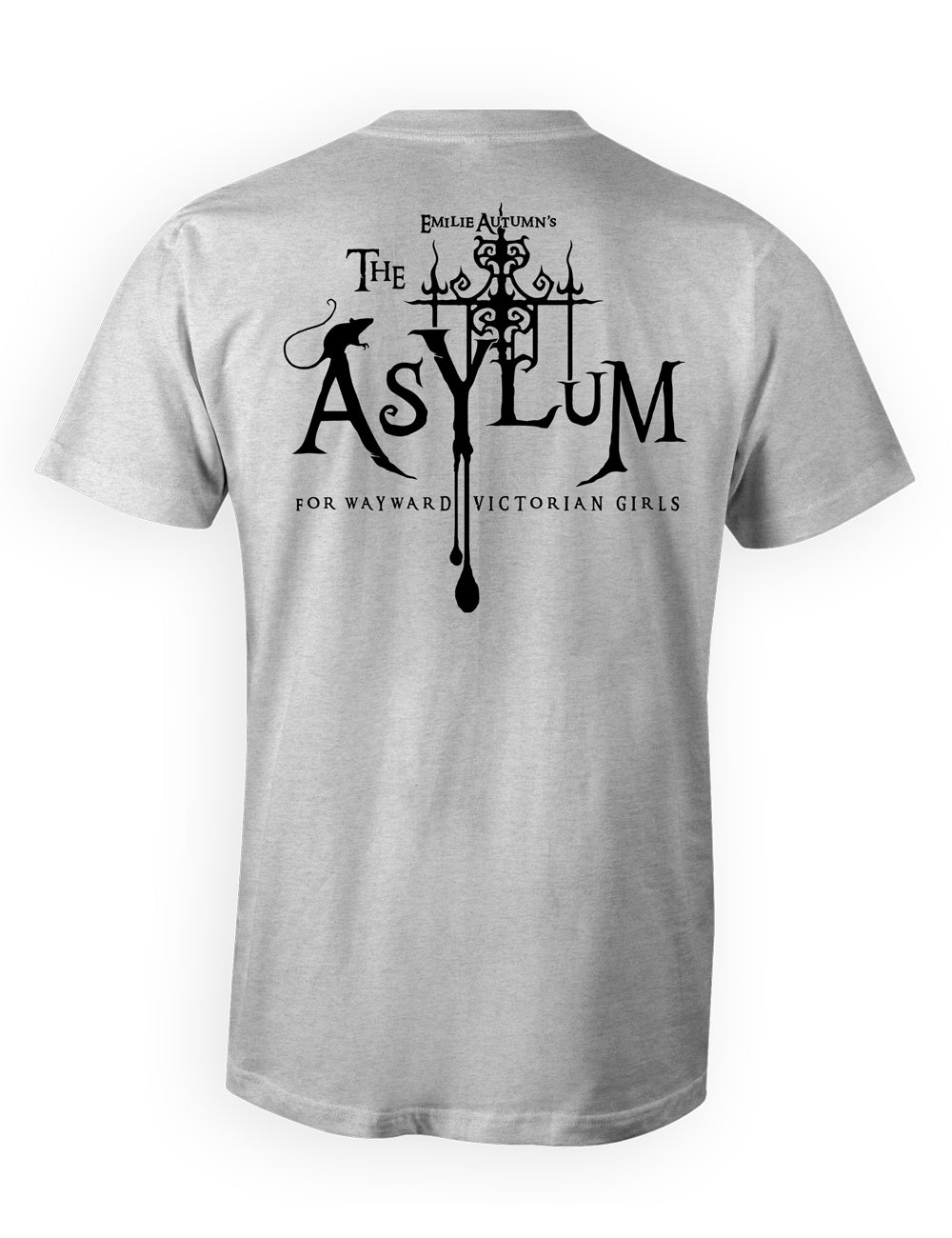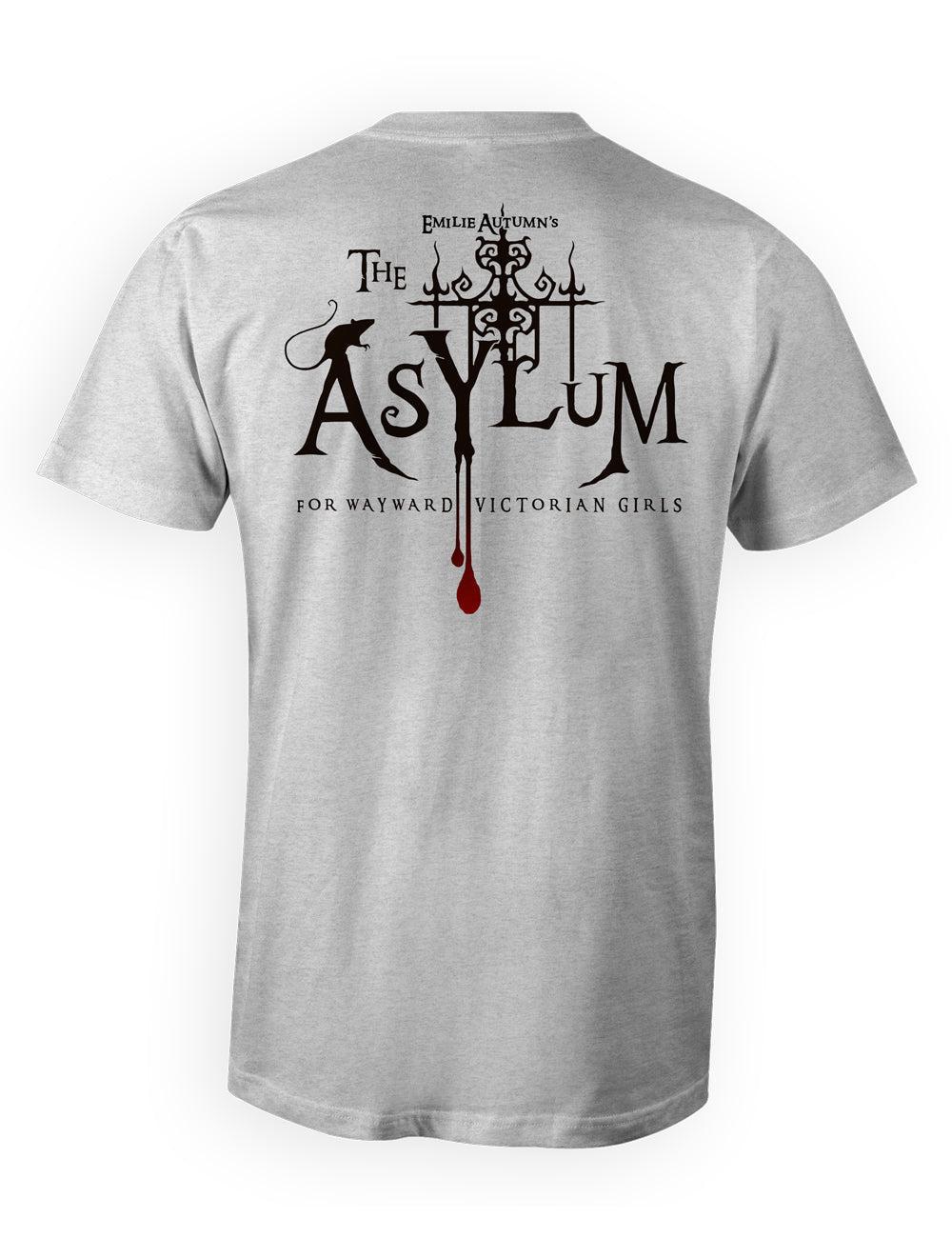 Custom Asylum Inmate TriBlend Premium Tee | Double Sided | Unisex
Please select all options.
As you well know, W14A is Emily's Inmate Number in The Asylum for Wayward Victorian Girls, as well as Emilie Autumn's very real tattoo in the present day. You can now own this Custom Asylum Inmate Tee with her number OR you may customize it with your own!
When you order, Emilie will first create the custom graphic for your Tee herself, then it will be off to our printing partners, and finally into your paws!
Here is how to customize your tee exactly as you wish:
1. If you already have your own Inmate Number (either one you chose yourself or one EA assigned you in the past), all you have to do is enter the Number as you would like it to appear on your shirt in the '"What Inmate Number would you like?" text box above. Please keep in mind that the Inmate Number must be limited to *8* characters.
2. If you do not have an Inmate Number and don't want to choose your own, EA would be delighted to assign you one! She will keep this in the Asylum Record Book, and your Number will never be given to anyone else—it is yours forever! Simply enter "Assign Me A Number" in the text box above.
This tee is made of an unbelievably soft tri-blend fabric for a sleek drape and fashionable fit.
Enjoy the highest quality direct-to-garment printing on both front and back.
• Vintage look in soft heather Tri-Blend fabric
• Contemporary form-fitting style
• Soft and lightweight, yet extremely durable
• Ribbed crewneck with set-in sleeves
• Superior Direct To Garment printing for a soft feel
• Individually printed by hand with environmentally-safe, water-based ink
• Tri-blend construction (50% polyester/25% cotton/25% rayon)
• 40 singles thread weight
• Fabric weight: 3.4 oz
• Machine and hand washable in cold water
• Hang to dry
• Do not bleach or iron
| | | | | | | | | |
| --- | --- | --- | --- | --- | --- | --- | --- | --- |
| | XS | S | M | L | XL | 2XL | 3XL | 4XL |
| Length (inches) | 27 | 28 | 29 | 30 | 31 | 32 | 33 | 34 |
| Width (inches) | 16 ½ | 18 | 20 | 22 | 24 | 26 | 28 | 30 |
| | | | | | | | | |
| --- | --- | --- | --- | --- | --- | --- | --- | --- |
| | XS | S | M | L | XL | 2XL | 3XL | 4XL |
| Length (cm) | 69 | 71 | 74 | 76 | 79 | 81 | 84 | 86 |
| Width (cm) | 42 | 46 | 51 | 56 | 61 | 66 | 71 | 76 |